I have the most wonderful husband! He constantly brings me flowers, and I can't even express how much I love it. My dad used to bring flowers home to mom and me and my little sister and for me fresh flowers mean HOME. And with these lovely red tulips we are saying goodbye to tulip season. The ones I will keep are the Vee Speers tulips printed by ViSSEVASSE as part of the Botanica series. I love these beautiful posters, do you know them? A wonderful decoration for all the flower lovers out there and Vee's images are so enchanting!
Niedzielne tulipany
Mam cudownego męża! Ciągle przynosi mi kwiaty, a ja nie mam słów aby wyrazić to jak bardzo lubię je dostawać. Może jest tak dlatego, że mój Tata zawsze przynosił kwiaty Mamie i mi z siostrą i kwiety kojarzą mi się z DOMEM. Tymi pięknymi czerwonymi tulipanami zamykamy tulipanowy sezon. Gdy przekwitną, jedynymi tulipanami w domu będą te na plakacie Vee Speers od duńskiego ViSSEVASSE z serii Botanica. Uwielbiam te plakaty i mam dla Was cudowną wiadomość – już niedługo będą do nabycia w Polsce! Z pewnością dowiecie się o tym jako jedni z pierwszych :) Taki plakat to idealna dekoracja dla wszystkich miłośników kwiatów. Zdjęcia Vee są przepiękne!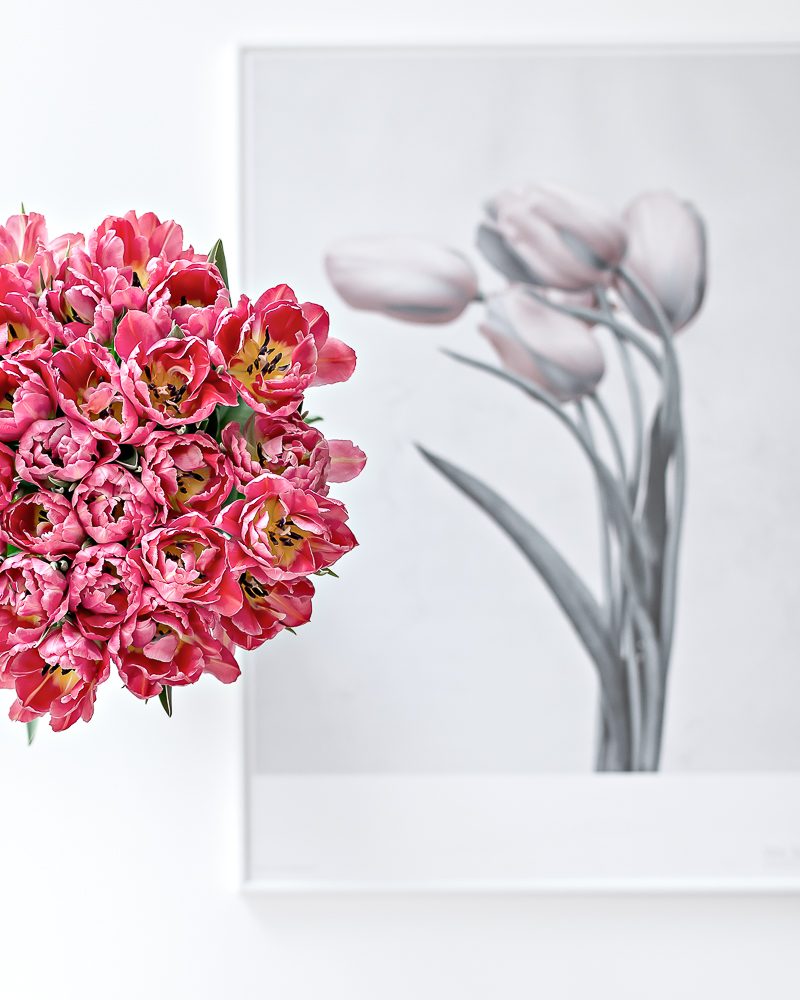 Have a beautiful Sunday and do not forget the Scandinavian album giveaway!
Miłej niedzieli i nie zapomnijcie o skandynawskim albumie, który czeka w konkursie!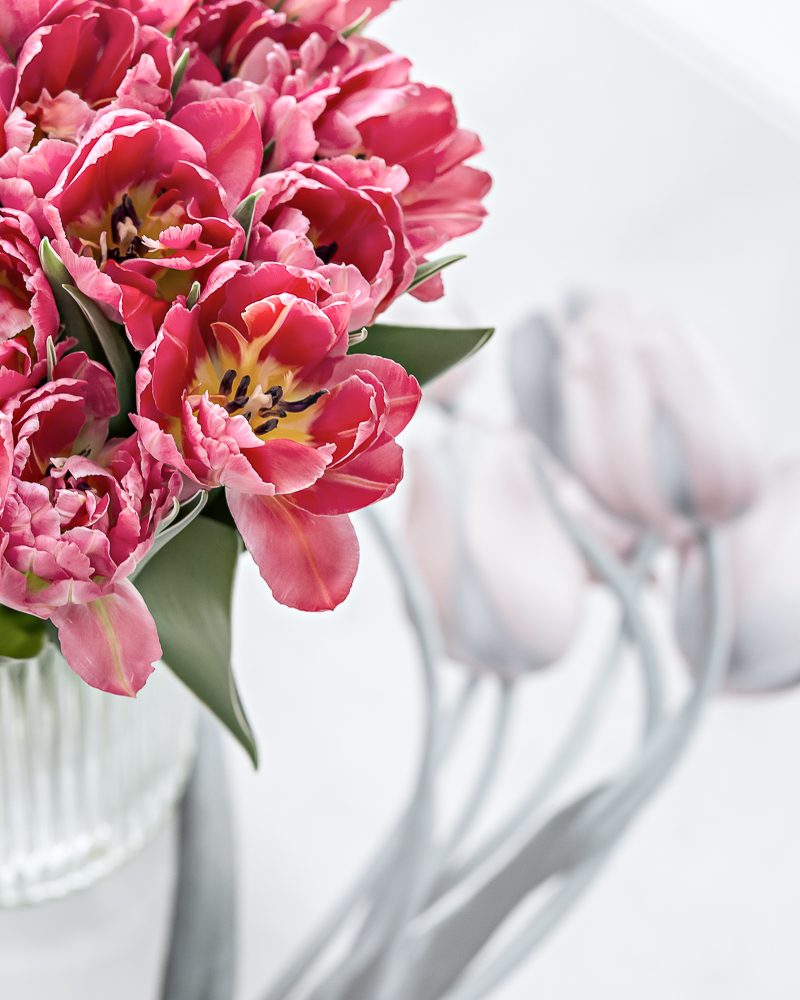 ? Kasia Rutkowiak / My Full House