I hope that you're not tired of my Copenhagen reminisces, as there are some more coming. Today I want to show you the new showroom of &tradition, located in beautiful Kronprinsessegade. It was my first time at &tradition's new place, after they moved from The Village. I could write a long post about this new amazing showroom. The spirit, the styling, the beauty of exhibited products, the stairs (yes, everyone seems to be talking about them!). In stead, I will leave you with (many) pictures, as they speak better than words. And still, they don't do this place justice. What a beautiful space!
Showroom marki &tradition w Kopenhadze
Mam nadzieję, że nie nudzą Was moje wspomnienia z Kopenhagi, szczególnie, że mam ich całkiem sporo. Dziś chcę Wam pokazać nową siedzibę i showroom marki &tradition. Zaaranżowany w niezwykłej kamienicy przy Kronprinsessegade, zapera dech w piersiach. To była moja pierwsza wizyta u marki, odkąd przeniosła się ona z The Village. Mogłabym dużo pisać o miejscu, ekspozycji, stylizacji i niezwykłych schodach (!). Zamiast tego zostawię Was ze zdjęciami, które oddają więcej niż słowa. W rzeczywistości to miejsce jest dużo fajniejsze niż na fotografii. Niezwykłe!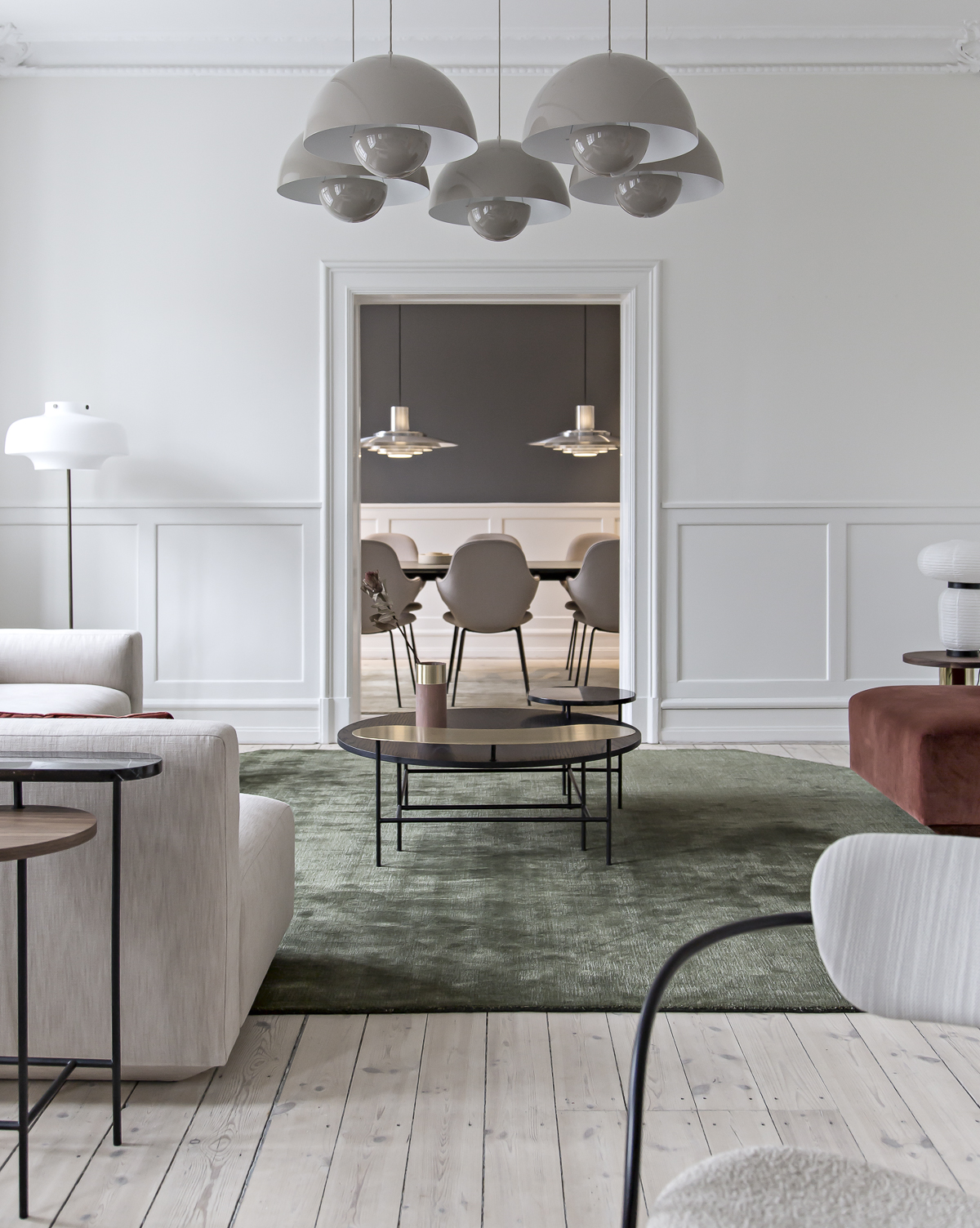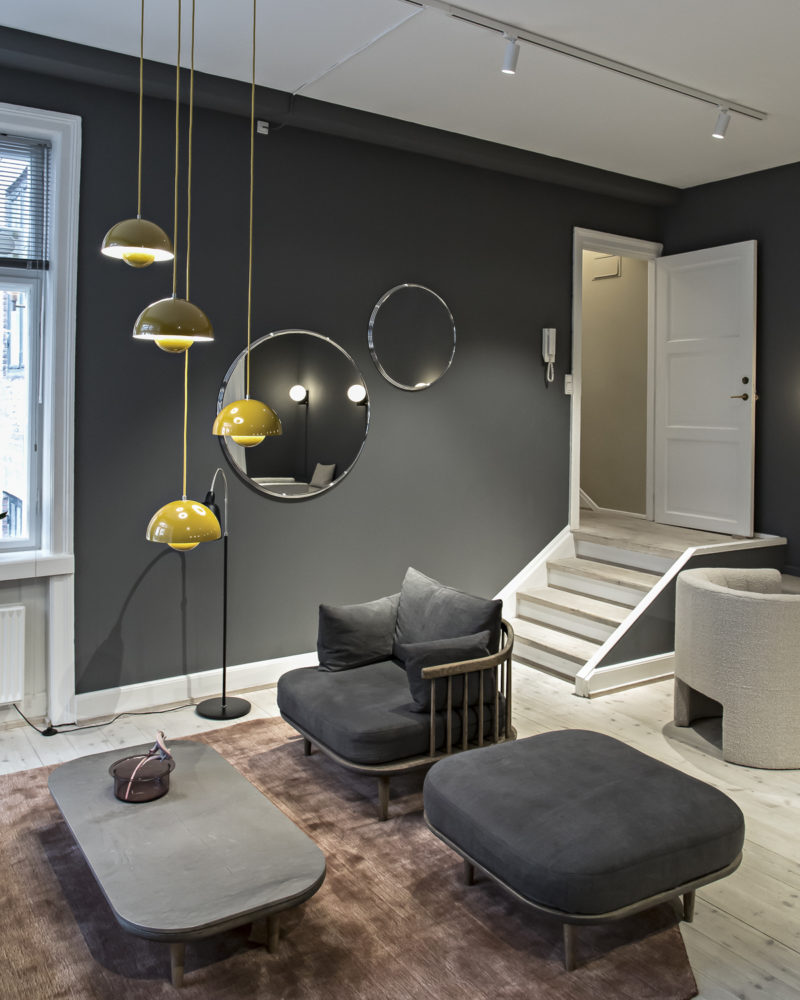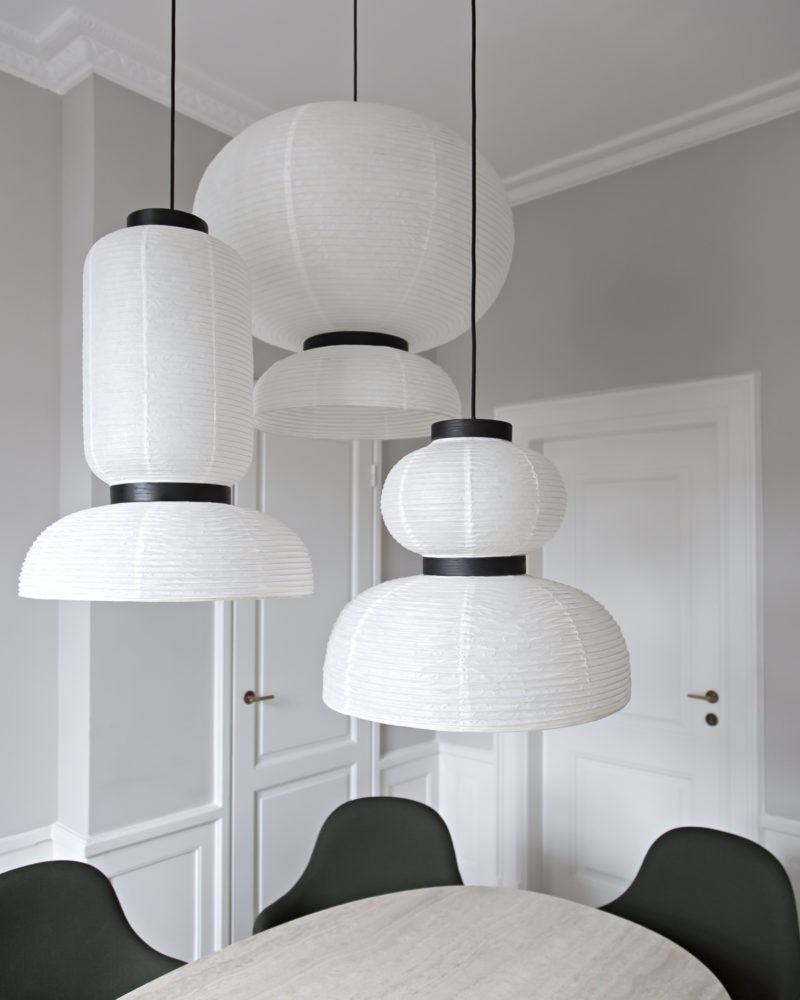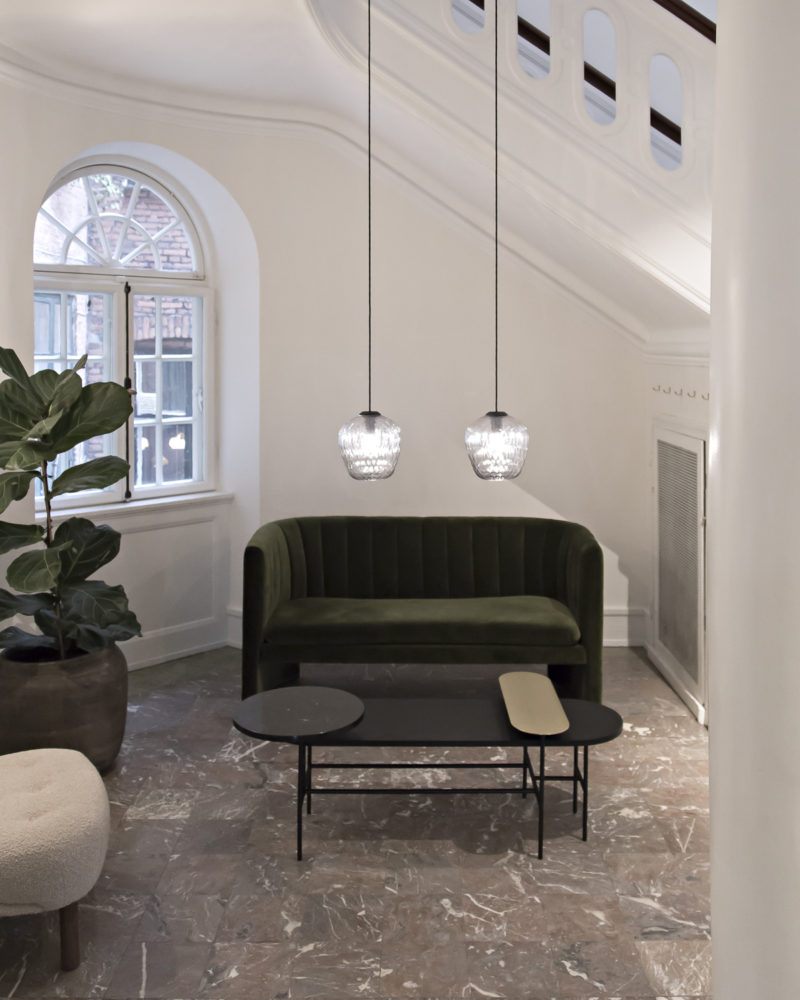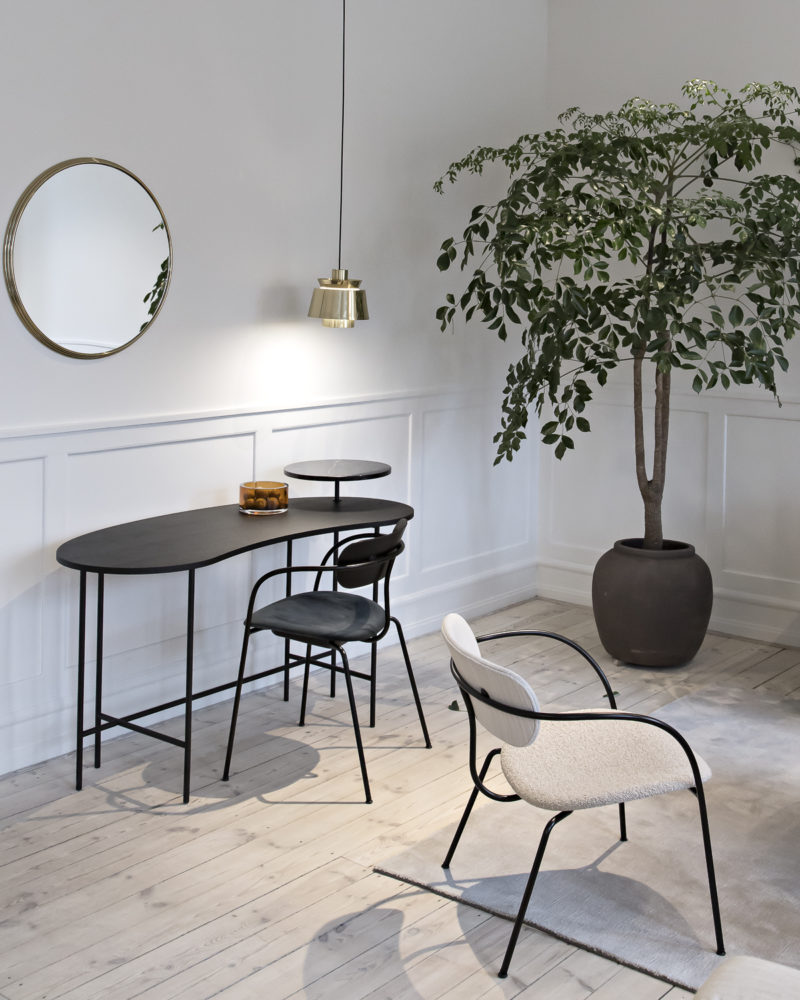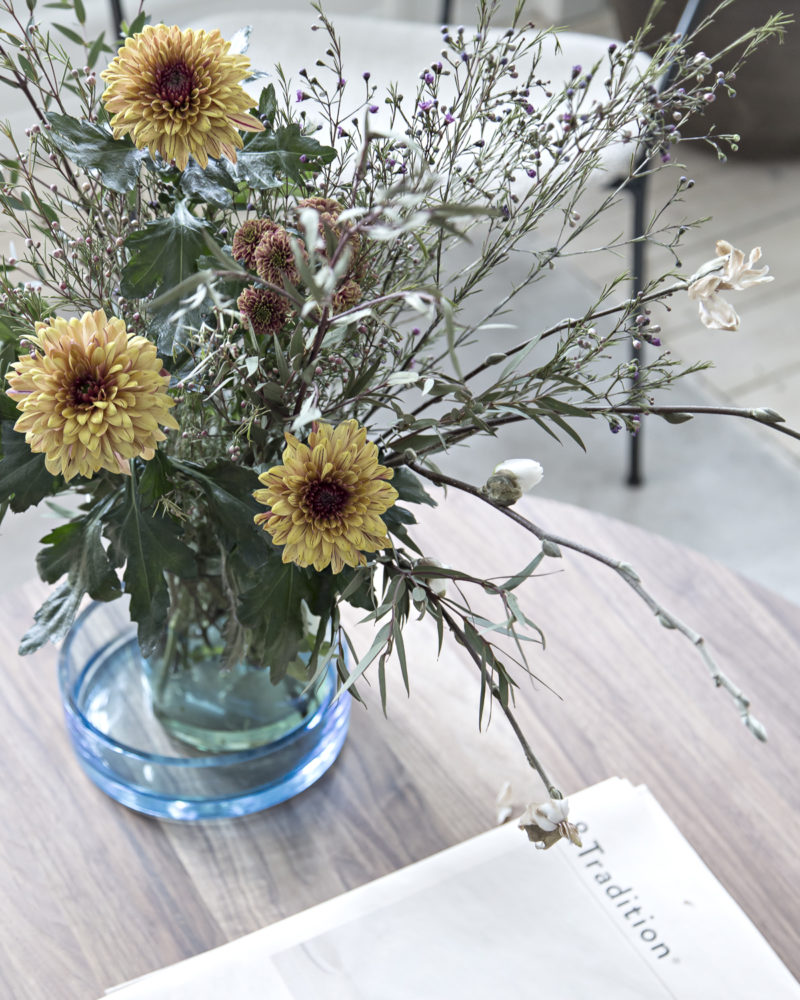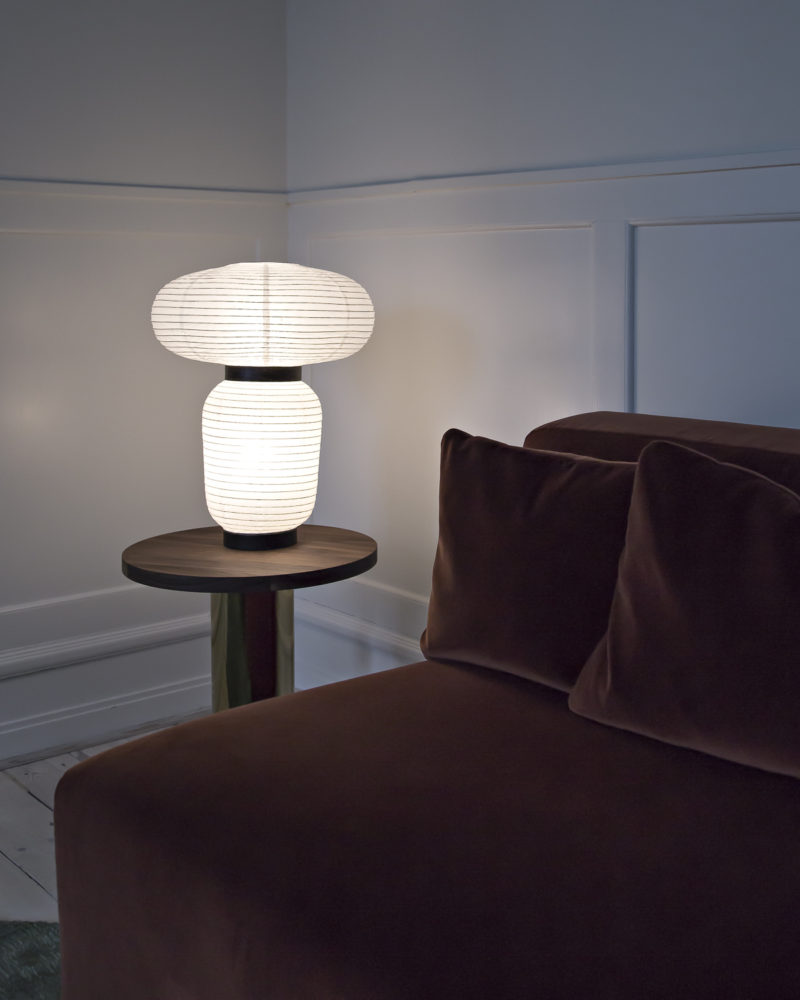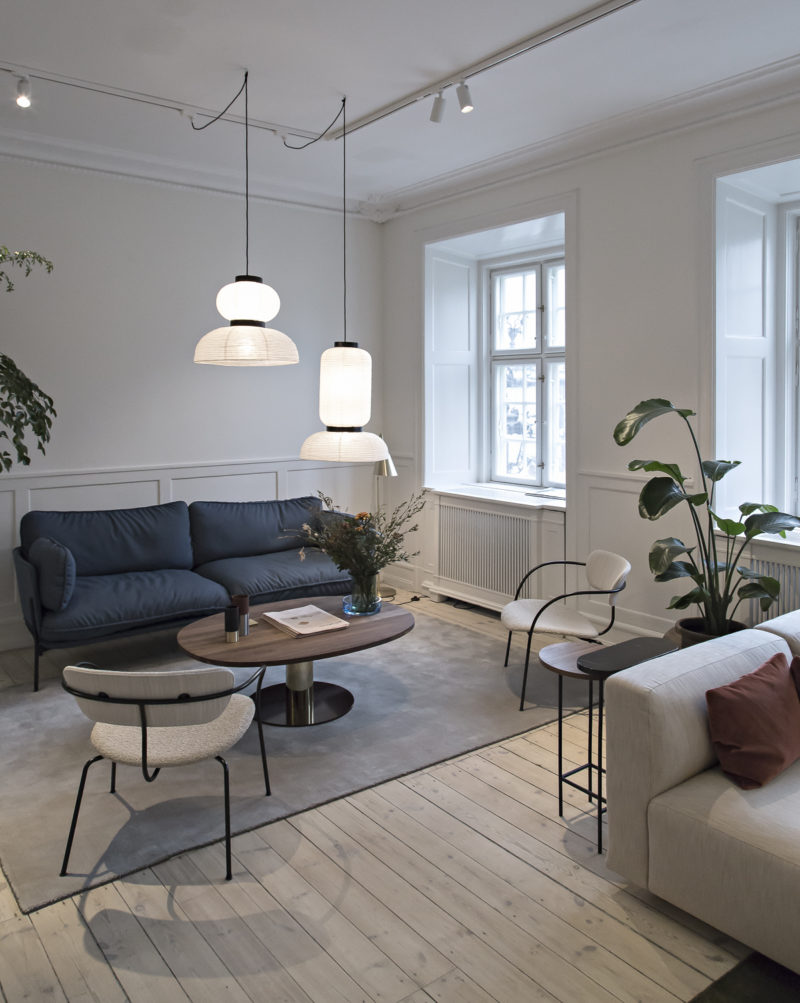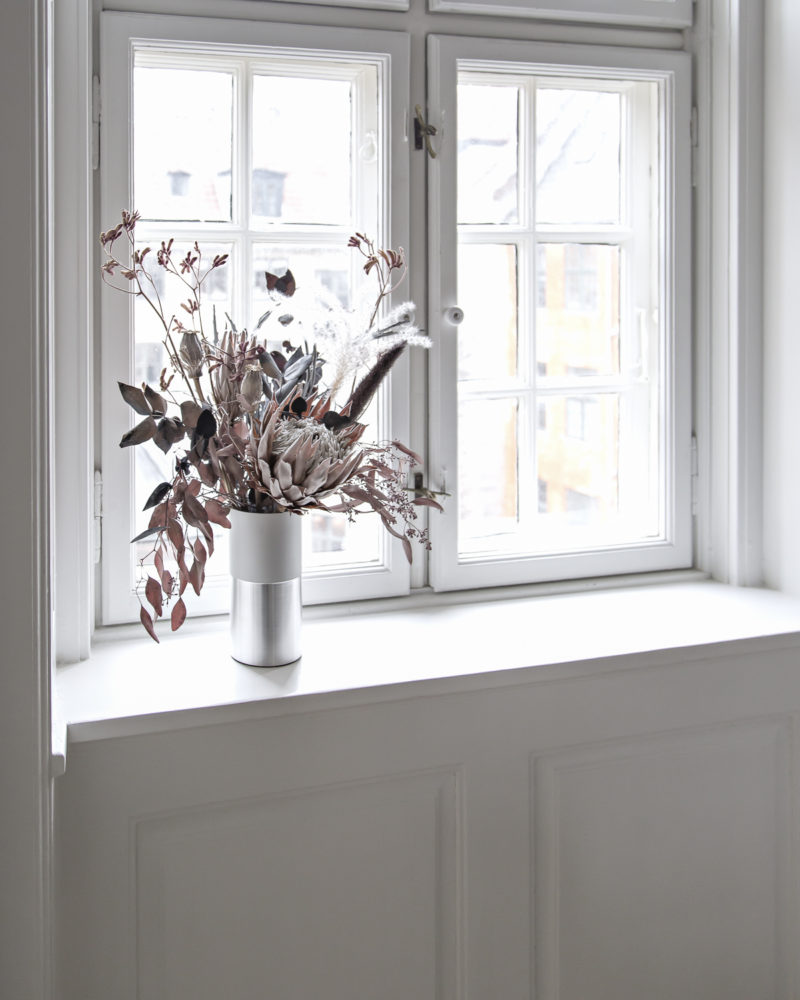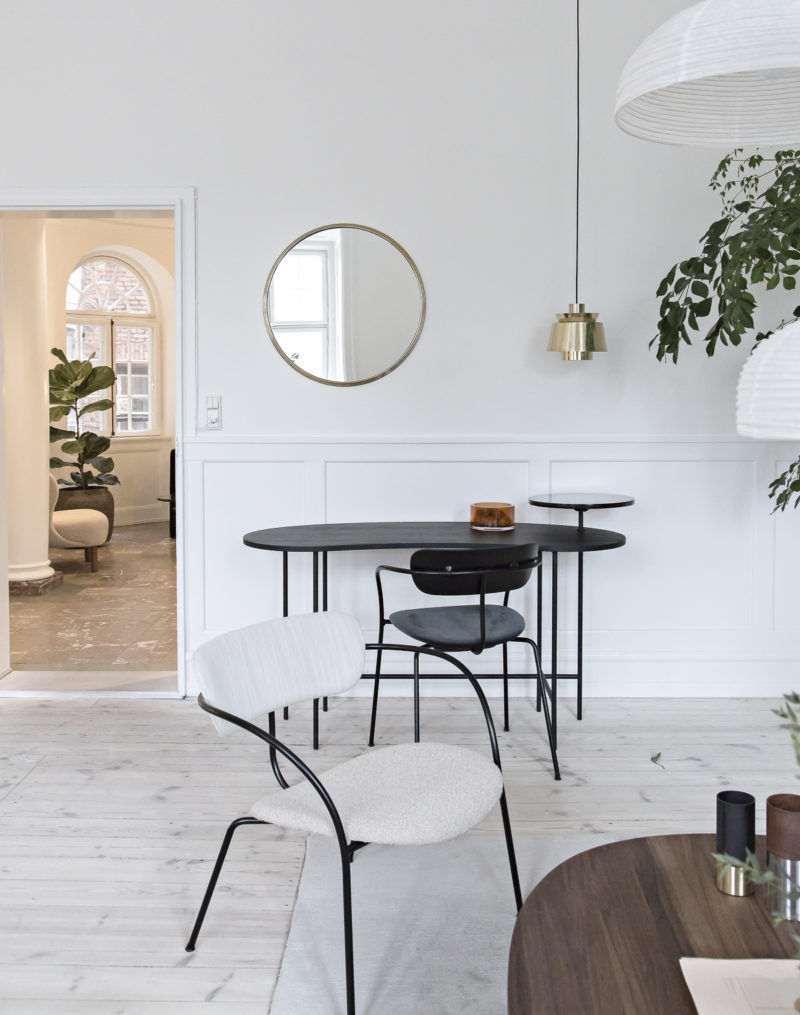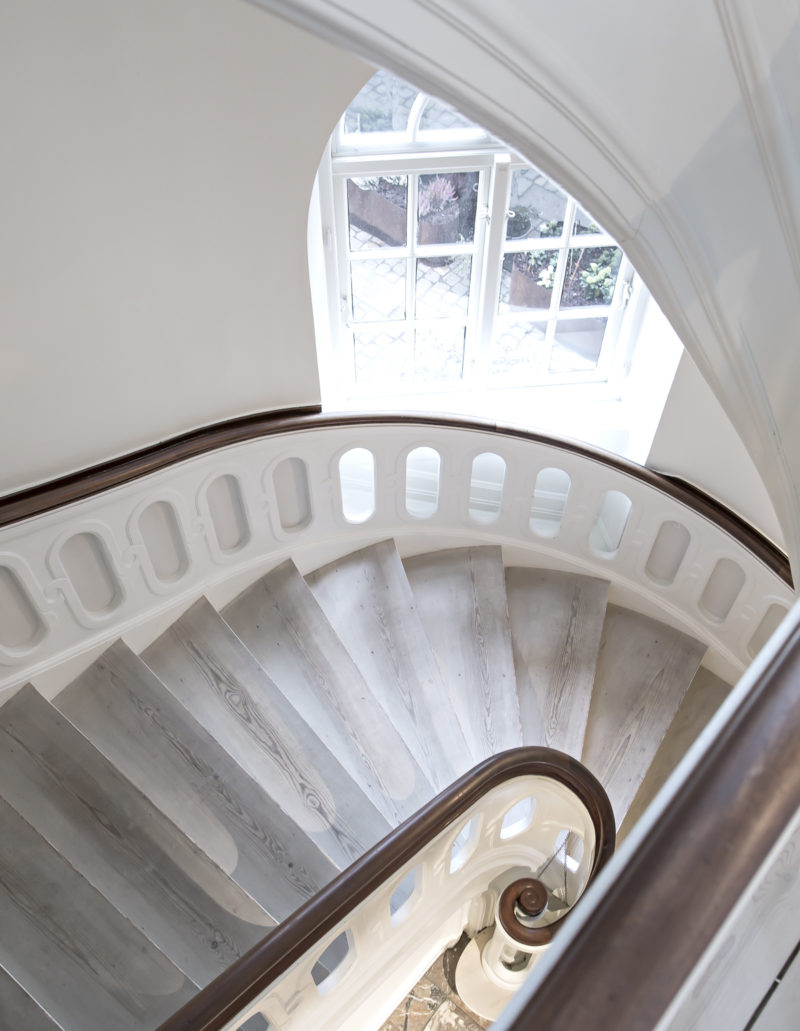 And this pretty Blow lamp, you may recognize from my previous post…
A tę piekną lampę możecie kojarzyć z mojego ostatniego posta…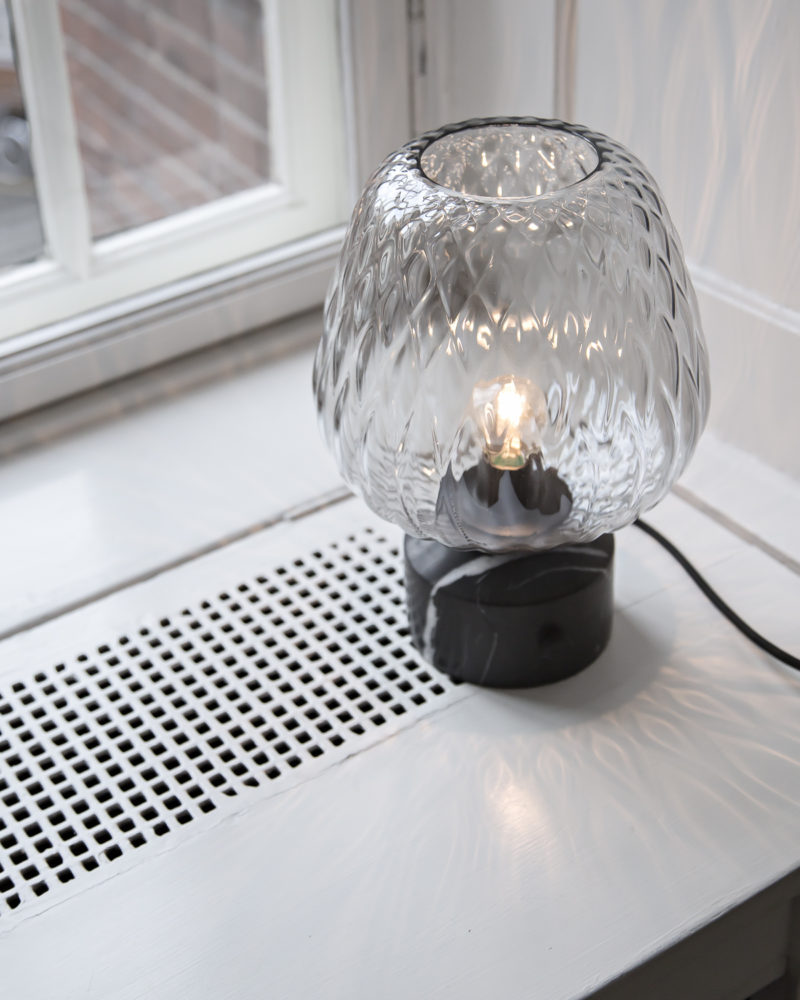 copyright Kasia Rutkowiak | My Full House | Any unauthorised use prohibited
Thank you for having me and for a great tour around your beautiful place, Sasha and Cathrine!