At last, a moment to catch up with the constant changes in our apartment. This time it's our bedroom, which doesn't really give too many styling possibilities. Still, with a simple poster swap, we managed to get a whole new, fresh and summerly look.
It all began with a newsletter from Danish ViSSEVASSE, about launching a new series of posters, by the popular Vee Speers (you can find a blogpost on the children posters from this Australian photographer right here). The new Vee Speers Botanica series consists of 4 images and I instantly fell in love with all of them! After all, you wouldn't really expect anything else from a flower lover like myself, would you?
All Botanica prints come in two sizes – 50×70 and 15x21cm (with fast international shipping from the new English version of the site!). I decided to go for Gloriosa Superba and Strelitzia Reginae.
I couldn't wait to put them up and see the changes of the bedroom, at the snap of a finger. It's amazing what a little poster swap can do! We really like the "new bedroom" look and I find it perfect for summer!
Plakaty Botanica Vee Speers od VisseVasse
W końcu mam moment, aby pokazać Wam najnowsze zmiany w sypialni. Niby nic wielkiego, zaledwie zmiana plakatów, ale efekt okazał się odwrotnie proporcjonalny do włożonego w całą zmianę wysiłku.
Zaczęło się od newslettera, który otrzymuję regularnie od duńskiej marki ViSSEVASSE, informującego o nowej serii Botanica, popularnej australijskiej fotografki Vee Speers (o jej znanych na całym świecie plakatach z wizerunkami dzieci możecie poczytać tutaj). Jako, że moja miłość do kwiatów jest powszechnie znana, nowa seria od razu przypadła mi do gustu.
W skład kolekcji Botanica wchodzą 4 plakaty, z których każdy występuje w rozmiarze 50×70 i 15x21cm. Nowa, anglojęzyczna wersja sklepu, pozwala na łatwe i szybkie zakupy. Ja zdecydowałam się na Gloriosa Superba and Strelitzia Reginae. Nie mogłam się doczekać chwili, w której zawisną nad łóżkiem. Tym sposobem, w mgnieniu oka, przemieniliśmy sypialnię na lato i bardzo mi się ta przemiana podoba.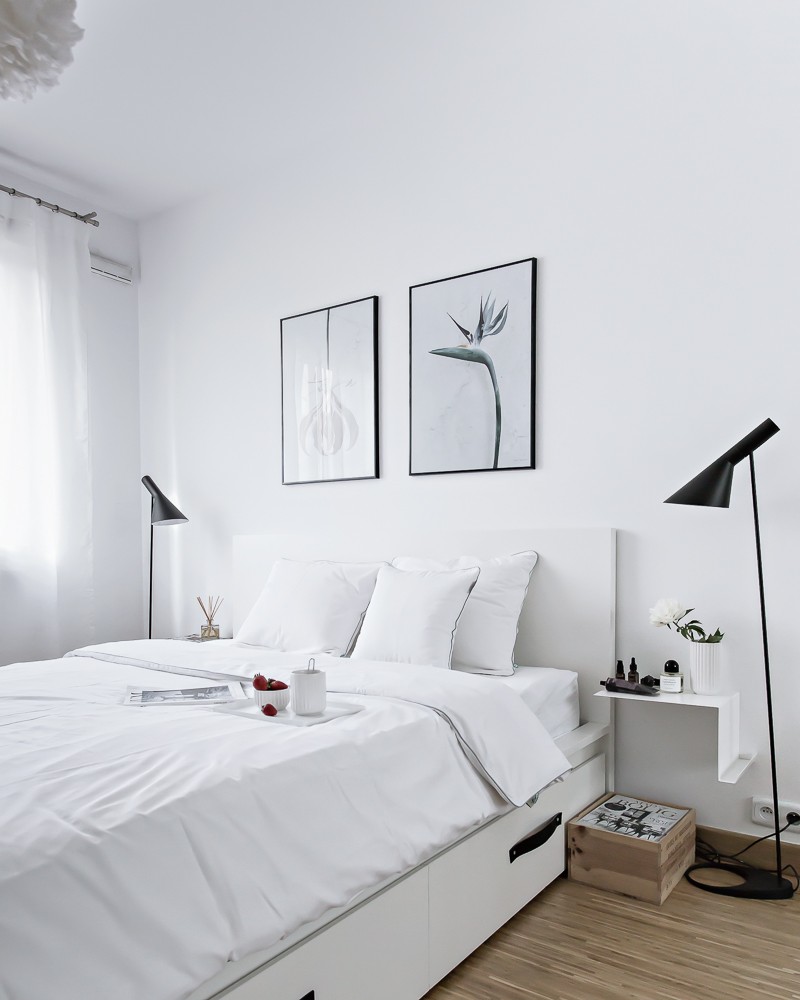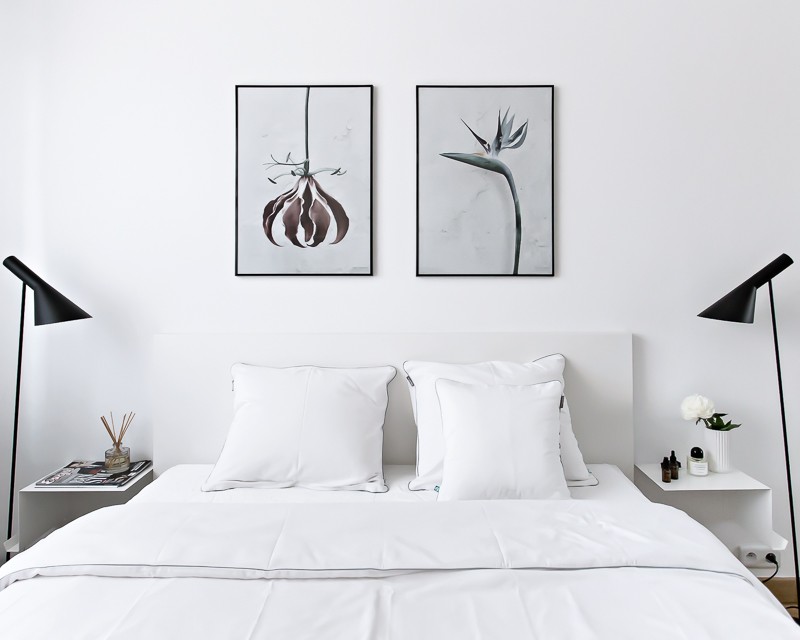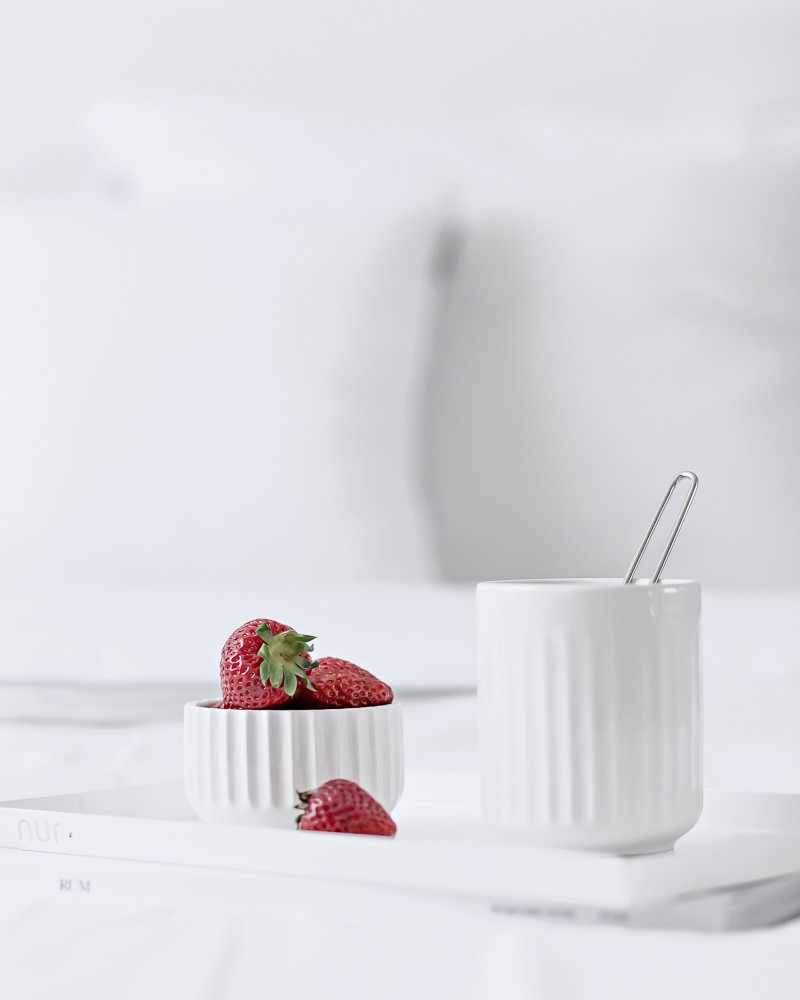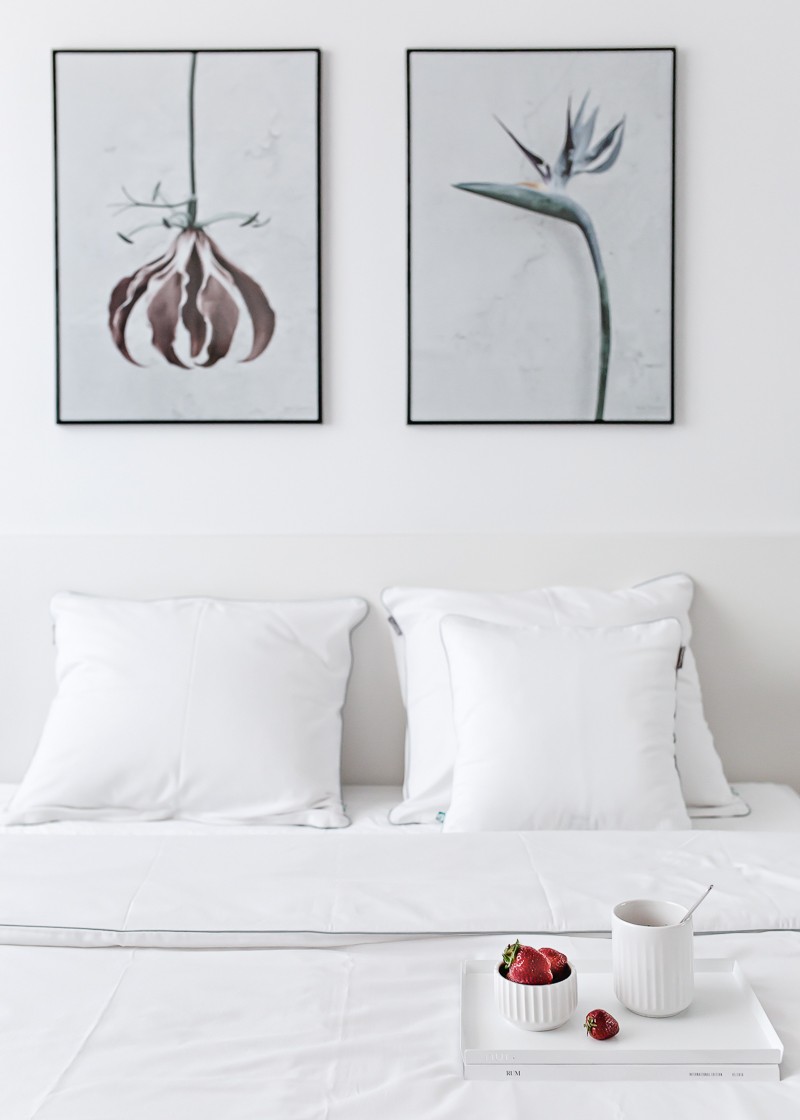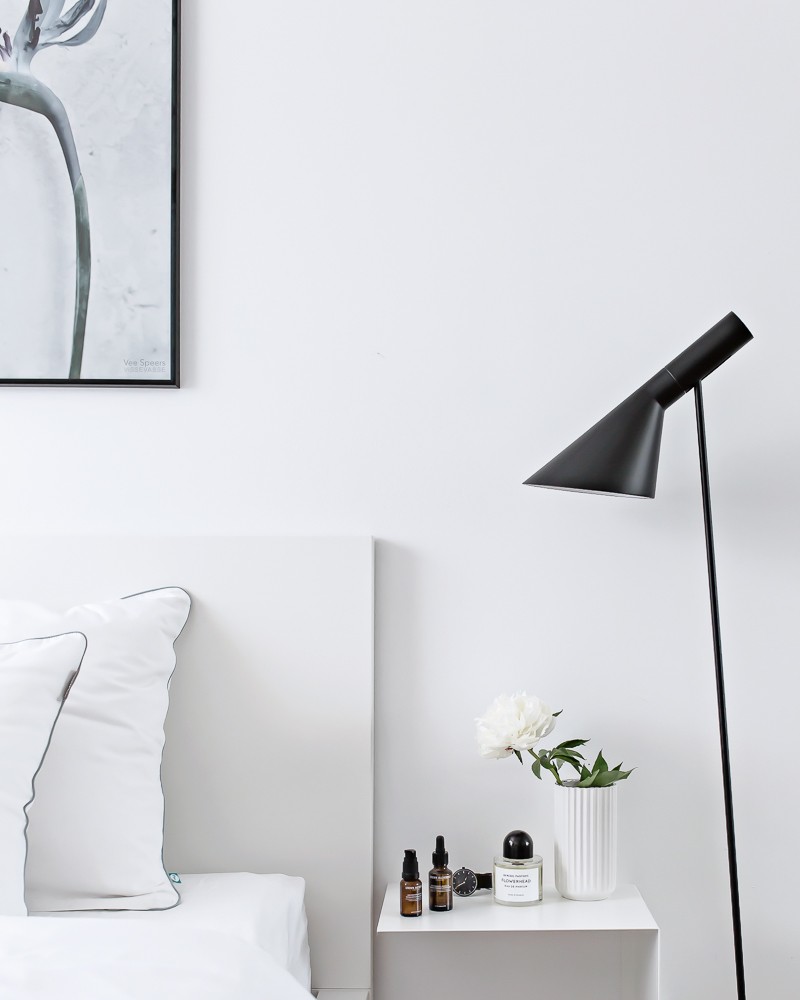 ? Kasia Rutkowiak / My Full House