During my last visit in Copenhagen I was one of the lucky people to first enter the very new concept store of the Danish brand aiayu. For those of you who do not know it yet, aiayu is a company that produces high quality wear and home products made of natural materials in Bolivia, Nepal and India. The three women behind aiayu – Maria H?gh Heilmann, Maria Gl?sel and Marie Worsaae are incredibly conscious about the quality, ecology, craftmanship and all that creates a fully responsible business. The aiayu products are incredibly nice to feel, organic and never go out of style.
aiayu Concept Store – Kopenhaga
Podczas mojej ostatniej wizyty w Kopenhadze miałam przyjemność być jednym z pierwszych gości nowiutkiego sklepu duńskiej marki aiayu. Aiayu produkuje wysokiej jakości tekstylia domowe oraz ubrania w Boliwii, Nepalu i Indiach. Trzy kobiety, które wspólnie prowadzą markę – Maria H?gh Heilmann, Maria Gl?sel i Marie Worsaae są niezmiernie wyczulone na punkcie jakości, ekologii, rzemiosła i wszystkiego tego, co kryje się pod pojęciem odpowiedzialnego biznesu. Produkty aiayu są niezmiernie miłe w dotyku, organiczne i nigdy nie wychodzą z mody.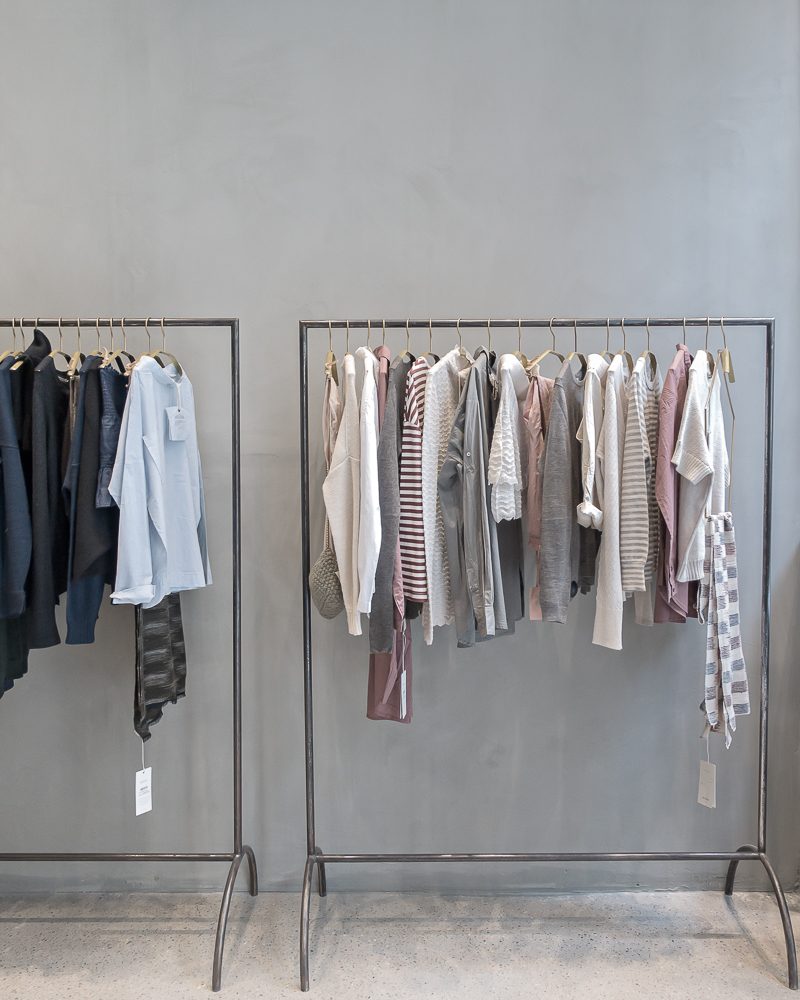 The philosophy described by the brand creators says "Our goal is to merge ancient skills with a Scandinavian simplicity, and create alluring, uncomplicated designs you will cherish forever ? beyond any fleeting fashion trend. Knowing that the designs were made with respect for the women and men who crafted them, brings a renewed sense of pride to these artisans, their communities, and to you and us. We believe that a product?s origins, sustainable production and environmental impact are of equal importance as its aesthetic. It?s the combination of these elements, together with an enduring design, that makes a product truly luxurious."
Filozofia marki mówi: "Naszym celem jest połączenie pradawnych umiejętności ze skandynawską prostotą i tworzenie prostych lecz powabnych projektów, które zawsze będziesz uwielbiać, bez wzgledu na przemijającą modę. Świadomość faktu, iż nasze projekty powstają z poszanowaniem ludzi, którzy je tworzą – kobiet i mężczyzn, daje twórcom poczucie dumy, przywraca ją ich lokalnym społecznościom, ale także nam i Tobie. Wierzymy, że pochodzenie, zrównoważona produkcja i poszanowanie środowiska w procesie tworzenia mają równie dużą wartość jak walory estetycze. Połączenie wszystkich tych elementów oraz ponadczasowy design czynią produkty prawdziwie luksusowymi."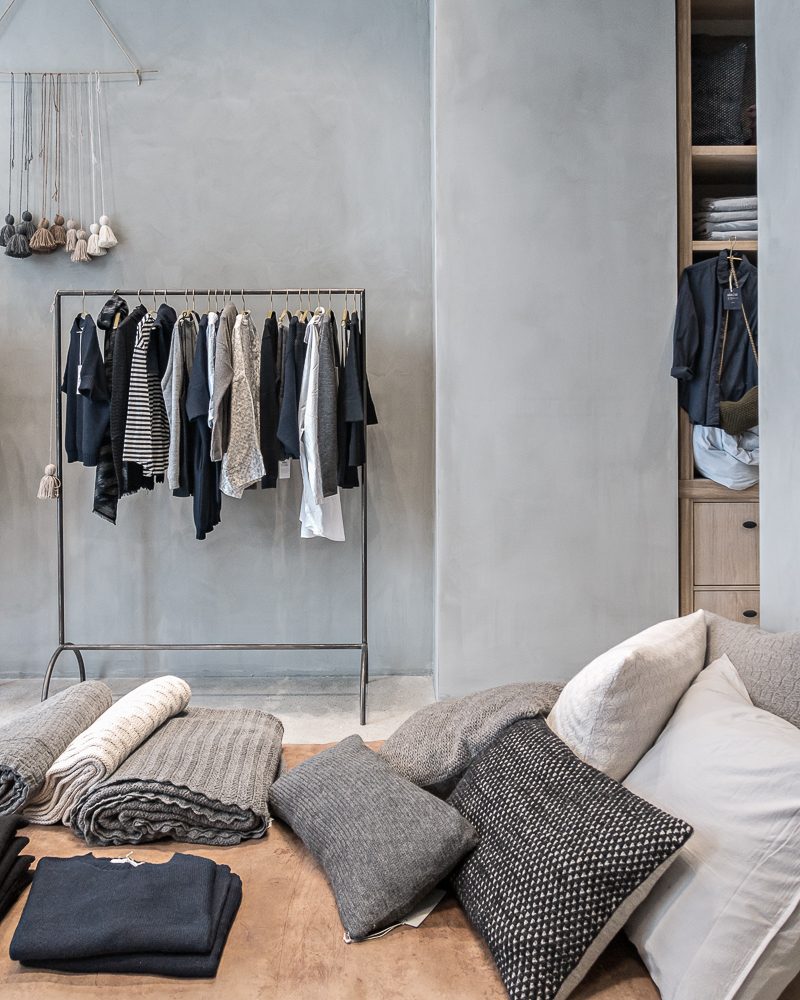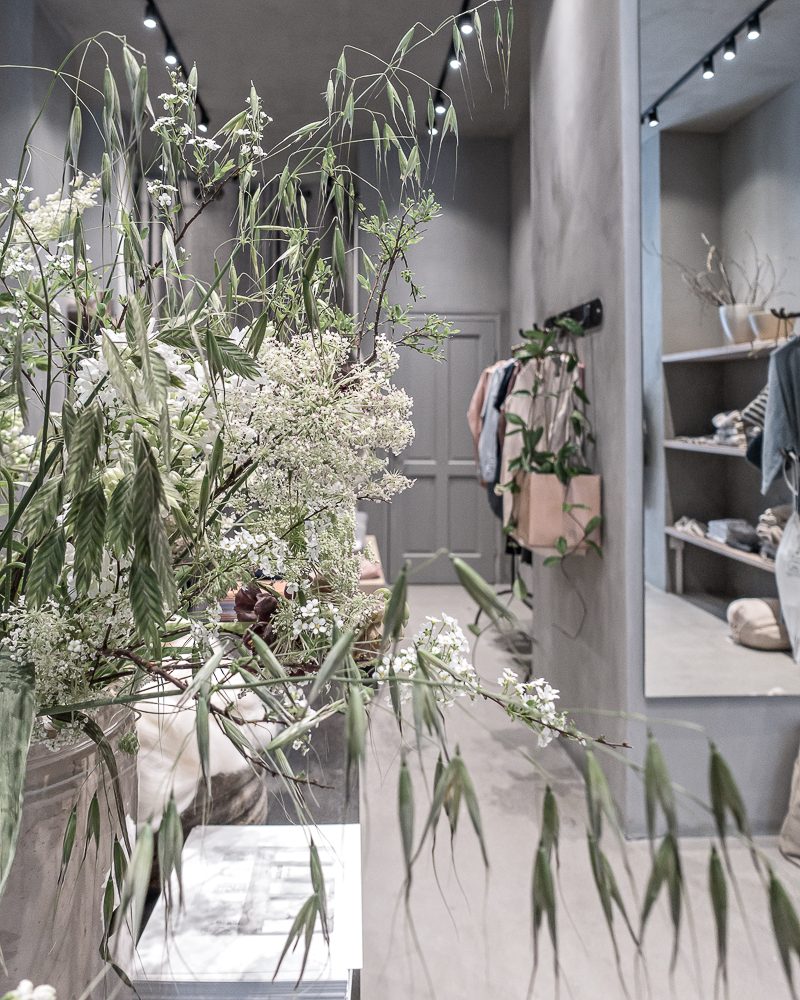 ? Kasia Rutkowiak / My Full House
When in Copenhagen, make sure to visit! The store is located at Strandstr?de 12a right next to the beautiful Nyhavn.
It is also possible to shop online with worldwide shipping.
Kiedy będziecie w Kopenhadze, wybierzcie się koniecznie do aiayu, na Strandstr?de 12a tuż przy przepięknym Nyhavn.
Możliwe są także zakupy na odległość na stronie marki.