Good morning! Did you sleep well? I did, and as expected, the time change did not affect me in any negative way. I am starting another busy and exciting week with a healthy breakfast, one of my absolte favs – an avocado bagel. Avocado truly is on the very top of my healthy love list and I consume 2-3 avocados every week. It is the easiest and most delicious addition to any sandwich and usually we just eat it on bread. If you like avocados too, be sure to check my avocado popsicle recipe, which you will find right here.
Uzależnienie od awokado
Dzień dobry! Jak spaliście? Ja bardzo dobrze i tak jak przypuszczałam, zmiana czasu zupełnie mi nie przeszkadza. Pora rozpocząć nowy tydzień, a najlepiej zrobić to przy zdrowym śniadaniu. Dziś jedno z moich ulubionych śniadań – bajgiel z awokado. Awokado jest na absolutnym szczycie mojej zdrowej listy i w każdym tygodniu zjadam przynajmniej 2-3 sztuki. To najprostszy i najsmaczniejszy dodatek do kanapki i najczęściej zjadamy je właśnie z pieczywem. Jeśli podobnie jak ja lubicie awokado, zapraszam do wpisu z przepisem na pyszne lody z jego użyciem. Znajdziecie go tutaj.
Have a good week! And tomorrow I will show you a very nice spot in the very heart of Copenhagen. A must see place for anyone appreciating slow life and the "kinfolk style" of living :)
Dobrego tygodnia! Już jutro pokażę Wam bardzo fajne miejsce w sercu Kopenhagi. Obowiązkowe do odwiedzenia dla wszystkich miłośników slow-life i życia w stylu "kinfolk" :)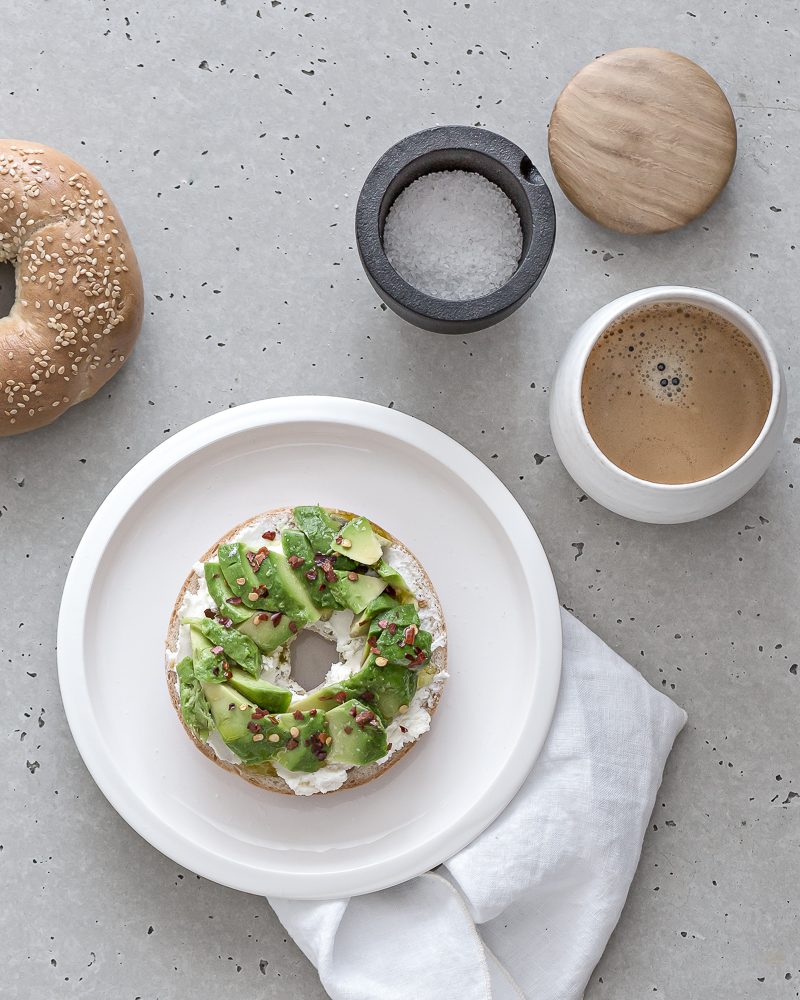 ? Kasia Rutkowiak / My Full House