During my last trip to Copenhagen I had a great pleasure to visit an extraordinary place – the Kinfolk Gallery. Located in the very heart of this lovely city and designed by famous and incredibly talented Norm Architects, the gallery is the European home for the slow-life magazine and its team. Being both the office, showroom, meeting spot and event place, with its simplicity and enormous versatility, the Kinfolk Gallery exhibits all the values so praised by Kinfolk – the love for simple form and the quality of everyday life. The minimalistic interior is exceptionally well thought, and the atmosphere is elegant yet homey. Walking through the gallery I couldn't help but think about how wonderful it must be to work there.
I would like to thank Monique, the Studio Manager, for her invitation and time spent on showing me around. I am very much looking forward to a chance of upcoming future visits!
Galeria Kinfolk w Kopenhadze
Podczas ostatniej wizyty w Kopenhadze miałam wielką przyjemność odwiedzić szczególne miejsce – Galerię Kinfolk. Zlokalizowana w samym sercu miasta, urządzona przez utalentowanych Norm Architects, ta niezwykła przestrzeń jest europejskim domem tego znanego na całym świecie magazynu promującego slow-life i jego zespołu. Kilka pomieszczeń spełniających funkcję biura, showroomu oraz miejsca dedykowanego najróżniejszym wydarzeniom kulturalnym, uosabia główne wartości promowane przez Kinfolk – miłość do prostych form i jakości codziennego życia. Minimalistyczne wnętrza urządzone zostały z dbałością o każdy szczegół, a atmosfera jest nieformalna, domowa, a jednocześnie subtelnie elegancka. Podczas całej wizyty nie mogłam przestać myśleć o tym, jak fajnie musi być pracować w takim miejscu. Jestem niezmiernie wdzieczna manegerce studia, Monique, za Jej zaproszenie i czas. Cieszę się bardzo na kolejne wizyty przy okazji innych wyjazdów i wydarzeń.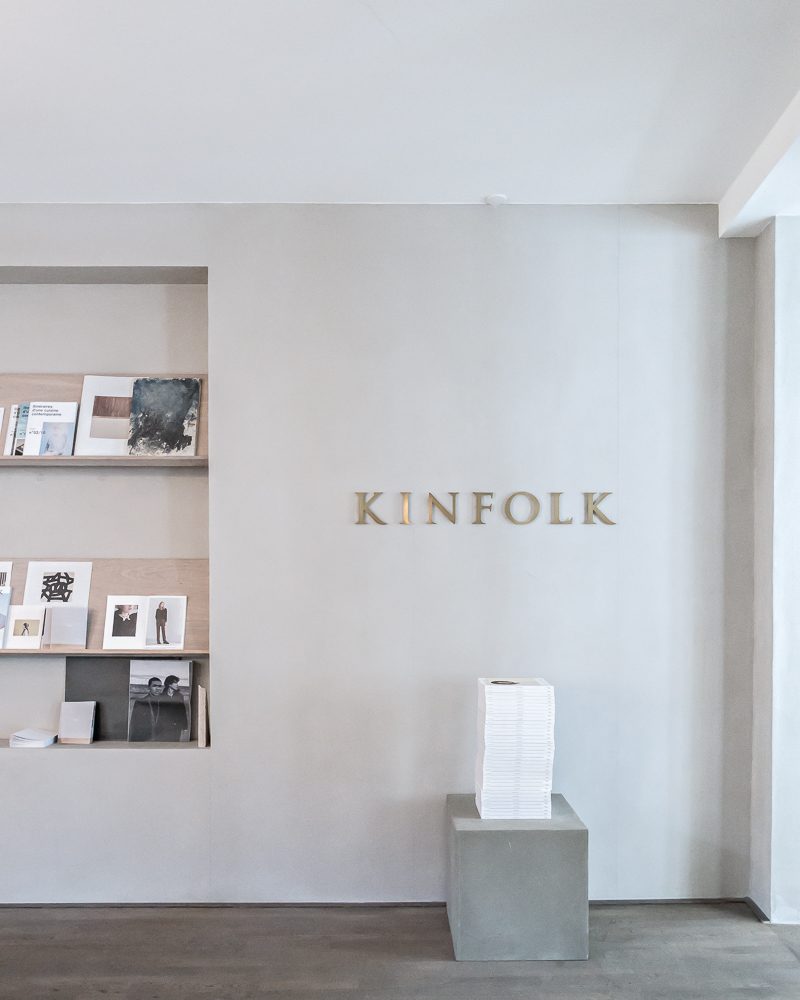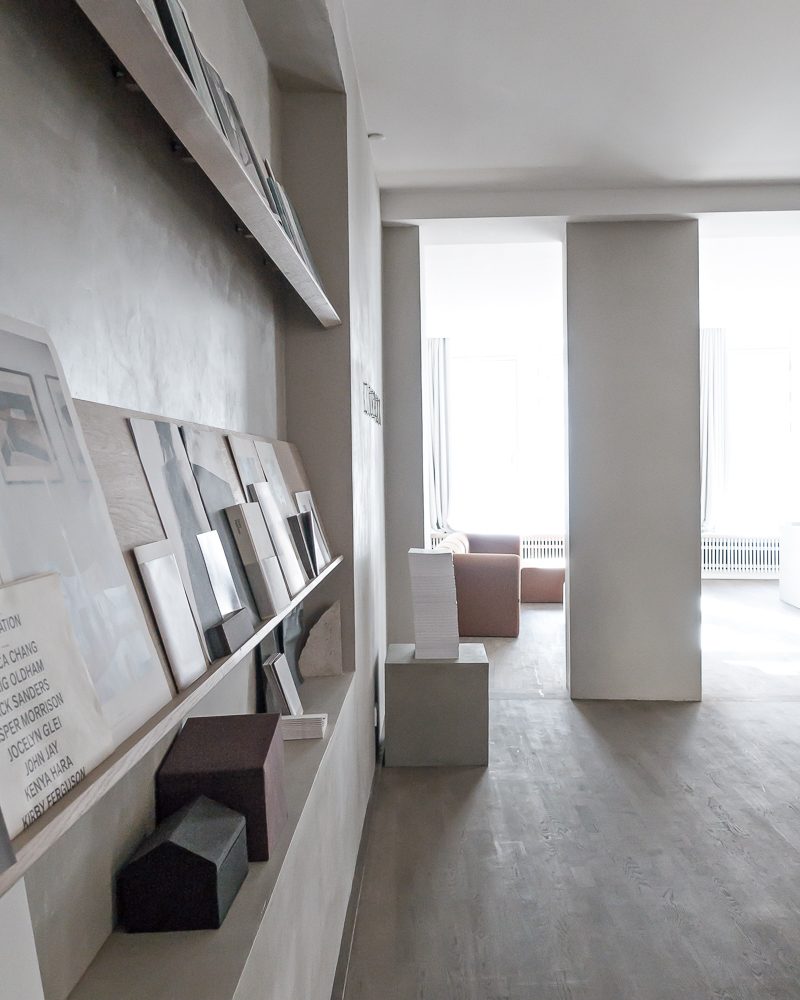 And speaking of Kinfolk, have you seen the latest, spring edition of the magazine? It's great!
A przy okazji – widzieliście już najnowsze, wiosenne wydanie magazynu Kinfolk? Polecam!
? Kasia Rutkowiak / My Full House
Ouur Head Office:
Amagertorv 14, 1
1160 Copenhagen