July 2106 is over, and here we are, in August! On one hand – that's so hard to believe, on the other – no time to waste on reminiscing, while there is so much work to be done! Here are a few July images from my Instagram account. Remember that you can always find more right here.
Have a lovely Monday, a good week and a great August!
Żegnaj lipcu!
Lipiec 2016 za nami, już sierpień! Zjednej strony, aż trudno w to uwierzyć, z drugiej – szkoda czasu na skupianie się na tym co za nami, kiedy czeka tyle pracy. Dziś mam dla Was kilka lipcowych kadrów z Instagramu, więcej jak zwykle znajdziecie tutaj.
Życzę Wam miłego poniedziałku, dobrego tygodnia i cudnego sierpnia!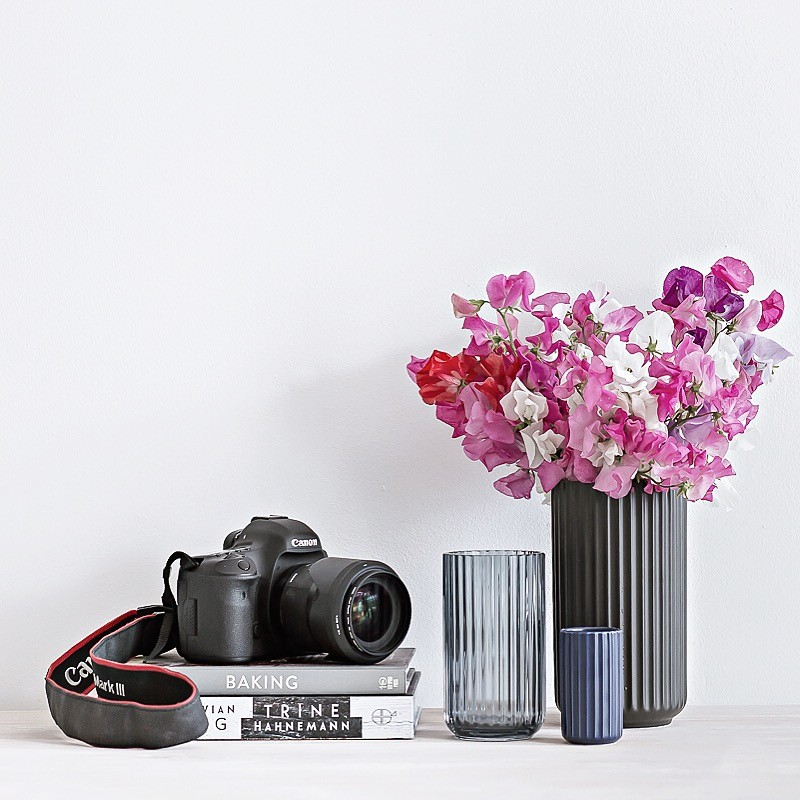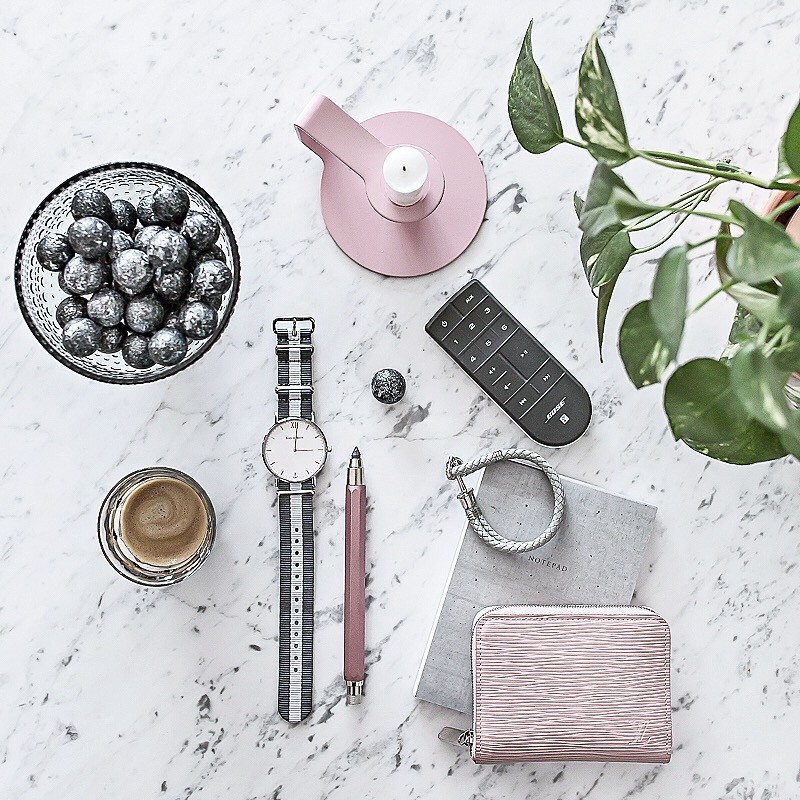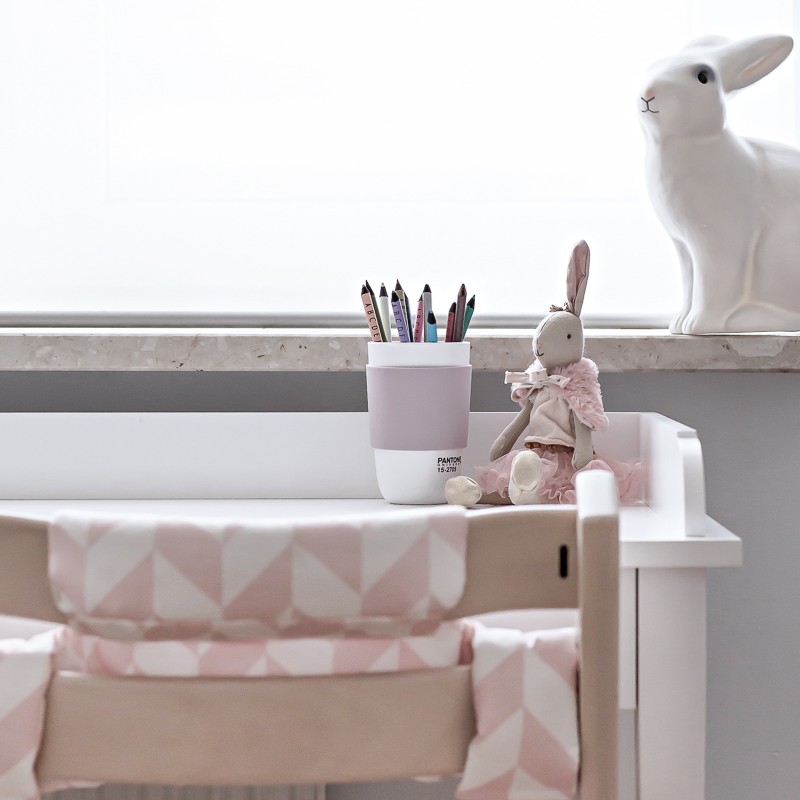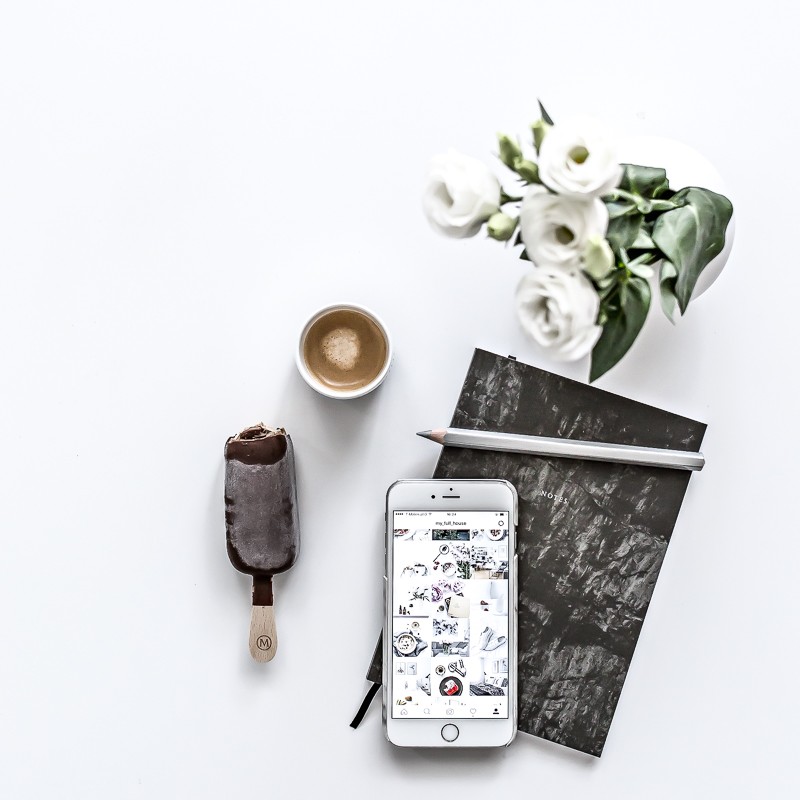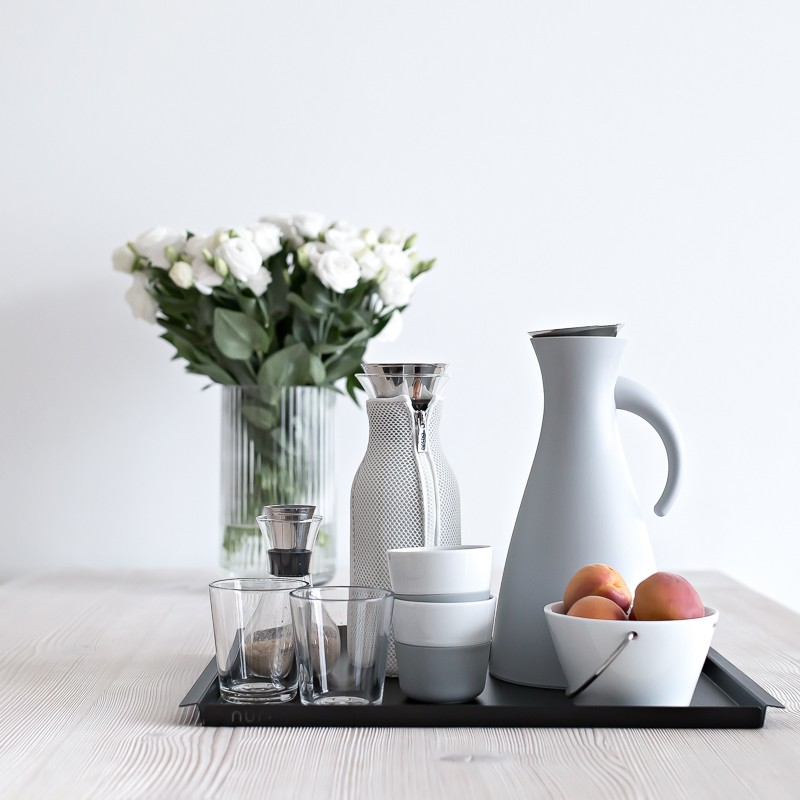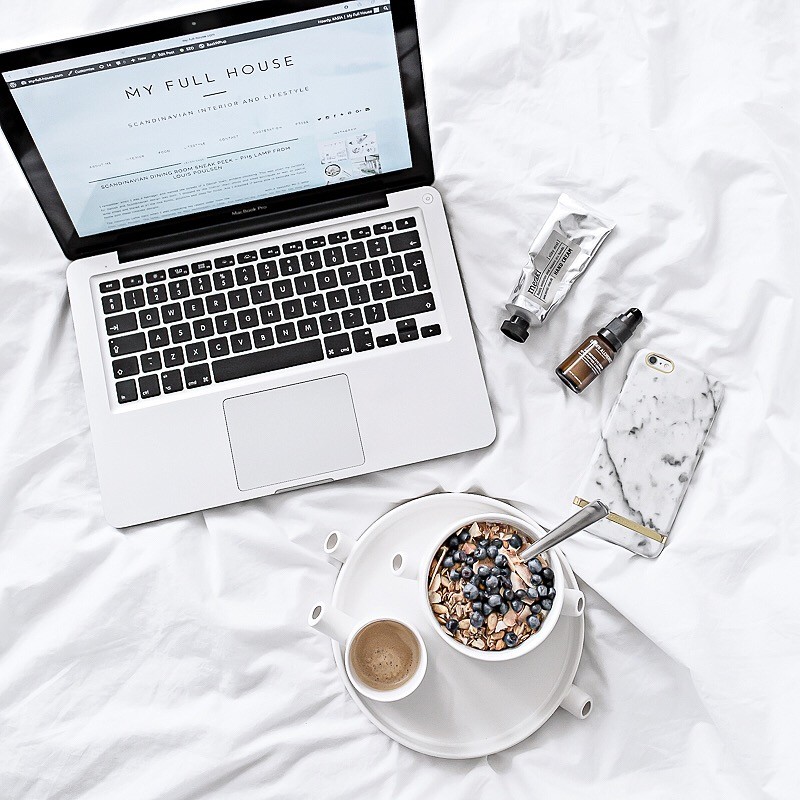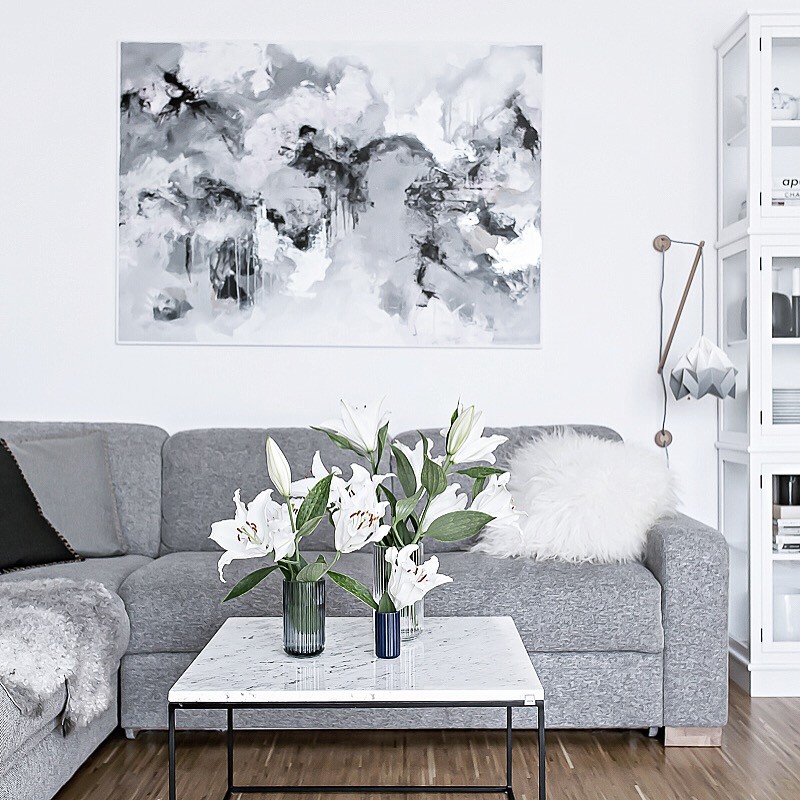 ? Kasia Rutkowiak / @my_full_house