I did mention about it before – we have redecorated the girls' room. It took us some months of gradual changes, and now we are done! Don't even ask me why I can never get 100% satisfied with our interiors. Or rather – even when I get satisfied, I can always find something that I could do better. There was actually nothing "wrong" with the previous room, which I showed you in this post. However, I was irritated that the walls were creamy, looking kind of "dirty" in contrast to white furniture or because the girls were often fighting for sitting spot. And so, one decision lead to another. Eventually we got a totally new look of the room. Here are just a few details to give you the impression of changes, and I will be back with a lot more images and info in a few days. Are you ready?
Nowa odsłona pokoju dziewczynek – jesteście gotowi?
Już Wam wspominałam o zmianach w pokoju dziewczynek. Cały proces zabrał nam kilka miesięcy, ale wreszcie się udało i skończyliśmy! Nawet mnie nie pytajcie, dlaczego nigdy nie mogę spocząć na laurach i nieustannie dążę do zmian i ulepszeń. W poprzednim pokoju Helenki i Klary, który pokazywałam w tym poście, nie było nic złego. Mimo to, denerwowały mnie niektóre szczegóły, jak na przykład kremowe ściany, które wydawały się "brudne" w zderzeniu z białymi meblami, albo często kłócące się o miejsce przy biurku dziewczynki. I tak, jedna decyzja prowadziła do drugiej. W rezultacie – pokój przeszedł całkowitą przemianę. Oto mała zajawka zmian, a już za parę dni będę miała post pełen zdjęć i szczegółów. Jesteście gotowi?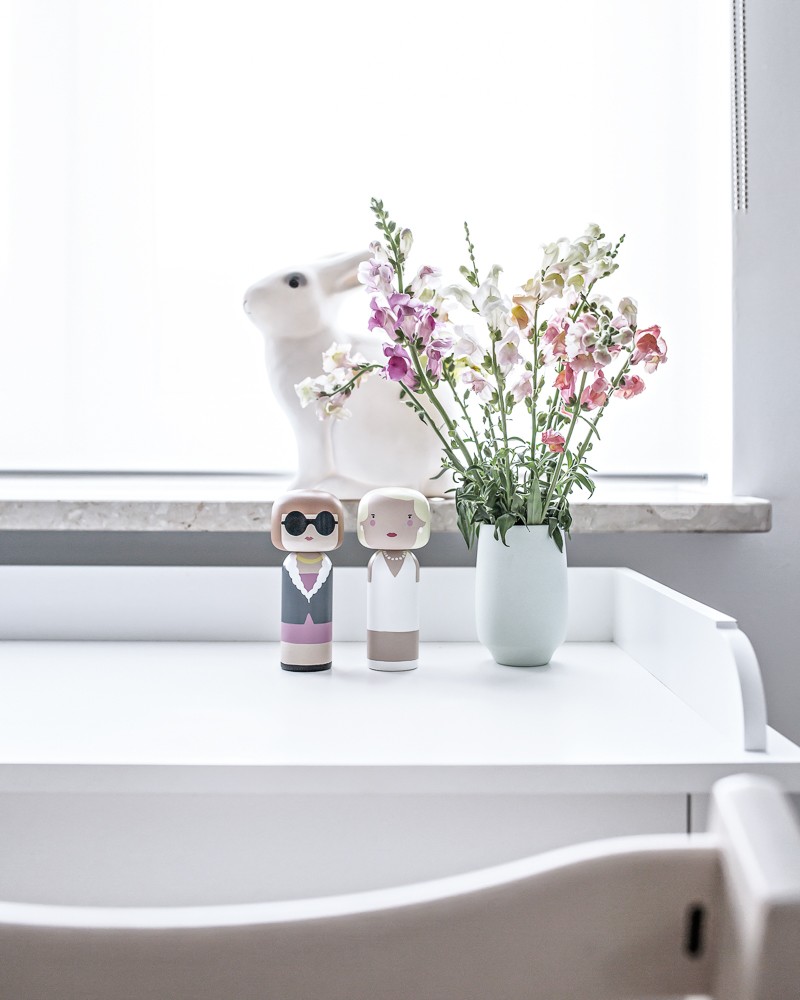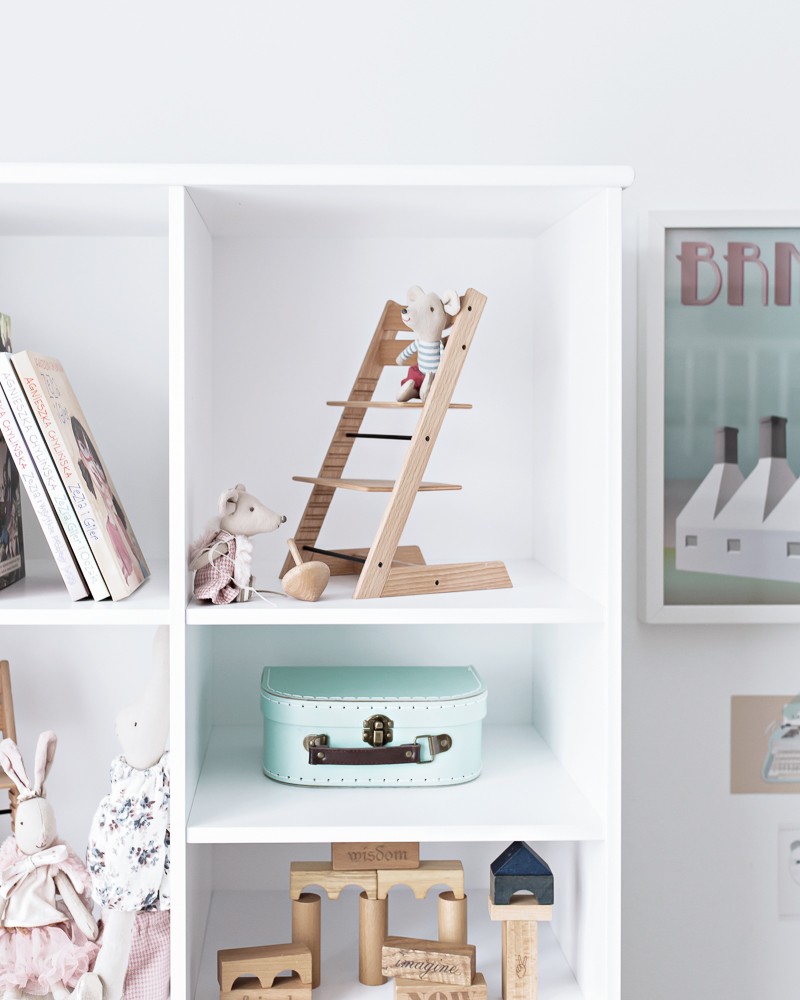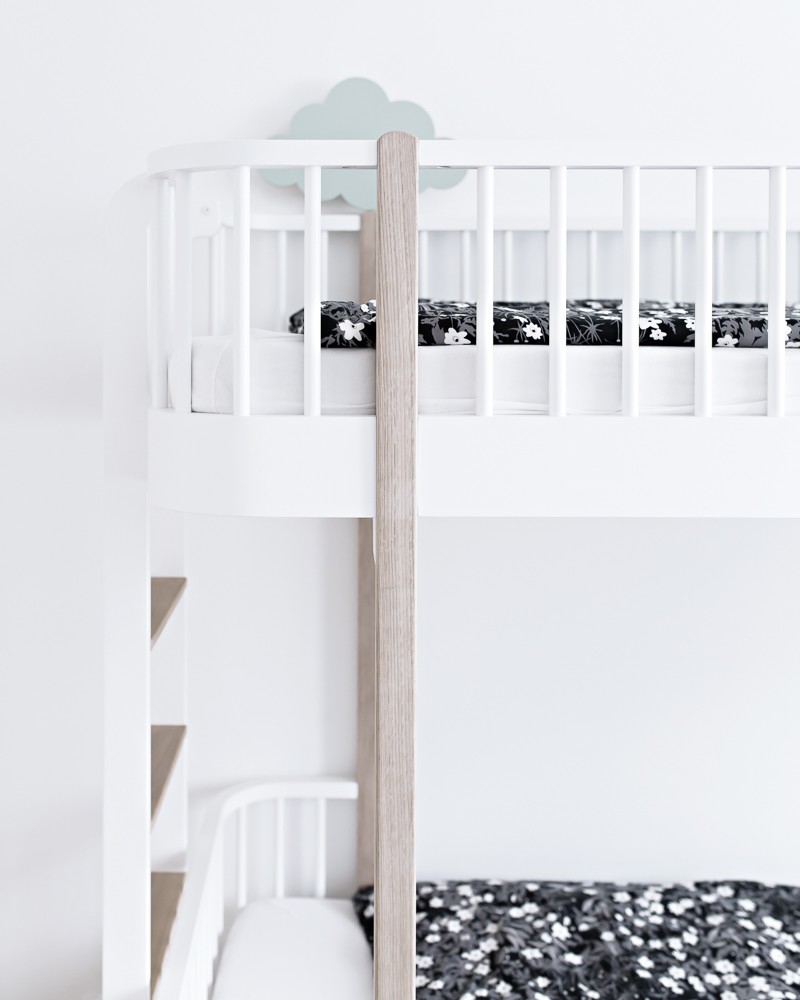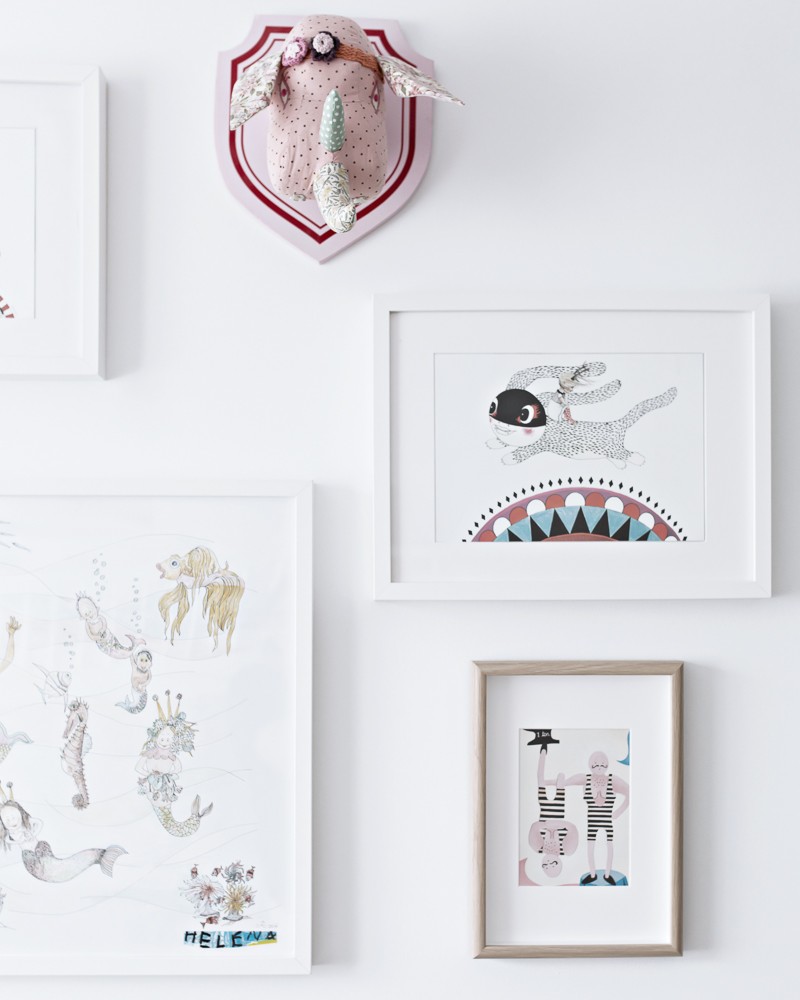 ? Kasia Rutkowiak / My Full House