Two days ago I showed you a picture of freesias on my Instagram. It turned out that I was not the only one associating these flowers with childhood. I love freesias all year round, in any colour, in bouquets and solo. Their scent reminds me of my home when I was a kid, my mom and happiness. I am starting a new day with a cup of hot tea, some marshmallows (unhealthy? I know!), Danish interior magazines and the scent of freesias. The children went away for winter holidays so it is peaceful and quiet. I am smiling to my lovely blooms and to my mom – it is her day today!
Wishing you a lovely weekend!
Frezje – myśląc o mojej Mamie
Gdy dwa dni temu pokazałam na Instagramie moje ukochane frezje, okazało się, że nie tylko mi kojarzą się one z dzieciństwem. Uwielbiam je o każdej porze roku, w każdym kolorze, nie tylko w dużych pęczkach, ale i pojedynczo. Ich zapach przywodzi mi na myśl rodzinny dom, mamę i uczucie radości. Dzisiejszy dzień zaczynam więc od herbaty, marshmallows, duńskiej prasy i zapachu frezji. Dzieci wyjechały na ferie, więc jest cicho i spokojnie. Uśmiecham się do moich kwiatuszków i do mojej Mamuni, która ma dziś swoje święto. Kocham Cię Mamuś!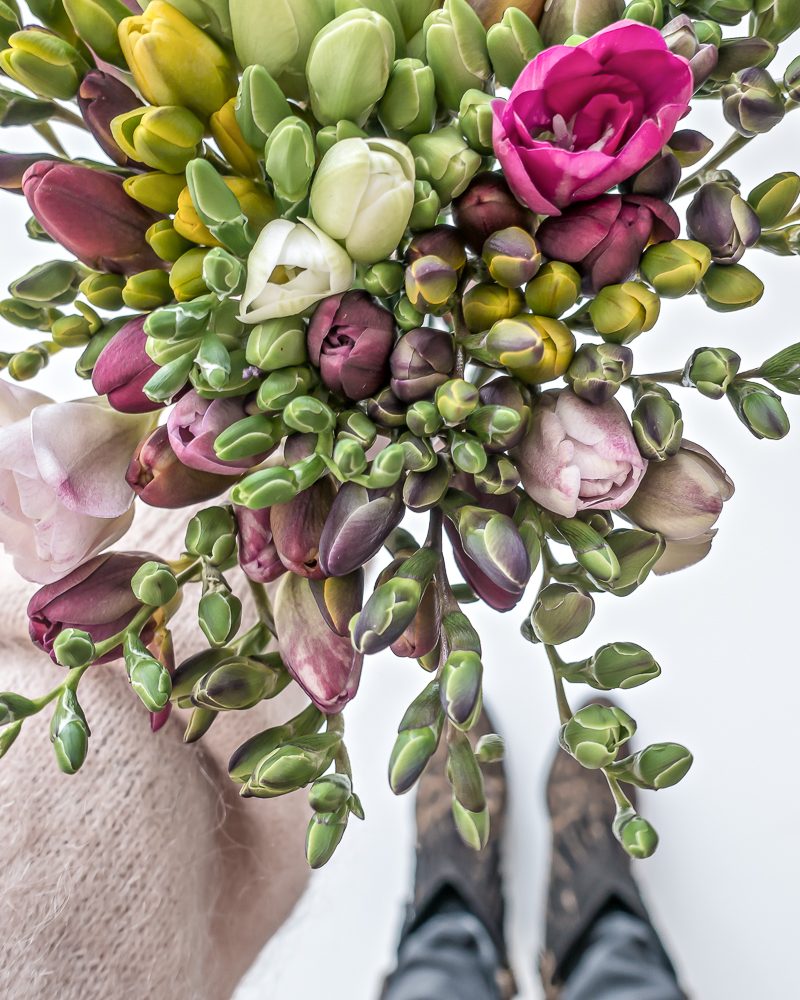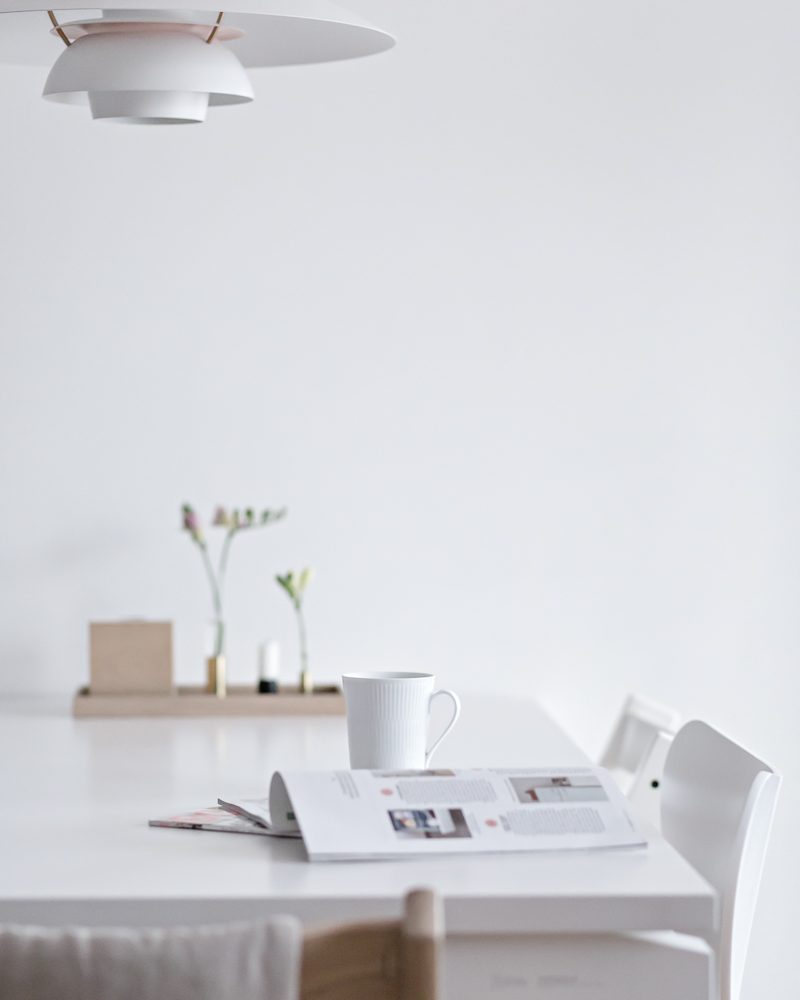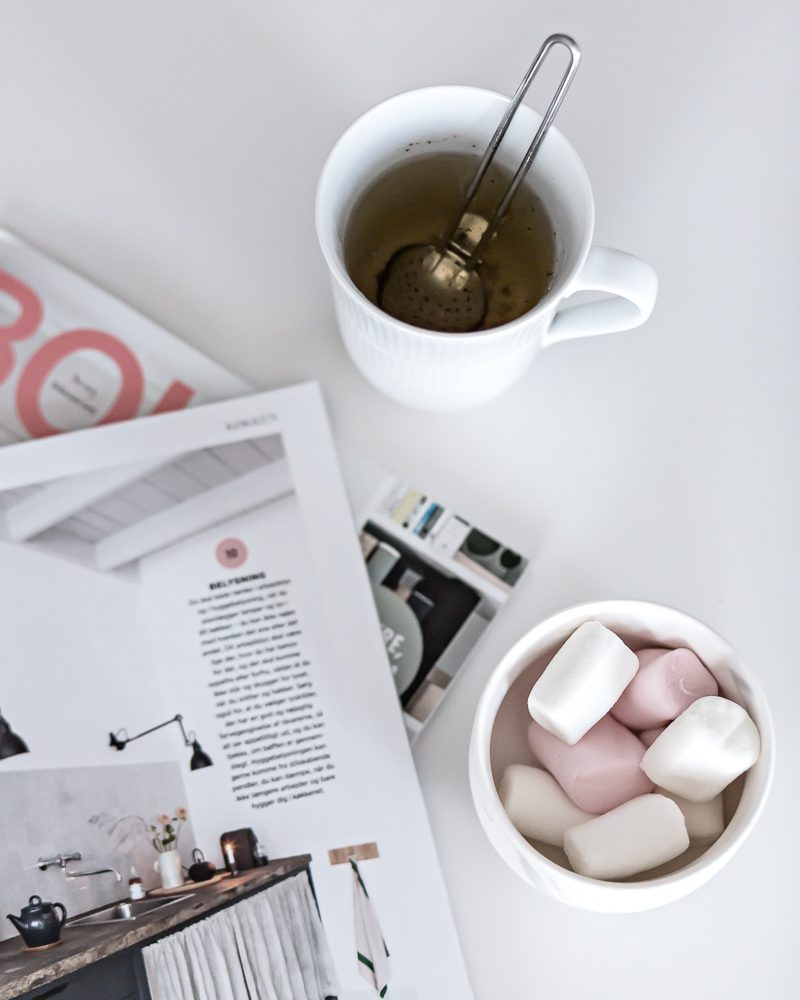 ? Kasia Rutkowiak / My Full House