All of you know that My Full House is not just a random name. I chose it to describe our actual home and although the situation (and the house) changed, the fullness remained the same. The fact that we are a big family means that it's rarely quiet at our place. Kids wake up (too) early, talk constantly, fight all the time and it is never peaceful here. Well, almost. Some days ago all three of my children went away for winter holidays and all of the sudden, a quiet time came. No one asking to play, no one shouting, giggling or fighting. Silence. And although I've been so much longing for this time, it feels strange. So strange that after a week I started thinking that I miss the chaos.
Yesterday I had a low day. At first I thought that it was the weather or my tricky hormones. That is till I realised that I simply miss my children (we have an agreement of NOT calling each other every day). And that was when I decided to spend the Sunday in the most easy and pleasant way. We had some comfort food, saw a movie, read books and I went to bed early. It was lovely to put aside all the "to do things", relax and listen to music. I needed it badly! Thanks to being understanding and easy on myself, I really feel better today. Now it's time to focus on this week's goals, while waiting for children to come home. There is still some quiet evenings ahead of us!
Have a good week dear all!
Cisza w My Full House
Jak doskonale wiecie, "My Full House" to nieprzypadkowa nazwa. Wybrałam ją, gdyż doskonale opisywała nasz dom i choć ów dom uległ zmianie, wciąż jest pełen. Fakt iż jesteśmy dużą rodziną sprawia, że rzadko bywa u nas cicho. Dzieci w zasadzie zawsze wstają (za) wcześnie, nieustannie rozmawiają, ciągle się kłócą i nigdy nie ma spokoju. No, prawie nigdy. Kilka dni temu cała trójka wyjechała na ferie i nagle nastała cisza. Nikt nie prosi, żeby się razem pobawić, nikt nie krzyczy, nie śmieje się i nie kłóci. Cisza. I choć nie mogłam się jej doczekać, jakoś mi z nią dziwnie. Tak dziwnie, że zaczynam tęsknić za chaosem.
Wczoraj zupełnie nie miałam energii i nie mogłam sobie znaleźć miejsca. Z początku myślałam, że to "front" albo moje ukochane hormony. Po dłuższej chwili uświadomiłam sobie, że po prostu tęsknię już za dziećmi (mamy umowę, że podczas ferii NIE dzwonimy do siebie co chwilę). I wtedy postanowiłam w pełni wykorzystać niedzielę na małe przyjemności. Było pyszne jedzenie, film i książka, a potem, bardzo wcześnie poszłam się położyć. Miło było odłożyć na bok wszelkie obowiązki, poleżeć i posłuchać muzyki. Bardzo tego potrzebowałam! Dzięki takiemu jednodniowemu zresetowaniu się dziś czuję się już dużo lepiej i mam energię aby zabrać się za kolejną porcję pracy w oczekiwaniu na moje łobuzy. Zanim wrócą, czeka nas jeszcze kilka cichych wieczorów.
Dobrego tygodnia dla Was!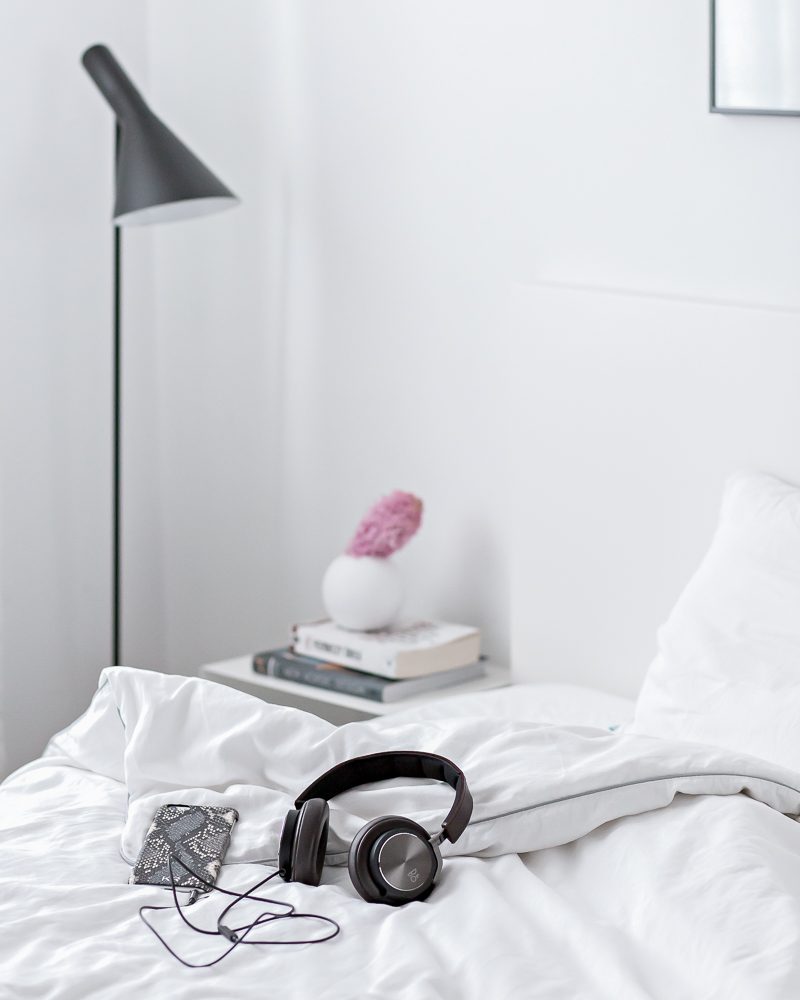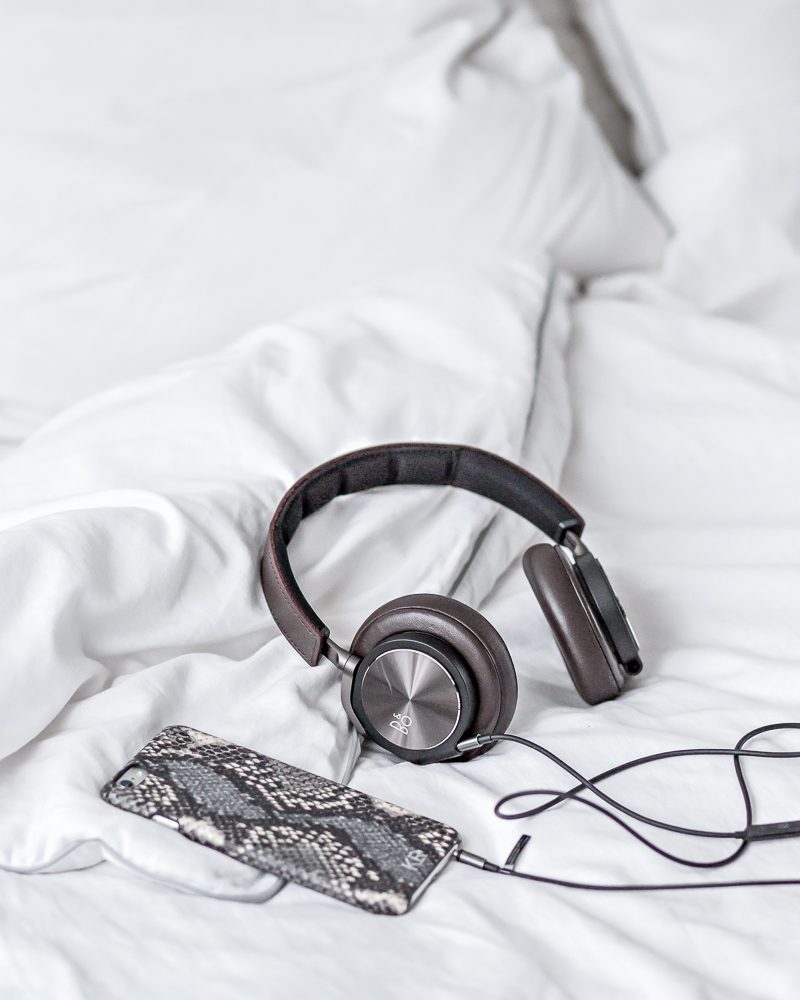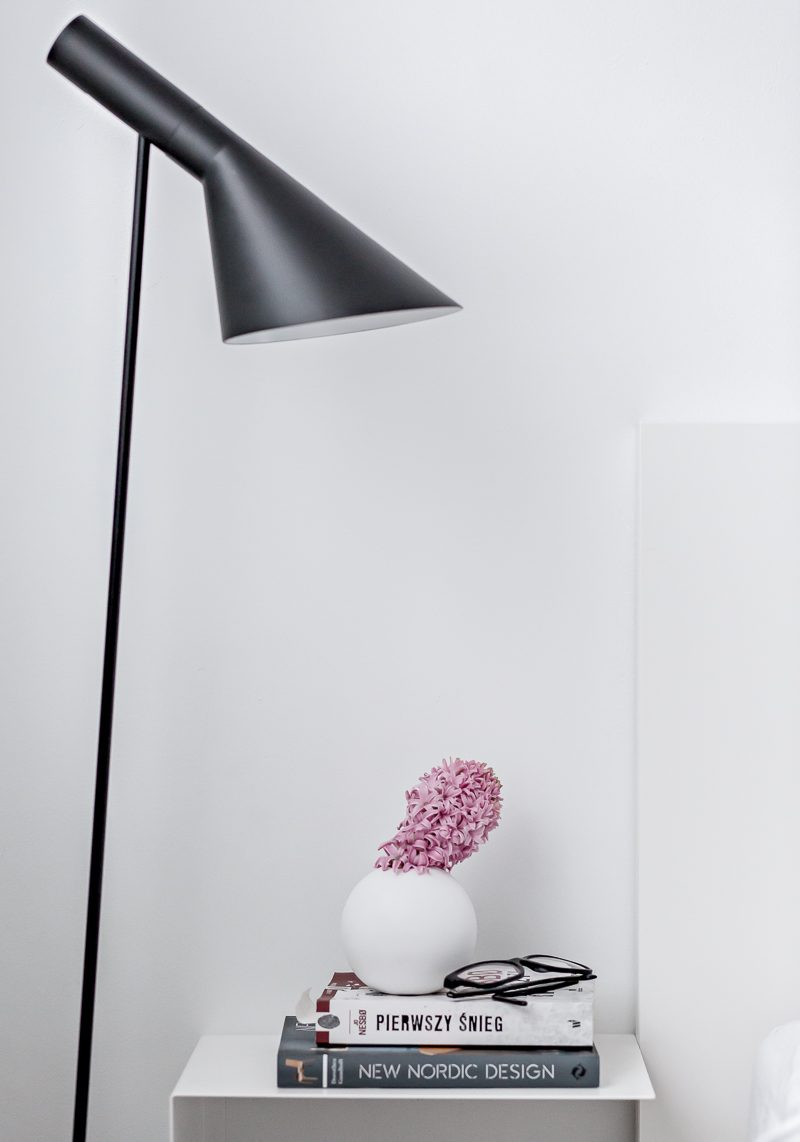 ? Kasia Rutkowiak / My Full House