Yesterday I had a great pleasure to take part in a press event dedicated to new fragrance – Gabrielle CHANEL. Not many people remember Mademoiselle's real name which was Gabrielle. The new fragrance is a tribute to this extraordinary woman, her strong personality, her femininity and her passion for life.
Olivier Polge crafted this Eau de Parfum as an imaginary flower — a radiant and sparkling, very feminine CHANEL blossom. It is based on a bouquet of four white flowers: a rich, enveloping heart of exotic Jasmine shimmers with the fruity green notes of Ylang-Ylang, while fresh and sparkling Orange Blossom shines through, offering a glimpse of Grasse Tuberose captured at its finest. Four points of light that recall the four corners of the bottle. And the square bottle is a piece of art itself. It is crafted of ultra-thin glass, as the four transparent sides fade into the background to let the light shine through. The label and the stopper have the same shape and indefinable lamé colour, a delicate balance between gold and silver. All in all – a real pleasure to the nose and the eye.
As you know, I am a huge fan of the brand, so I felt priviledged to be one of CHANEL's guests yesterday and I must admit that I fell for the new scent instantly. And beautiful face (and body) of Kristen Stewart awaking to the sounds of one of my favorite songs by Beyonce in the campaign video will be one of my favorite commercials of the season.
Gabrielle – nowy zapach Chanel
Wczoraj miałam wielką przyjemność wziąć udział w prezentacji najnowszego zapachu domu CHANEL – Gabrielle. Niewielu z nas pamięta, że Mademoiselle zanim została znaną na świecie Coco, nosiła właśnie imię Gabrielle. Nowy zapach to hołd złożony tej niezwykłej kobiecie, jej silnej osobowości, kobiecości i miłości do życia.
Twórca zapachu, Oliver Polge, postanowił stworzyć zapach wyimaginowanego kwiatu. Kwiat CHANEL łączy w sobie woń czterech białych kwiatów – jaśminu, ylang-ylang, kwiatu pomarańczy oraz tuberozy z Grasse. Cztery rogi flakonu symbolizują cztery punkty świetlne. Sama buteleczka jest małym dziełem sztuki. Kwadratowa, wykonana z cieniutkiego szkła, z delikatnymi załamaniami pozwalającymi na piękną grę światła. Kwadratowa etykieta i korek są w bliżej nieokreślonym, delikatnym kolorze lamé – łączącym barwę srebra i złota. Wszystko to czyni Gabrielle CHANEL ucztą dla zmysłów i węchu i wzroku.
Jak wiecie jestem wierną fanką marki, więc czułam się wyróżniona będąc gościem CHANEL podczas wczorajszego wydarzenia w warszawskiej Zachęcie. I już się pewnie domyślacie, że z miejsca pokochałam nowy zapach. Wiem też, że film z piękną (i podobnie niepokorną jak sama Coco) Kirsten Stewart budzącą się przy dzwiękach jednego z moich ulubionych kawałków Beyonce będzie moją ulubioną reklamą najbliższych tygodni.
Zapach Gabrielle Chanel znajdziecie w perfumeriach od jutra.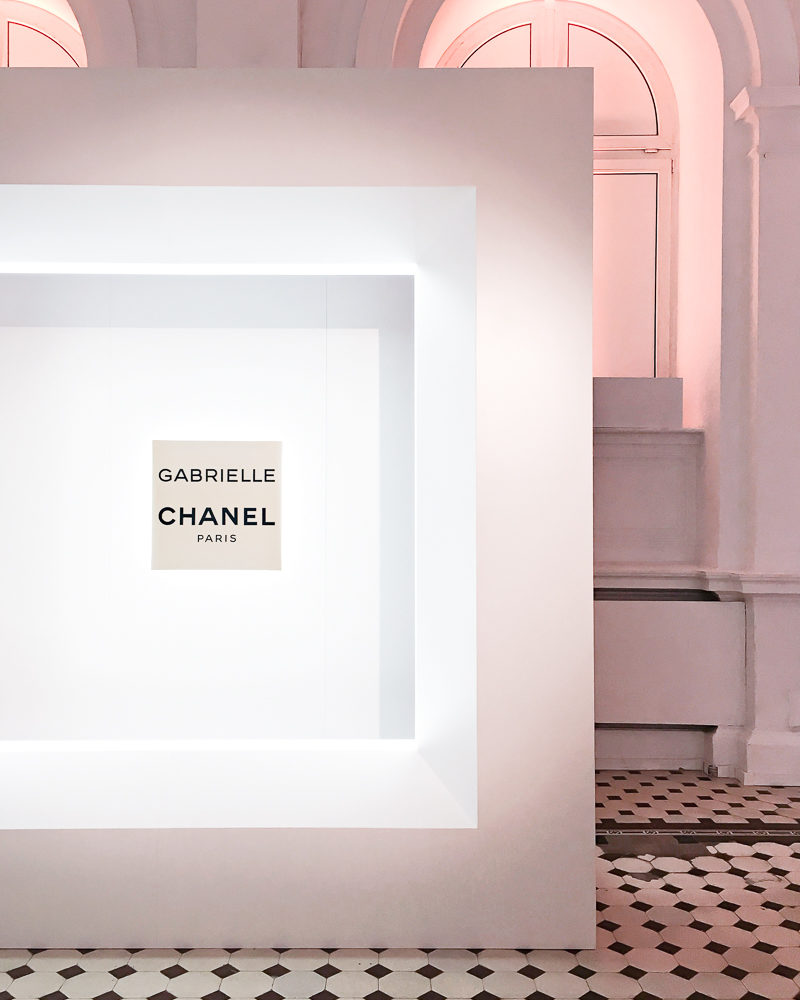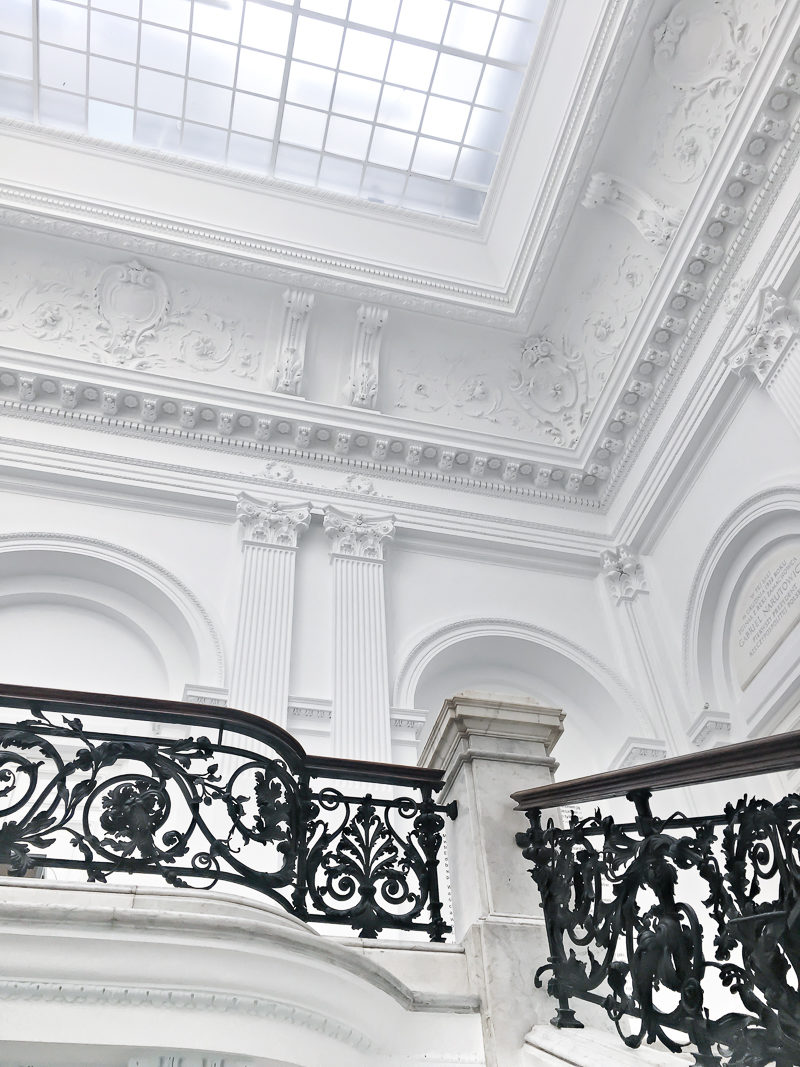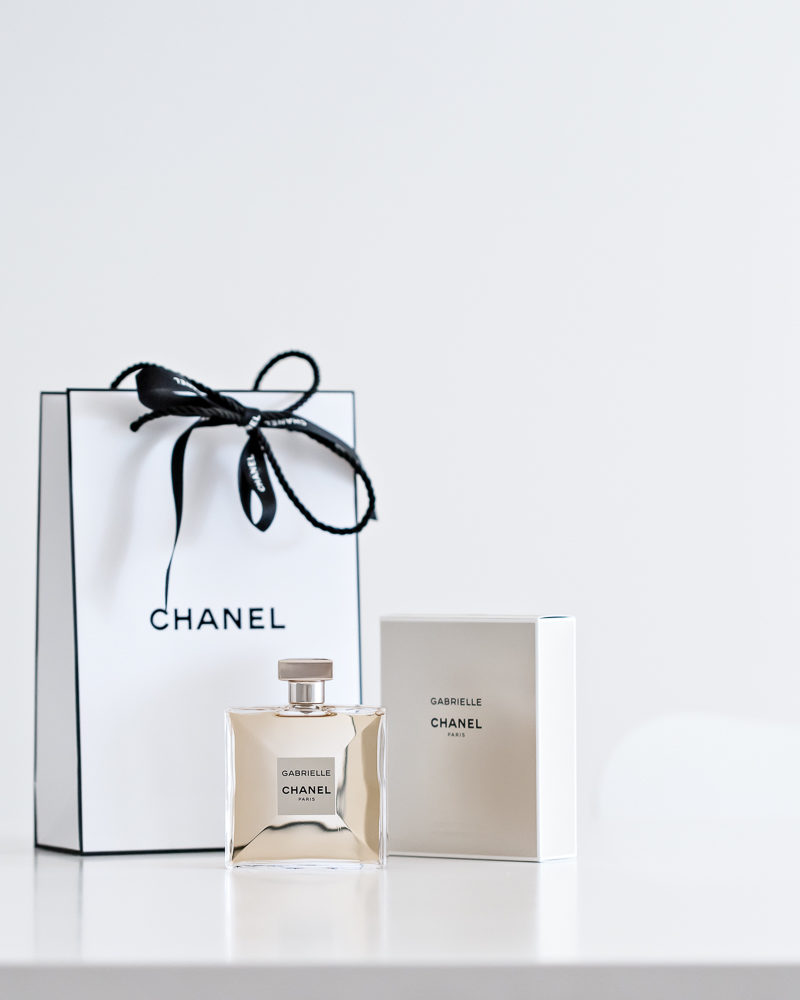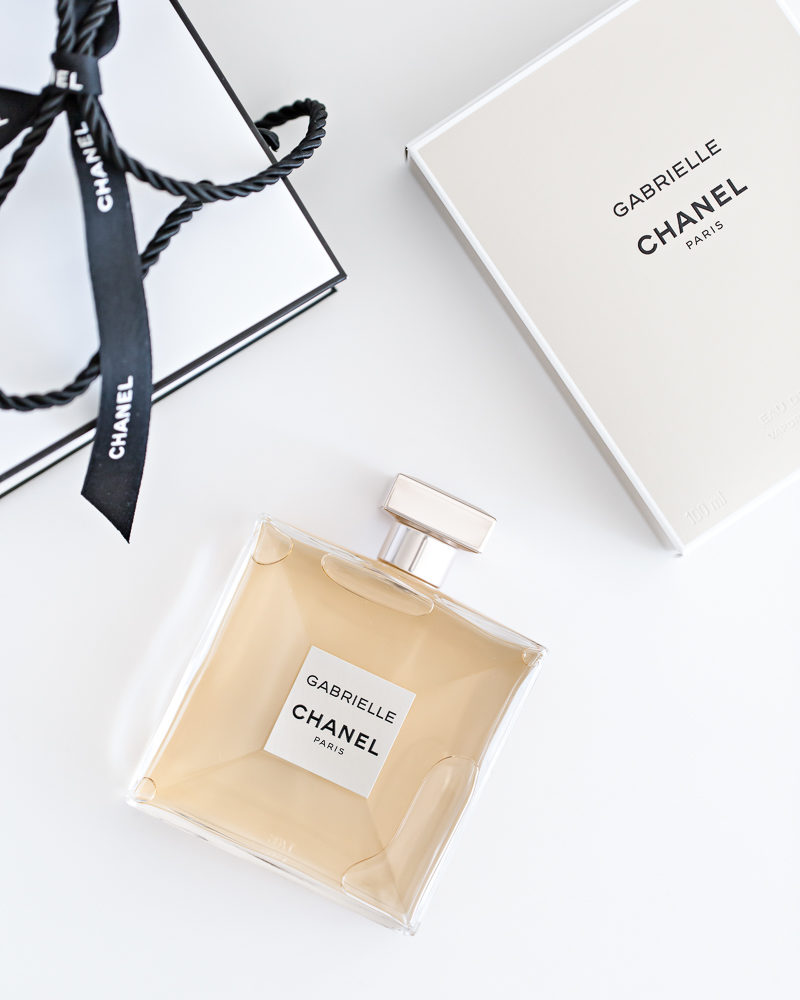 copyright: Kasia Rutkowiak / My Full House