I am very excited to start this weekend, and it's because the travel that awaits me shortly after (any ideas where I'm going?)! I will therefore be a bit less present here on the blog, but be sure to check my Instagram and my insta stories as I promise to post a lot. And this weekend I promise to myself to enjoy the time off, evenings with friends, a long time awaited guests and more. The house will be even more full than usual and we are looking forward to it!
Have a lovely weekend!
Miłego weekendu!
Z radością  i lekką niecierpliwością zaczynam kolejny weekend, gdyż krótko po nim nadejdzie długo wyczekiwany kródki wyjazd (kto zgadnie dokąd?). Z tego powodu przez kilka dni na blogu zrobi sie nieco ciszej, ale – dla równowagi – będe bardziej aktywna na moim Instagramie. Dlatego pamiętajcie aby zobaczyć co u nas słychać, zobaczyć nowe zdjęcia i filmiki na Insta Stories. Tymczasem pora cieszyć się wolnymi dniami, wieczorami z przyjaciółmi i wizyta dawno nie widzianego gościa. Podczas najbliższych trzech dni w domu będzie panował jeszcze większy zgiełk niz zwykle. Pięknie!
Miłego weekendu!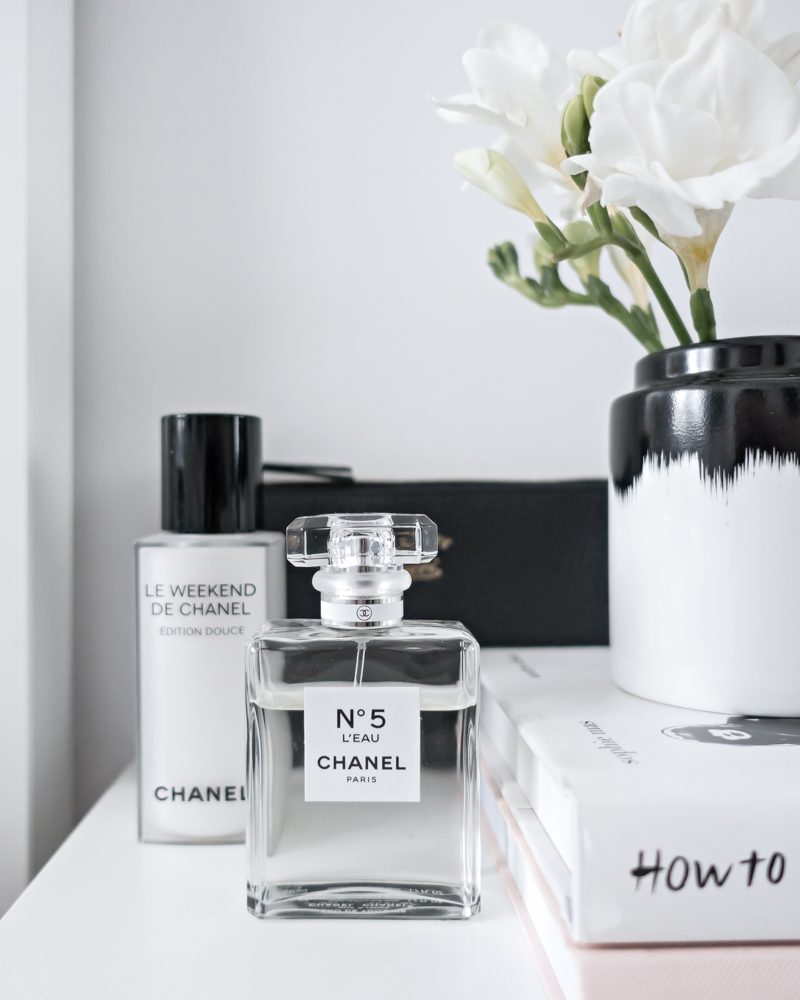 ? Kasia Rutkowiak / My Full House