Ferm Living is a Danish brand, offering almost anything you could wish for for your home. That includes a fabulous kid's collection too. I am sure that most of you know Ferm Living's world very well. This season Ferm Living comes with two big news. One is the new collection called simply THE HOME.
It's the special scent, the well known atmosphere, walls that know your name. A place that is much more than just a place. Our home is where we can relax. These are spaces that allow us to grow into who we want to become. It's where we can be who we are.
The new collection is a perfect mix of furniture, lamps and accessories in soft, muted colors. The textures mix effortlessly to achieve that easy, homey feeling. And there comes another big Ferm Living's news of the fall – a beautiful showroom in the very heart of Copenhagen. It embodies all that actually is home for the brand creators. And it does it in the absolutely perfect way. Another must see place if you happen to be in the capitol of Denmark and love interior design.
THE HOME – jesienno-zimowa kolekcja Ferm Living
Ferm Living to duńska marka oferująca niemal wszystko czego można sobie życzyć do urządzenia wnetrza, również dla dzieci. Jestem pewna, że większość z Was doskonale ją zna. Tej jesieni Ferm Living ma dla nas dwie niespodzianki. Pierwszą z nich jest jesienno-zimowa kolekcja zatytułowana THE HOME.
To ten szczególny zapach, znana atmosfera, ściany, które wiedzą jak się nazywasz. Miejsce, które znaczy dużo więcej niż tylko miejsce. Nasz dom jest tam, gdzie możemy odpocząć.To przestrzeń, która pozwala nam na stanie się takimi, jakimi chcemy być. Miejsce, w którym możemy być sobą. 
Nowa kolekcja to kolejna porcja ciekawych mebli, lamp i akcesoriów w przytłumionych barwach. Faktury pięknie łączą się ze sobą, dopełniając wrażenie przytulności. Widać to szczególnie w miejscu, które jest drugą ważną wiadomością tej jesieni – nowootwartym showroomie Ferm Living w Kopenhadze. Jeśli jesteście miłośnikami urzadzania wnętrz, a będziecie w stolicy Danii – koniecznie musicie je odwiedzić!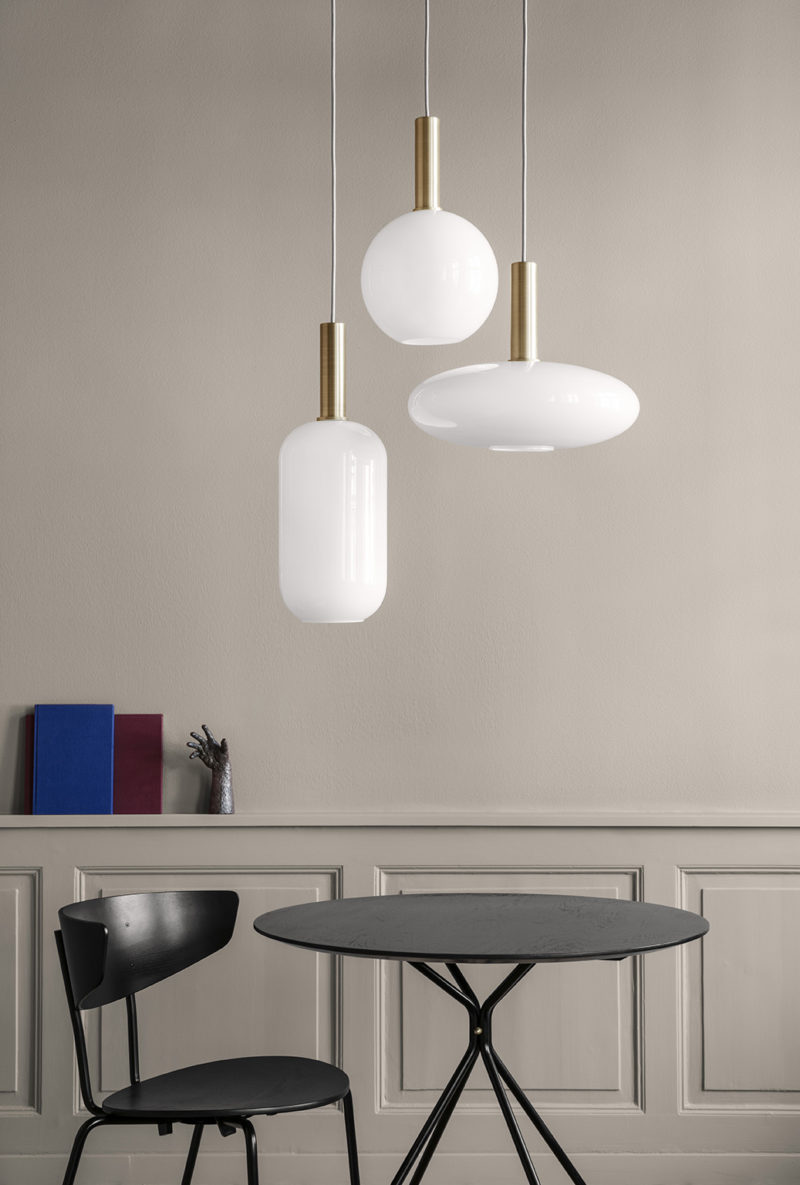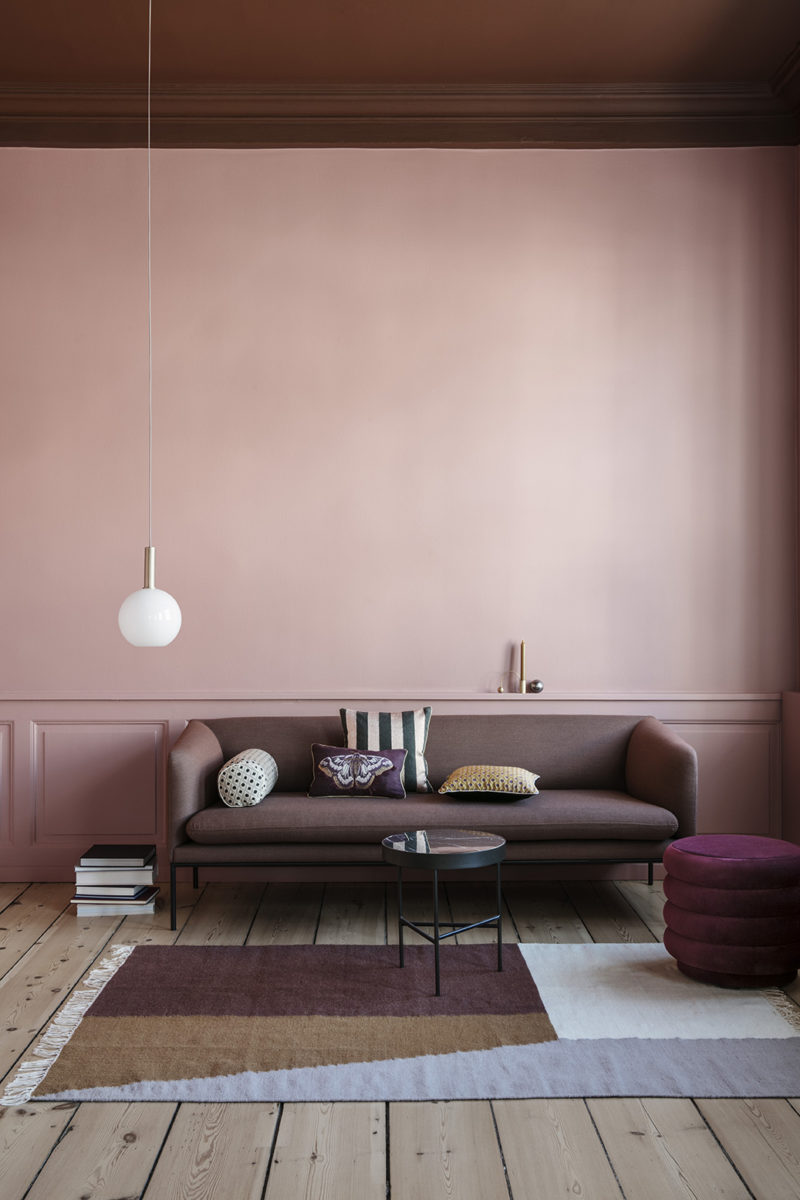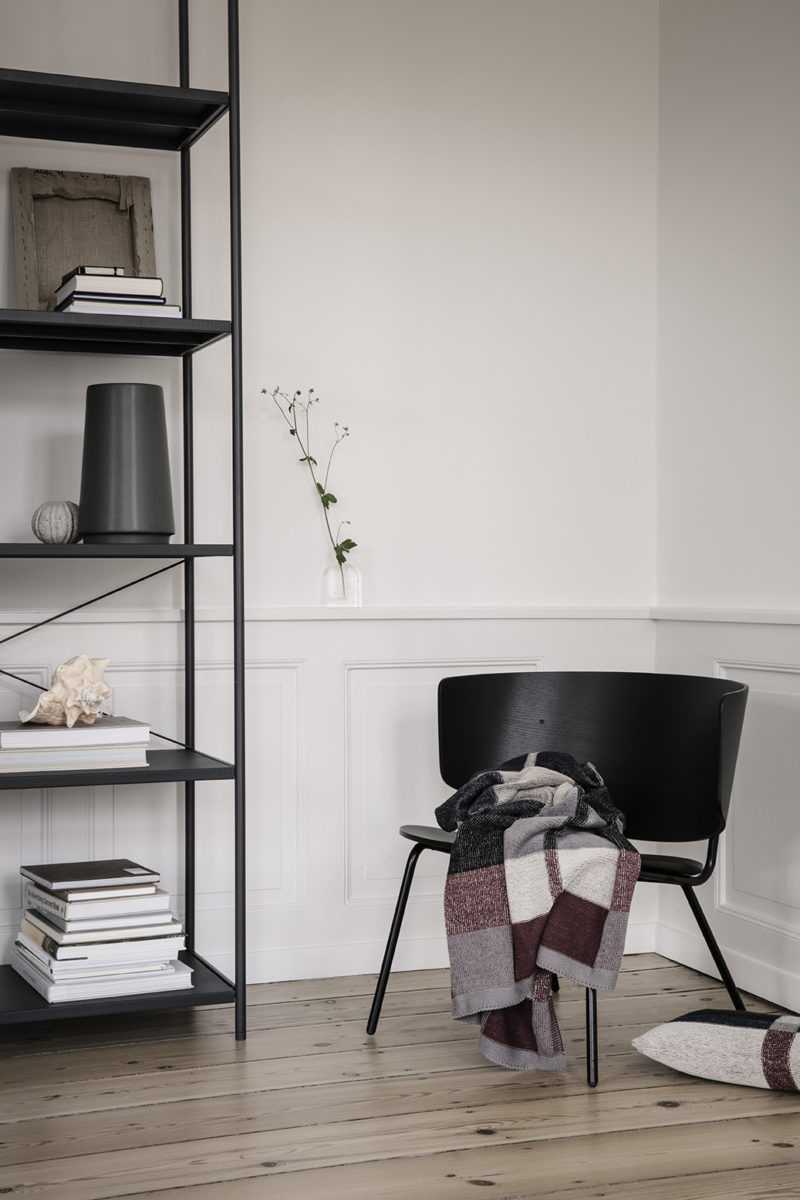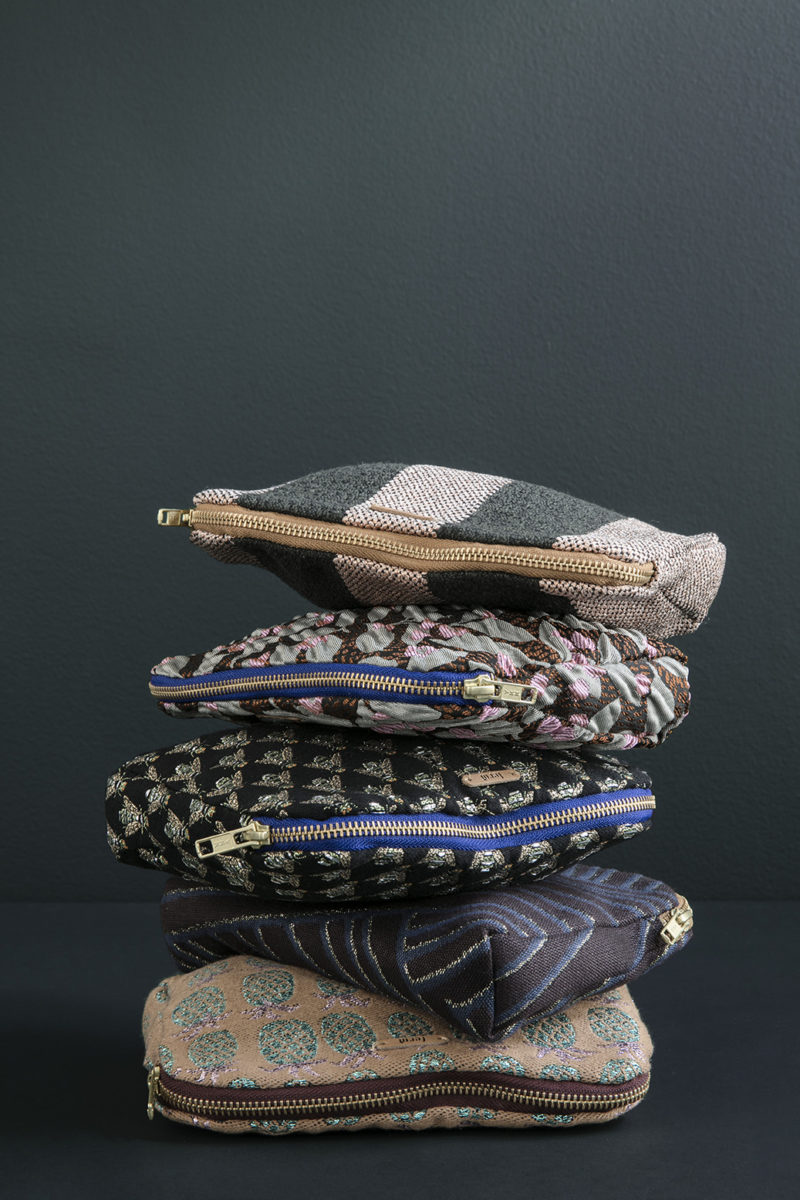 All images courtesy of Ferm Living