Good morning on Saturday! With a busy week behind and another busy one ahead I do appreciate a moment to inhale. For the past few day's I have been busy with some interesting things and I will happily share as soon as I can.  Until then, I wanted to show you a little sneak peek of a new product by Lyngby. You know my enthusiasm for this brand and I do welcome all their new products with a big smile. That's why the latest package with some AW 17 news made me very happy. It included many nice things, including two brand new bonnbonieres. Great for something sweet (to hide from others), but also for small keepsakes, jewellery or other precious items. Made of white porcelain, they are a great addition to any Lyngby lover collection. I am sure that we will use ours a lot.
And if you haven't done it yet, rush to the nearest florist and get yourself some hydrangeas while they last! A lovely weekend to all of you!
Zapowiedź nowości Lyngby
Dzień dobry w sobotę! Za mną pracowity tydzeń, przede mną kolejny, chyba jeszcze bardziej zajęty, fajnie jest móc zwolnić na moment. Przez kilka ostatnich dni zajmowałam się projektem, którego wyniki pokażę Wam jak tylko będę mogła. W tak zwanym międzyczasie mam zapowiedź kolejnych skandynawskich nowości – tym razem od Lyngby. Jak wiecie jestem wielką fanką marki, co widać wyraźnie i na blogu i na Instagramie. Każdy nowy produkt bardzo mnie cieszy więc z wielką radością przyjęłam niedawno przesyłkę "pełną dobra". Wsród wielu pięknych produktów były i te dwie porcelanowe szkatułki – bomboniery. Idealne na czekoladki, drobiazgi, biżuterię – co tylko się zmieści. Bardzo fajny dodatek do kolekcji porcelany tej duńskiej marki. Jestem pewna, że z naszych będę często korzystała.
A teraz zmykam poleniuchować, życząc Wam miłego weekendu! Jeśli jeszcze nie macie kwiatów na weekend, polecam szybko kupić hortensje. Sezon nie będzie trwał wiecznie, a teraz są najpiękniejsze!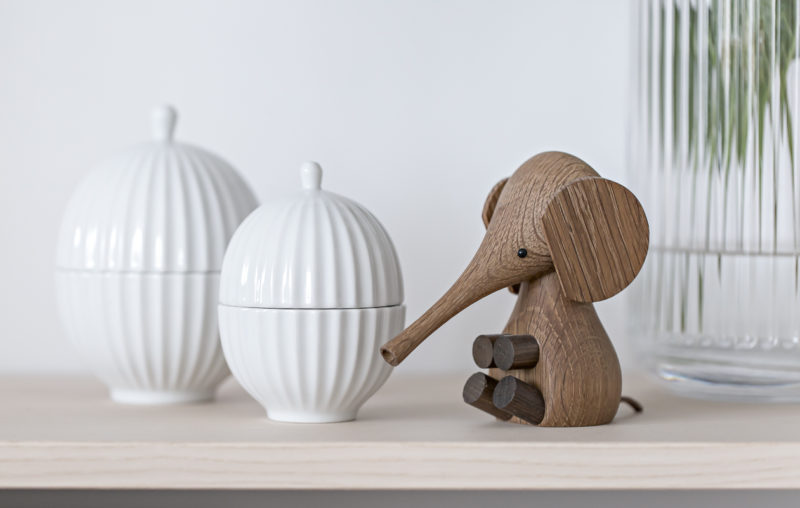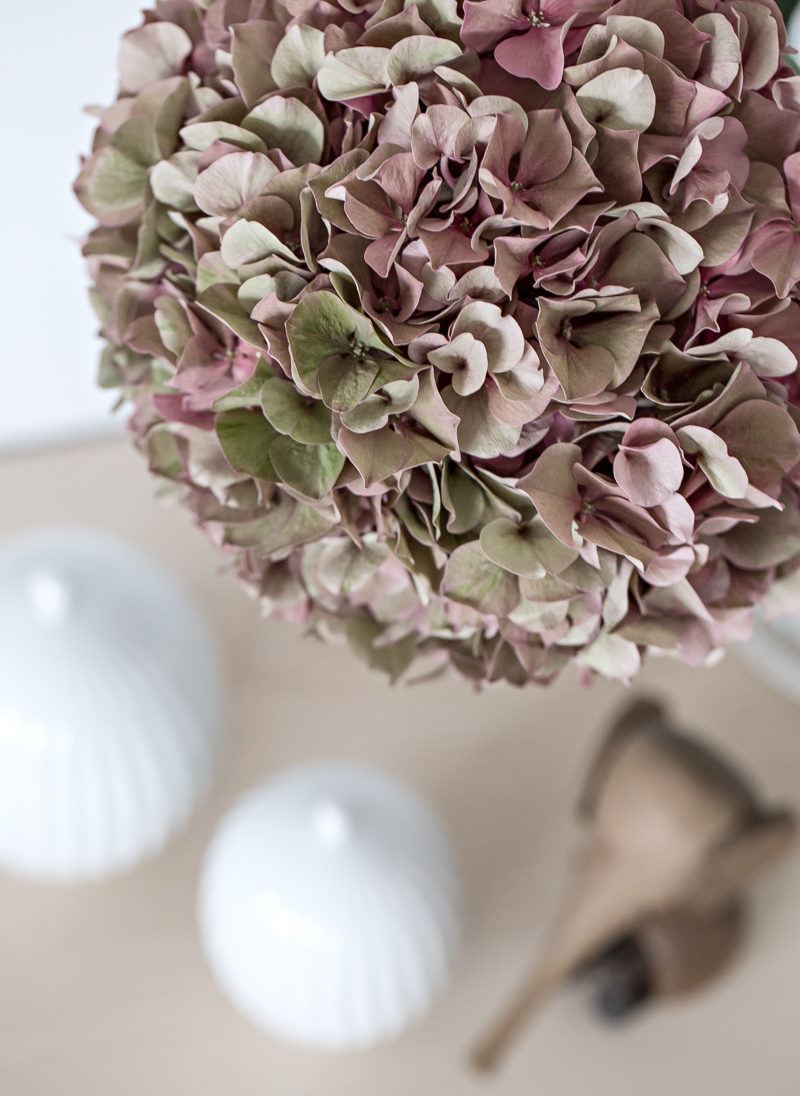 Copyright Kasia Rutkowiak | My Full House
Bonnbonieres and vase/ bomboniery i wazon – Lyngby / Magia Północy, Elephant / słonik – Lucie Kaas