It is hard for me to believe but we have just reached another milestone. Today Klara starts first grade in primary school and I cannot believe that she's already so big. With a green light from kindergarten psycholog we decided to send Klara to school a year earlier than normal. I have no doubt that she will do just great, despite being the youngest. She's proud and cannot wait to start the new stage. We are damn proud too, although in a way it is sad to see the kids growing so fast.
I remember the first school days for Olaf and Helena back in DK, as well as their first day in Polish school a bit less than 3 years ago. I was so proud to watch them catching up with all the new things. Now it is time for Our Little K. I am sure that my eyes will get a bit wet during opening ceremony later today. You can call me #proudmama
Wielki dzień Klary
Trudno uwierzyć w to, że właśnie nadeszłedł nowy etap w naszym życiu. Dziś Klara zaczyna pierwszą klasę, a ja przecieram oczy ze zdumieniem, widząc jak urosła. Za radą przedszkolnego psychologa, zdecydowaliśmy się na posłanie Klary do szkoły rok wcześniej. Nie mam najmniejszych wątpliwości co do tego, że poradzi sobie świetnie. Klara jest dumna i przeszczęśliwa, a my wraz z nią. Tylko trochę szkoda mi tego, że tak szybko rośnie.
Pamiętam pierwsze dni szkoły Olafa i Helenki, jeszcze w Danii. Potem ich pierwsze kroki w polskiej szkole niespełna 3 lata temu. Z radością obserwowałam, jak świetnie nadrabiają zaległości językowe i progrmowe. A teraz Nasza Mała K idzie do pierwszej klasy! Coś mi się wydaje, że dziś popłynę na rozpoczęciu roku. Jestem taka #dumnamama!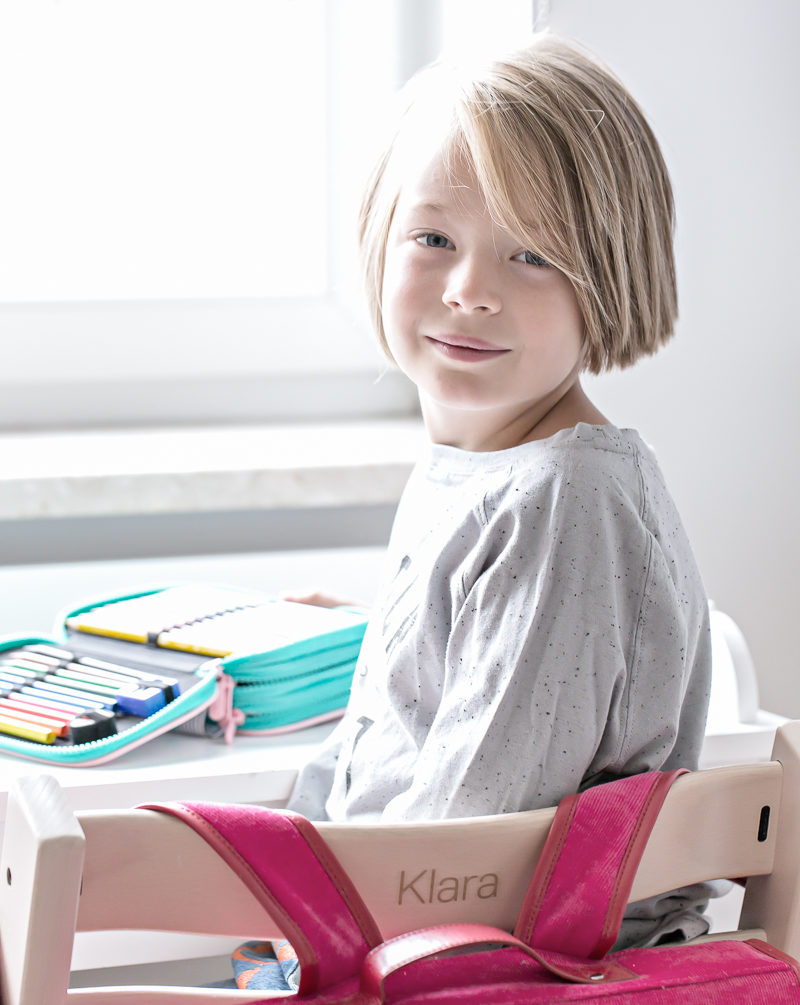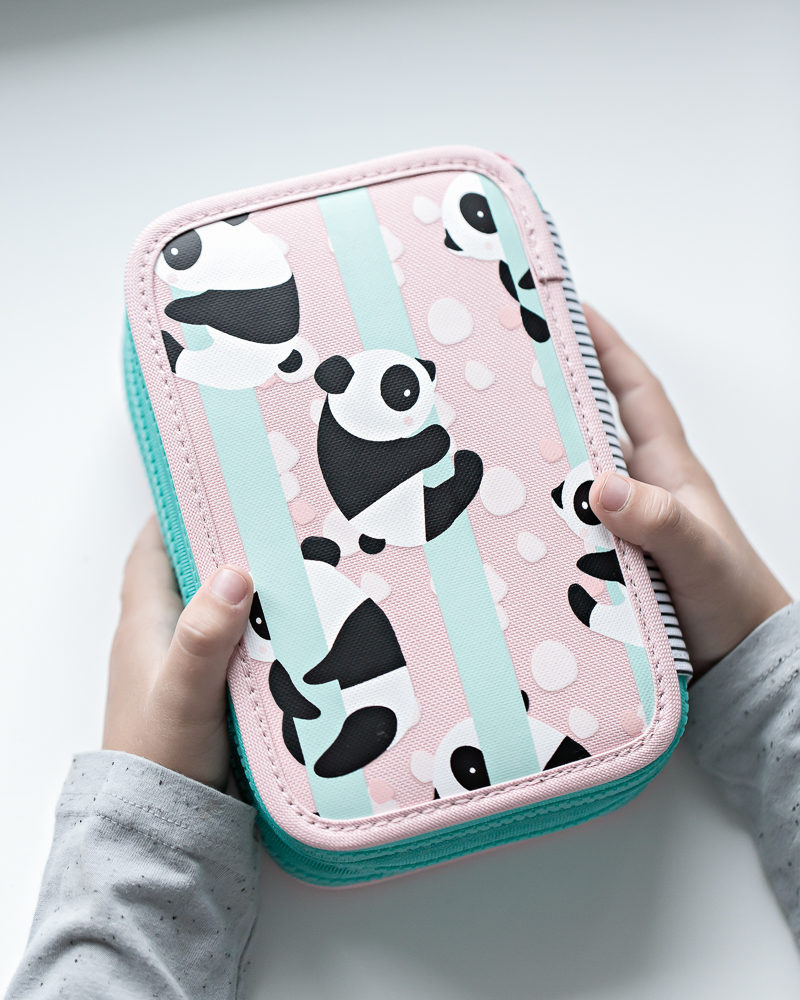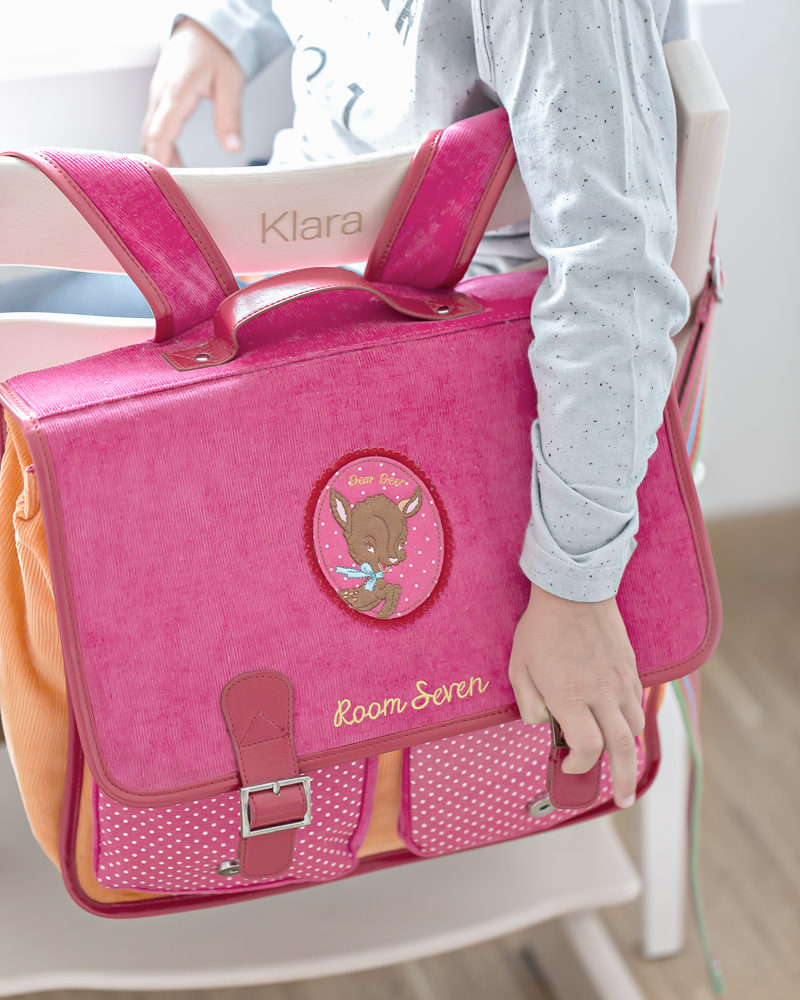 ps. She said she'd pose for me only if I show both her school bag and pencil case. She got both for her birthday in the spring and has been wearing/usig/checkinh on it millions of times so far. She's still such a cutie :)
ps. Powiedziała, że mogę jej zrobić zdjęcia, tylko jeśli zrobię też jedno piórnikowi i tornistrowi. Obie rzeczy dostała wiosną na urodziny i się z nimi nie rozstaje. Mogłabym ją zjeść!
Copyright Kasia Rutkowiak | My Full House