This spring, our apartment undergoes some changes. Nothing major, but in many ways it's a real revolution for me. The String in our living room is gone (more on that soon), and this fact alone is a big thing for me. But that isn't all. We initiated the spring season with a painting project and… it wasn't all white!
I've been speculating about introducing a new colour to our apartment for quite some time. You know how I love white. I also think that it is the best colour for small apartments and one that is hard to get tired of. Still, the thought of some gentle change wouldn't leave me alone. This is why, along with my home office changes, we decided to bring some colour to the opposite wall, the one behind our dining table. I wanted the colour to be light and airy, while noticable. After doing some research, I found that "the" colour might be one of the new shades from Beckers.
Kolor Zmian w salonie
Tej wiosny nasze mieszkanie przechodzi kilka zmian. Niby nic wielkiego, ale dla mnie to pod paroma względami prawdziwa rewolucja. Jak już wiecie z Instagrama, z salonu zniknął regał String. Już sam ten fakt jest zmianą nie do pojęcia. Ale to nie koniec! Wiosnę zainaugurowaliśmy malowaniem, i to nie na biało.
O wprowadzeniu do mieszkania innego koloru myślałam od bardzo dawna. Uwielbiam biel. Uważam, że w niewielkich mieszkaniach sprawdza się najlepiej i że jest kolorem, który nie jest w stanie spowszednieć jak wiele innych. Mimo to, myśl o delikatnej zmianie nie dawała mi od dłuższego czasu spokoju. Dlatego, wraz ze zmianami w biurze (o których niebawem), przyszła pora na wprowadzenie koloru w salonie, a dokładnie – na ścianie za stołem. Zależało mi na tym, by wciąż było jasno, aby kolor tylko lekko odciął się od stołu i sufitu, ale jednocześnie, żeby był dostrzegalny. Po dłuższym poszukiwaniu, z radością znalazłam informację o kolorze, który będzie dla nas idealny – jednej z nowości w palecie farb Beckers.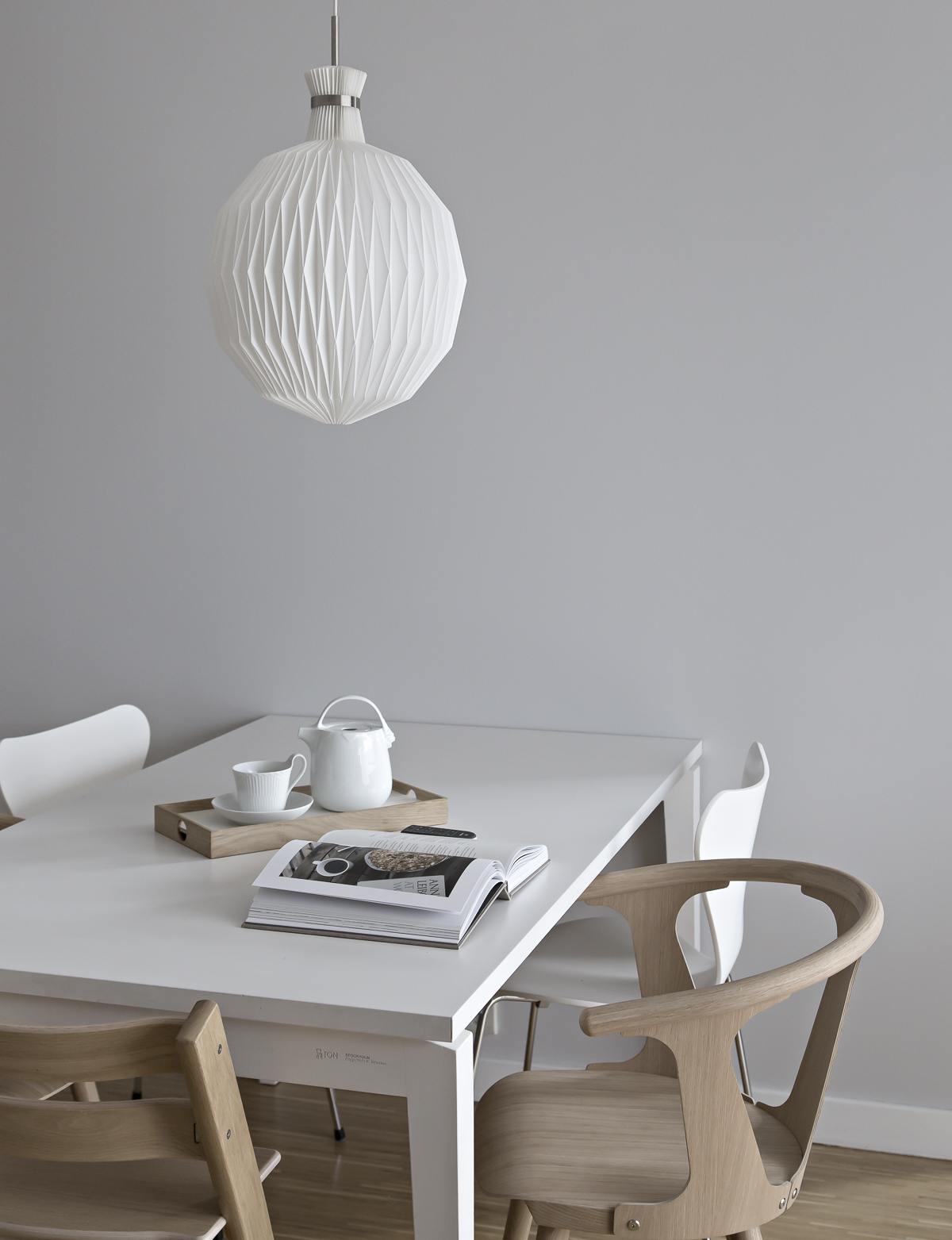 Just a few weeks ago, Beckers introduced its four new shades of Designer Colour collection – Innocence, Angel Wings, Water Lily and Luna, are soft off-white / grey tones. After some serious consideration, I decided to go for Luna. And so, the new colour in the living room initiated the changes, which I hope you will find nice as well. 
Zaledwie parę tygodni temu do kolekcji Beckers Designer Colour marka wprowadziła cztery nowe odcienie. Wszystkie 4 kolory – Innocence, Angel Wings, Water Lily oraz Luna utrzymane są w tonacji off-white i delikatnych szarości. I to właśnie Luna – nowy odcień z kolekcji Beckers Designer Colour – stała się naszym kolorem zmian tej wiosny.

What about you? Are you planning any painting this spring? And do you like the new shade in our home? I will be happy to read your opinion.
Zachęcam Was do sprawdzenia najnowszych kolorów farb Beckers z kolekcji Designer Colour (świetne krycie i wielka przyjemność malowania, szczerze polecam), a także do śledzenia profilu marki na Facebook'u. Niedawno wystartował tam konkurs, w którym można wygrać farbę do metamorfozy swojego wnętrza. Znajdziecie go pod tym linkiem.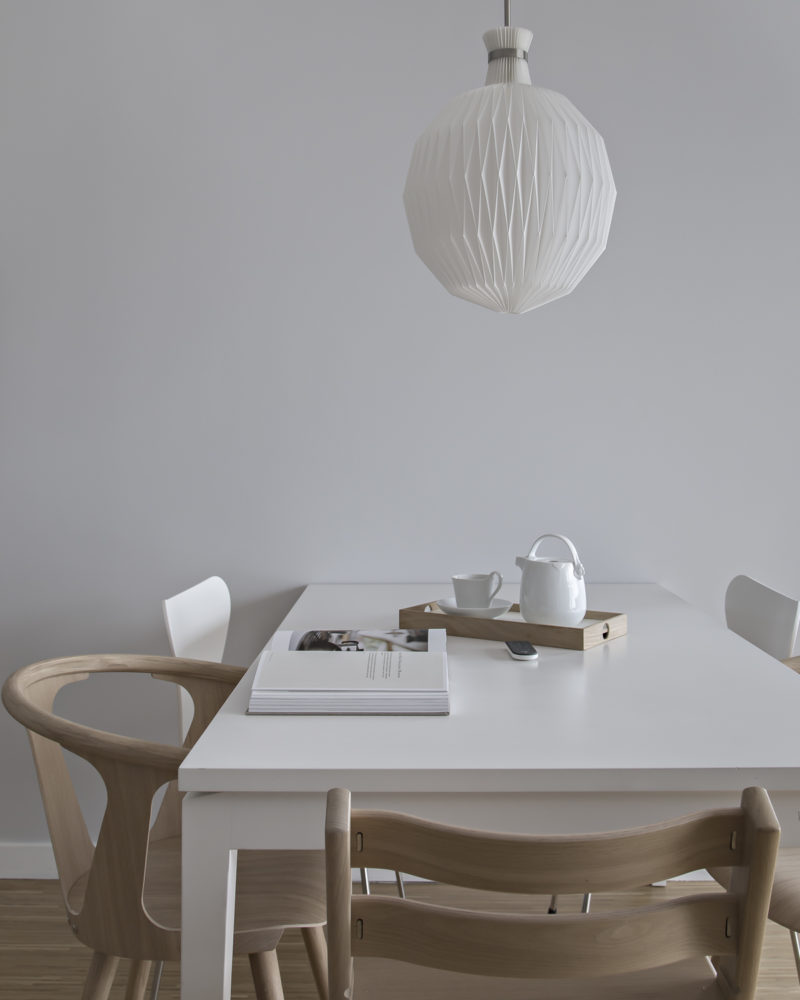 copyright Kasia Rutkowiak | My Full House | any unauthorised use prohibited
Post powstał we współpracy z marką Beckers.