It's here! Last weekend before Christmas! For us it will be third Christmas in Poland and this year we will be hosting Christmas Eve at our place. So right after the weekend is over we will start preparing, shopping for food, christmas tree and the last decorations. I take the time in the morning to find last inspiration from the Christmas issue of Bo Bedre magazine. I am lucky to have a bestfriend in Denmark, who keeps me updated with the latest press. Love you, Maja!
So right now it's time for some light breakfast (porridge in bed? why not!), coffee and last inspiration session. I just have to turn on some proper music (to get in the Christmas mood and to mute the kids fights). Life!
Have a lovely weekend! We will be celebrating Christmas this time next week!
Ostatni weekend przed Bożym Narodzeniem
Już jest! Ostatni weekend przed Bożym Narodzeniem! Dla nas będą to trzecie święta w Polsce od powrotu z Danii i w tym roku to właśnie u nas zgromadzimy się na Wigilię. Dlatego zaraz po weekendzie zaczną się ostatnie przygotowania, zakupy jedzenia, choinki i czego tam nam jeszcze brakuje. Korzystając z okazji szukam ostatnich inspiracji w świątecznym wydaniu magazynu Bo Bedre. Mam szczęście mieć fantastyczną przyjaciółkę, która dba o to, aby nigdy nie zabrakło mi świeżej duńskiej prasy kolorowej.
Teraz pora na lekkie śniadanie (owsianka w łóżku? dlaczego nie!), kawę i sesję inspiracji. Tylko jeszcze jakąś odpowiednią muzykę muszę włączyć, aby stworzyć świąteczny nastrój (i zagłuszyć kłótnie dzieci). Życie!
Miłego weekendu! Za tydzień świętujemy!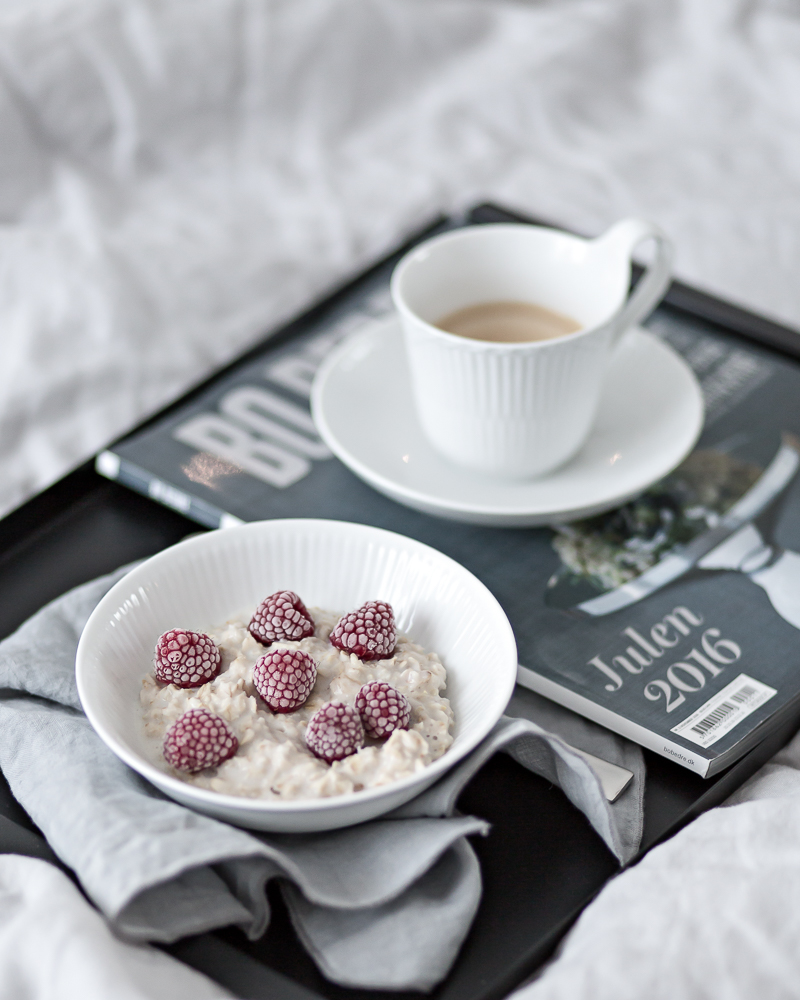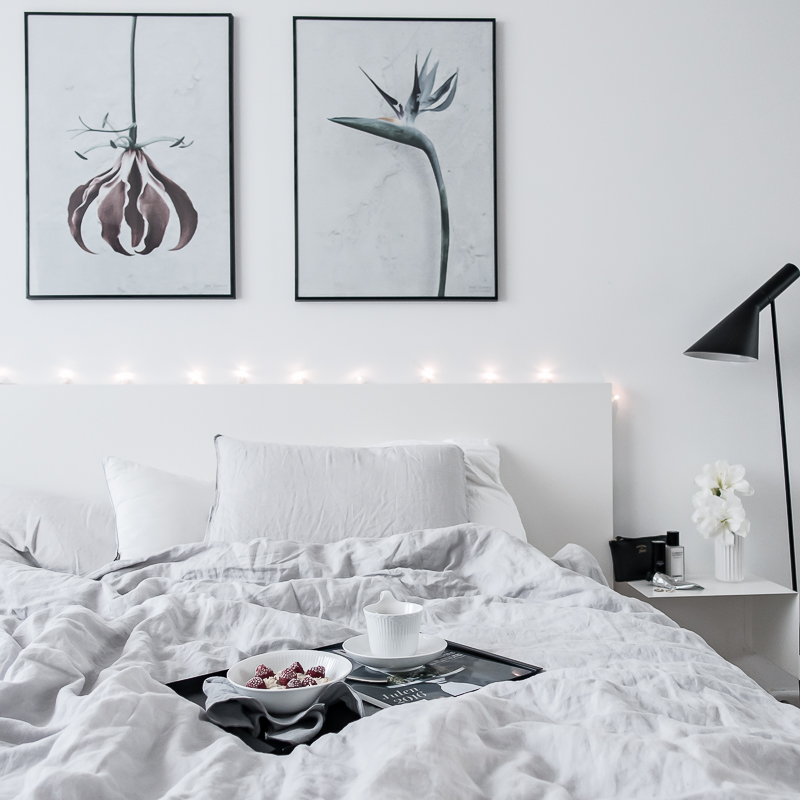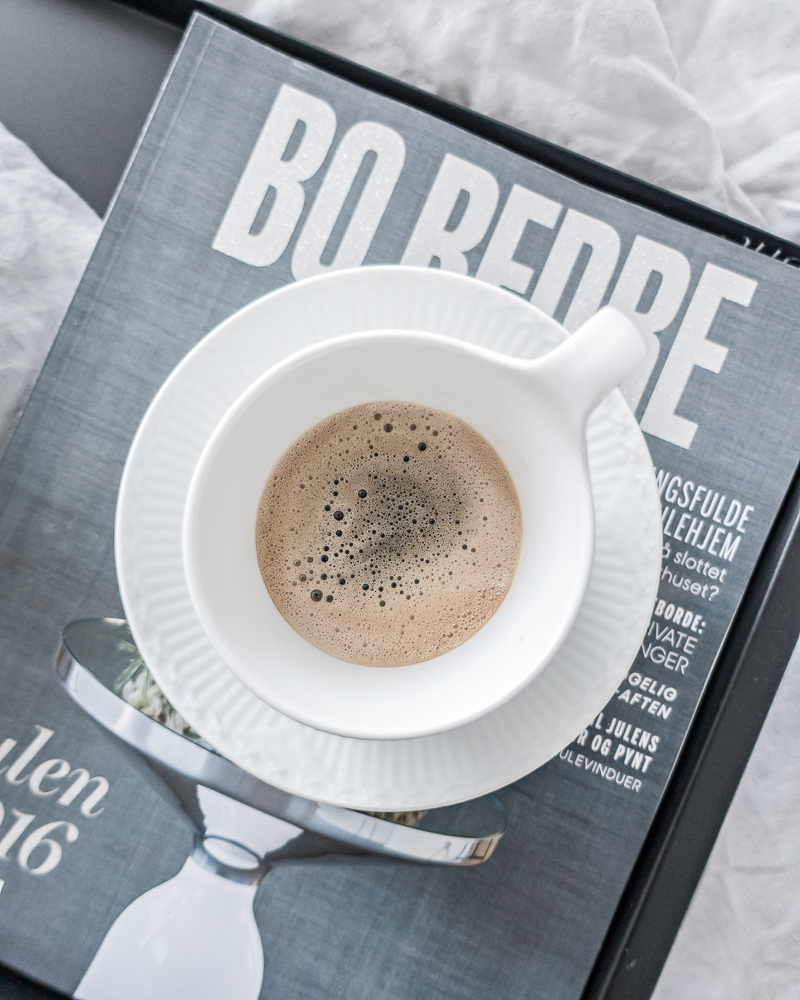 ? Kasia Rutkowiak / My Full House
Posters / plakaty – ViSSEVASSE, bedding / pościel – H&M Home, lamp / lampa – Louis Poulsen, porcelain / porcelana – Royal Copenhagen