I love Sundays! Love long mornings in bed. Love when my big boy comes and asks "which coffe would you like, mommy?". Love the giggling laughter of my girls. Love reading magazines while listening to music. And I love when my husband calls me for a late family breakfast.
What I also love is nice bedding. I am currently thinking about some news for our bedroom to freshen it up for spring and summer. This lovely dusty bedding comes from the new Hush collection by Ferm Living. It offers multiple sizes of mix and match elements, including the double duvet cover. I'd love to wake up in a bed like this, wouldn't you? Have a good Sunday!
Leniwe poranki w pościeli
Uwielbiam niedziele! Uwielbiam długie poranki w łóżku. Uwielbiam gdy mój syn przychodzi do mnie zapytać "jaką chcesz kawę Mamusiu?". Uwielbiam chichot dziewczynek. Uwielbiam leniwe czytanie gazet przy dźwiękach muzyki. I uwielbiam, gdy mój mąż woła na niespieszne, rodzinne śniadanie.
Uwielbiam też dobrą pościel. Obecnie myślę o zakupie czegoś nowego dla wiosenno-letniego odświeżenia sypialni. Ta piękna pościel pochodzi z nowej kolekcji Hush duńskiej marki Ferm Living. Znajdują się w niej elementy w różnych rozmiarach, w tym podwójna poszwa na kołdrę. Można je dowolnie łączyć ze sobą dla uzyskania indywidulanego efektu. Fajnie byłoby się obudzić w takim łóżku, prawda? Miłej niedzieli!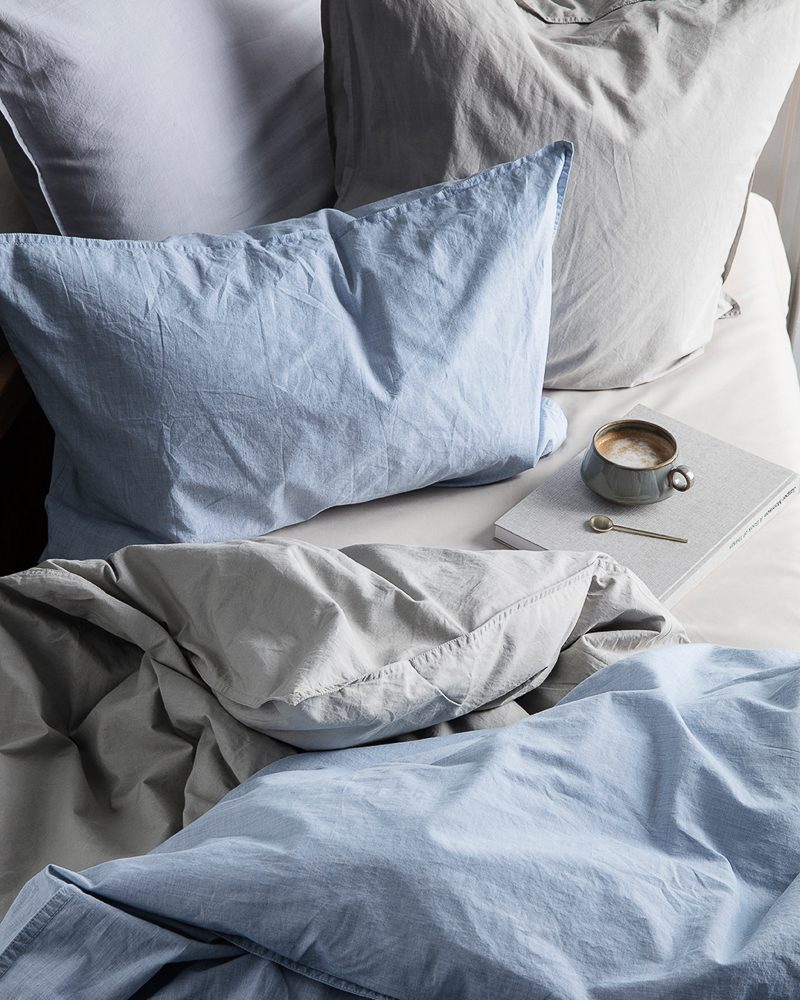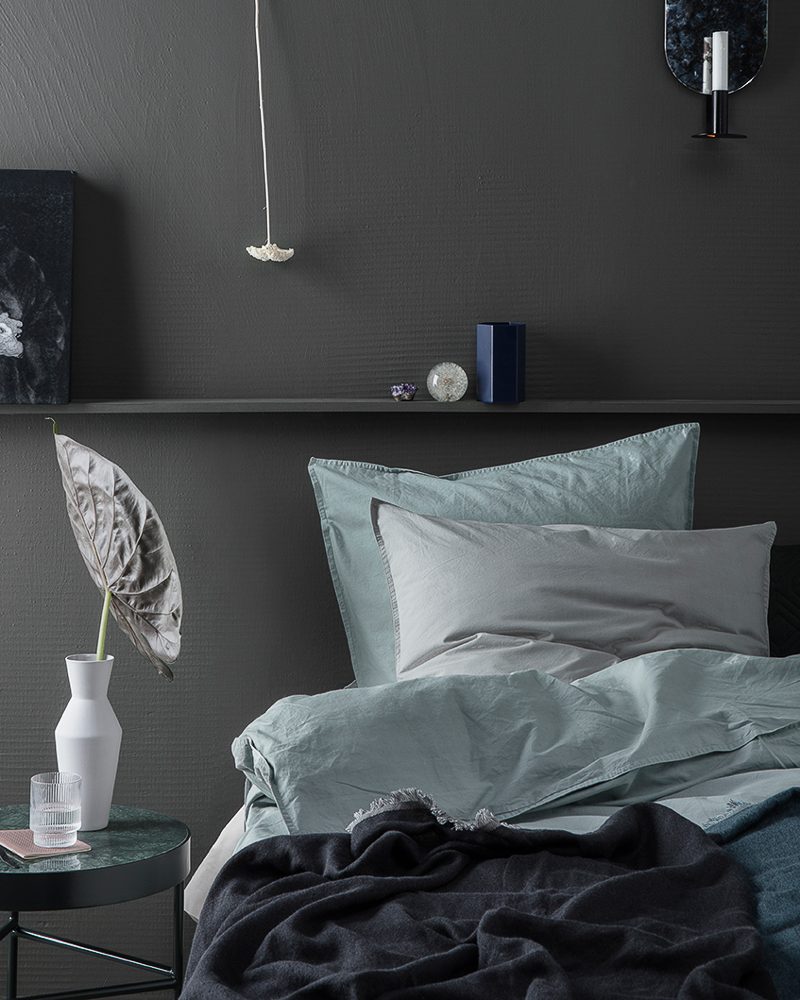 Images courtesy of Ferm Living