That might be a strange thing to say, but sometimes, in the coziness of my home, I wish I was somewhere else. Most people, those who happen to have one home, can have it difficult to understand. Born and raised in Poland, I spent the majority of my grown up life in Denmark, so now, after my "homecoming" I really miss it sometimes. When it happens, I wish I could just snap my fingers and wake up in Copenhagen, even if only in a hotel room. That being said, hotels do matter and I am happy for the one I found – the Kong Arthur Hotel at Nørreport. Right now I am browsing pictures from my last trip to Copenhagen and hoping to go back soon.
A more detailed post about the Kong Arthur Hotel can be found here.
Dwa domy
Może to dziwnie zabrzmi, ale czasami, siedząc w zaciszu mojego domu marzę o tym, aby znaleźć się zupełnie gdzie indziej. Większość ludzi, posiadających jeden dom, może tego nie rozumieć. Urodzona i wychowana w Polsce, większość dorosłego życia spędziłam w Danii, dlatego teraz, po powrocie do kraju, czasami bardzo tęsknię za moim drugim domem. I kiedy tak się dzieje, chciałabym móc jak za pstryknięciem znaleźć się w Kopenhadze, choćby w hotelu. Dlatego hotel ma znaczenie, a ja cieszę się z tego, który jakiś czas temu znalazłam – Kong Arthur Hotel w dzielnicy Nørreport. Przeglądam sobie więc zdjęcia z ostatniej wizyty w Kopenhadze, z nadzieją na rychły powrót.
Więcej informacji o hotelu Kong Arthur znajdziecie w tym poście.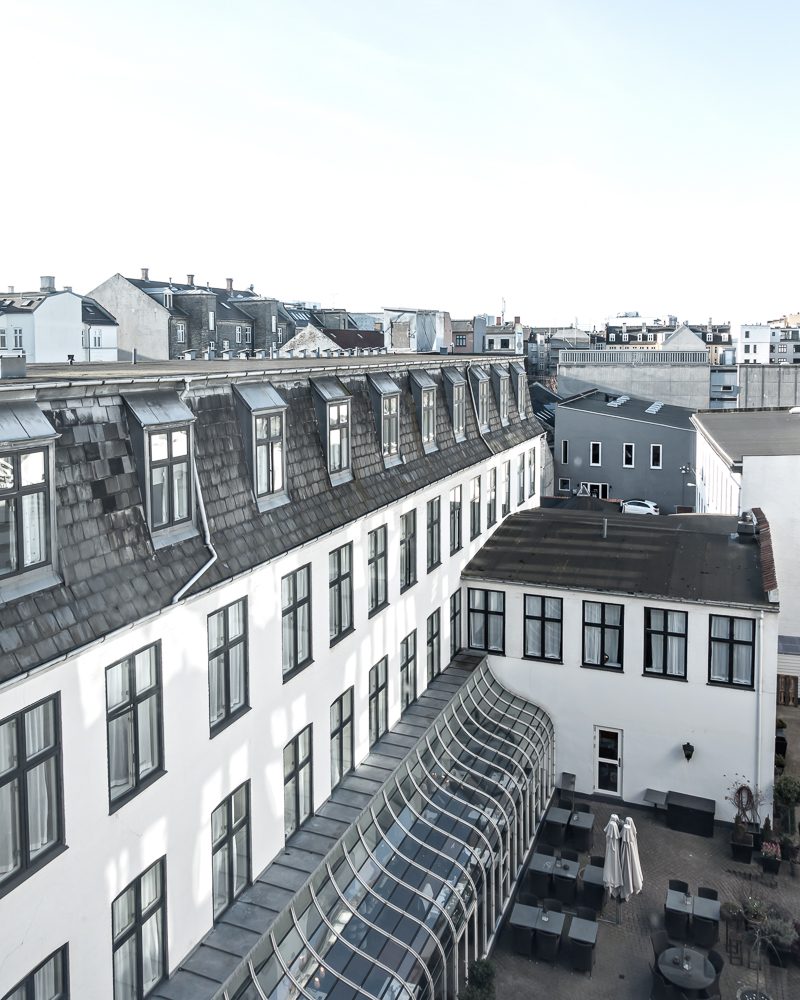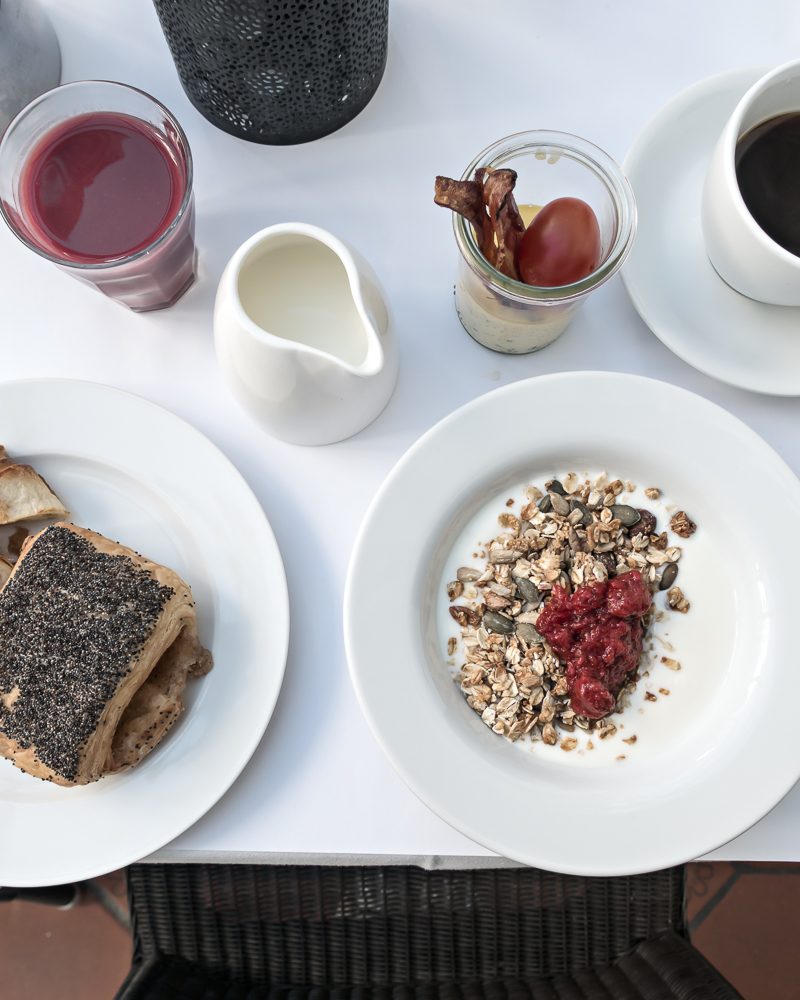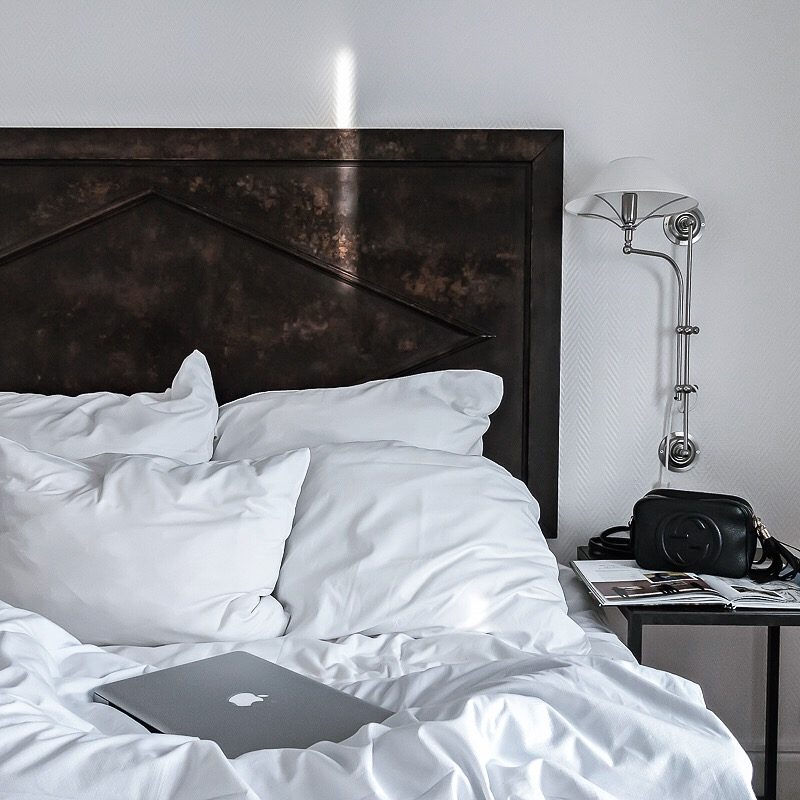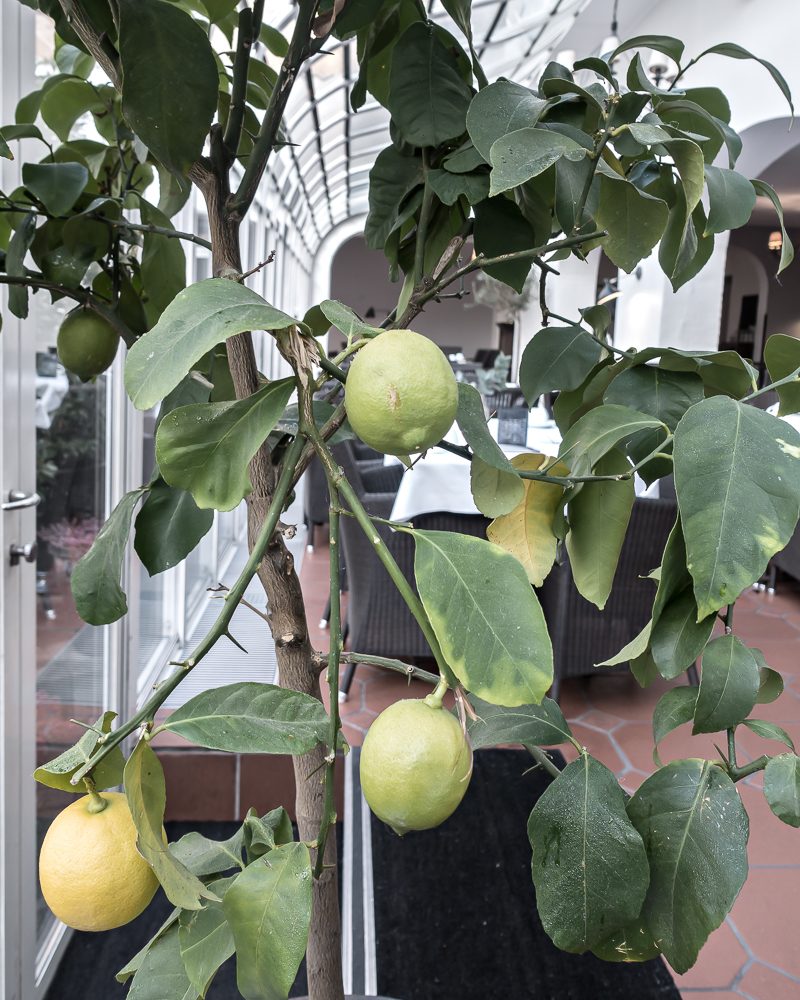 Copyright Kasia Rutkowiak / My Full House