I have a very good news for all fans of Finnish Design House Marimekko. The company has just extended its e-commerce to 16 new countries in Europe, and now its products can be purchased in nearly all European countries. Marimekko's online store covers all of the brand?s product categories: fashion, bags and accessories, and home décor items. It is lovely to see brands like Marimekko growing and expanding, giving the possibility of trying and using their products to more and more people worldwide. Last year Marimekko opened its own online store in Australia and right now Marimekko?s webshop serves customers in 29 countries.
Is there anything particular you love from the latest collection?
Have a good weekend!
Dobre wieści od Marimekko!
Mam bardzo dobre wiadomości dla wszystkich fanów fińskiej marki Marimekko. Firma właśnie rozszerzyła sprzedaż w swoim sklepie internetowym o kolejne 16 krajów w Europie. Oznacza to, że jej produkty można już kupić prawie w całej Europie. Sklep internetowy Marimekko prowadzi sprzedaż artykułów ze wszystkich kategorii – mody, toreb oraz dodatków do domu. Miło jest widzieć, że rozwój tej skandynawskiej marki daje możliwość poznania jej produktów coraz szerszej rzeszy klientów na całym świecie. W zeszłym roku marka Marimekko otworzyła własny sklep internetowy w Australii i w chwili obecnej jej sklep internetowy obsługuje już 29 krajów, w tym także Polskę.
Czy jest coś w nowej kolekcji co szczególnie przypadło Wam do gustu?
Miłego weekendu?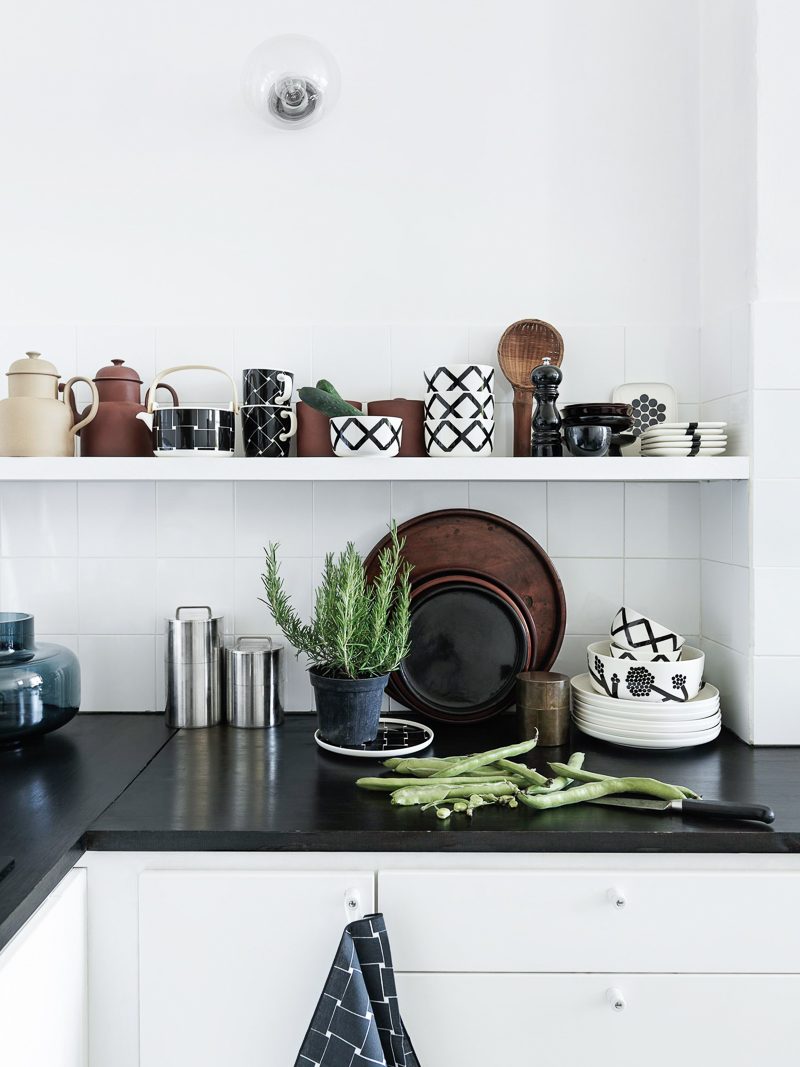 Images courtesy of Marimekko