When I was young I often thought that you can only mix the things that are similar. No stripes with dots and no rough edges next to soft surfaces. Little did I know! Right now I seek contrast all the time. Whether it's light and shadow, flutes and flat surfaces, creaminess and crisp or linen and silk. I enjoy the texture, pattern, taste or feel difference between all the things that surround me. Yesterday, when cleaning up a bit and arranging the space, instinctively I put aside some vases which were meant to "find their right spot" a bit later. To my surprise, they looked so good together that I decided to keep them as they were. I like each piece in my collection and happily enjoy each one on its own. However, this random styling pleases me in a special way and I love it.
Wishing you some seriously good "mismatchings" today ;)
Pomieszanie z poplątaniem – stylizacja drobiazgów
Kiedy byłam młodsza wydawało mi się, że mieszać można jedynie rzeczy, które do siebie "pasują". Jak paski to nie kropki, jak uładzone to bez pazura. Cóż mogłam wiedzieć! Dziś nieustannie poszukuję kontrastów. Światło i cień, żłobienia i gładkie powierzchnie, kremowość i chrupkość, len i jedwab. Uwielbiam różnice w fakturze, wzorze, smaku czy dotyku wszystkiego co mnie otacza. Wczoraj, kiedy robiłam małe porządki, odruchowo odstawiłam na półkę kilka drobiazgów, które potem miały trafić z powrotem "na miejsce". Okazało się, że razem wyglądają tak ciekawie, że postanowiłam je zostawić. Każdą z tych rzeczy lubię osobno, ale w tej przypadkowej grupie zaczęły wyglądać jeszcze ciekawiej. Aż miło popatrzeć!
Życzę Wam dziś samych fajnych "niedopasowań" ;)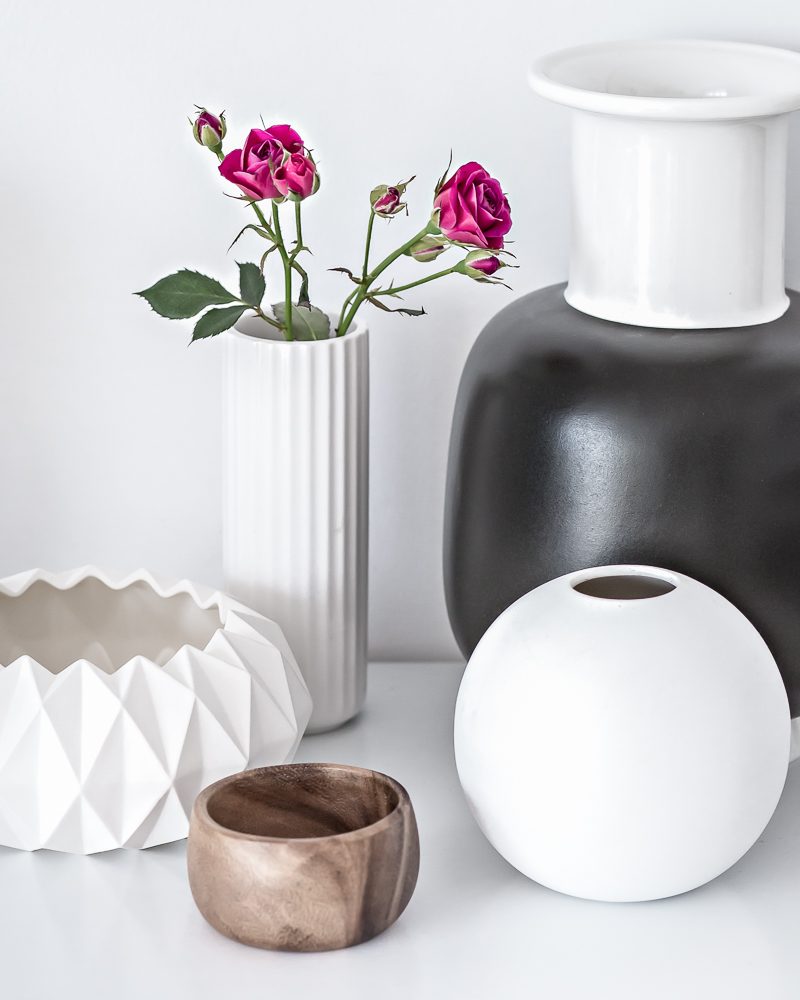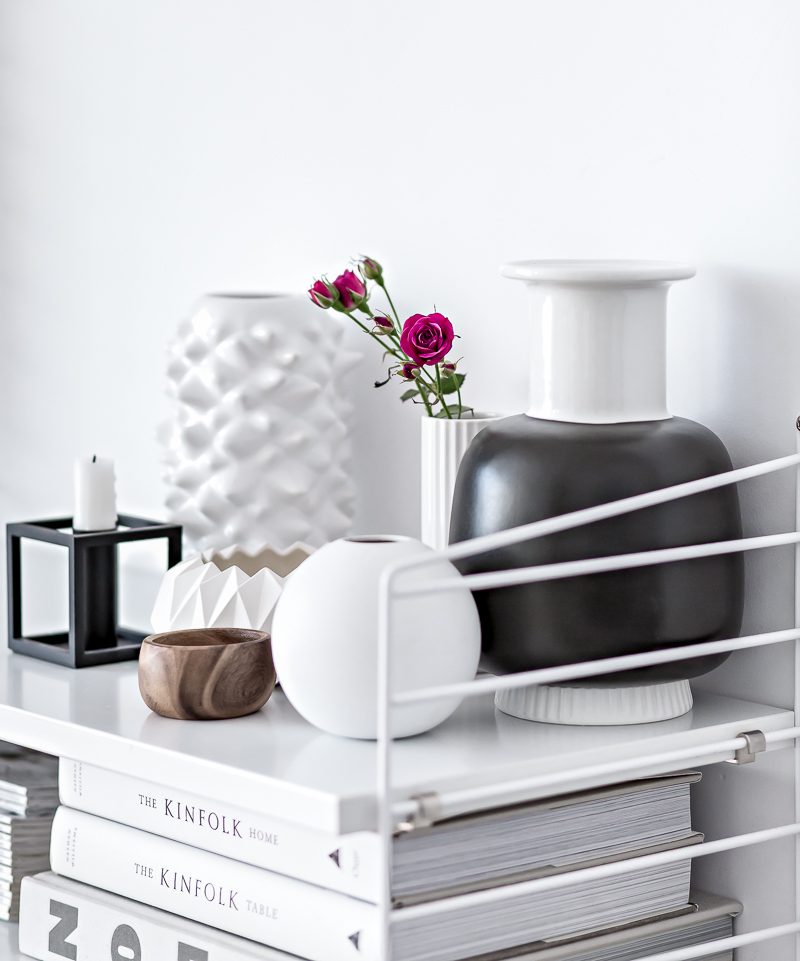 ? Kasia Rutkowiak / My Full House