So happy to enter another round of news and new design announcements from all the beautiful brands out there! It always gives me this special kind of thrill. Twice a year, just like in fashion, we get to experience new trends, colors, combinations, shapes and materials.
Today I want to show you the upcoming news from Danish brand Menu. Simplicity, distinguished look and modern approach to the core of Scandinavian design is what makes Menu stand out. I love the subtle balance between soft edges and raw, natural materials. I am particularly amazed by their marble pieces. Their Pepe Marble Mirror has been on my wishlist for ages.
I am looking forward to seing the new additions to Menu's collection in person soon.
Menu – Nowości Wiosna/Lato 2017
Bardzo się cieszę na nadchodzące, wiosenne nowości od wielu wspaniałych marek. Dwa razy do roku, z każdym nowym katalogiem, odczuwam przyjemny dreszczyk emocji. Podobnie jak w świecie mody, ogłaszanie nowych trendów we wnętrzarstwie wiąże się z nowymi kolorami, kombinacjami, materiałami czy kształtami. Dziś chcę Wam pokazać nadchodzące nowości od duńskiej marki Menu. Prostota, elegancka forma i nowoczesne podejście do sedna skandynawskiego wzornictwa sprawia, że produkty Menu zawsze "błyszczą". Uwielbiam subtelną równowagę uzyskiwaną poprzez połączenie miękkich, zaokrąglanych krawędzi i surowych materiałów. W kolekcji Menu szczególnie podoba mi się użycie marmuru. Od bardzo dawna marzę o pięknym marmurowym lusterku Pepe Marble Mirror.
Już się nie mogę doczekać, aż osobiście będę mogła zobaczyć nowości na nadchodzący sezon.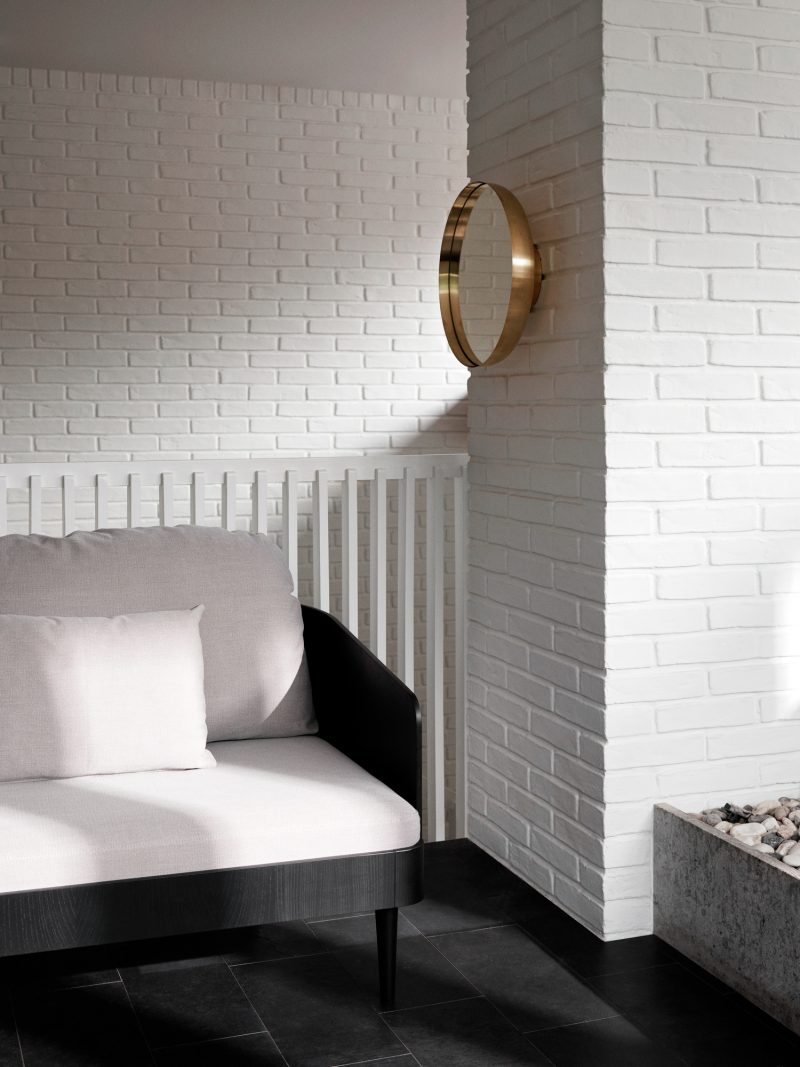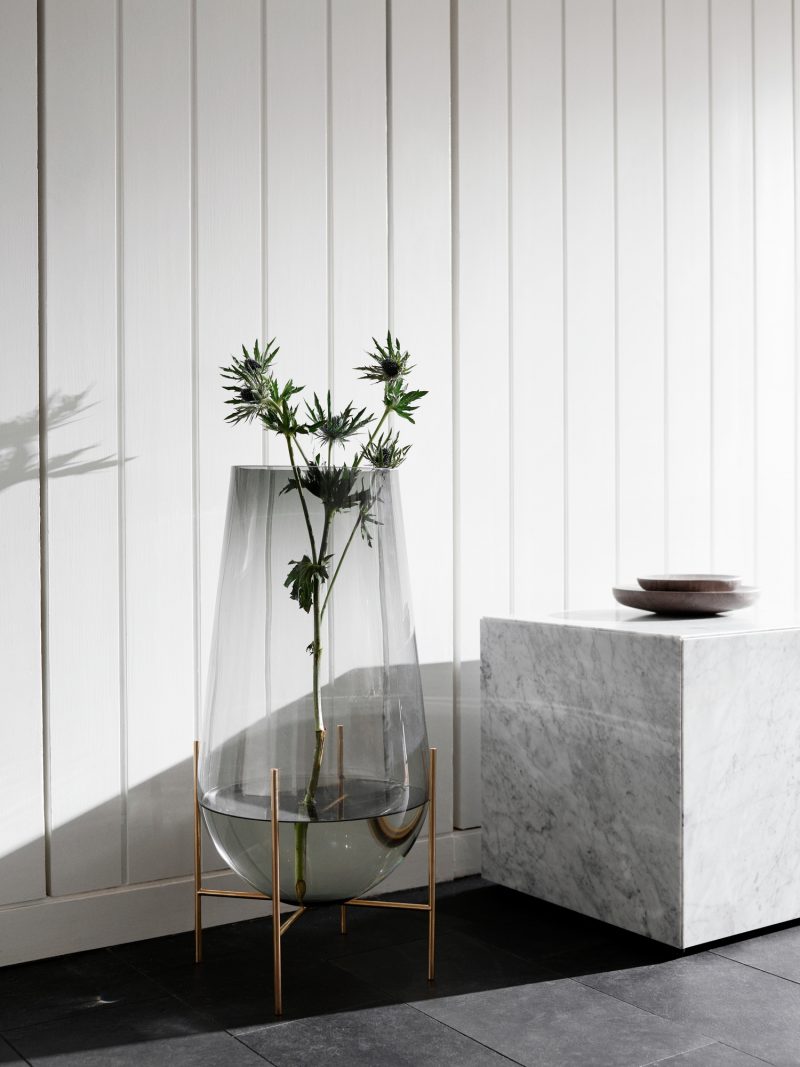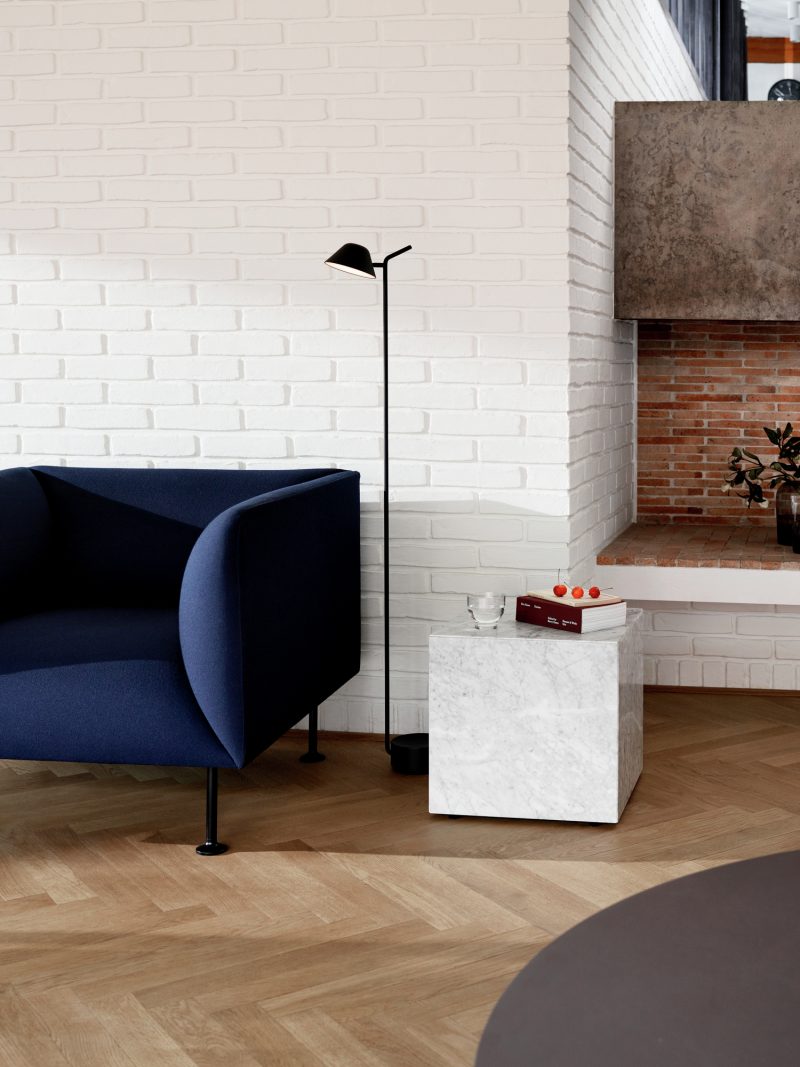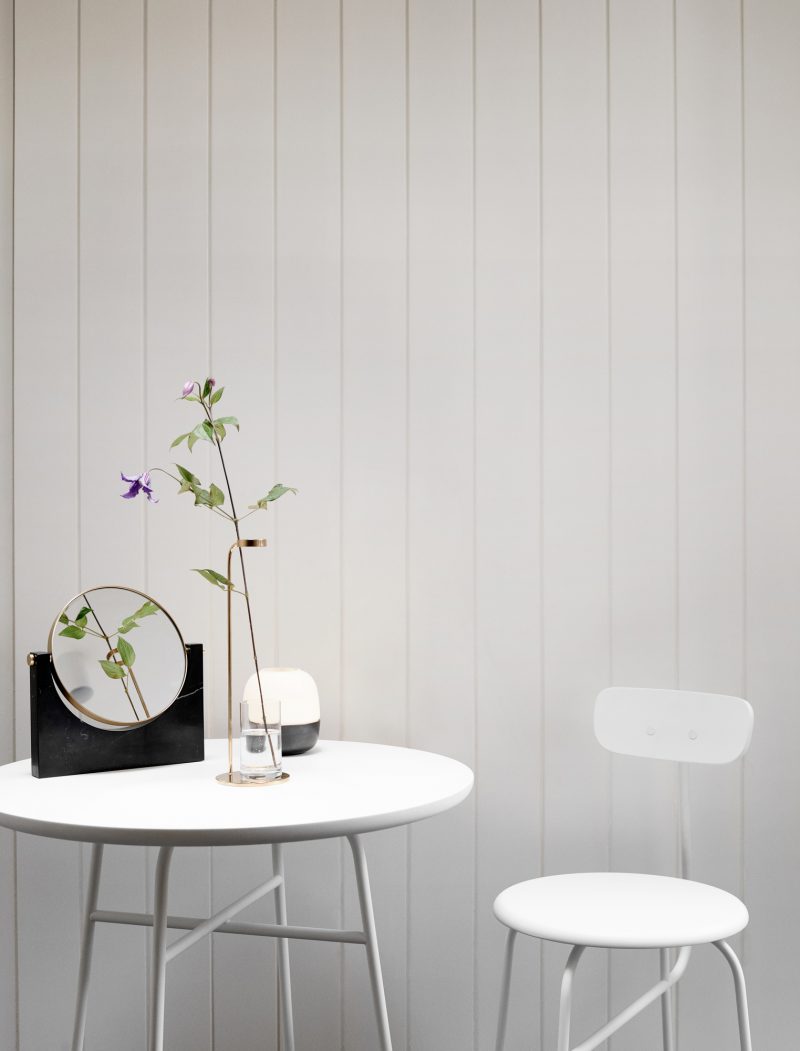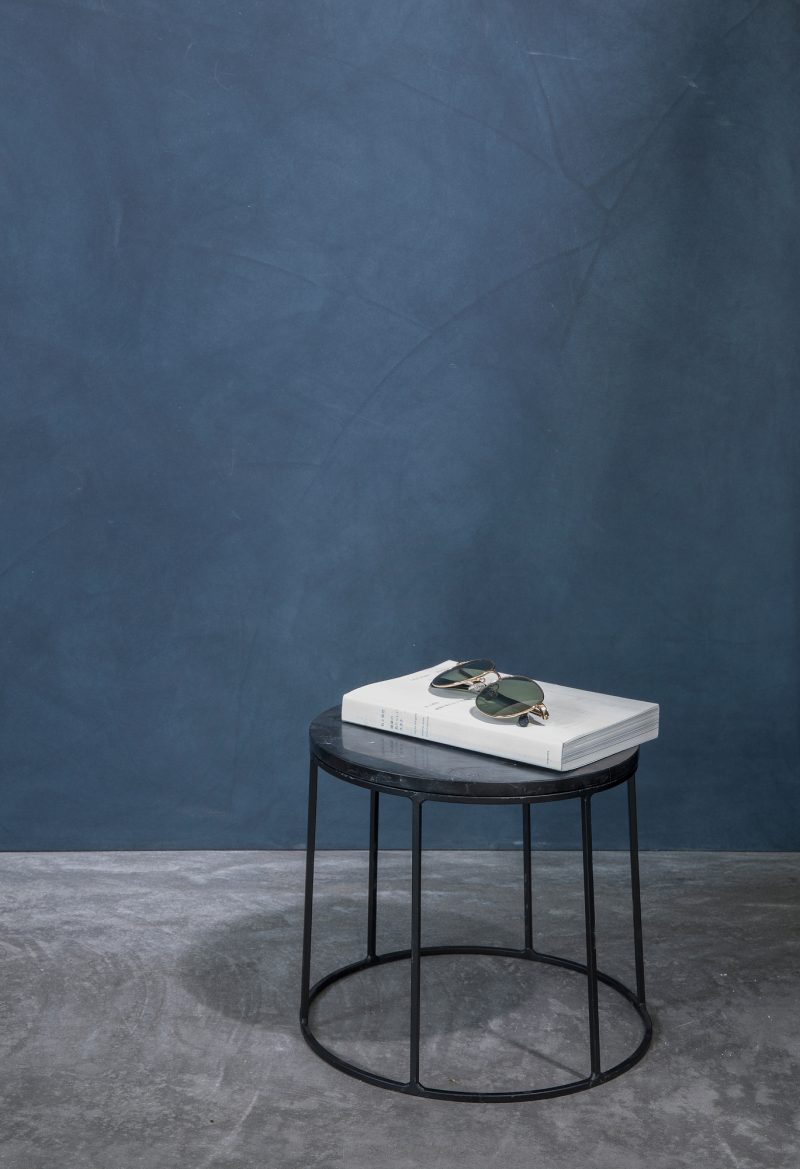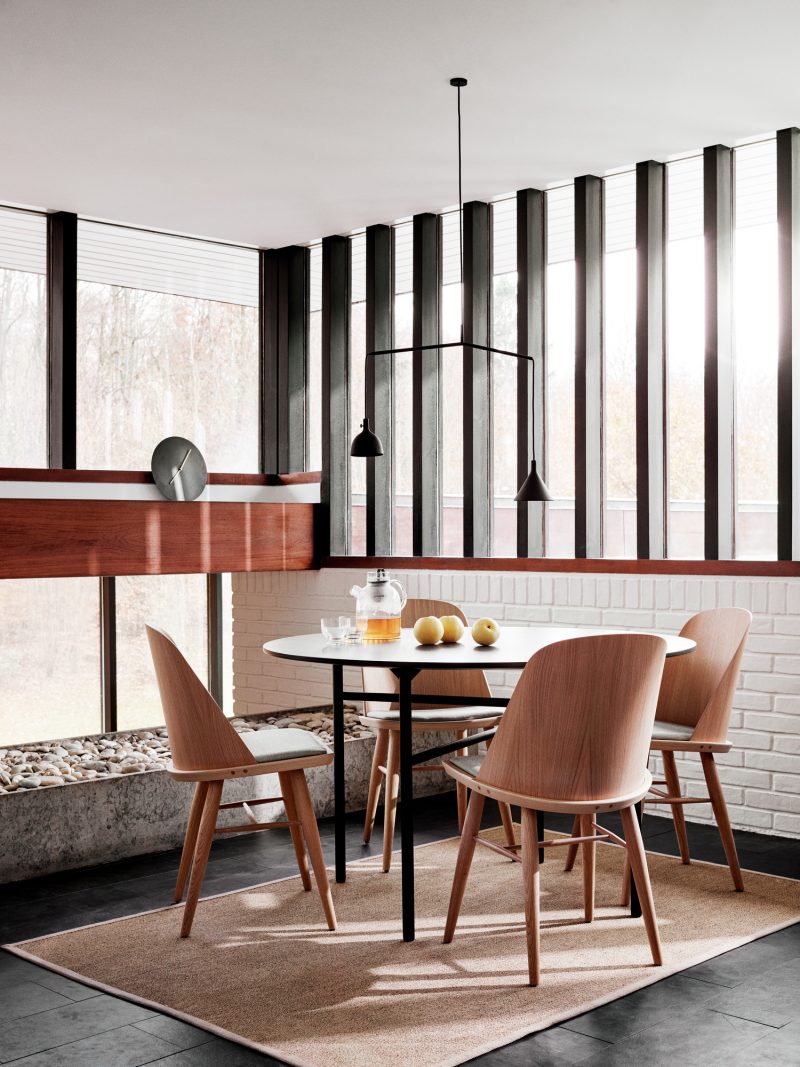 all images courtesy of Menu