There were times when I considered grey the most dull color of all. Even beige was "a star" put next to grey. That, however, belongs to the past, and my recent shopping only proves it.
Just like white, grey has many faces, depending on the hue, the light, the structure. Can be modest or elegant, calm or dramatic. For me grey will mostly be warm this winter. Just got myself some cosy warm knits and won't hesitate to use them :) At home we're also back to grey and I find it so calming and good. The only grey that I don't like at the moment is the smog above Warsaw. It's really bad and worries me a lot. Let's hope for some wind to chase it away!
Na szaro
Kiedyś uważałam szary za najbardziej nudny kolor. Nawet beżowy się prz nim wyróżniał. Wygląda jednak na to, że to już przeszłość, szczegolnie biorąc pod uwagę moje ostatnie zakupy.
Podobnie jak biały (!), szary ma wiele twarzy, w zależności od odcienia, poświaty, światła, faktury. Może być skromny, albo elegancki, spokojny lub dramatyczny. Dla mnie tej zimy będzie głównie ciepły. Właśnie nabyłam kilka szarych swetrów i nie zawaham się ich użyć. W domu również wracamy do szarości. Wyciszam się i dobrze mi z tym. Jedyna szarość, której teraz nie lubię to smog nad Warszawą. Niepokojace. Mam nadzieję na nadejście zimowych wiatrów, które rozgonią go w diabły!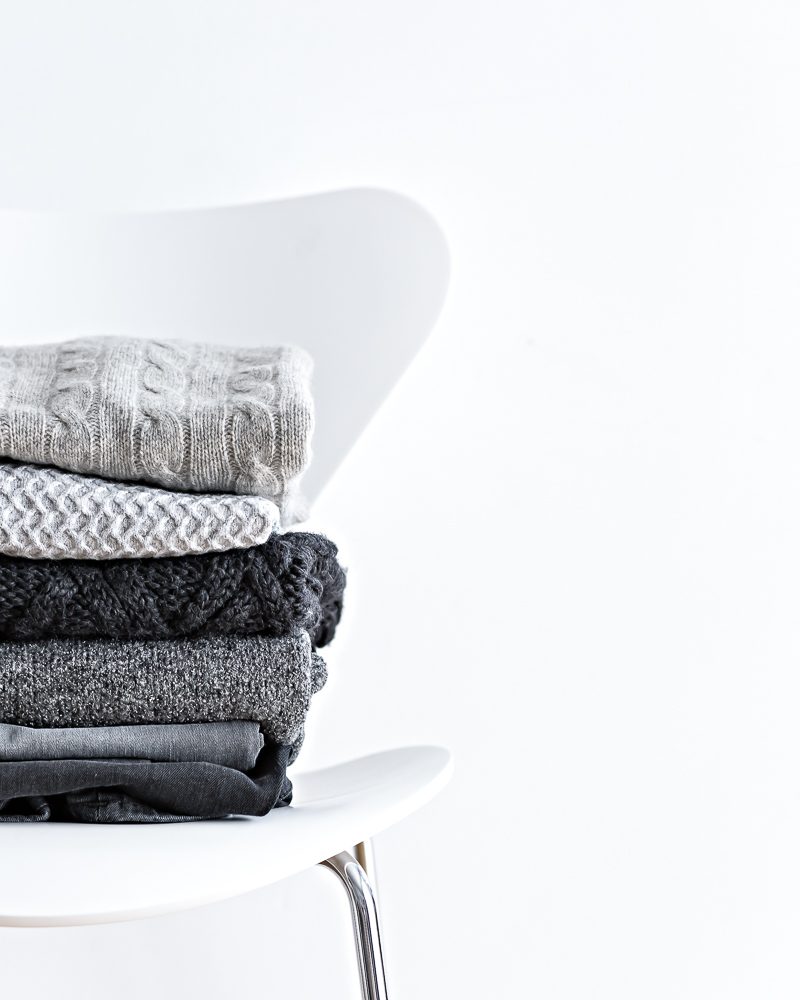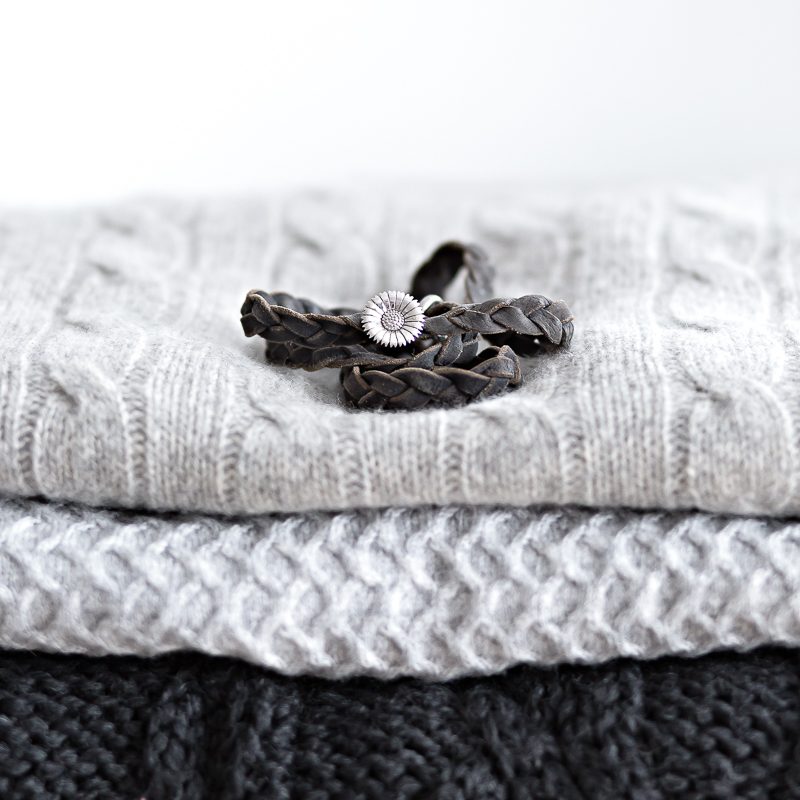 ? Kasia Rutkowiak / My Full House