Dear all,
I want to wish you wonderful, cheerful, happy, smiling Christmas. I hope that each and every one will have wonderful time with those you love.
As Christmas truly is a special time and is best celebrated with closest family, I am taking a break from my blog, Instagram and other "activities". I will be back just before the New Year's Eve. In a moment we will decorate our Christmas tree, while we enjoy each other's company and Christmas music. Time to start the holidays!
Merry Christmas!
Kochani!
Dziś chcę Wam życzyć cudownych, radosnych, pogodnych świąt. Mam nadzieję, że wszystkim z Was uda się spędzić ten czas wraz z bliskimi.
Święta to szczególny okres, dlatego w nadchodzących dniach odkładam na bok wszelaką aktywność na blogu, FB czy Instagramie. Niech to będzie wyjatkowy czas, dla nas wszystkich. My zaczynamy za chwilę od wspólnego ubierania choinki przy dźwiękach świątecznych piosenek. Jest pięknie!
Wesołych świąt!
Kasia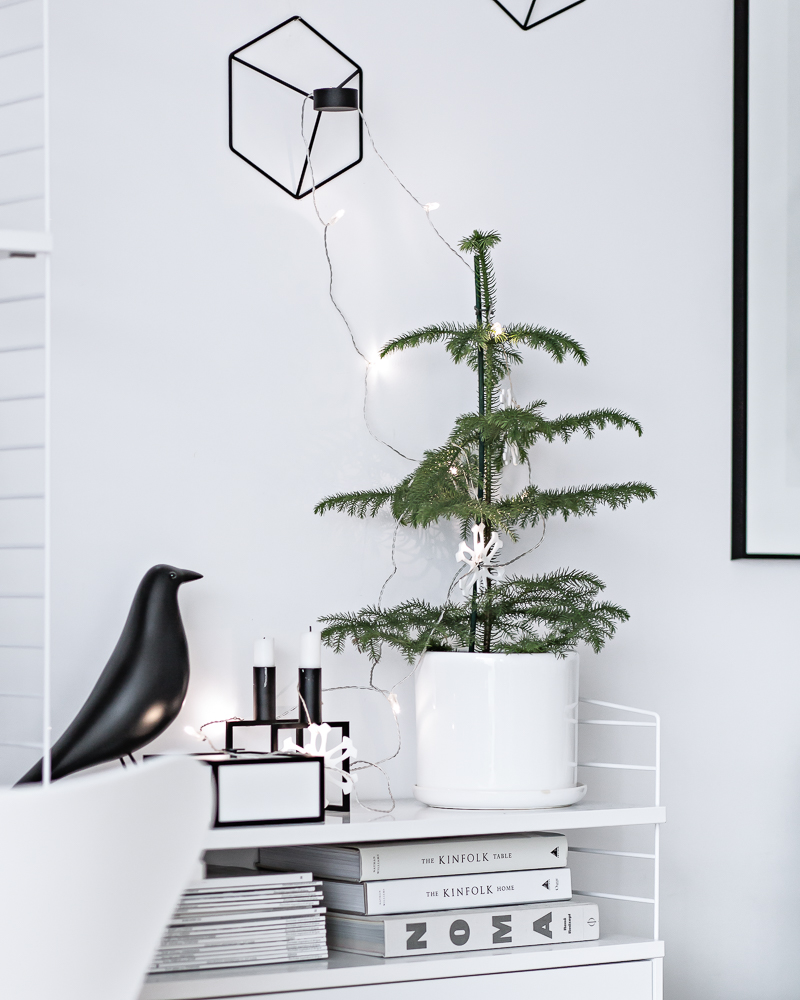 ? Kasia Rutkowiak | My Full House