It's been a week since my visit at FORMEX fair in Stockholm. It was my first time in this lovely city and I enjoyed it a lot! The weather was wonderful, people – as always in Sweden – nice and friendly, and our hotel was simply great. Apart from a business trip it was also a girlfriend tour, which I took together with my dear girlfriend Katerina from Only Deco Love. We had a lot of fun and so much to talk about! We stayed up late every night to catch up on all the stories and we both loved our suite at the Mornington City Hotel! Very nice furnished (that String system!), roomy, cosy and inviting. One of those hotels that really make you feel at home. I would love to get back there and explore Stockholm some more! There is plenty of places to see and the city is beautiful. Check it out if you ever come to visit the Swedish capitol.
Hotel Mornington w Sztokholmie
Od targów FORMEX w Sztokholmie minął juz tydzień. To była moja pierwsza (i bardzo udana) wizyta w tym pięknym mieście. Miałyśmy szczęście do pogody, ludzie – jak zwykle w Szwecji – byli niezmiernie mili, a nasz hotel świetny. Kiedy piszę nasz mam na myśli mnie i moją serdeczną przyjaciółkę Katerinę, autorkę Only Deco Love. Tak się składa, że oprócz wyjazdu służbowego był to także wypad na niekończące się plotki. Przegadałyśmy wszystkie noce nie zważając na zmęczenie. Nasz apartament w hotelu Mornington był strzałem w dziesiątkę. Świetnie umeblowany (ten regał String!), duży i przytulny. Z wielką chęcią do niego wrócę, a Mornington to świetna baza na wypady po mieście. Jeśli kiedyś będziecie w szwedzkiej stolicy – szczerze polecam!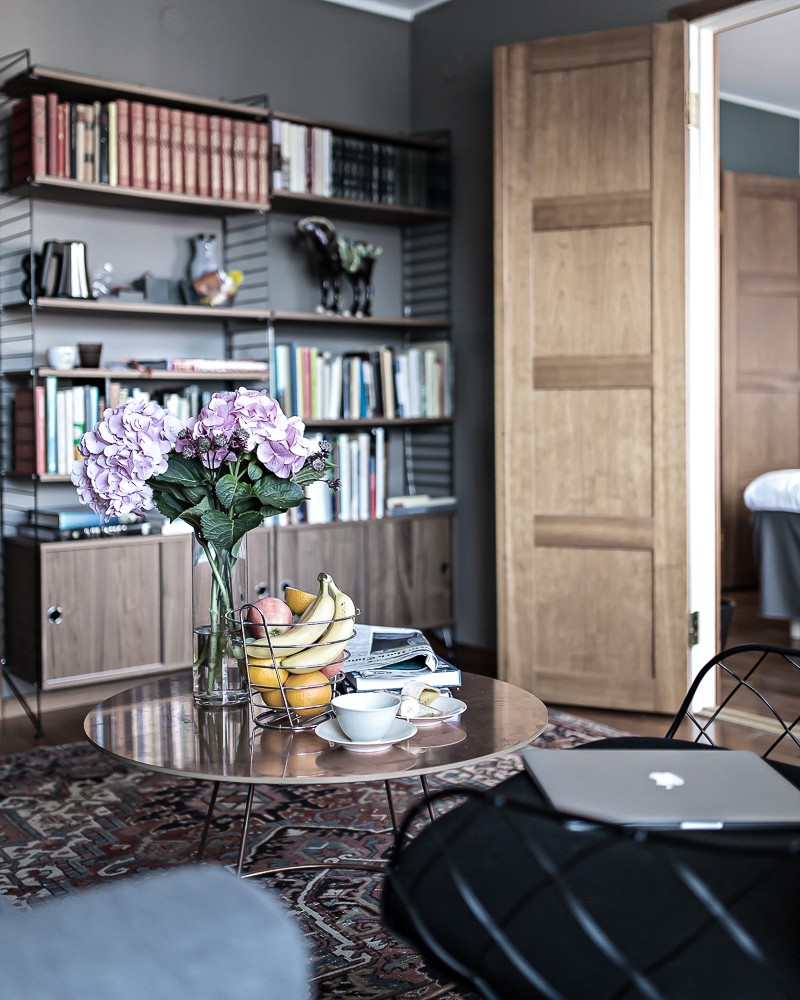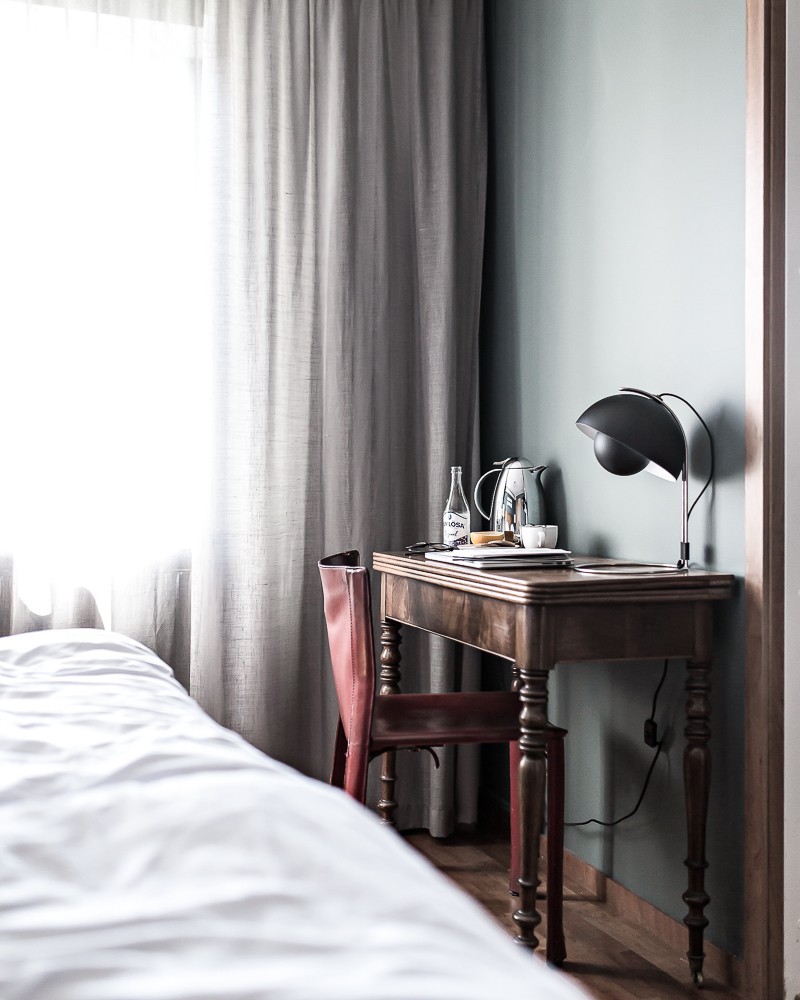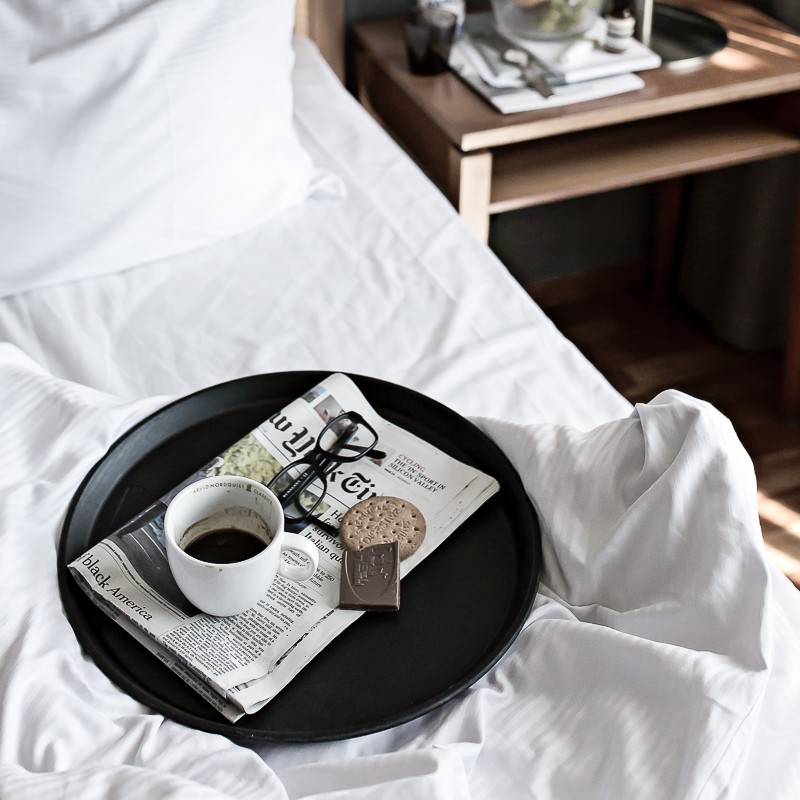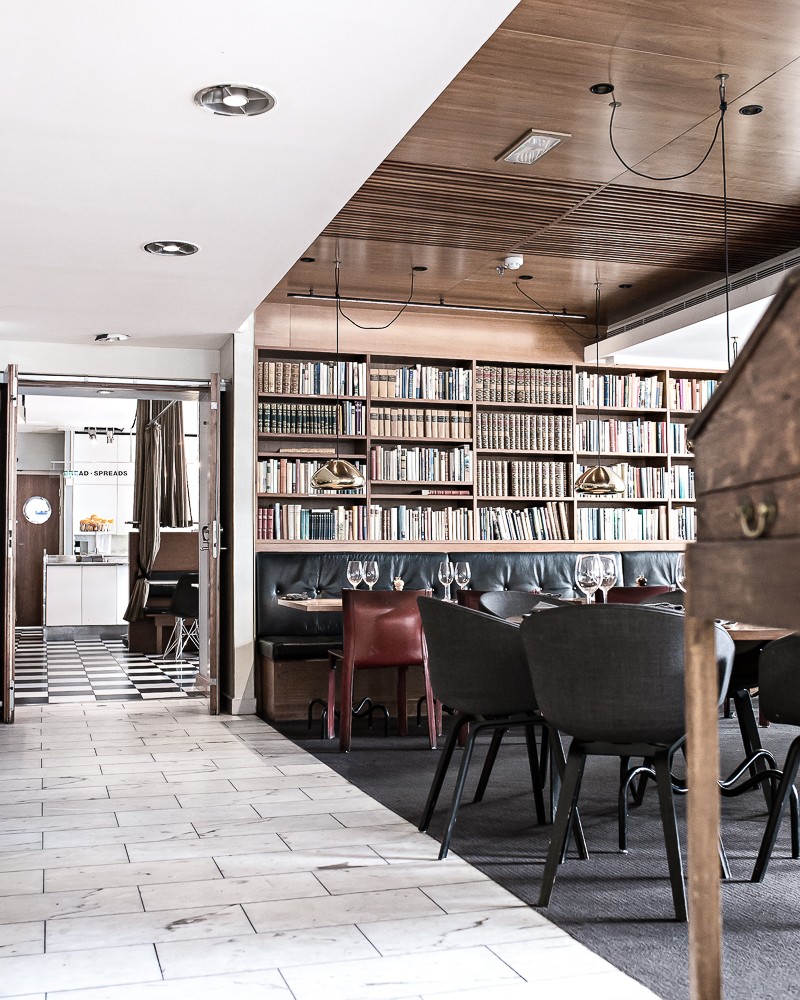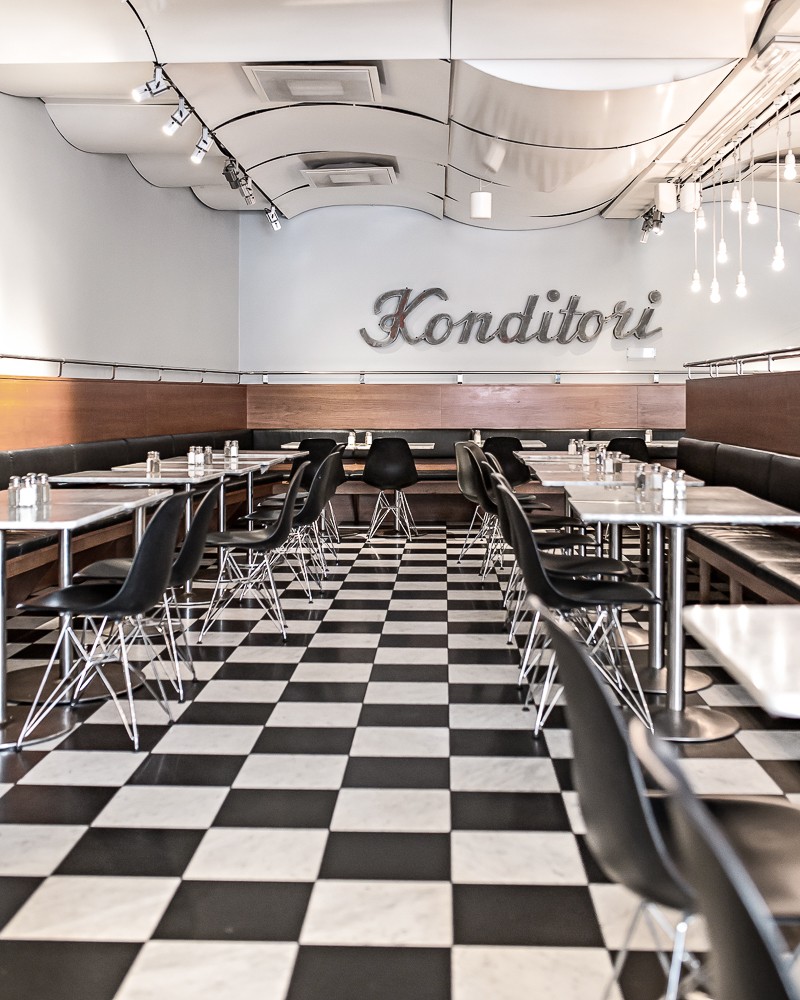 Copyright Kasia Rutkowiak / My Full House