I am a little late with this post, as with many things these days, sorry! Yesterday I bought the September issue of "Czas na wnętrze", where My Full House was featured as one of the most interesting interior blogs. It's my second feature in this lovely magazine and I am very happy about it. It's so nice when one's work gets appreciated. Have a lovely week, dear all! I promise to write more frequently!
My Full House w magazynie Czas na Wnętrze
Ostatnio jestem nieco na bakier z postami – wybaczcie! Dziś chciałam dać Wam znać, że wciąż jeszcze do kupienia jest wrześniowy numer miesięcznika "Czas na wnętrze", w którym jest tez wzmianka o My Full House. Juz drugi raz goszczę z blogiem na łamach rubryki "Hiper Blog" i bardzo mi z tego powodu miło. To niezmiernie fajne, kiedy ktoś docenia Twoją pracę! Tymczasem życzę Wam miłego tygodnia i obiecuję pisać nieco częściej!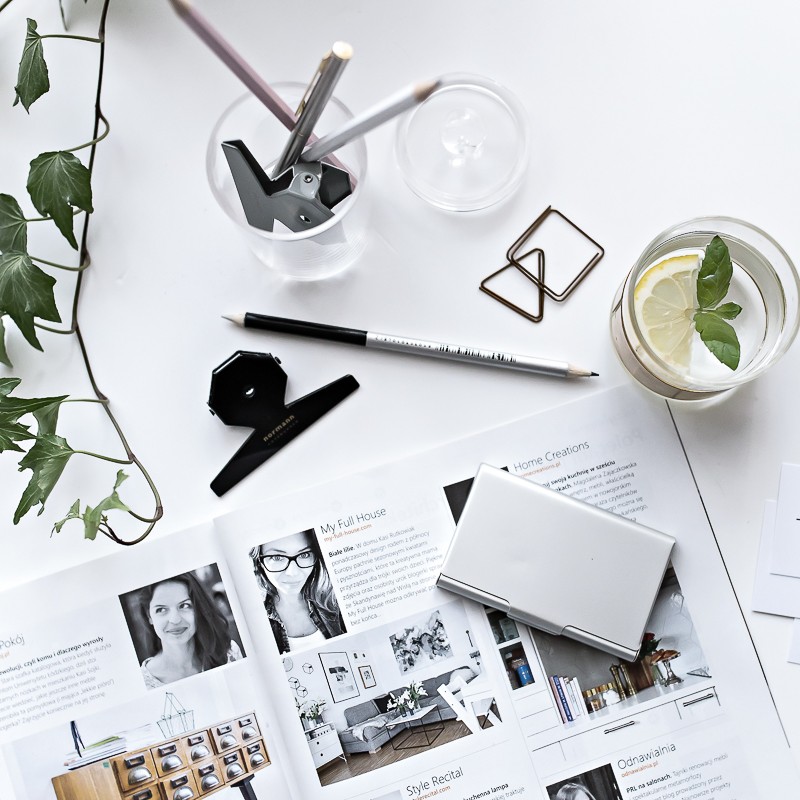 ? Kasia Rutkowiak / My Full House