I cannot tell you ho much I love when my favourite brands send information about their news. It is always so exciting to open newsletters and see what they came up with. New products, new colours, new sizes, new concepts.
Today I am sharing some of Muuto news for spring/summer 2019. I love them all.
You will find here a new, smaller version of Ambit Pendant Lamp or a completely new Linear Steel Series for outdoor spaces. I love Cover Lounge Chair – so inviting to grab a book and a drink or very comfortably looking Fiber Lounge Chair (one more drink, or at least a good espresso). Last, but not least, I fell for the Outline Corner Sofa. The 3 pers version with chaise longue is what I see as a perfect one for our family (my big dream), so the corner version is a clear hit for me. What do you think of the Muuto SS 2019 news?
A lovely week to all of you!
Nowości Muuto wiosna/lato 2019
Uwielbiam dostawać wiadomości o wnętrzarskich nowinkach moich ulubionych marek. Otwieram je z radością, wiedząc, że zawsze mnie czymś oczarują. Nowe produkty, nowe kolory, nowe rozmiary czy całe nowe kolekcje.
Dziś mam dla Was kilka nowych produktów duńskiej marki Muuto. Wszystkie świetne.
Jest wśród nich nowa, mniejsza wersja lampy Ambit, czy też zupełnie nowa seria mebli ogrodowych Linear Steel. Bardzo podobają mi się fotele Cover Lounge Chair oraz Fiber Lounge Chair – oba zapraszają, aby usiąść z książką i drinkiem, choćby na kilka godzin. No i sofa! Do kolekcji Outline dochodzi wersja narożna. Dla mnie jej mniejsza wersja z szezlongiem jest wprost ucieleśnieniem idealnej kanapy, więc jestem na tak. A Wam jak się podobają nowości Muuto 2019?
Dobrego tygodnia!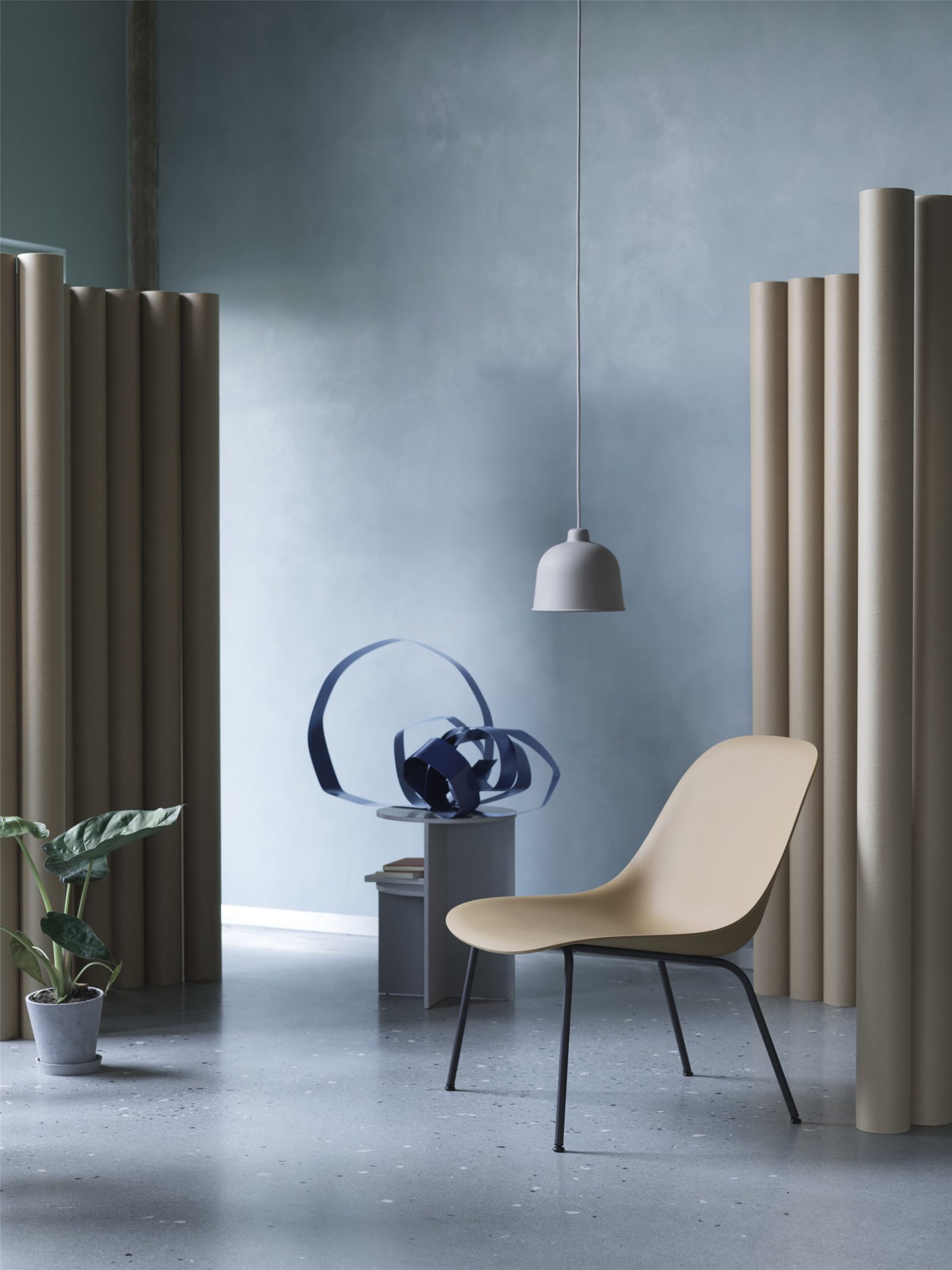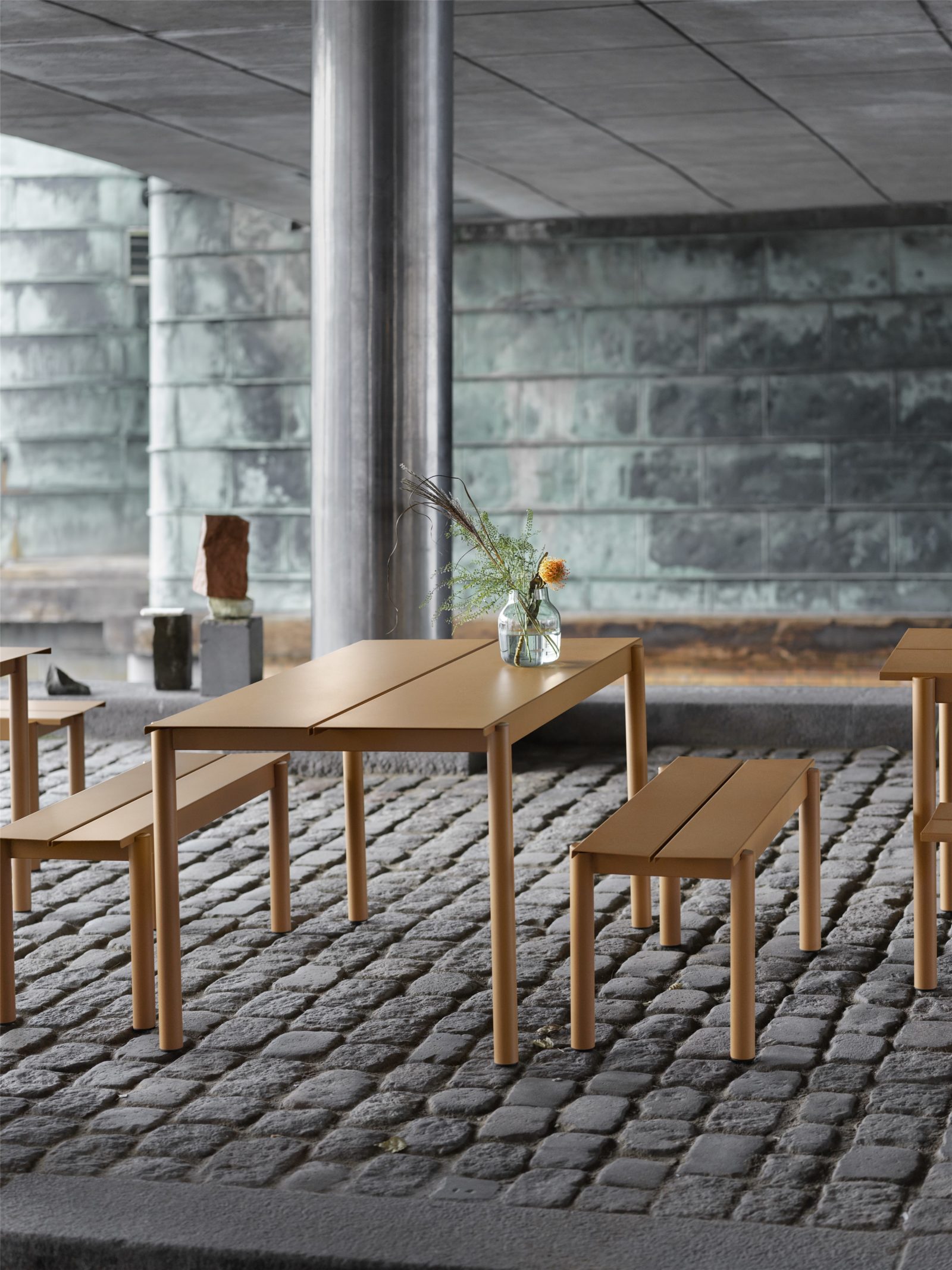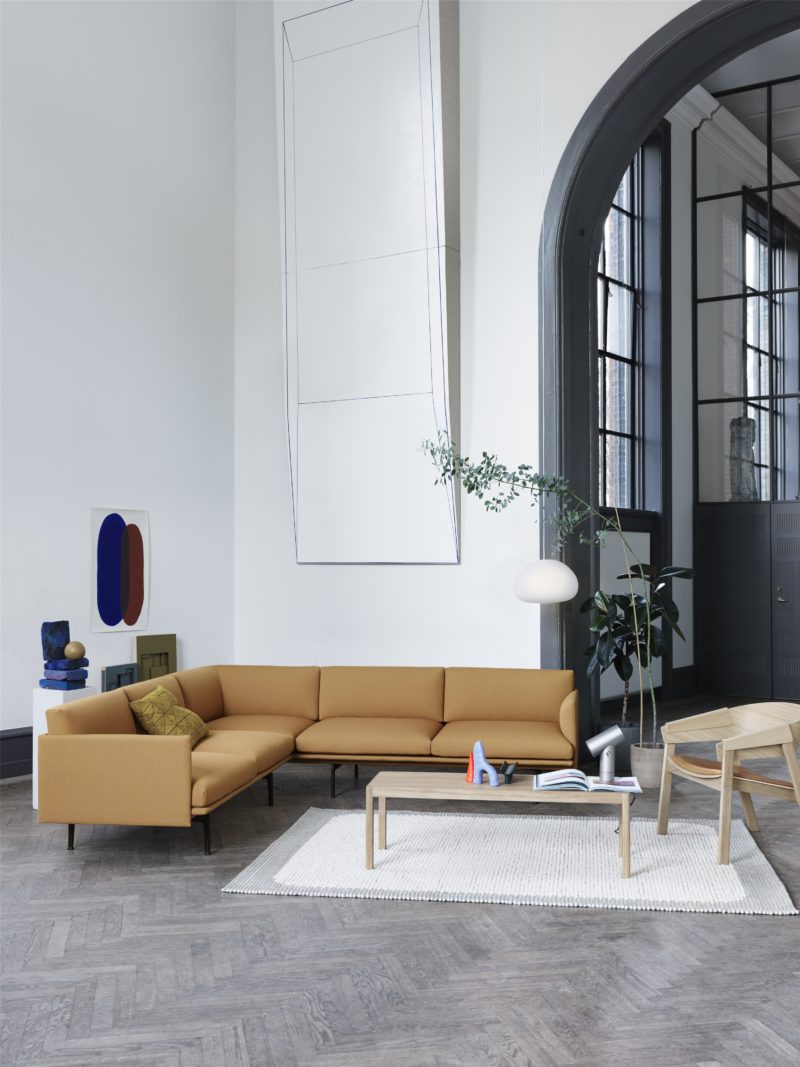 all images courtesy of Muuto