Weekend is (almost) here and it's time for something pleasant. I am NOT a party girl (at all), but when my husband asks me out, I never say no.
I remember that when children were small (and it lasted for a looooong time as there was a baby/toddler at home for over 6 years), going out as well as pretty things like makeup and feminine stuff were not my main points of interest, that however has changed back again. Furthermore, as I use all these pretty little things, I can see my girls' eyes start to shine. It is so funny to see how children want to mimic their parents. I am afraid, that soon I will need to find a locker for my CHANEL treasures.
And for my shoes…
Wieczór poza domem
Już (prawie) weekend, więc nadeszła pora na przyjemności. Żadna ze mnie imprezowiczka, ale kiedy mój mąż zaprasza mnie na wieczór poza domem, nigdy nie odmawiam.
Pamiętam, że kiedy dzieci były małe (a trwało to bardzo długo, bo w domu przez ponad 6 lat było niemowlę, albo malutkie dziecko), kosmetyki do makijażu nie były choćby w pierwszej dziesiątce moich zainteresowań. Na szczęście to się zmieniło. Co więcej, bardzo mnie bawi kiedy widzę jak moje dziewczynki reagują na różne damskie przedmioty i dodatki. Obserwują mnie, zadają różne "kobiece" pytania, a oczy im się błyszczą! To niezwykłe, jak dzieci dążą do naśladowania rodziców. Coś mi mówi, że niedługo będę musiała zacząć trzymać moje pudełka, pudełeczka i buteleczki pod kluczem.
Buty też…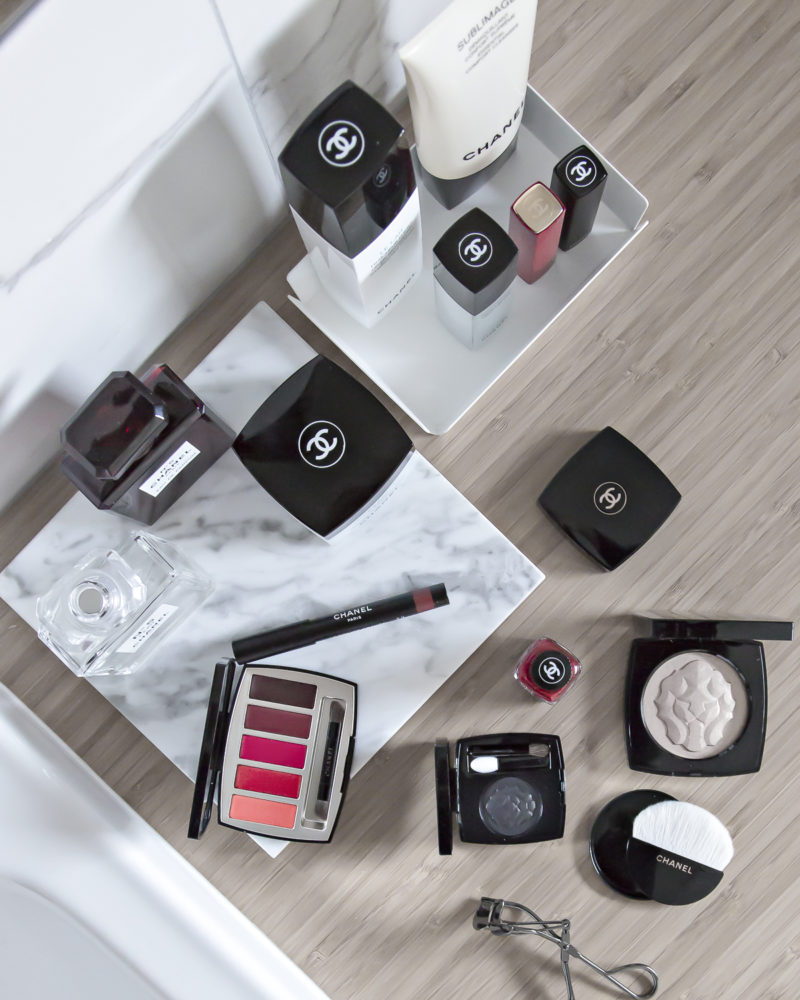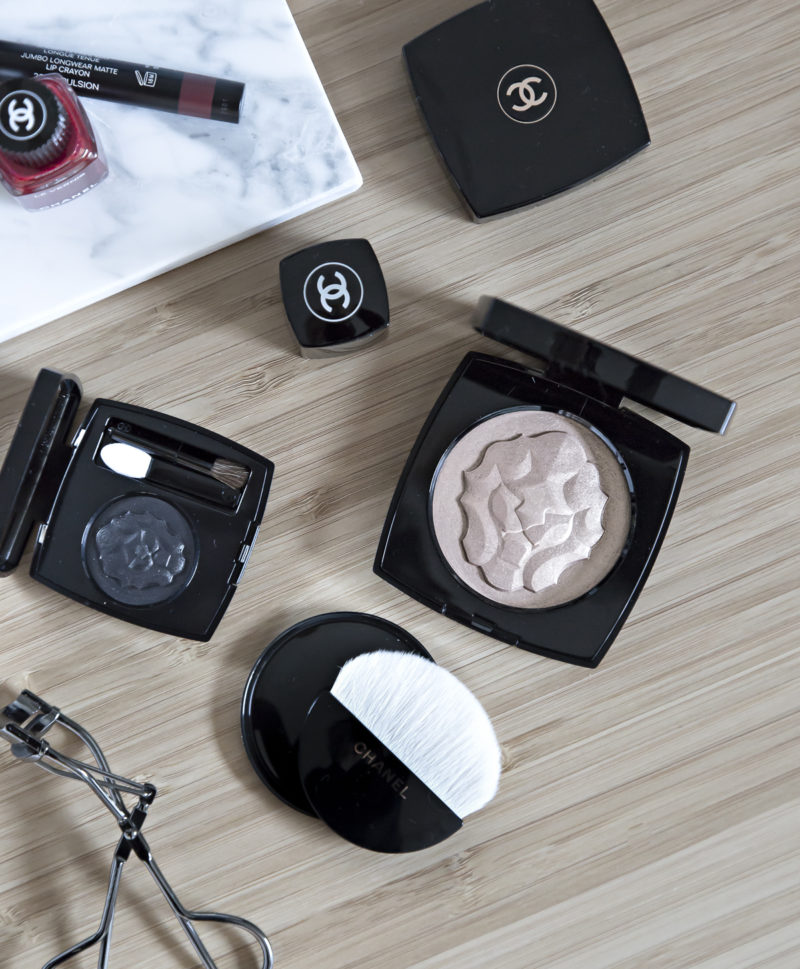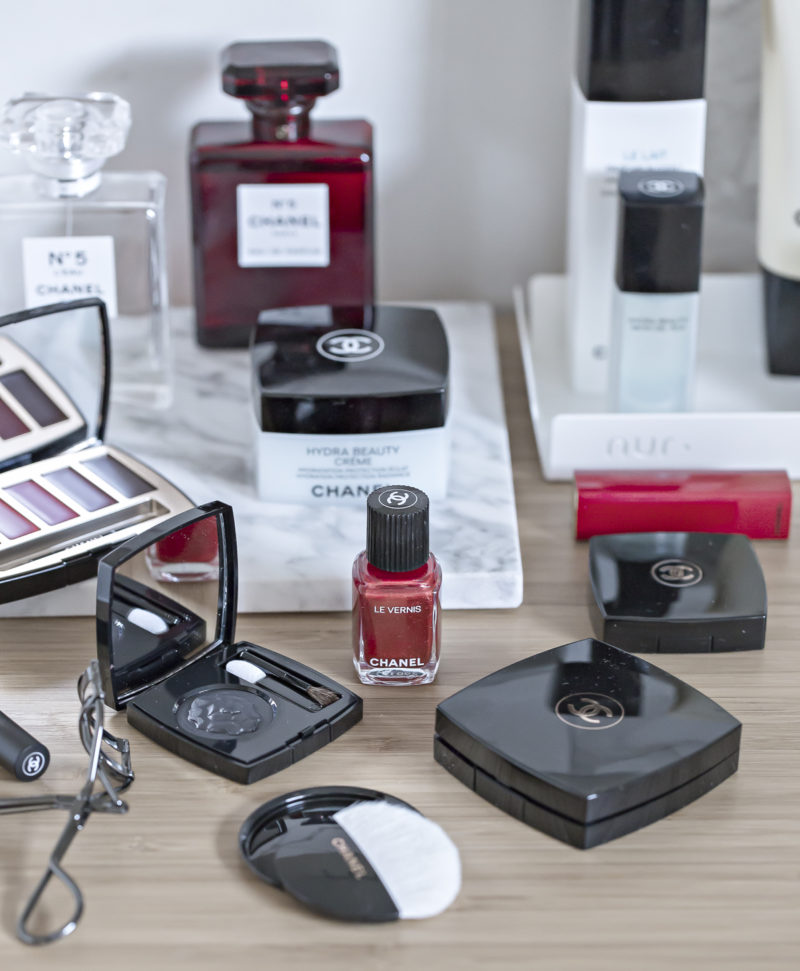 Just look at this amazing lip palette from CHANEL COLLECTION LIBRE 2018. For a red hue lip lover like myself, it is absolutely perfect. And that shimmering lion! Let's make it a beautiful start of a good weekend.
Spójrzcie tylko na tę prześliczną paletę do ust z kolekcji CHANEL LIBRE 2018. Dla miłośniczki ust w odcieniach czerwieni jest idealna. I ten połyskujący złotymi drobinkami lew! Niech to będzie piękny początek dobrego weekendu.
copyright Kasia Rutkowiak | My Full House | any unauthorised use prohibited
The CHANEL Spring-Summer 2019 Makeup collection just landed in stores. It is absolutely amazing – I will share some of my top picks soon.
Tegoroczna wiosenno-letnia kolekcja makijażu CHANEL właśnie pojawiła się w sklepach. Niedługo pokażę Wam kilka produktów, które są moimi fawortami na na nadchodzący sezon.
Disclaimer: This post was made in cooperation with CHANEL. All opinions are my own.