Some of you have noticed a couple new additions to our home. These are two lovely lamps from Danish Nuura.
The Nuura Blossi is a simple and elegant table lamp with shades of gold and has a mouth-blown glass element on the top. Designed by Sofie Refer, it was one of the nominees for Danish Design Awards 2018. I love it's simplicity and how the light hits the gold toned disc when it is on.
Piękne lampy Nuura w naszym domu
Niektórzy z Was już zauważyli nowości w naszym domu. Od pewnego czasu cieszymy się z dwóch pięknych lamp duńskiej marki Nuura.
Pierwsza z nich, Nuura Blossi to prosta i bardzo elegancka lampa w kolorze złotym ze szklaną kopułą. Ten projekt Sofie Refer był nominowany do Danish Design Awards 2018. Bardzo podoba mi sie prosta forma Blossi i to jak światło odbija się od niewielkiego dysku pod kopułą.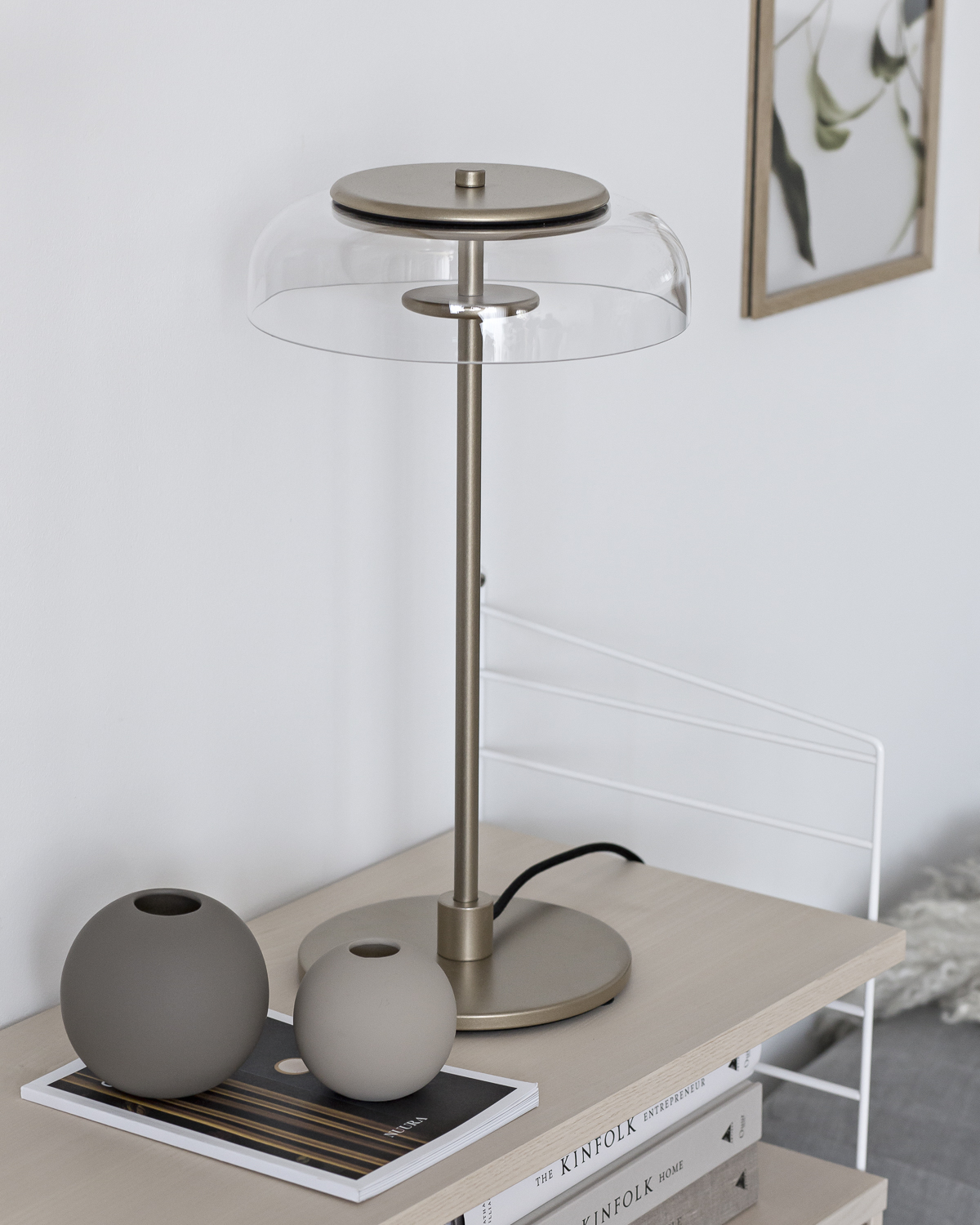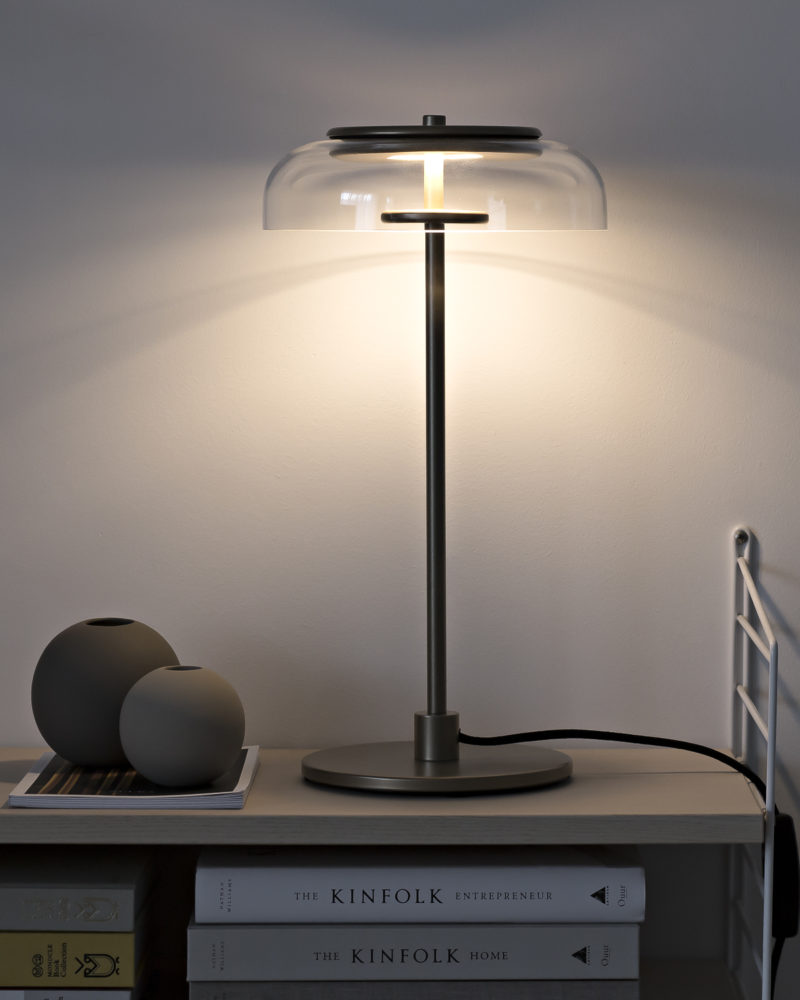 The second one is also a table version of another lamp series, Miira, by the same designer. Miira Opal is another example how simple design stands out and makes a statement. I put it on my bedside table and enjoy it's gentle light before bedtime.
Druga z lamp, to także lampa biurkowa, którą postawiłam na nocnym stoliku.
Lampa Miira Opal jest kolejny przykładem tego, jak prosta forma pięknie komponuje się z otoczeniem.
copyright Kasia Rutkowiak | My Full House | any unauthorised use prohibited
I am a huge fan of Nuura ever since the brand was born and I am sure it will surprise us with many more beautiful lamps in the future. Do you have your favorite amongst these two?
Jestem wielką fanką marki Nuura od jej powstania i nie mam wątpliwości, że będzie nas zaskakiwała nowymi pięknymi lampami. A która z tych dwóch bardziej Wam sie podoba?