A few days ago I was invited to the opening of the very first CHANEL beauty boutique in Poland. It is located in Galeria Mokotow, one of Warsaw's best shopping malls, and looks absolutely spot on. Not too big but perfectly planned, it offers a full range of skincare, make up and perfume, including LES EXCLUSIFS DE CHANEL (which makes me very happy). Until now, these 16 exclusive scents have not been available for Polish customers. Now, everyone visiting the Warsaw boutique will be able to try them and choose their favorite.
The amazing staff will also offer all kind of advice on skincare and makeup, including private consultations. Last byt not least, this CHANEL butigue also offers a wide range of sunglasses.
As a common standard for all brand's boutiques around the world, all purchases are beautifully packed, with great attention to every detail. CHANEL fashion house is well known for making all clients feel extraordinary. I am looking forward to my upcoming visits. I already have my eyes on a couple of Christmas gifts and one RED beauty for myself…
Pierwszy butik CHANEL w Polsce
Kilka dni temu miałam wielką przyjemność wziąć udział w otwarciu pierwszego w Polsce butiku kosmetycznego CHANEL. Mieści sie on na parterze warszawskiej Galerii Mokotów. Mimo niewielkich rozmiarów, jest świetnie rozplanowany i oferuje pełną gamę produktów do pielęgnacji, makijażu oraz perfumy tej kochanej przez wielu marki. To co cieszy mnie szczególnie to dostępność kolekcji LES EXCLUSIFS DE CHANEL. Do tej pory nie można jej było kupić w Polsce, ja po mój ukochany Beige jechałam do Berlina. Teraz, każdy klient butiku będzie mógł wybrać swój ulubiony spośród 16 wyjątkowych zapachów tej kolekcji.
Oprócz porad z dziedziny doboru perfum, profesjonalny personel udziela także konsultacji w kwestii pielęgnacji oraz makijażu. W butiku można umówić się na spotkanie, aby dobrać odpowiednie dla siebie kosmetyki, albo zasięgnąć osobistej porady z zakresu makijażu i najnowszych trendów. Warto również wspomnieć, że można tu także wybrać piękne okulary słoneczne.
Jak na butik tej wyjątkowej marki przystało, wszystkie zakupy pakowane są z niezwykłą dbałością o szczegóły. Dom mody CHANEL znany jest z tego, że robi wszystko, aby jego klienci czuli się absolutnie wyjątkowo, a każde zakupy były przyjemnością. Ja już się cieszę na kolejne odwiedziny w tym miejscu – mam na oku kilka świątecznych prezentów (w tym jeden bardzo CZERWONY dla mnie samej), a święta już coraz bliżej…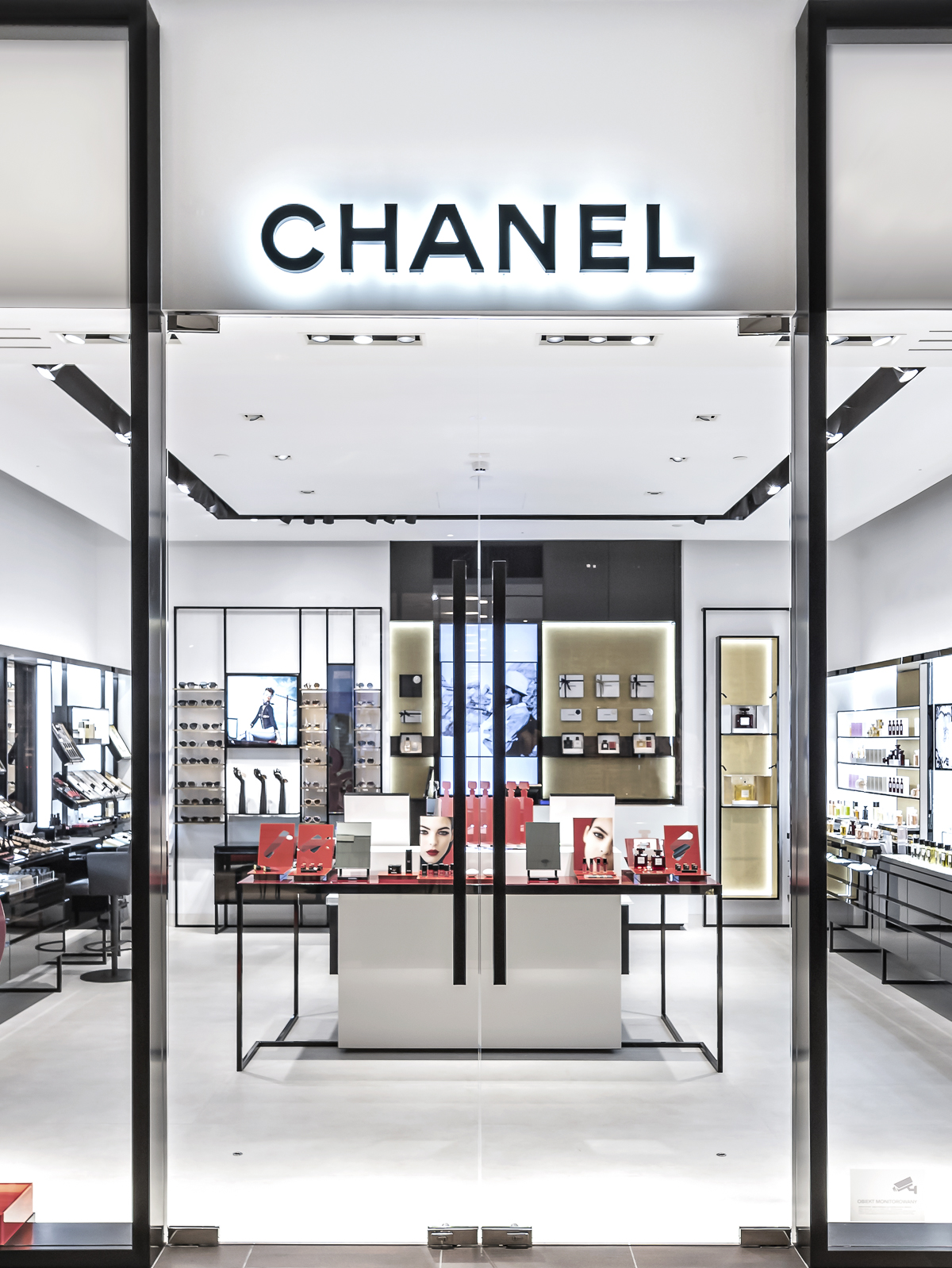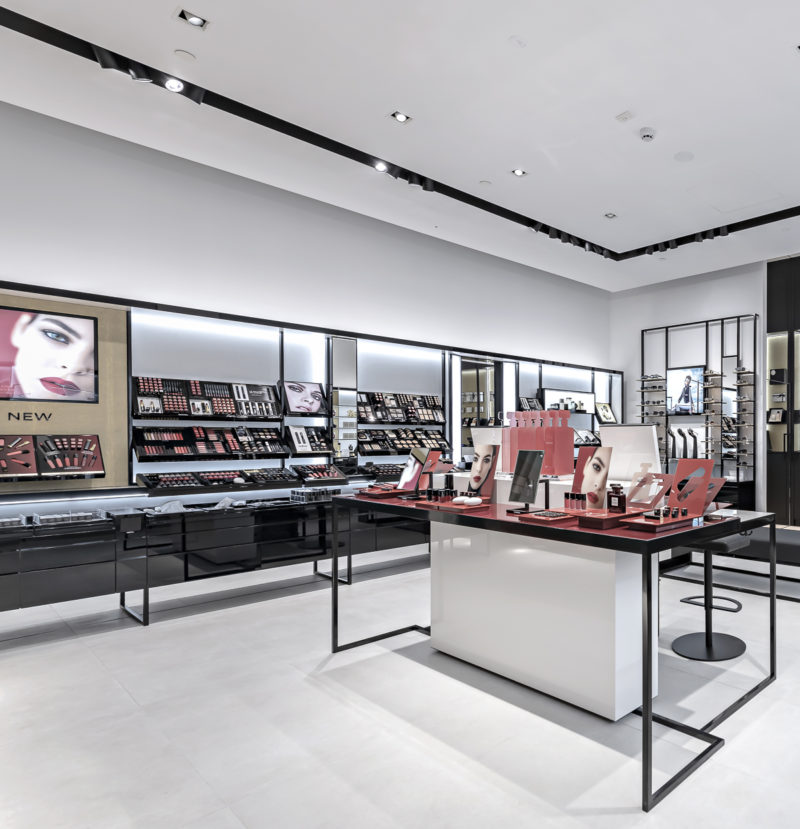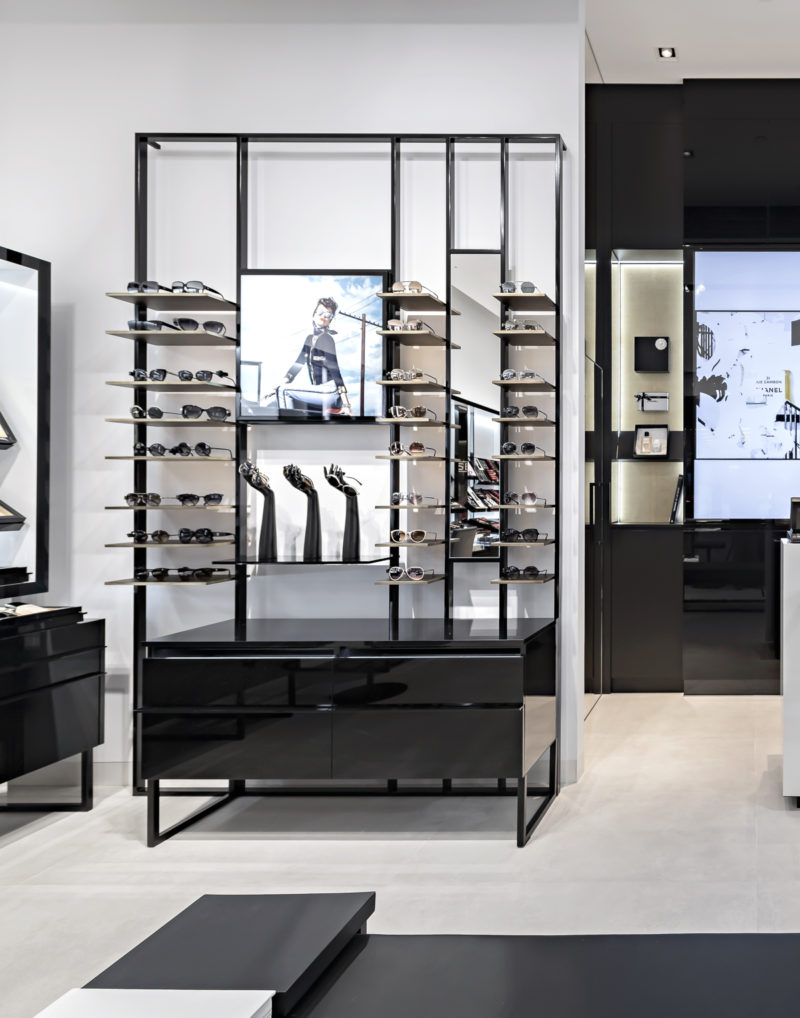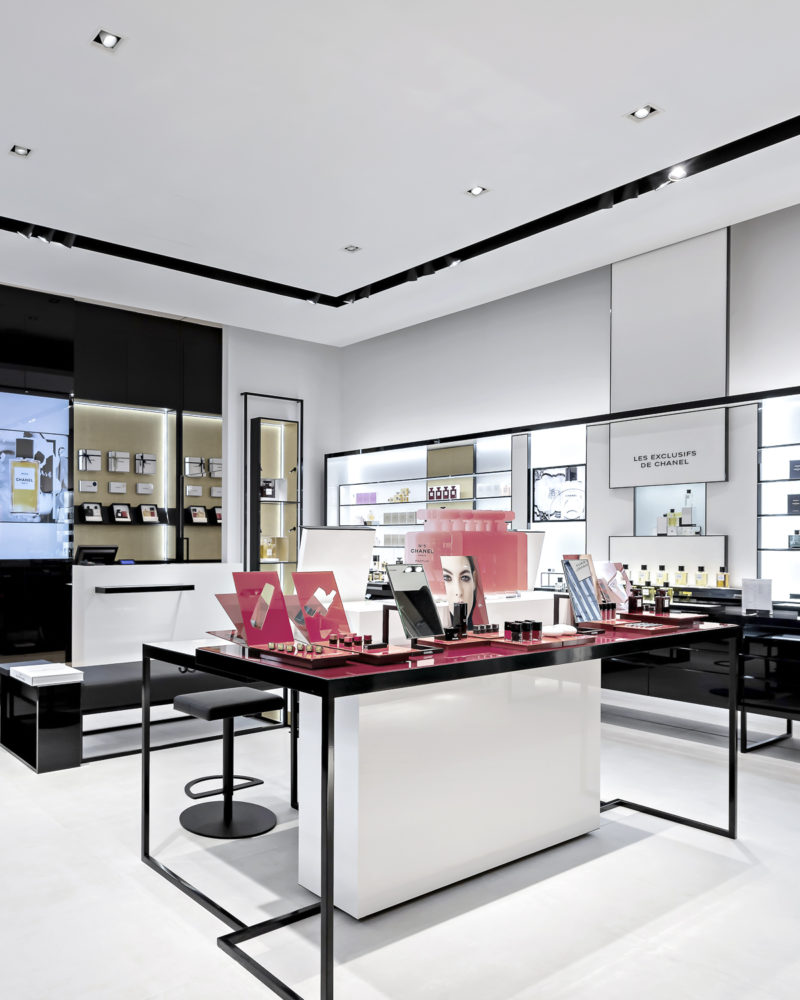 all images courtesy of CHANEL | zdjęcia materiały prasowe CHANEL