A few weeks ago I brought home a little olive tree. It's my second attempt to grow an olive tree at home. First time I tried, back in Denmark, I had to give up. My tree died. This spring I decided to give it one more try and here it is.
Drzewko oliwne
Parę tygodni temu przyniosłam do domu drzewko oliwne. To moja druga próba uprawy tej rośliny w warunkach domowych. Poprzednim razem, kiedy jeszcze mieszkałam w Danii, musiałam się poddać. Moje drzewko padło. Tej wiosny postanowiłam spróbować raz jeszcze i oto jest!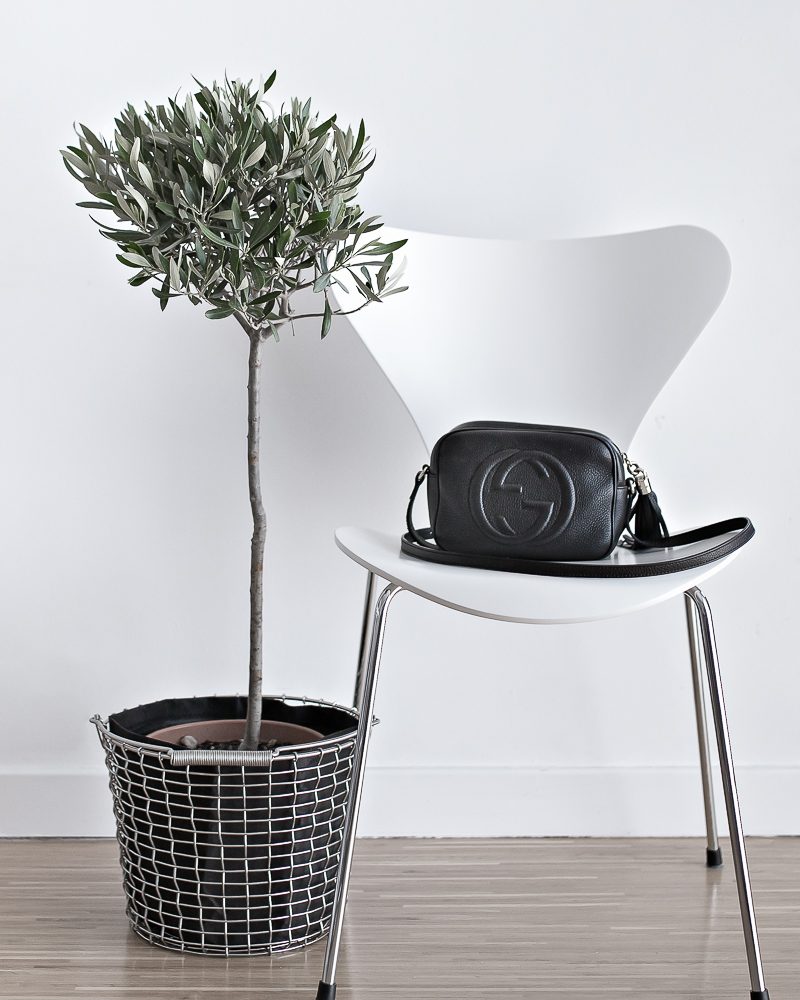 I placed my olive tree next to my office, on the TV cabinet but I might move it a bit more towards the window soon. It needs a lot of watering and plenty of light so I am trying to do my best. Knowing my luck I might drown it. We will see how it goes in a few weeks or so. If you happen to have an olive tree at home, please share your tips and thoughts. Any advice will be highly appreciated :)
Drzewko postawiłam obok mojego domowego biura, na szafce RTV. Możliwe, że wkrótce przestawię je tak, aby miało więcej światła. Drzewka oliwne potrzebują światła i wody, staram się więc jak mogę. Znając moje zdolności mogę je równie dobrze utopić. Zobaczymy za parę tygodni jak mi pójdzie. Jeśli macie takie drzewko, podzielcie się proszę radami odnośnie pielęgnacji – każda jest na wagę złota.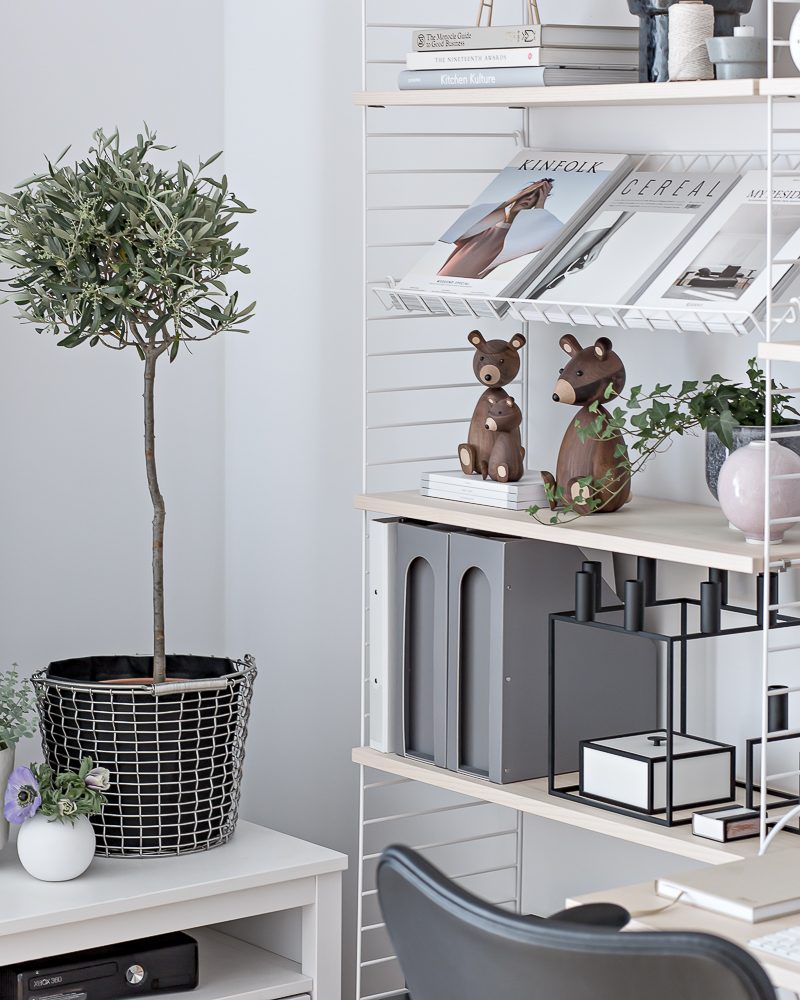 ? Kasia Rutkowiak / My Full House