It's been a while since I last visited City of Light, so ever since I woke up this morning to discover that I'm on my way to Paris today, I am constantly smiling. It is a business and pleasure trip, as the main reason for  visiting French capitol is to attend Maison et Object fair. And although this is the "work part" I am very much looking forward to seeing many fantastic interior brands exhibiting their news. Knowing I'd spend the majority of time on the fair, I was a bit torn whether I should go for a hotel by the M&O facilities or in town, but… It is Paris after all, so I couldn't imagine not being able to breath this beautiful city "after work". And depending on how it goes, I might skip the last day to "get lost in Paris", even if only for a few hours.
I will be happy to share some Parisian moments on my stories. I will also show you some of the M&O fair so stay tuned!
Paryż wzywa
Dawno nie byłam w Paryżu, dlatego od momentu w którym zadzwonił dziś budzik i uświadomiłam sobie, że pora się szykować do wylotu, buzia sama mi się uśmiecha. To będzie głównie podróż służbowa, związana z targami Maison et Object, ale powinno mi sie udać uszczknąć nieco czasu na nacieszenie się miastem. Część "służbowa", związana z targami zapowiada się bardzo ciekawie i nie mogę się doczekać, aż zobaczę jesienne nowości wielu fantastycznych marek. W związku z napiętym harmonogramem miałam mały dylemat, czy wybrać hotel blisko terenu wystawy, czy w mieście, ale ostatecznie zdecydowałam się na to drugie. Dzięki temu rano i wieczorem będzie mi dane "pooddychać" tym pięknym miastem. A jak się uda, ostatniego dnia urwę się na kilka godzin, aby się na chwilę zagubić w Paryżu. Taki plan.
Na Insta Stories pokażę Wam z pewnością nieco paryskich kadrów więc zapraszam do śledzenia. Nie omieszkam też dołączyć zdjęć z targów M&O, gratki dla wszystkich miłośników pięknego designu.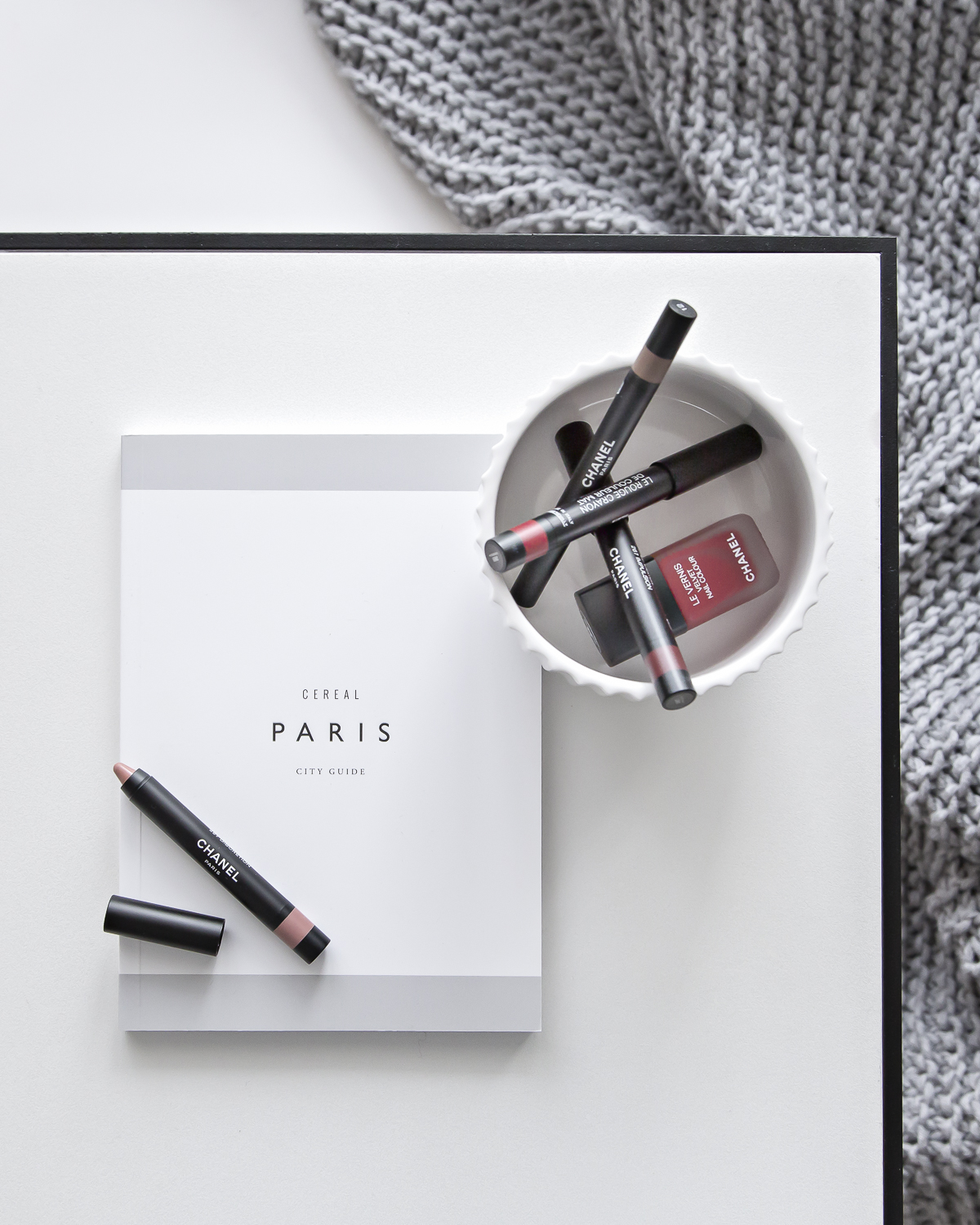 As you can see, I am alreday well prepared. The new LE MAT de CHANEL makeup collection made me literally speechless. I have always been a fan of CHANEL branding and packages, but the whole mat conception, not only regarding the makeup finish but also the packaging is absolutely gorgeous. I can feel a bit French during my trip.
Now it's time to get ready. See you soon!
Jak widzicie, jestem całkiem dobrze przygotowana na wyjazd. Nowa kolekcja LE MAT de CHANEL pasować będzie idealnie. Matowe wykończenie makijażu polecane na jesień przez markę jest piekne samo w sobie, jednak to nie wszystko. W tym sezonie matowe są też opakowania. Nie mogę się napatrzeć. Teraz podczas pobytu w Paryżu sama będę się mogła poczuć trochę jak paryżanka :)
A teraz maluję się i zmykam. Do zobaczenia!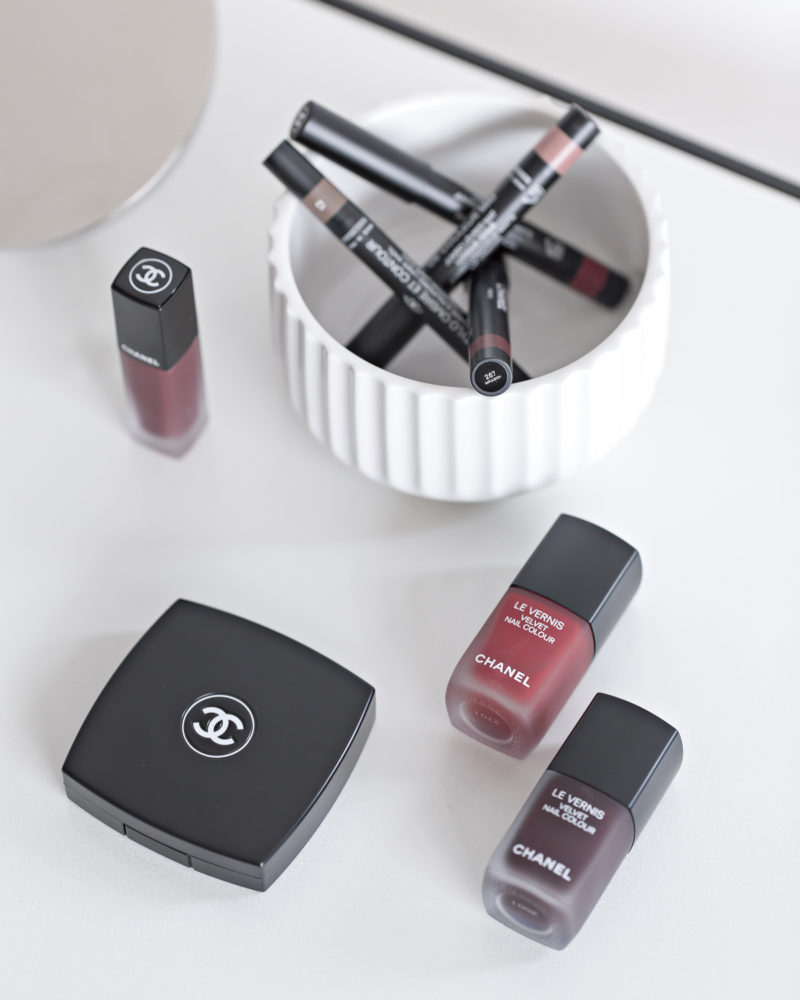 copyright Kasia Rutkowiak | My Full House | any unauthorised use prohibited