One of the nicest things about my work is getting to know wonderful people in extraordinarily nice circumstances. Yesterday on my Insta Stories, I did show you a glimpse of an event organized by Jo Malone London, to which I was invited. It took place in beautiful surroundings of Belvedere Restaurant in Warsaw's Royal Park and was anything but ordinary. Organised to the very detail, with great atmosphere, delicious food and foremost great introduction to the newest scent Honeysuckle and Davana, was a highpoint of my week. And as I did promise to share some more images – here they are.
A big thank you to Jo Malone Team for being the most amazing hosts. Again. Your events are always wonderful.
Najprzyjemniejsze momenty mojej pracy
Jednymi z najbardziej przyjemnych rzeczy w mojej pracy są spotkania z miłymi ludźmi w niezwykłych okolicznościach. Na Insta Stories pokazałam Wam wczoraj kilka kadrów ze spotkania, na które do Restauracji Belvedere w Warszawskich Łazienkach zaprosiła mnie marka Jo Malone London. Niezwykły lunch, zorganizowany w perfekcyjnie w najdrobniejszych szczegółach, pyszne jedzenie, przemiła atmosfera i jak zawsze ciekawe wprowadzenie do świata nowego zapachu marki – Honeysuckle and Davana, z pewnością zapadnie mi na długo w pamięć.  A że obiecałam Wam więcej zdjęć – oto i one.
I jeszcze wielkie podziękowania dla marki i całego zespołu Jo Malone London. Jesteście niesamowite! Spotkania z Wami to zawsze ogromna przyjemność.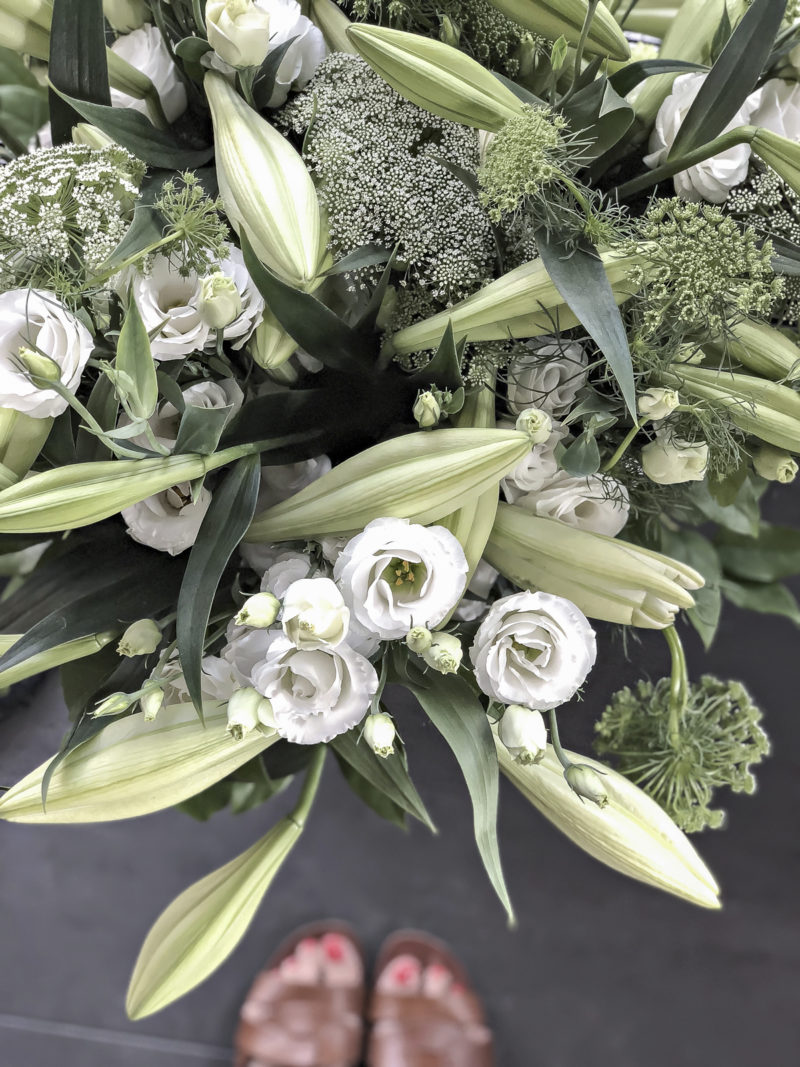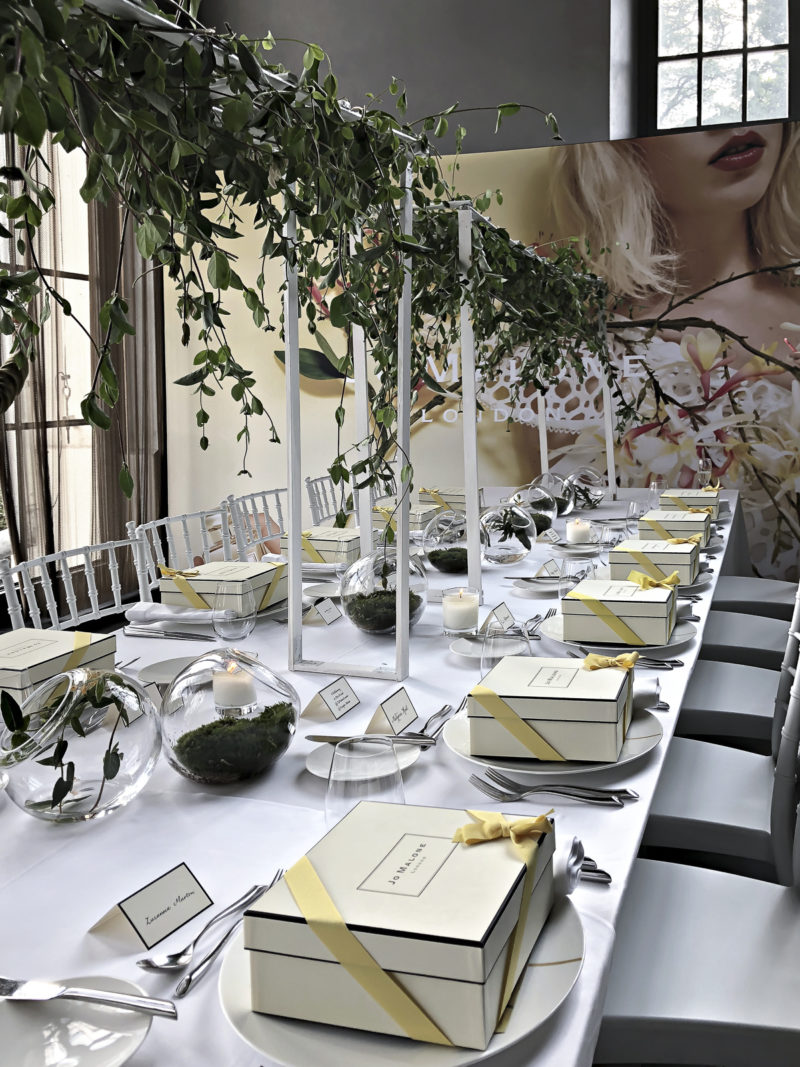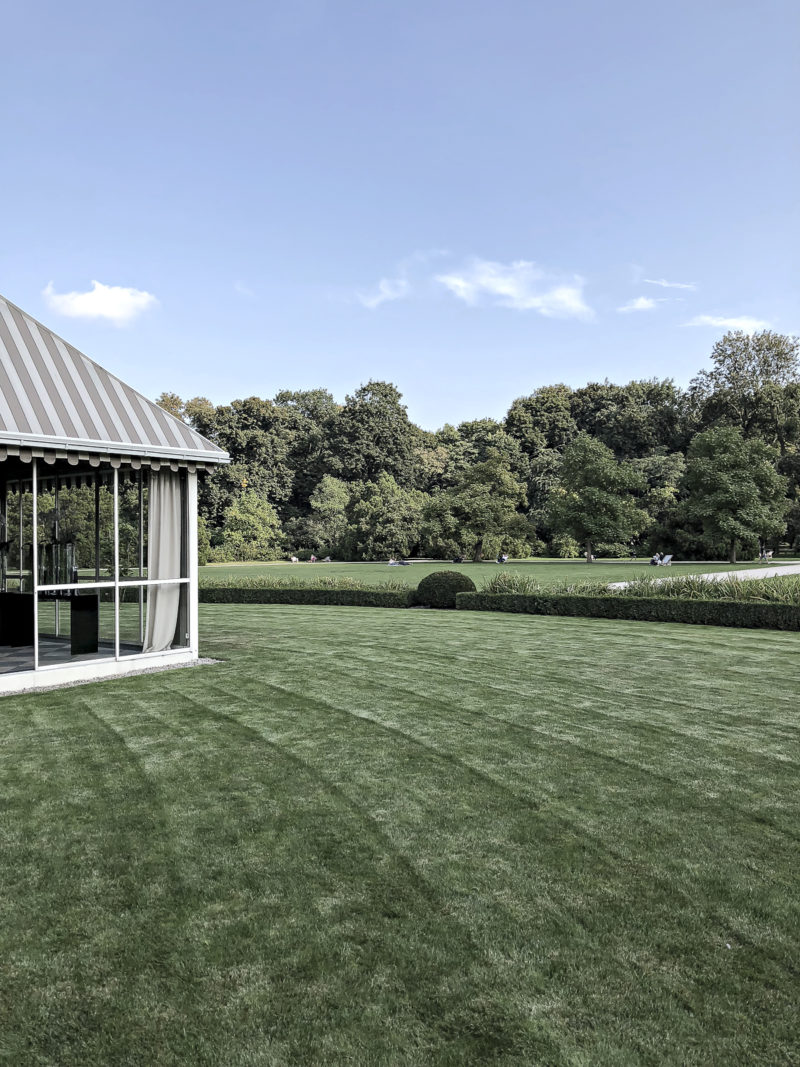 If you happen to be near a butique offering JML products, make sure to check the new scent – a little sweet and very fresh, it will be a great one to use not only in the fall, but also during other seasons. And if you are familiar with the brand, you surely know, that it layers great over other scents. Jo Malone's fragrance combining gives so many possibilities to play and explore!
Jeśli będziecie miały możliwość wypróbowania nowego zapachu (dostępnego w perfumeriach Douglas), koniecznie to zróbcie. Słodko-cytrusowy idealnie nadawać się będzie nie tylko na jesień. Jeżeli znacie Jo Malone London, wiecie też z pewnością, że zapach ten można dowolnie mieszać z innymi zapachami marki, co pozwala na stworzenie indywidualnych, niepowtarzalnych kombinacji.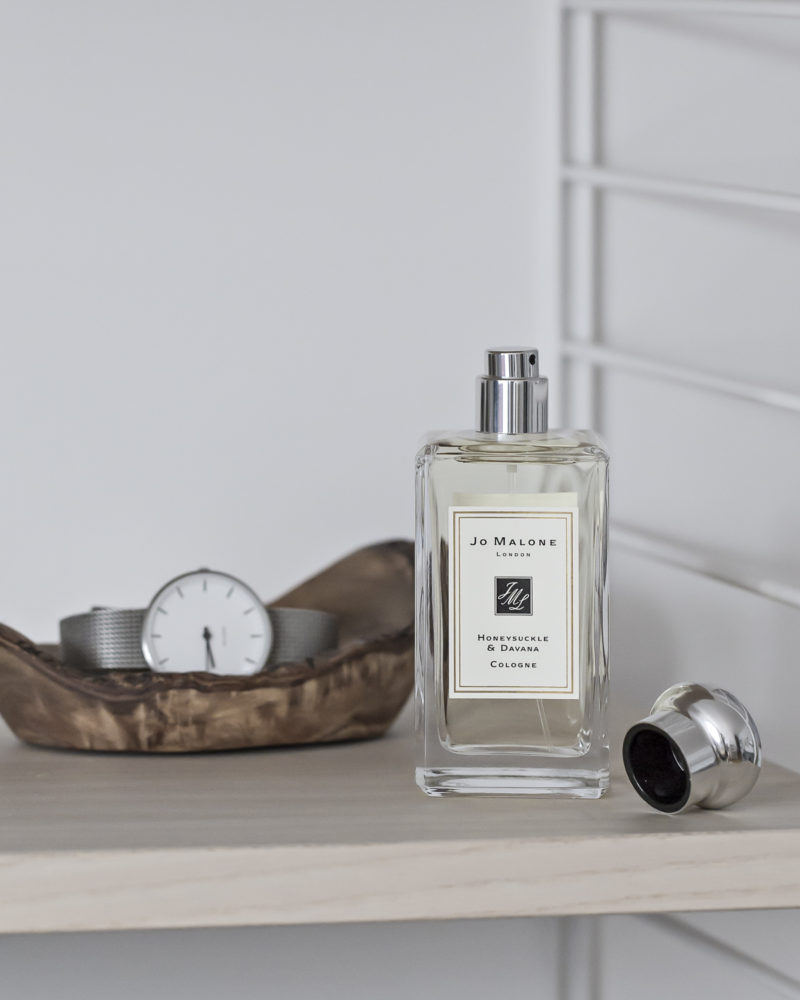 copyright Kasia Rutkowiak | My Full House | any unauthorised use prohibited