A week ago, while visiting my parents, I took Helena for a very early Sunday walk. Everyone else was stil sleeping and we went to the meadow and forest, to get some poppies and talk about girl's stuff. It's Sunday again and I am watching pictures from that walk, smiling to my little girl, who's still asleep.
poranny spacer
Tydzień temu, przy okazji pobytu u Dziadków, wybrałam się na niedzielny poranny spacer z Helenką. Wszyscy jeszcze spali, a my poszłyśmy na łąkę i do lasu, pozrywać maki i pogadać o babskich sprawach. Dziś znów jest niedziela, a ja oglądając zdjęcia uśmiecham się do mojej Helenki, która tym razem wciąż śpi :)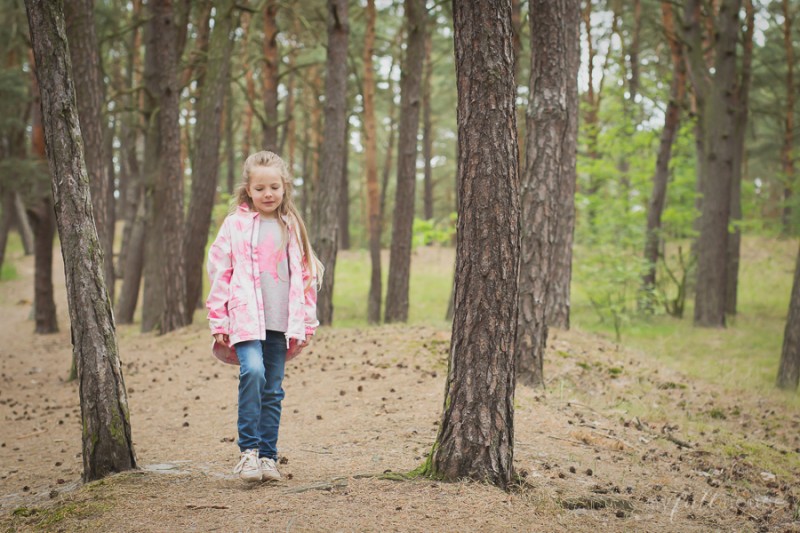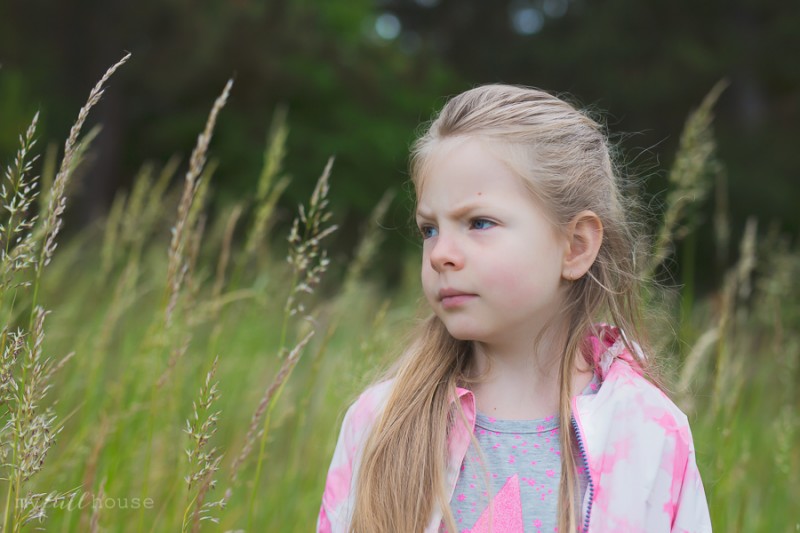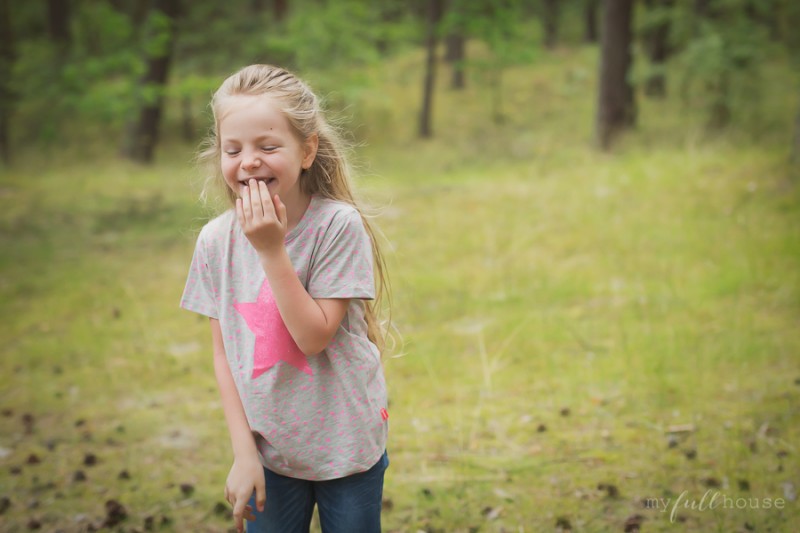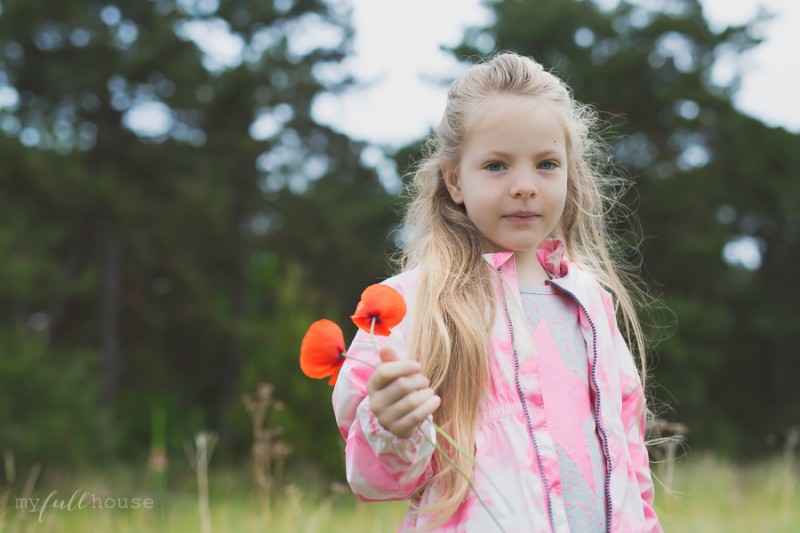 kurtka, bluzka, spodnie / jacket, t-shirt, jeans – ticket to heaven, buty/shoes – bisgaard
Have a nice day!
Miłego dnia!