I must admit that I love the cycle of Scandinavian inspiration for kids as I can tell you about so many wonderful brands and products that we've been using for years, many of them from the very first days of my children's life. The last statement doesn't  go for today's brand though, as "the real shoes" are usually something that we buy our children around their first birthday. Still, today's brand is amongst one of our top picks when it comes  to quality shoes for children as we love bisgaard!
This Danish brand making top quality shoes for children started in 2003 and the first shoes came to the shops in 2005. The founder and designer of all the shoes is Marianne Bisgaard, and the story behind the founding of the company is quite unusual.
Marianne, who was running three shoe stores, really wanted to start her own company and make shoes after her own ideas and principles but needed some business help. Her  husband – Henrik Thomsen was dreaming about their third baby and so they made a great deal and traded one dream for another – when Marianne decided to fulfil  her husband's dream while he resigned his management position and became he business partner with a great brain and heart for marketing.
Their cooperation became a huge success and at the moment we can find bisgaard shoes at over 700 retailers in 18 countries!
skandynawskie inspiracje dla dzieci – buty bisgaard
Przyznam Wam się, że mój cykl skandynawskich inspiracji dla najmłodszych przynosi mi wiele frajdy, gdyż wszystkie rzeczy o których piszę, wszystkie marki i ich filozofie znam od bardzo dawna, a moje dzieci korzystają z ich produktów często od pierwszych dni czy tygodni życia. Z dzisiejszą marką jest troszeczkę inaczej, gdyż "prawdziwe buty" – z zasady – zakładamy dzieciom dopiero w okolicach pierwszych urodzin, jednak nie zmienia to faktu iż inspiracje te będą dotyczyć marki, którą wszyscy niezmiernie lubimy – bisgaard.
Ta duńska marka produkująca najwyższej jakości buty dla dzieci powstała w 2003 roku, a ich pierwsza kolekcja trafiła do sklepów niespełna dwa lata później. Założycielką firmy i projektantką wszystkich butów jest Marianne Bisgaard, a historia powołania firmy do życia jest dość szczególna.
Marianne, która w tamtym czasie prowadziła trzy sklepy z obuwiem, marzyła o stworzeniu własnej marki produkującej buty dla najmłodszych, ale potrzebowała pomocy od strony biznesowej.  Jej mąż, Henrik Thomsen, marzył o ich trzecim dziecku i Marianne postanowiła spełnić jego marzenie pod warunkiem, że on pomoże spełnić jej to, o czym ona marzy, i porzuci pracę managera w dużym koncernie, aby zostać partnerem w jej nowej firmie i pomóc jej w rozwoju.
Ich współpraca okazała się niezmiernie owocna i dziś buty bisgaard można kupić w ponad 700 sklepach na terenie 18 krajów.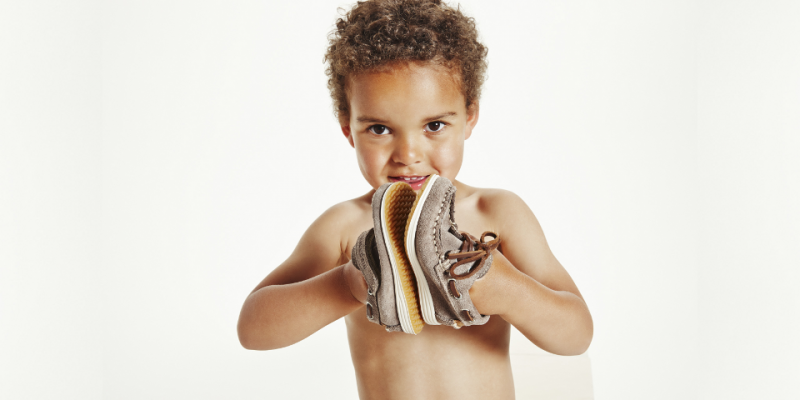 However, the huge success of the brand is not only thanks to Hennrik's managing skills, but first of all thanks to the wonderful, made with highest precision and understanding for shoemaker's craftsmanship, wonderful shoes.
They are manufactured in Portugal, famous for it's high quality shoes and professional shoemakers with best skills, and Marianne who designs two collections a year, personally stands for the quality of finish, sewing, leather staining and all the other details that make an extraordinary shoe, making bisgaard shoes not only pretty but also comfortable, durable and friendly for small feet.
Jednak sukces marki bisgaard to nie tylko zasługa super managera, ale przede wszystkim wspaniałych, wykonanych z największą precyzją i poszanowaniem najlepszego szewskiego rzemiosła, cudownych butów.
Cała produkcja odbywa się w Portugalii słynącej z butów o wysokiej jakości i szewców o niezwykłych umiejętnościach, a Marianne, która tworzy dwie kolekcje rocznie, odobiście dba o precyzję wykończenia, przeszyć, wybarwienia skóry i innych niezmiernie ważnych detali, które razem przyczyniają się do tego, że buciki bisgaard są nie tylko ładne, ale wygodne, trwałe i przyjazne dla stóp naszych dzieci.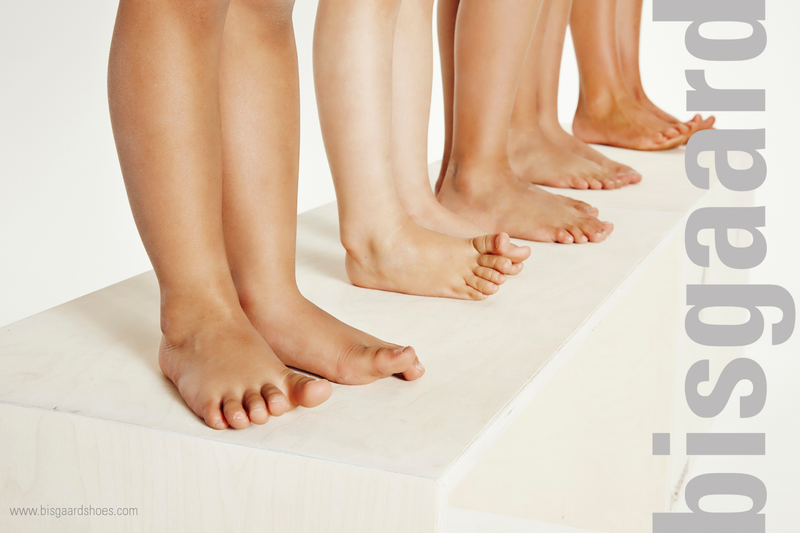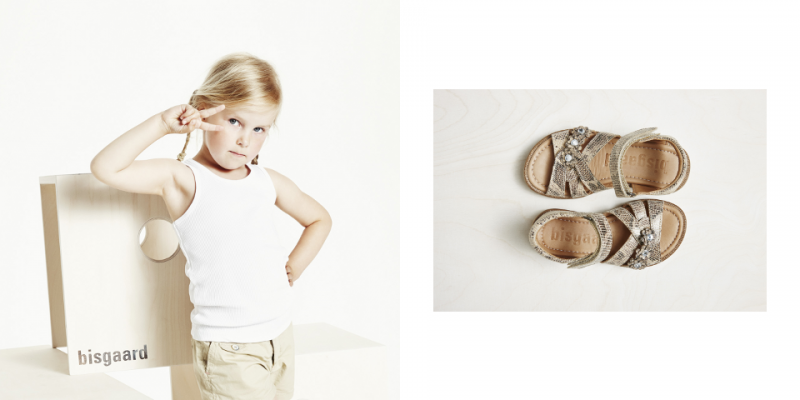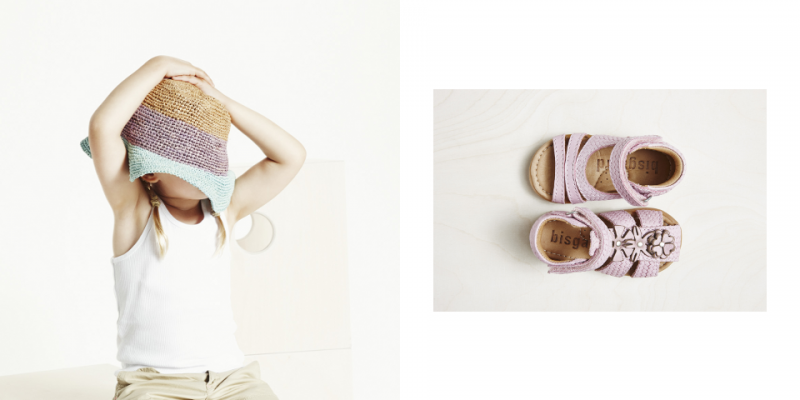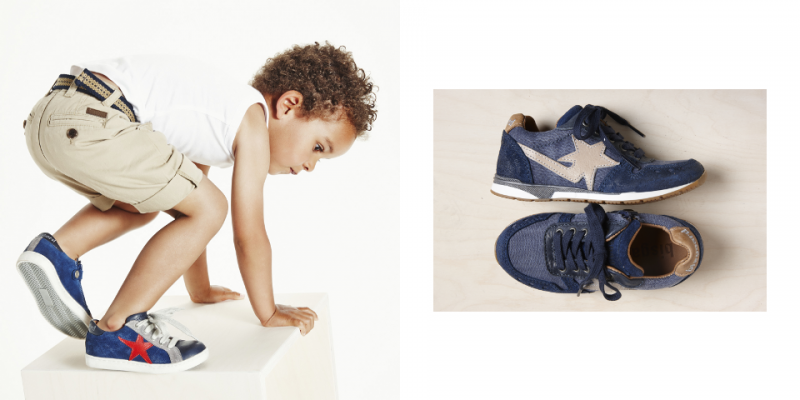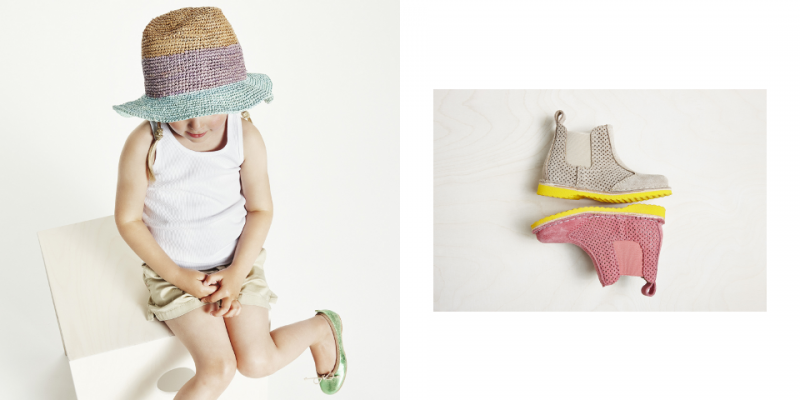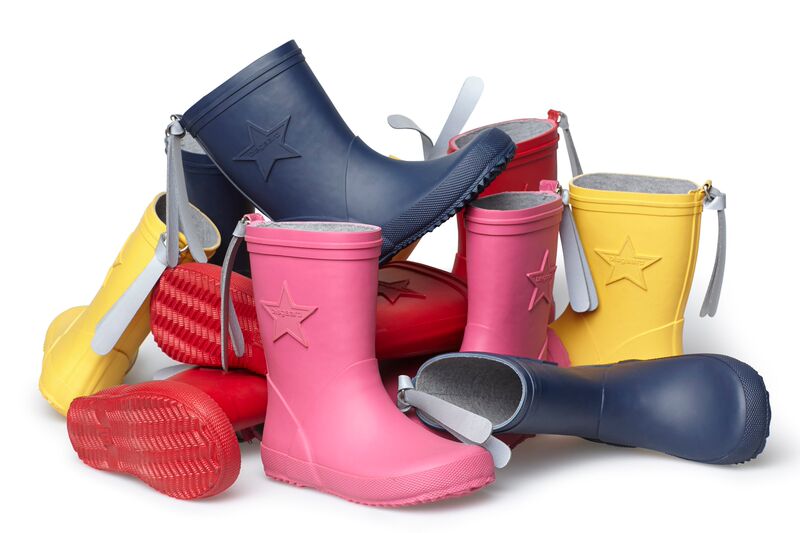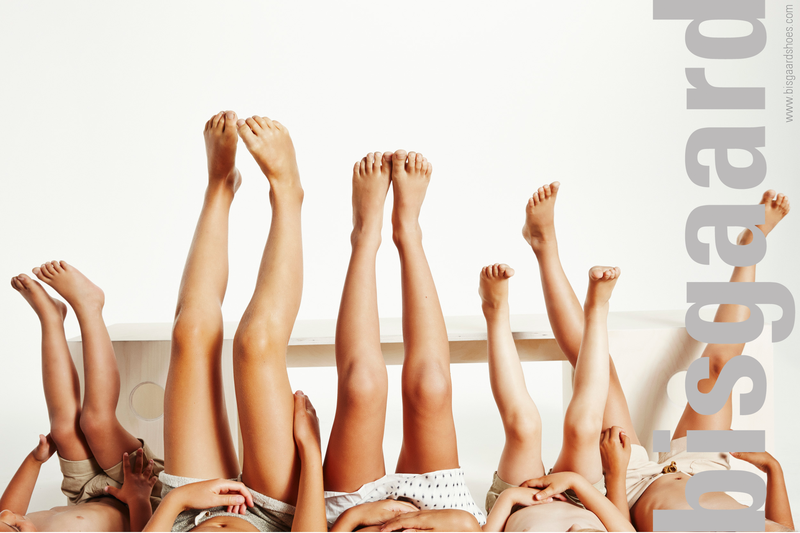 photo: bisgaard
I wish that many of these lovely shoes were made in my size!
Przyznam, iż niezmiernie żałuję, że te wiele z tych modeli nie występuje w moim rozmiarze!