Although we are still in the middle of (a very hot!) summer, the fall news start coming. Fall is always a very exciting period for any design lovers, both fashion and interior and I am looking forward to see all the lovely new designs, forms and colors.
One of the first brands to reveal some of the AW collection news is Danish by Lassen.
The company owns the rights to designs of two of Denmark's greatest architects: Mogens Lassen and Flemming Lassen. The Lassen brothers were innovators in architectural modernism and produced numerous iconic designs throughout their lives. by Lassen's mission is to build upon the tradition of Mogens and Flemming Lassen to ensure that exceptional original and rediscovered designs continue to live on through new generations.
This fall, by Lassen dresses it's existing products "in new clothes", like The Tired Man armchair. Originally designed for an exhibition in 1935, it is still both modern and timeless. It's new, dark Espresso sheepskin upholstery is breathtaking.
Jesienne nowości od by Lassen
Mimo, że mamy dopiero środek lata, powoli zaczynają pojawiać się jesienne nowości. Jesień jest zawsze bardzo ekscytująca, jeśli chodzi o design, tak w modzie jak i we wnętrzach. Uwielbiam ten okres i inspiracje, które przynosi – nowe produkty, kolory i faktury.
Jedną z pierwszych marek uchylających rąbka tajemnicy w kontekście jesiennych nowości jest duński by Lassen. Marka ta posiada prawa do wzorów, które stworzyli dwaj wielcy duńscy architekci, bracia Mogens i Flemming Lassen. Obaj byli wizjonerami i twórcami wielu ponadczasowych projektów. Marka by Lassen, opierając się na dziedzictwie geniuszu braci Lassen, troszczy się tak o istniejące wzory, jak i tworzenie nowych projektów zgodnych z duchem i wizją przodków.
Tej jesieni, by Lassen prezentować będzie nowe produkty, jak i "ubierać" te już istniejące, w nowe szaty. Tak jak w przypadku fotela The Tired Man, zaprojektowanego w 1935 roku. Jesienią zobaczymy go w nowej tapicerce ze skóry owczej w kolorze Espresso.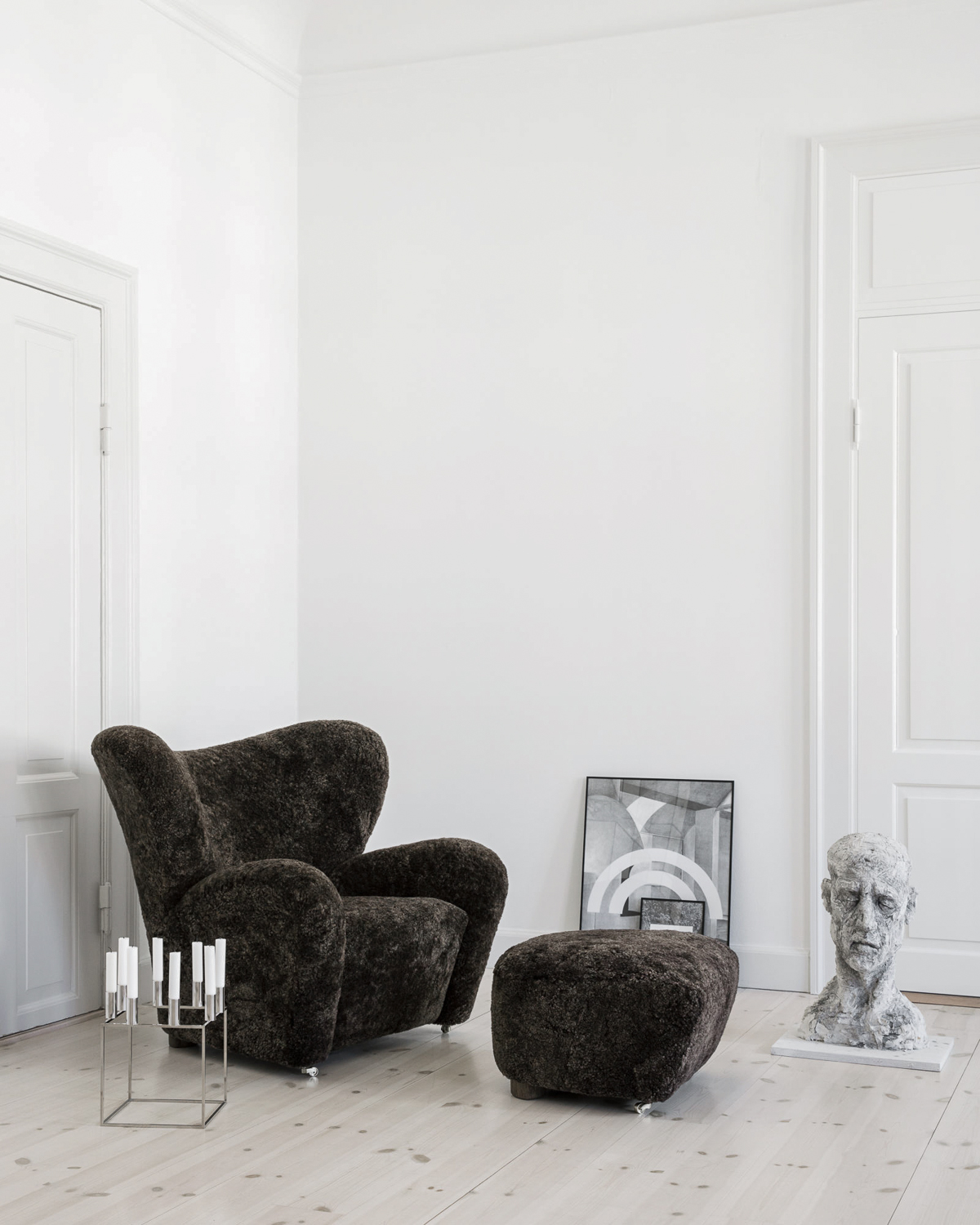 Another news regarding colors for existing products will be upholstery for Lassen Chair. Heavily inspired by an old, found drawing by architect Flemming Lassen, the Lassen Chair was a big news of last spring. The drawing was interpreted by the two young designers Magnus Sangild and Marianne Viktor. Years of sketching, developing and rendering turned it into the Lassen Chair. The timing seemed just right for today's style. This fall, the Lasssen Chair family will grow, with more textiles available. Coming from the premium manufacturers, such as Kvadrat (grey Fiord), Danish Art Weaving (dark blue/grey Jupiter) as well as black and khaki leather from Sørensen Læder. Things cannot get better :) 
Kolejne nowości w kontekście kolorów dla istniejących już produktów to pokrycia krzesła Lassen. Ta nowość z tegorocznej wiosny to wynik długotrwałej pracy projektantów Magnusa Sangilda i Marianne Viktor nad znalezionym jakiś czas temu rysunkiem krzesła, które wiele lat temu naszkicował Flemming Lassen. Zaskakujące jest to, jak bardzo ten projekt okazał się współczesny i pasujący do obecnej mody. Tej jesieni marka dodaje do kolekcji kolejne kolory i pokrycia od najlepszych producentów. W nowościach znajdą się szare pokrycie Jupiter (od Kvadrat), granatowo-szary Jupiter (od Danish Art Weaving) oraz skóry w kolorach czarnym i khaki (od słynnego, niezawodnego domu Sørensen Læder). Lepiej się nie da :)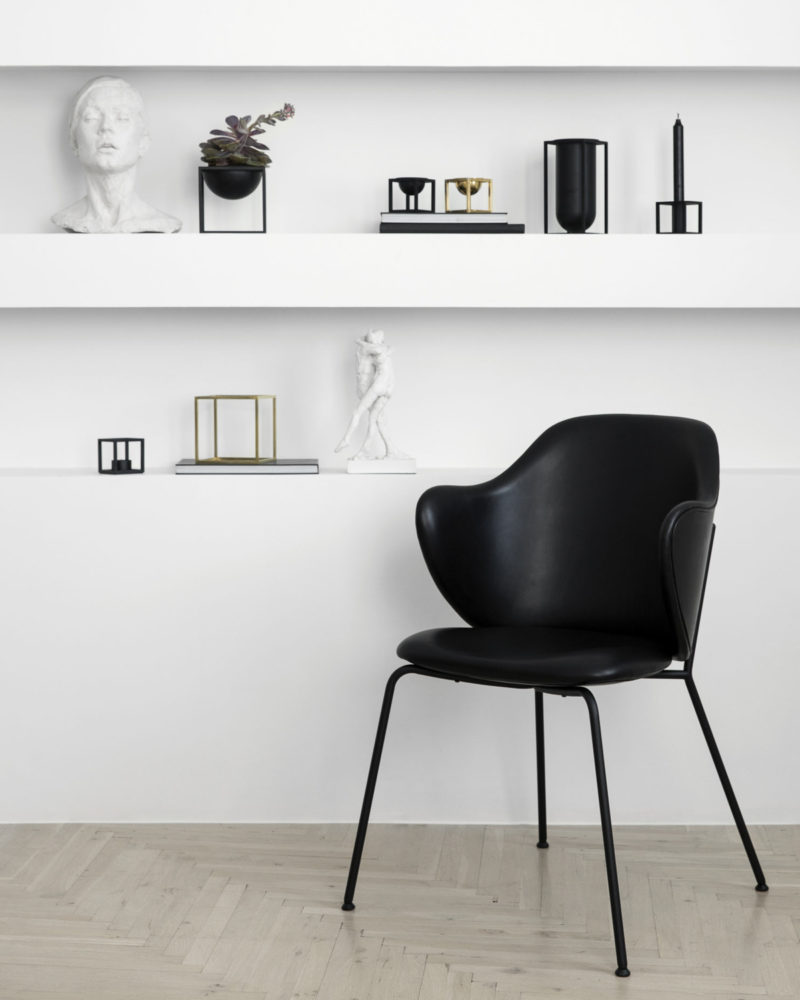 And if that wasn't enough, this fall, by Lassen also comes with new colors and sizes for Twin Tables as well as a whole new range of famous and dearly loved Kubus series. Any Scandinavian style enthusiast will be delighted, I am sure!
It will be possible to expand ones existing collections with new Kubus Bowls (both large and small Centerpiece models, as well as a mini Kubus Bowl, ideal for jewellery or salt/pepper, for example). There is also a new Lily vase. The bowls and Lily Vase are designed by Søren Lassen. Finally, the last addition to Kubus range this fall, will be Kubus T – a tealight holder (a fresh design by Sarah Abbondio). Now how is that for some serious collection upgrade? I already have an eye on a couple news myself.
I jakby tego nie było dość, jesienią możemy się spodziewać stolików Twin Tables w nowych rozmiarach oraz wybarwieniach, jak i nowości ze znanej i kochanej serii Kubus. Jestem pewna, że te ostatnie szczególnie ucieszą szerokie grono fanów skandynawskiego designu i marki.
Będzie teraz można wzbogacić swoją kolekcję o nowe miski Kubus Bowl (model Centerpiece w rozmiarach Large and Small oraz miseczkę Kubus Bowl Mini, idealną na bizuterię, albo do podania soli/pieprzu). Do tego dochodzi wazon Lily (tak miski jak i wazon zaprojektował Søren Lassen). Na koniec, świecznik na tealighty – Kubus T, projektu Sarah Abbondio. Sami widzicie, że będzie w czym wybierać!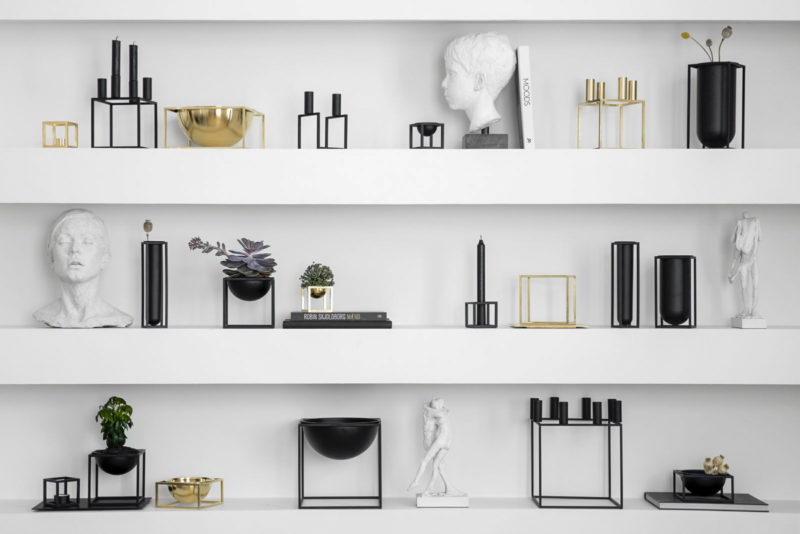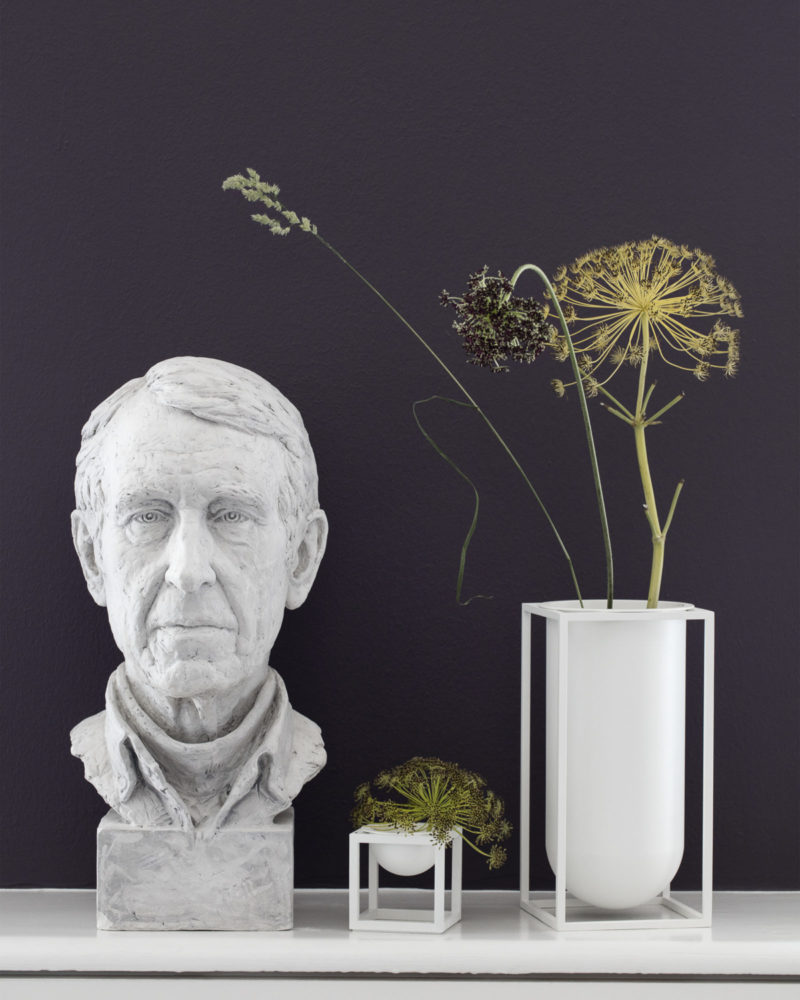 all images courtesy of by Lassen
With this post I am opening a new series of FW 18 news and will keep you updated with the most striking news, worth having your eye on. Happy Tuesday!
Tym postem rozpoczynam serię postów o nowościach kolekcji FW 18. Pokażę Wam co zwraca moją uwagę w temacie skandynawskich wnętrz tej jesieni. A tymczasem miłego (letniego) wtorku!