I am back after a loooong weekend spent with the kids, 3 birthdays, a nameday and a lot of family cuddle. I have been a bit sick too and would like to thank you for all the messages  and nice words. All is good now! And before I will catch up with all the news, I want to let you know about a very good deal. Tomorrow is the Royal Copenhagen's Black Friday. You will be able to buy all the items that are in stock on the website (and in RC flagship stores) with 20% off. That is quite a bargain for anyone loving beautiful Danish porcelain.
Now I am back to work with hot lemon tea and million mails that await. Wishing you a lovely Thursday!
Black Friday na Royal Copenhagen
Już jestem po długim weekendzie, potrójnych urodzinach, pojedynczych imieninach i kilku dniach spędzonych wraz z rodziną. Nie obyło się też bez anginy i chcę Wam bardzo podziękować za miłe wiadomości. Już wszystko w porządku. Zanim zacznę nadrabiać zaległości chcę Wam dziś dać znać o pewnej rzadkiej okazji. Jutro marka Royal Copenhagen przeprowadza jednodniową akcję rabatową Black Friday. Wszystkie produkty, które są obecnie na stanie, będzie można zakupić z 20% rabatem na stronie i w sklepach firmowych w Danii. Dlatego jeśli jesteście fanami tej pięknej duńskiej porcelany – jest okazja poszerzyć kolekcję.
Ja wracam do pracy z kubkiem herbaty z cytryną. Miłego dnia!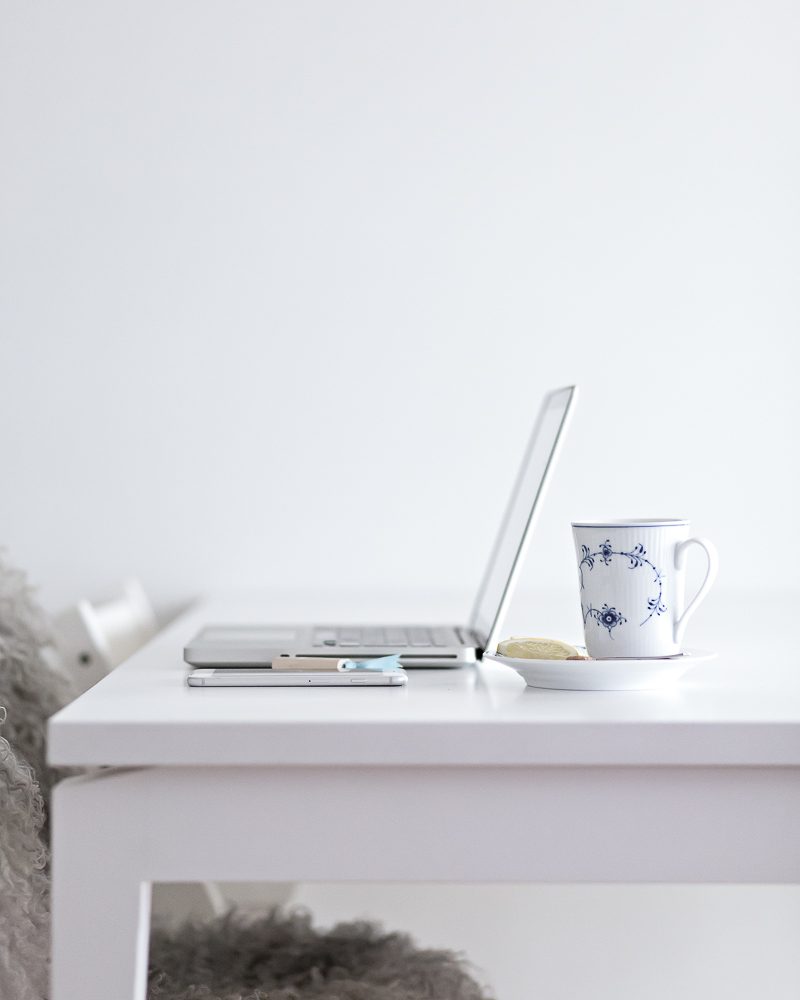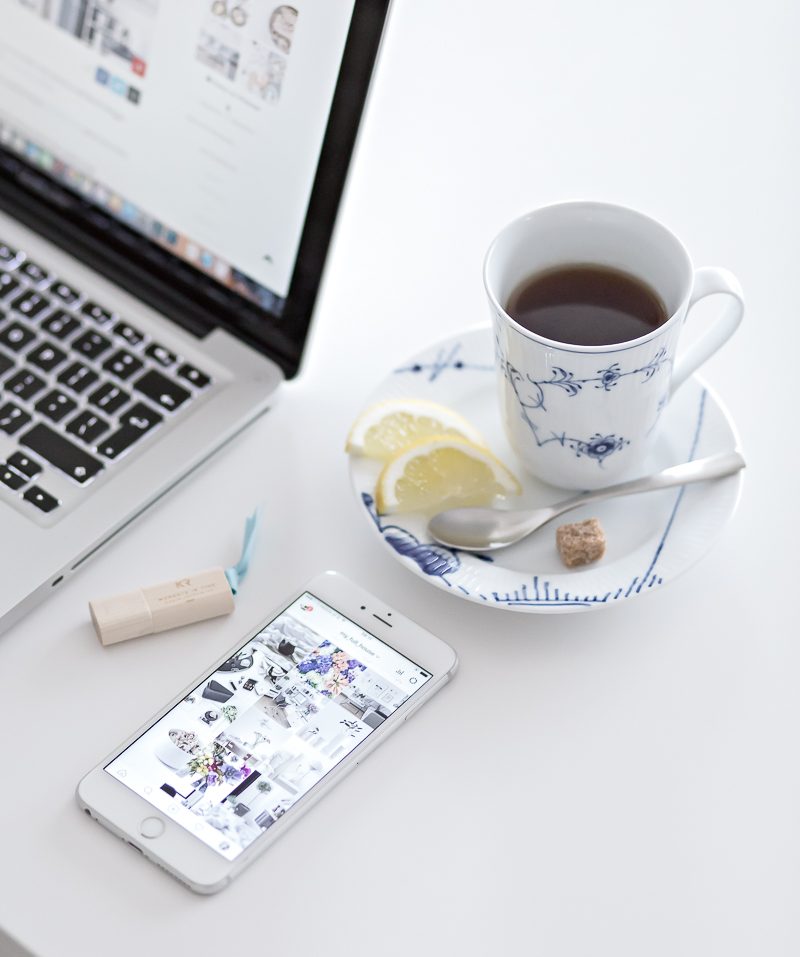 ? Kasia Rutkowiak / My Full House