I have just realised that I still haven't showed you one special place I visited last winter – a Skagerak Showroom in Copenhagen. I have to make up for this! Skagerak is a family-owned Danish brand founded in 1976. With products in interior, outdoor and accessories categories, Skagerak has a lovely portfolio of beautiful things. Made to last, combining tradition and modern design, they stand out, making utterly beautiful additions to both traditional and modern homes (and gardens). There are so many products I would absolutely love to have and use!
Skagerak showroom is located in a charming building which once used to be a post office. It functions as a display for indoor and outdoor products (with a pretty backyard accessible during warmer months) as well as a shop, where you actually can buy any of the products.
Let me take you to a beautiful Skagerak showroom!
Piękny Showroom marki Skagerak w Kopenhadze
Ostatnio zorientowałam się, że jeszcze nie pokazałam Wam pewnego pięknego miejsca, które odwiedziłam zimą. Czas to nadrobić! Myślę o showroomie duńskiej marki Skagerak, której produkty, zaliczane do kategorii meble, meble ogrodowe oraz dodatki, są pięknym uzupełnieniem wielu domów i ogrodów. Katalog marki jest pełen niezwykłych produktów, łączących tradycję i nowoczesność, co daje prawdziwie ponadczasową kombinację.
Showroom Skagerak mieści się w urokliwym budynku starej poczty. Funkcjonuje nie tylko jako wystawa produktów marki, ale i sklep detaliczny, gdzie każdy odwiedzający może dokonać zakupu mebli lub dodatków.
Dajcie się zaprosić do pięknego showroomu Skagerak!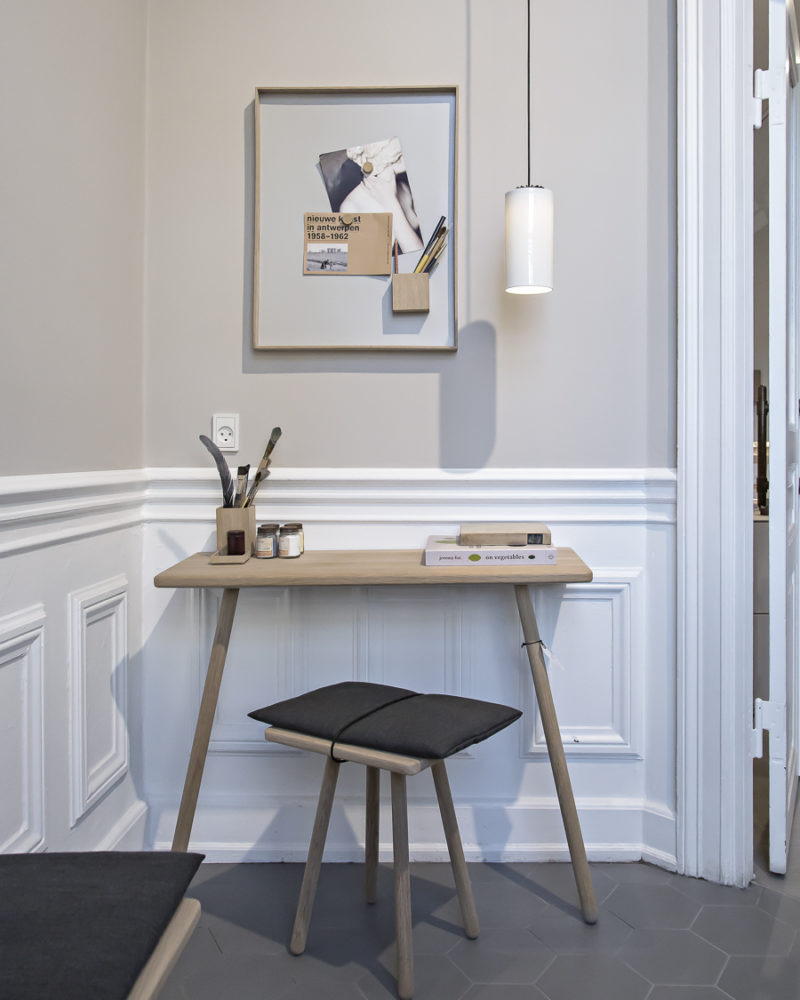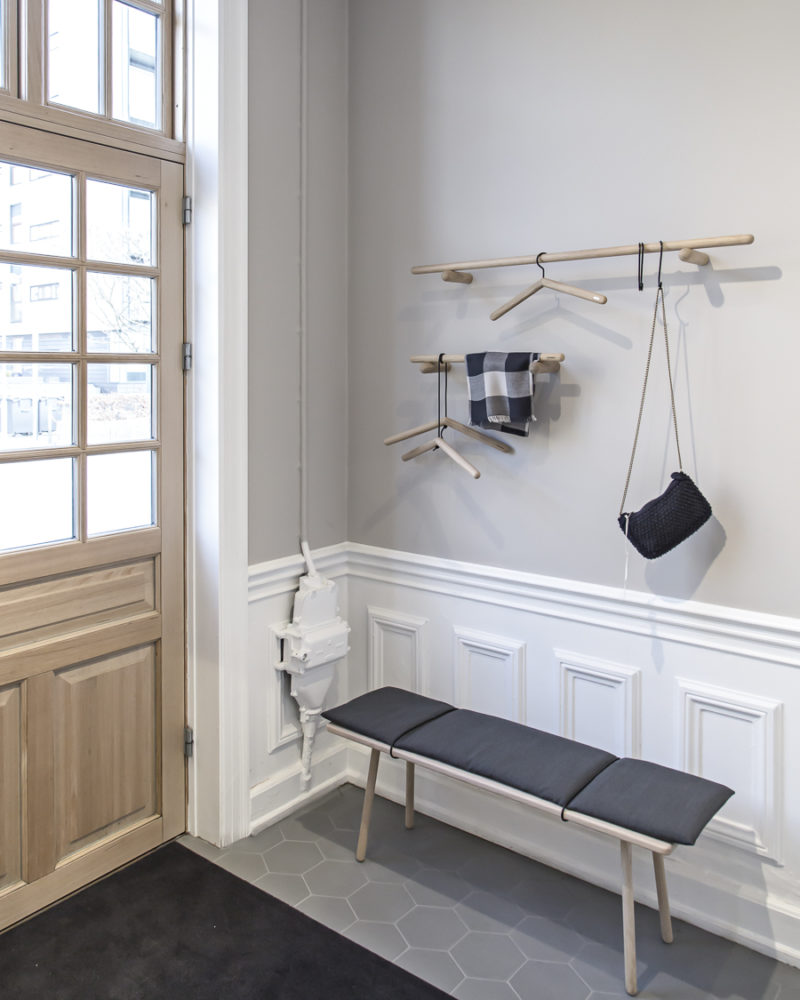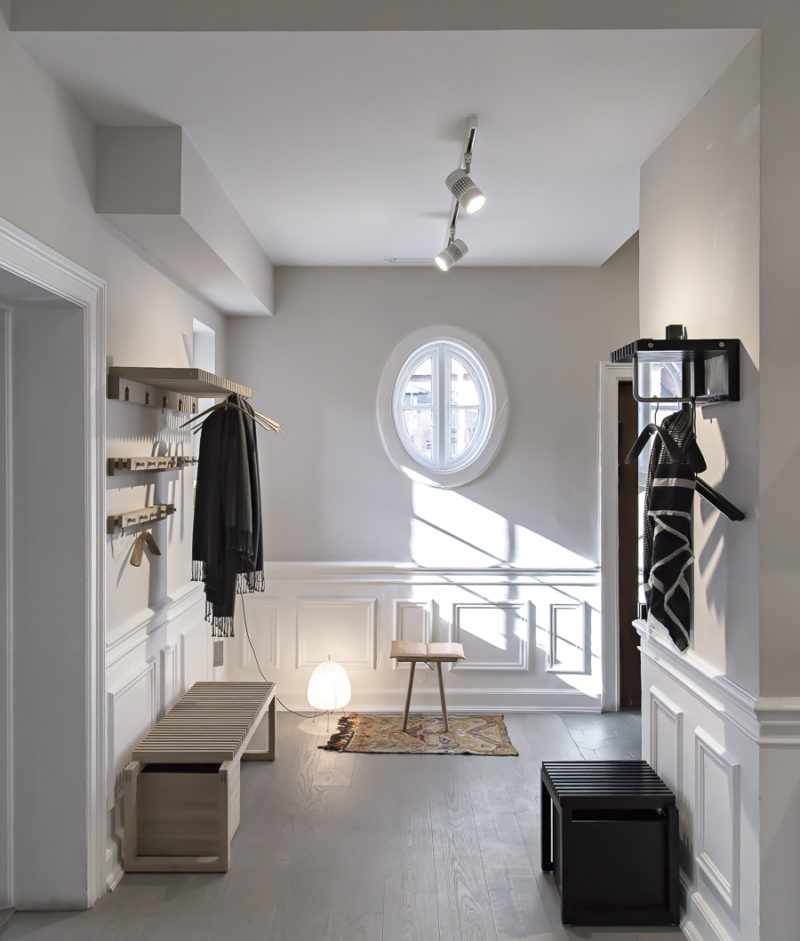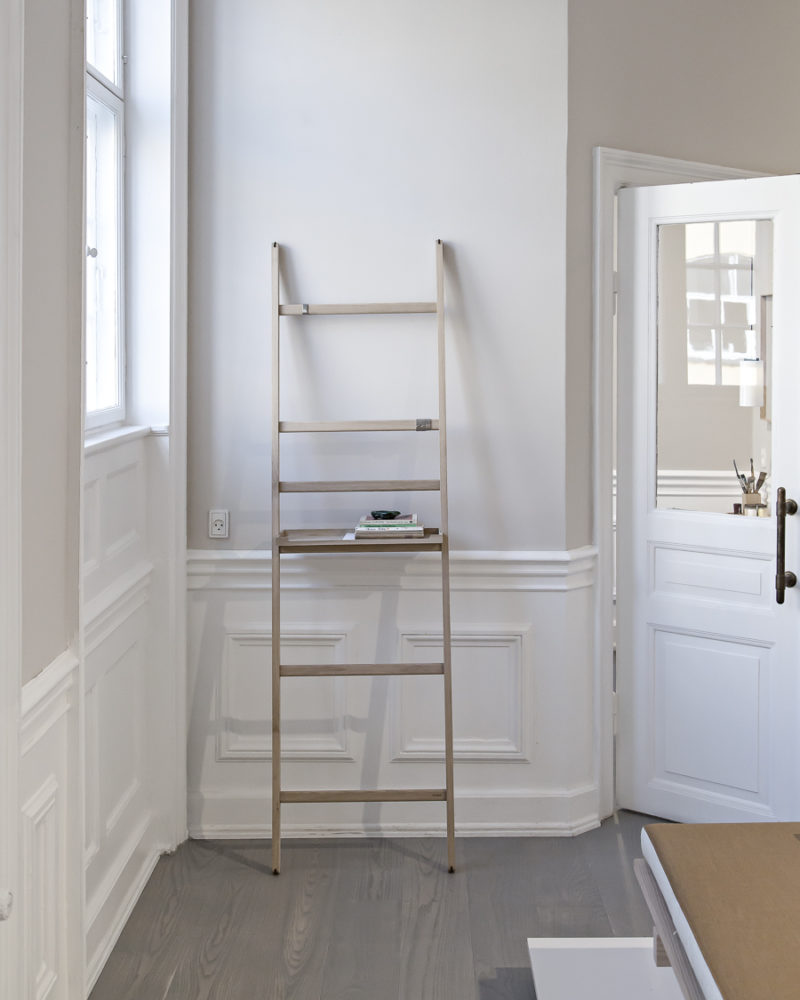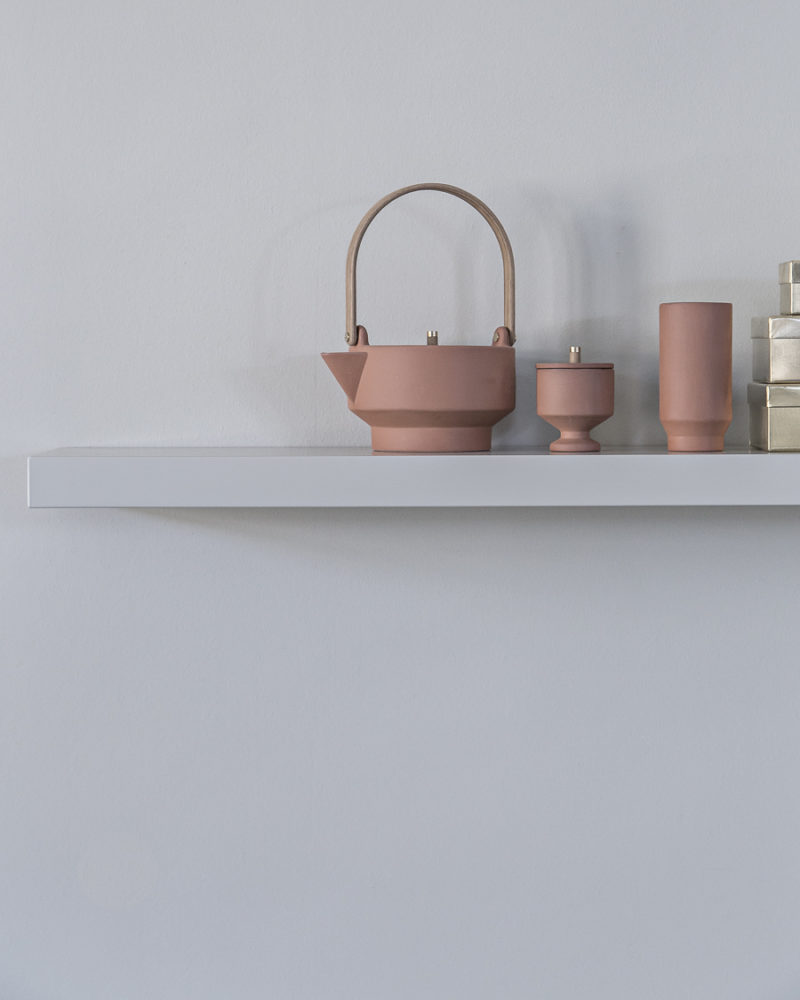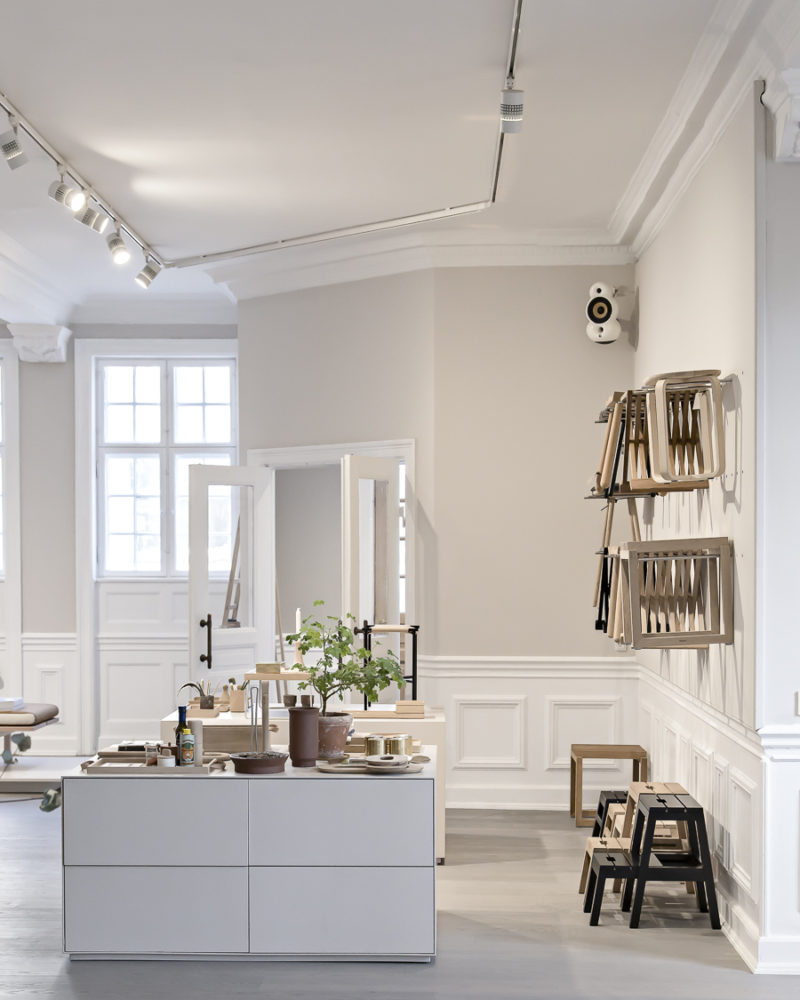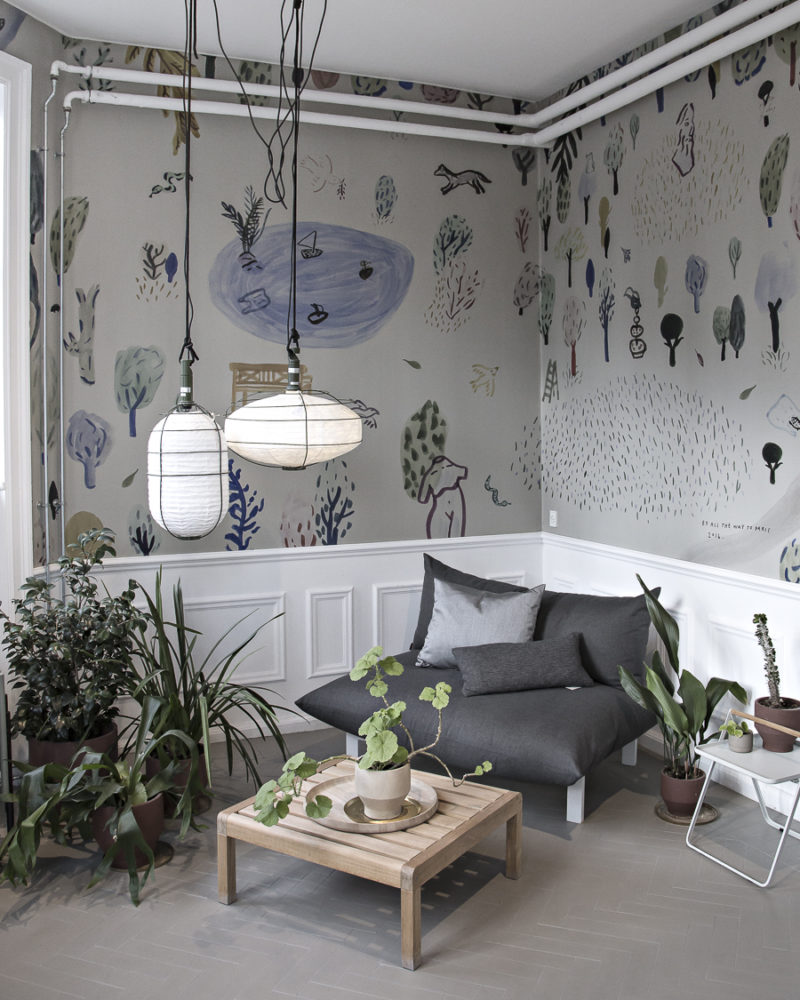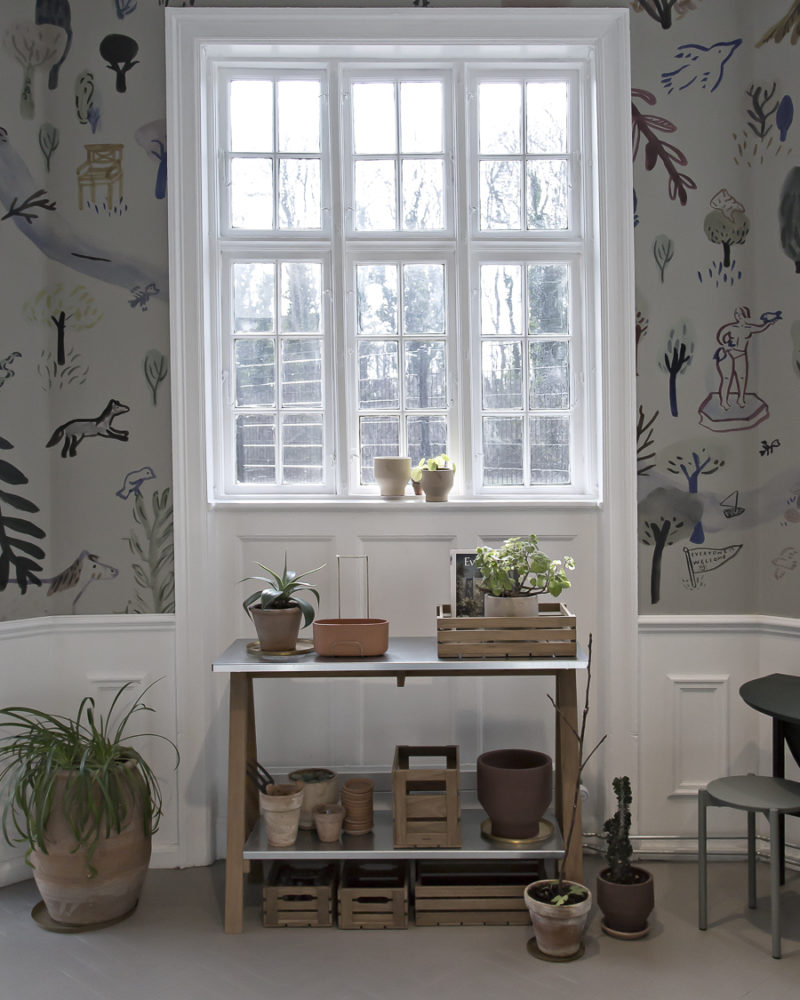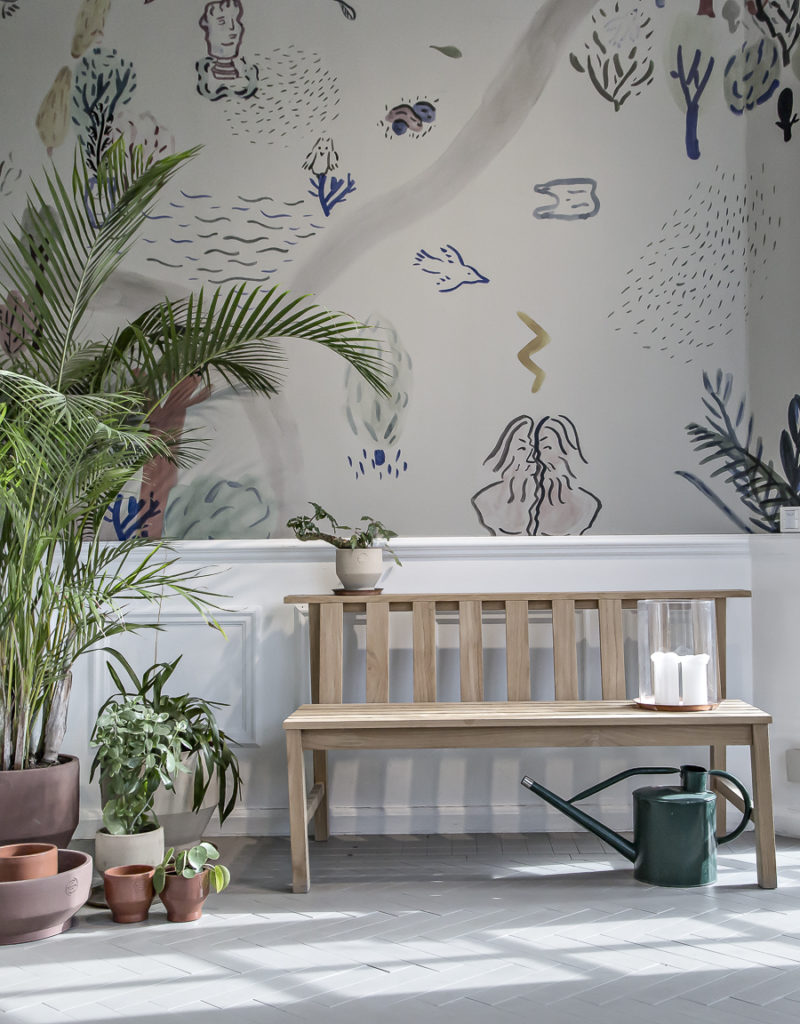 copyright Kasia Rutkowiak | My Full House | any unauthorised use prohibited
Showroom address / adres showroomu:
Indiakaj 2, 2100 København Ø