Hello Summer! I am welcoming you with open arms (despite my love for spring) and promise to cherish every passing day. School is over and we are switching into the ?summer mode? as we speak. There will be a lot of ice-creaming, late film watching, sunbathing (for some) and fun ? hopefully. And my personal plans regarding the summer start include an extraordinary party tonight.
As a special guest of Nespresso I will have the opportunity to enjoy 5 dish menu in the open air, right in the very middle of Warsaw, under the famous Palace of Culture and Science. This exeptional event with food, drinks, life music and ? of course ? the best coffee from Nespresso will mark the beginning of summer for me, as well as 399 other guests.
I am looking forward to it and I am very happy to be invited! Coffee is something that I cannot live without (you can clearly see it on the blog and Instagram). For the past two years it is Nespresso coffee that we drink every single day. I begin every morning with a fresh brewed espresso and cannot imagine anything else to kick start my day. I value Nespresso for the quality of always fresh coffe, for the sustainability and ? of course ? for the taste. One that I can choose depending on my mood, time of the day or need. And my kids love it for frothed milk for their morning corn flakes. Win-win.
Tonight I will have the opportunity to enjoy good food, coffee and company in a very special place. I promise to post some Stories on my Instagram so please keep an eye on my account while they?re up! Happy summer, everyone!
Początek lata i szczególne letnie party
Drogie lato! Witam Cię z otwartymi ramionami (pomimo mojej miłości do wiosny) i obiecuję cieszyć się każdą twoją chwilą! Wczoraj zakończył się rok szkolny i niniejszym przełączamy się w tryb letni. Przed nami masa lodów do zjedzenia, filmów do obejrzenia późną nocą (jak mówi Klara o filmach po 20.), kąpiele słoneczne (dla niektórych) i masa radości. Moje osobiste plany na początek lata to dzisiejsza, bardzo szczególna impreza.
Jako specjalny gość Nespresso będę miała przyjemność wzięcia udziału w kolacji ?Sen Nocy Letniej? na Placu Defilad, tuż pod naszym cudnym Pałacem Kultury. Niecodzienna uczta kulinarna pod gołym niebem, ze wspaniałym pięciodaniowym menu, muzyką na żywo oraz pyszną kawą będzie szczególnym początkiem lata dla mnie i 399 współbiesiadników. Nie mogę się doczekać i bardzo cieszę się z zaproszenia.
Kawa jest nieodłączną częścią mojego życia (co doskonale widać na blogu i Instagramie). Od dwóch lat naszą kawą jest właśnie Nespresso. Każdy poranek zaczynam od mocnego espresso i nie wyobrażam sobie, aby dzień mógł zacząć się inaczej. Nespresso cenię za jakość świeżej, idealnie palonej kawy, za dbałość o środowisko (zawsze oddaję kapsułki do recyklingu) i ? oczywiście ? za smak. Ze względu na to, że Nespresso ma bogaty wybór kaw z wielu plantacji na całym świecie, powstałych z różnych odmian ziaren, dojrzewających w różnych warunkach i o różnym stopniu palenia, smak kawy każdorazowo dobieram do nastroju, pory dnia czy samopoczucia. Kiedyś pijałam głównie kawy mleczne, co teraz w zasadzie mi się nie zdarza (wyjątkiem są kawy na zimno, z lodem). To wszystko zasługa Nespresso, które nauczyło mnie cieszyć się smakiem kawy takiej jaką jest. Zaś dzieci kochają Nespresso za spienione mleko do porannych płatków. Wygrana na każdym froncie :)
A dzisiaj wieczorem będę miała okazję cieszyć się kawą podczas kolacji na Placu Defilad. Zapowiada się niezmiernie miły wieczór w fajnym towarzystwie ? obiecuję opublikować relację z kolacji na Instagramie. Cudownego lata Kochani!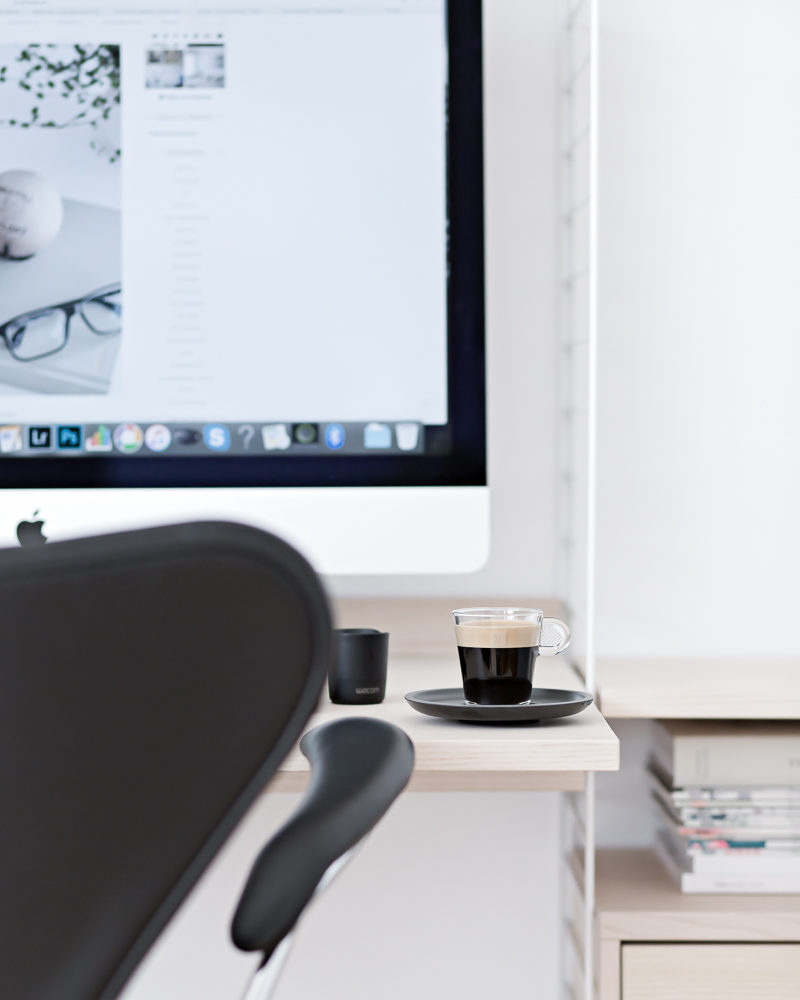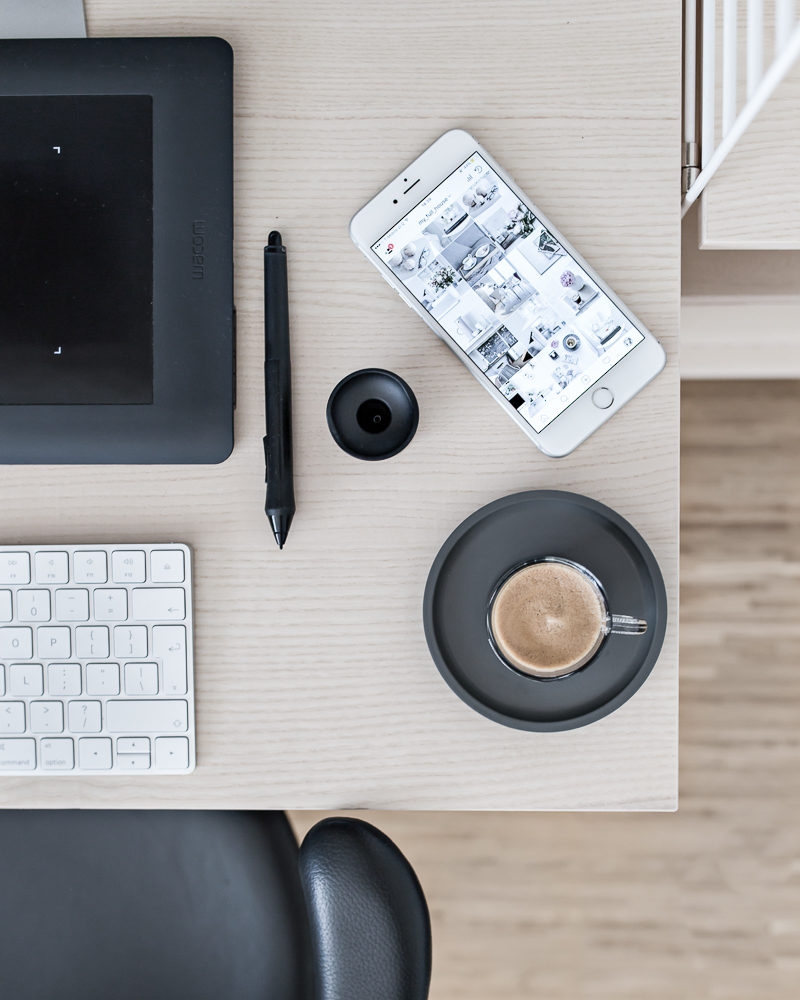 ? Kasia Rutkowiak / My Full House
In cooperation with Nespresso