I am absolutely overwhelmed with all your lovely words, wishes and greetings on my birthday and under the previous post. No words can express my gratitude for the support and kindness that I get from you. Thank you!
And while I'm away from home, about to close the celebration for this year's birthday season (with Helena), I wanted to announce that the lucky winner of the Eva Solo giveaway is Kora. Congratulations! 🎈
Another winner has just been announced on my Instagram. Thank you for all the entries and stay tuned for another game really soon!
xx
Dziękuję!
Kochani! Brak mi słów, aby wyrazić wdzięczność za wszystkie Wasze życzenia i miłe słowa z okazji moich urodzin. Dziękuję! Jesteście cudowni!
Chwilowo poza domem, wraz z Helenką kończę tegoroczny maraton świętowania. Jednak ponieważ dziś pora na ogłoszenie wyników konkursu z Eva Solo, chciałam oznajmić, że szczęście uśmiechnęło się do Kory.
Kora! Gratuluję z całego serca i proszę o kontakt :)
Wszystkim uczestnikom zabawy serdecznie dziękuję i spieszę poinformować, że na Instagramie ogłoszony został drugi zwycięzca. A już niebawem bawimy się znowu!
Całusy!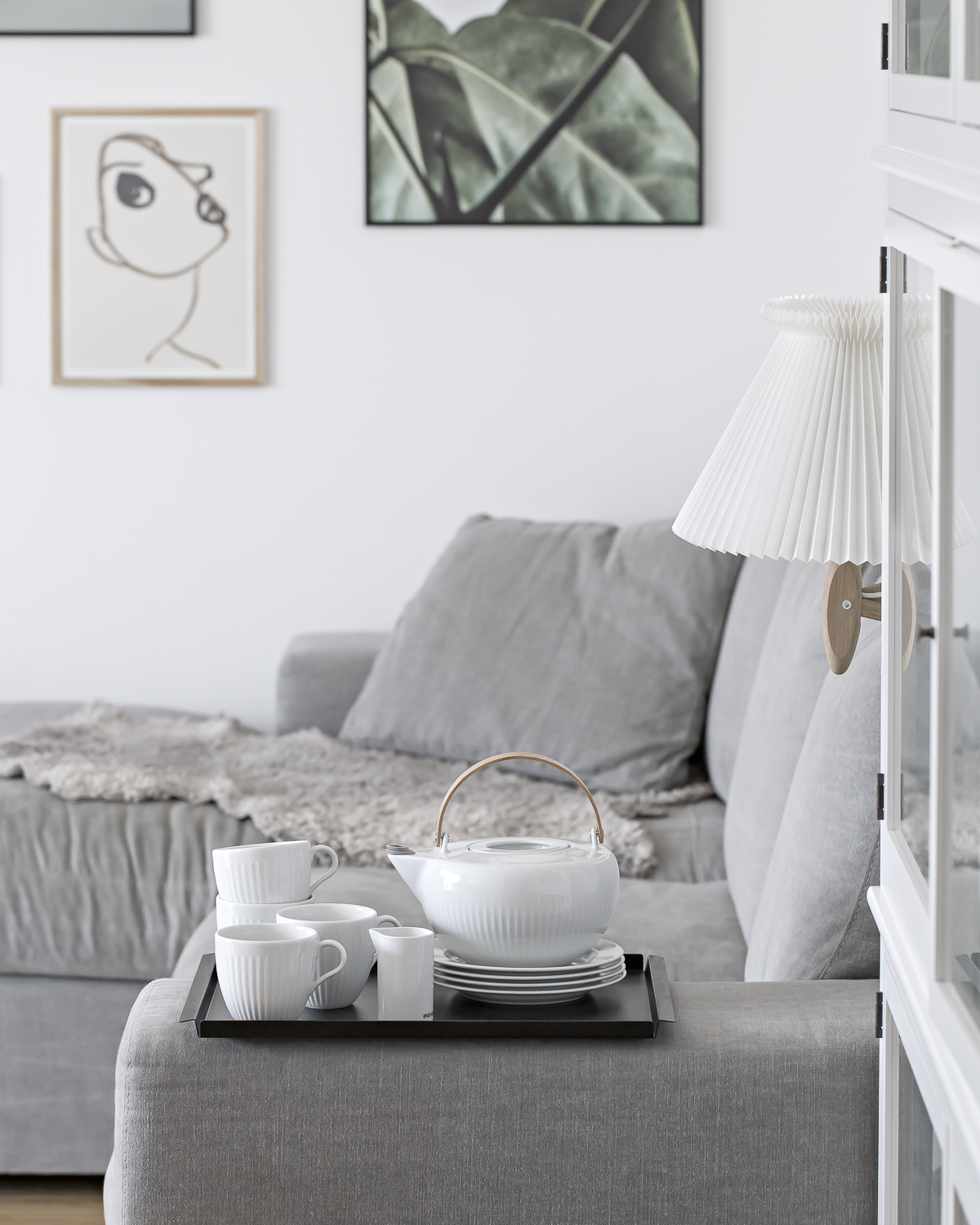 copyright Kasia Rutkowiak | My Full House | any unauthorized use prohibited