During my last stay in Copenhagen, I finally found a moment to visit The Home – a beautiful showroom of Ferm Living. This well known Danish brand arranged a fabulous space in an old apartment, right in the heart of Copenhagen. Fully furnished and decorated with Ferm Living products, it is an amazing place to experience.
The Home – niesamowity showroom marki Ferm Living
Podczas mojej ostatniej wizyty w Kopenhadze znalazłam wreszcie czas, aby odwiedzić The Home – piękny showroom Ferm Living. Ta znana również w Polsce marka zaaranżowała jedno ze starych mieszkań w sercu duńskiej stolicy. W pełni umeblowany produktami Ferm Living, The Home, jest niesamowitym miejscem!
The Home is anything but ordinary! The first thing you notice when entering (apart from the beauty of an old apartment itself), are the colors. You will not find too many white walls in here, yet the place has the special Scandinavian calmness and harmony. Whether it's dark ceiling, brown doors, or a stripey wallpaper in the bedroom, everyting looks very much "in place".
The Home to niezwykłe miejsce. Pierwszą rzeczą, która rzuca się w oczy po przestąpieniu progu mieszkania (nie licząc uroku lokalu samego w sobie) to kolory. Nie ma tu zbyt wielu białych ścian. Mimo to, miejsce urzeka przestronnością i tak charakterystycznyą dla skandynawskich wnętrz harmonią. Ciemny sufit, brązowe drzwi czy pasiasta tapeta w sypialni, wydają się bardzo "na miejscu" i dopełniają się wzajemnie.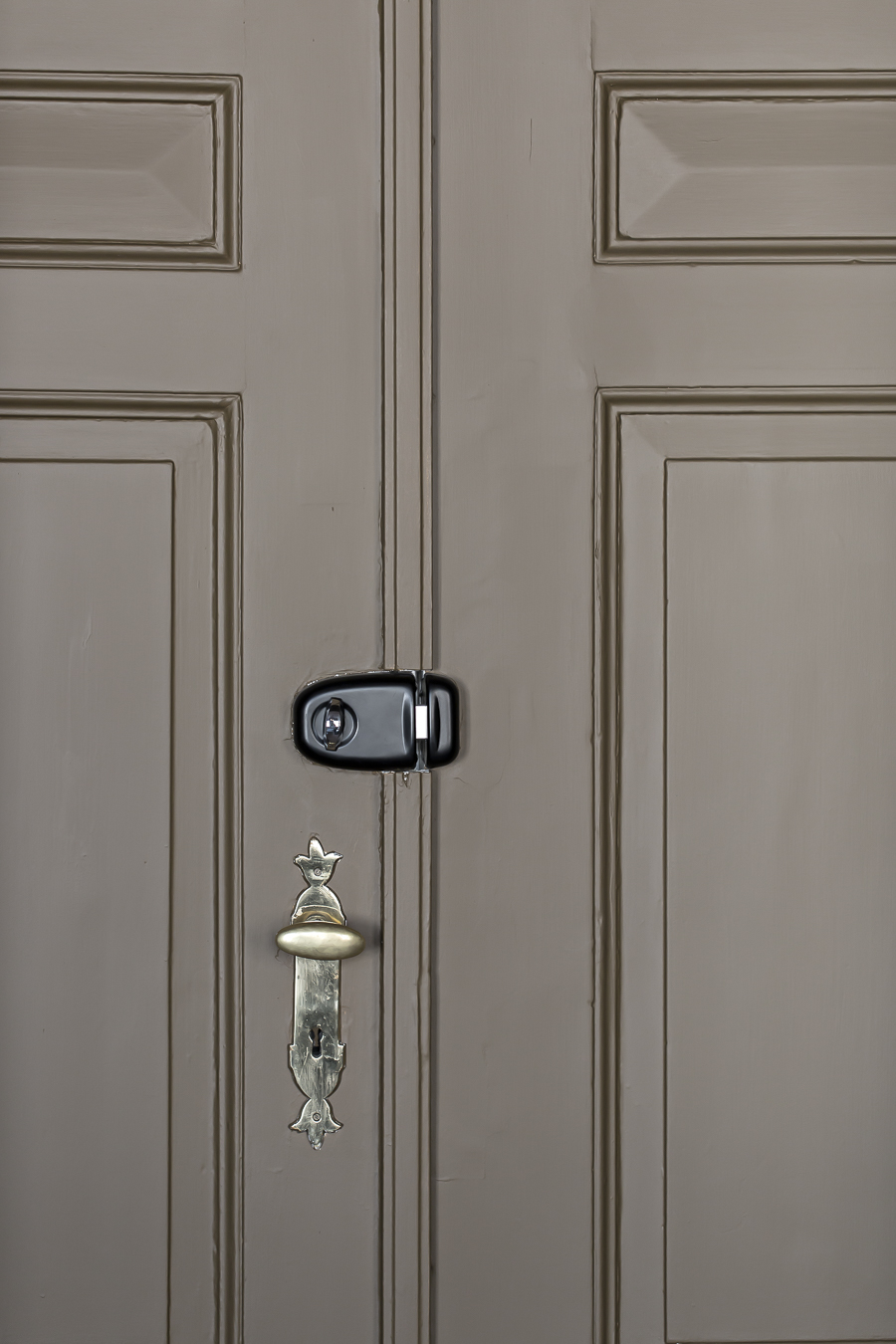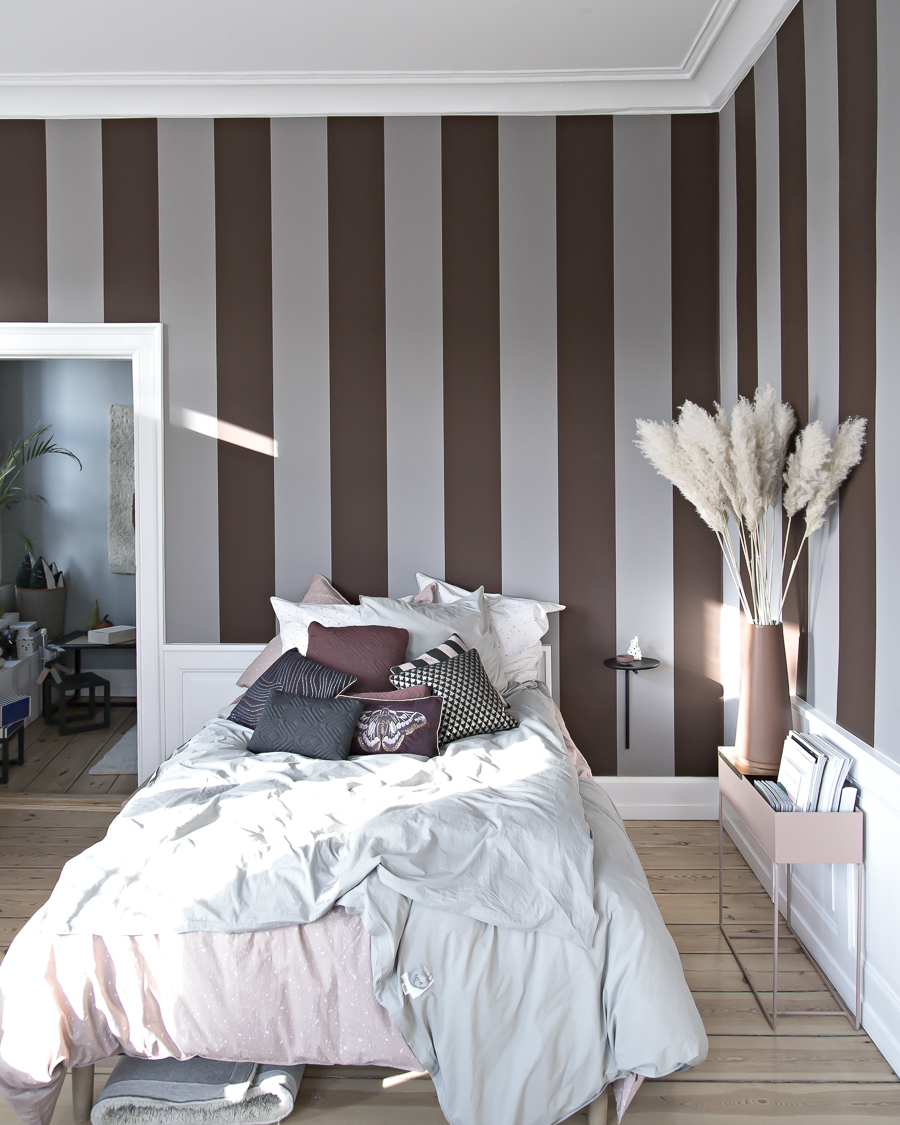 The apartment is thought to show different furniture and objects in their natural surroundings. At The Home you will therefore find a kitchen (those pans and pots, cups and plates!), a tiny bathroom, nice roomy bedroom, kids' room, an office as well as plenty of everyday living room space. Ferm Living's amazing stylists did absolutely great, finding plants and small objects to make this place just what it is called.
Mieszkanie pokazuje produkty z obecnej kolekcji marki w ich naturalnym otoczeniu. Dlatego znajdziemy tu kuchnię (te naczynia i garnki!), malusieńką łazienkę, obszerną sypialnię, pokój dziecka, biuro, jak i masę przestrzeni do codziennego życia. Styliści marki spisali się na medal znajdując mnóstwo detali i wprowadzając do wnętrz rośliny, które czynią to miejsce właśnie tym, czym się nazywa – domem.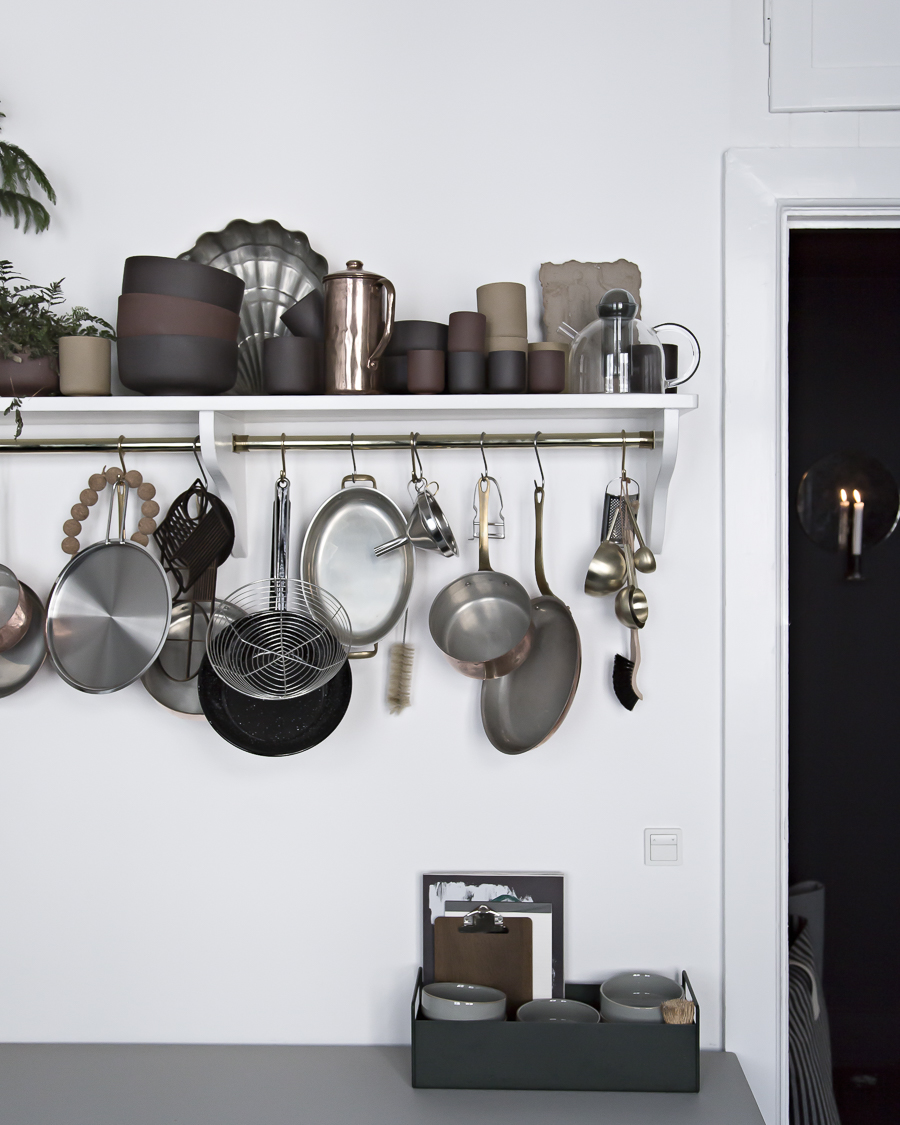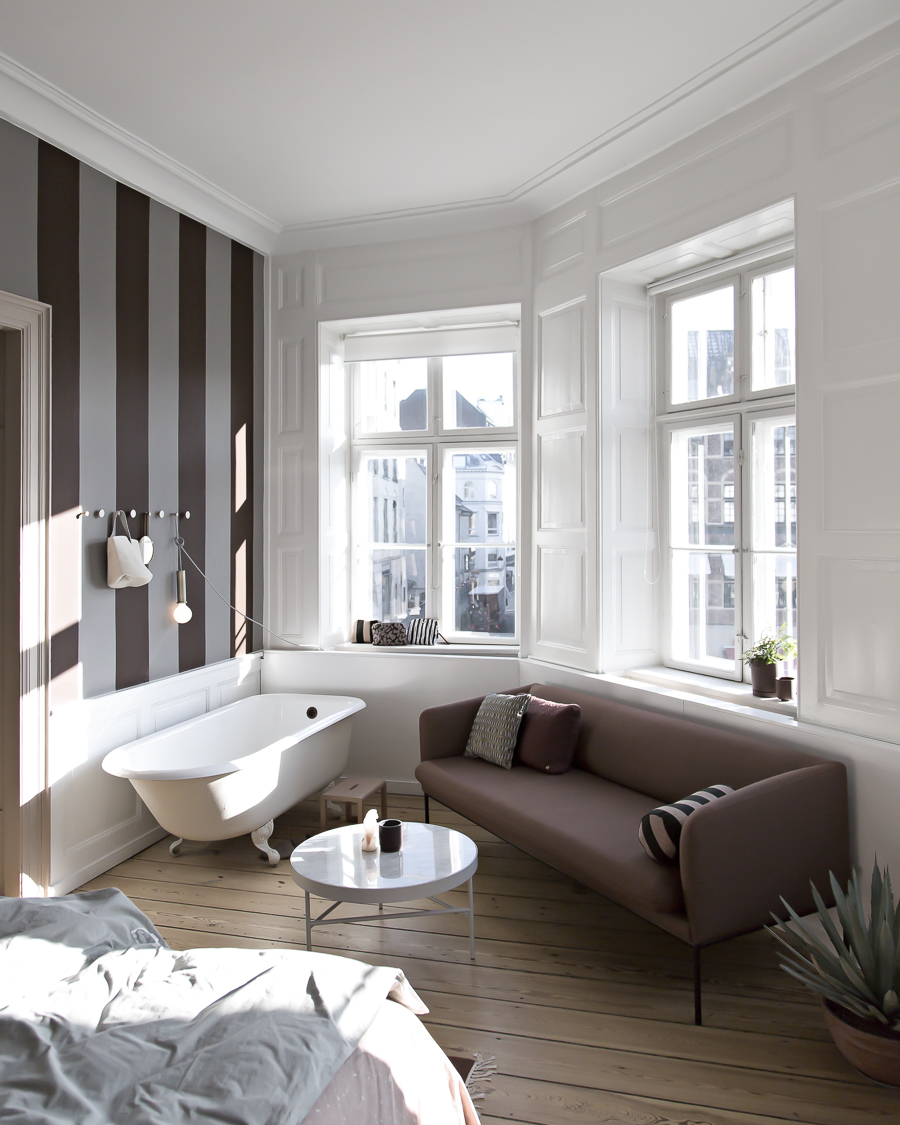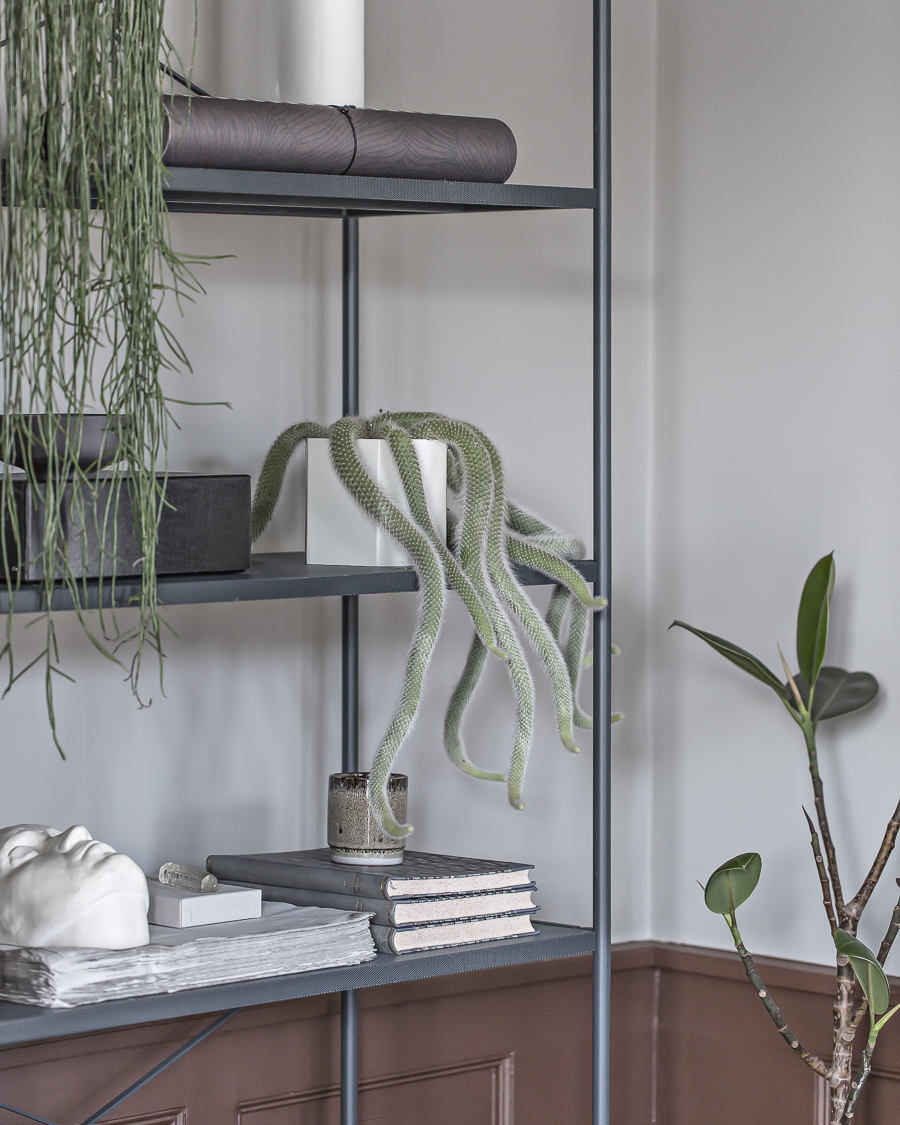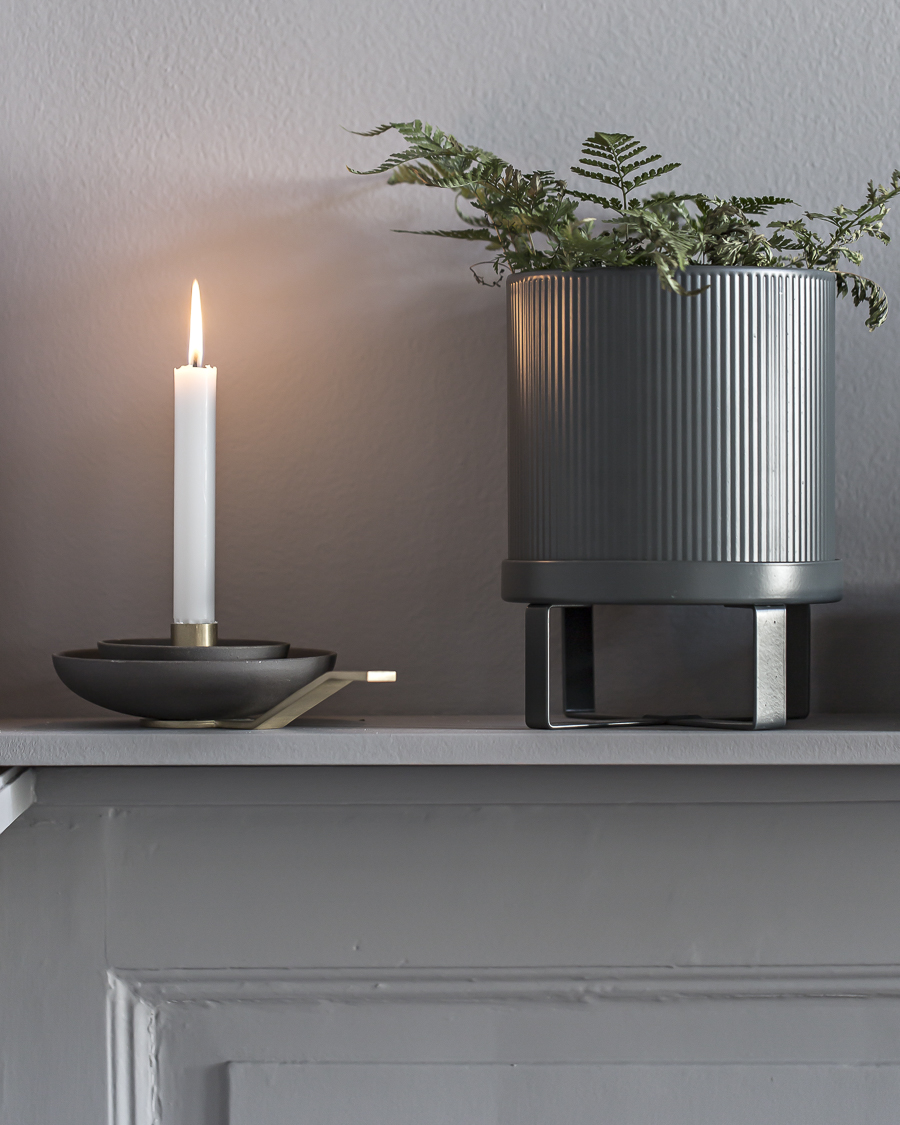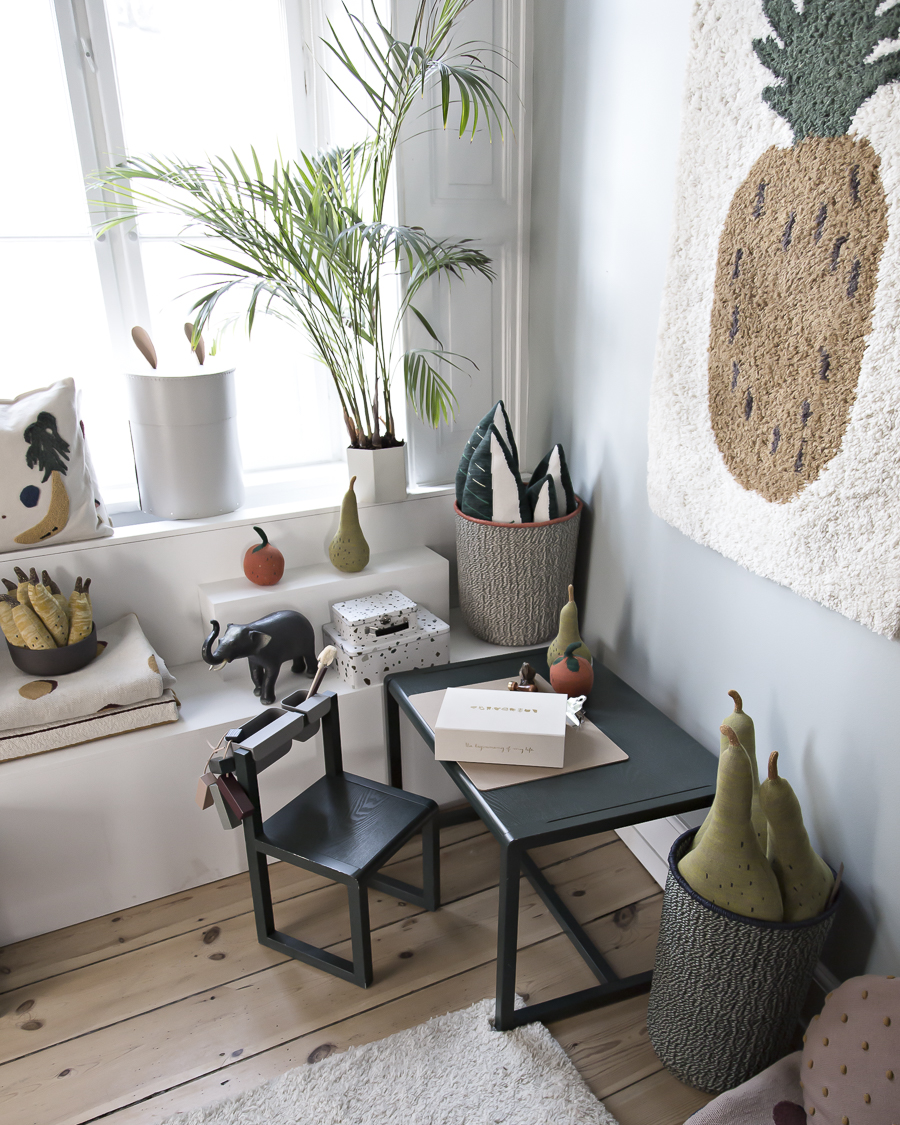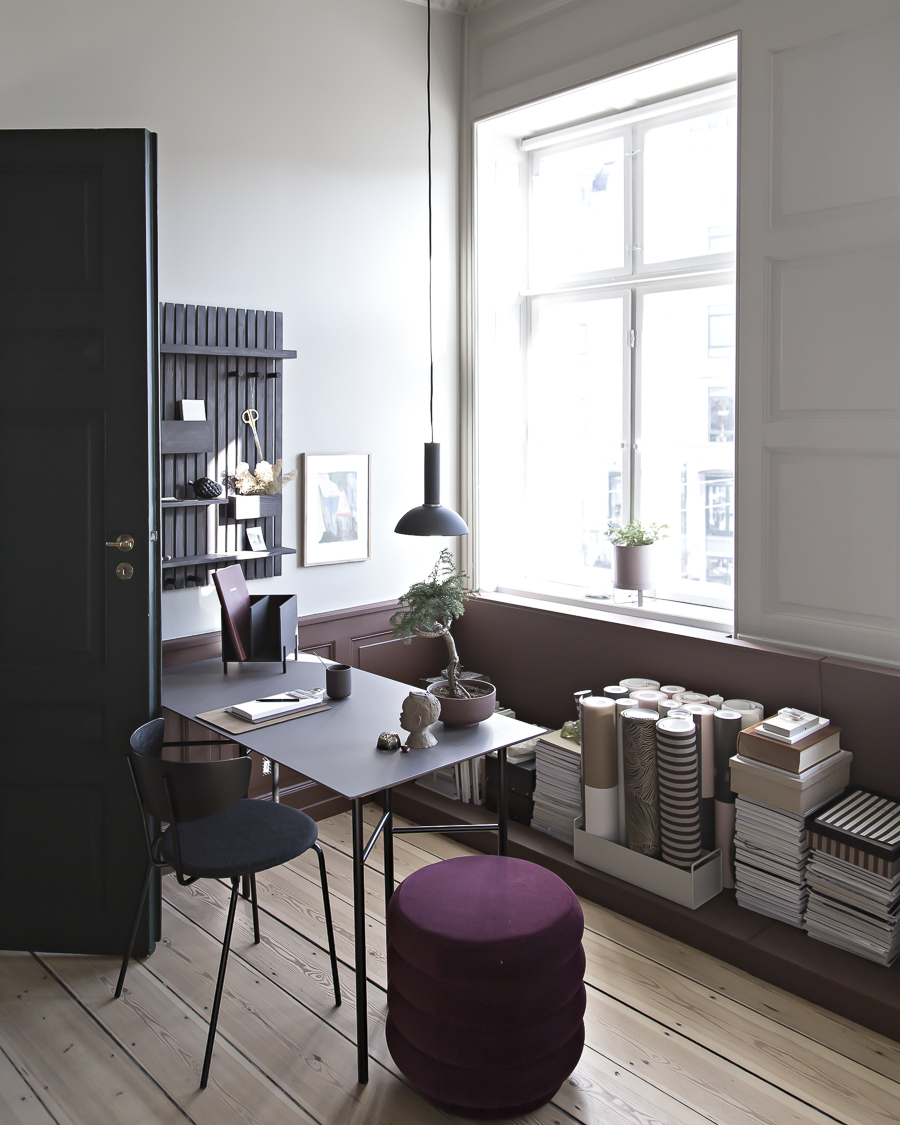 It is not often that you can find places that well planned and showing the brand's DNA in such pleasant way. Every detail, every corner, every lit candle or a casually throwed blanket, add to the overall impression of a place you will not forget. And as Ferm Living aims to change the look of The Home with passing time and new collections, I am looking forward to visiting it again. And again.
Thank you for having me!
Nieczęsto zdarza się widzieć miejsca tak pięknie przemyślane i ukazujące DNA marki w tak przejrzysty sposób. Każdy detal, każdy kąt, każda zapalona świeczka czy od niechcenia rzucony koc sprawiają, że tego miejsca nie da się zapomnieć. A ponieważ Ferm Living zmienia wystrój The Home wraz ze zmianami w swojej kolekcji, już nie mogę doczekać się kolejnej wizyty. I każdej następnej.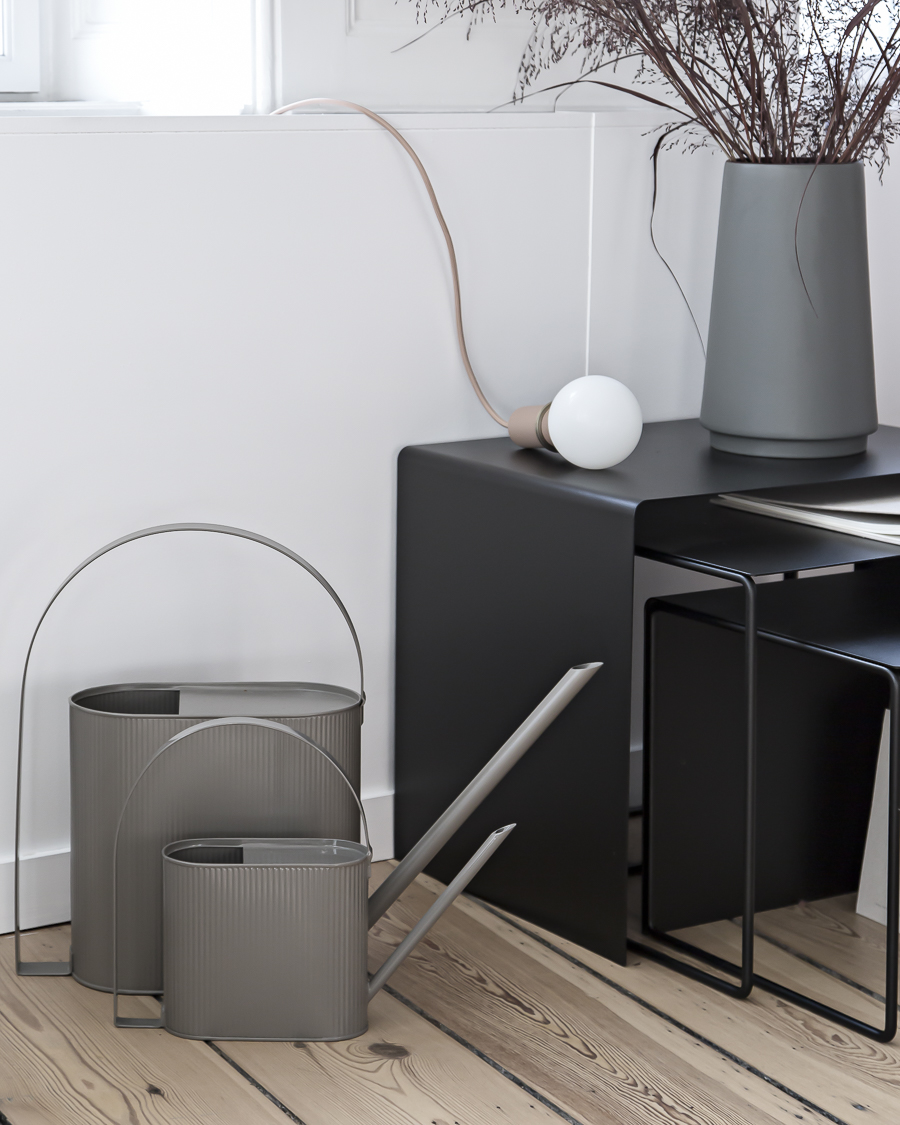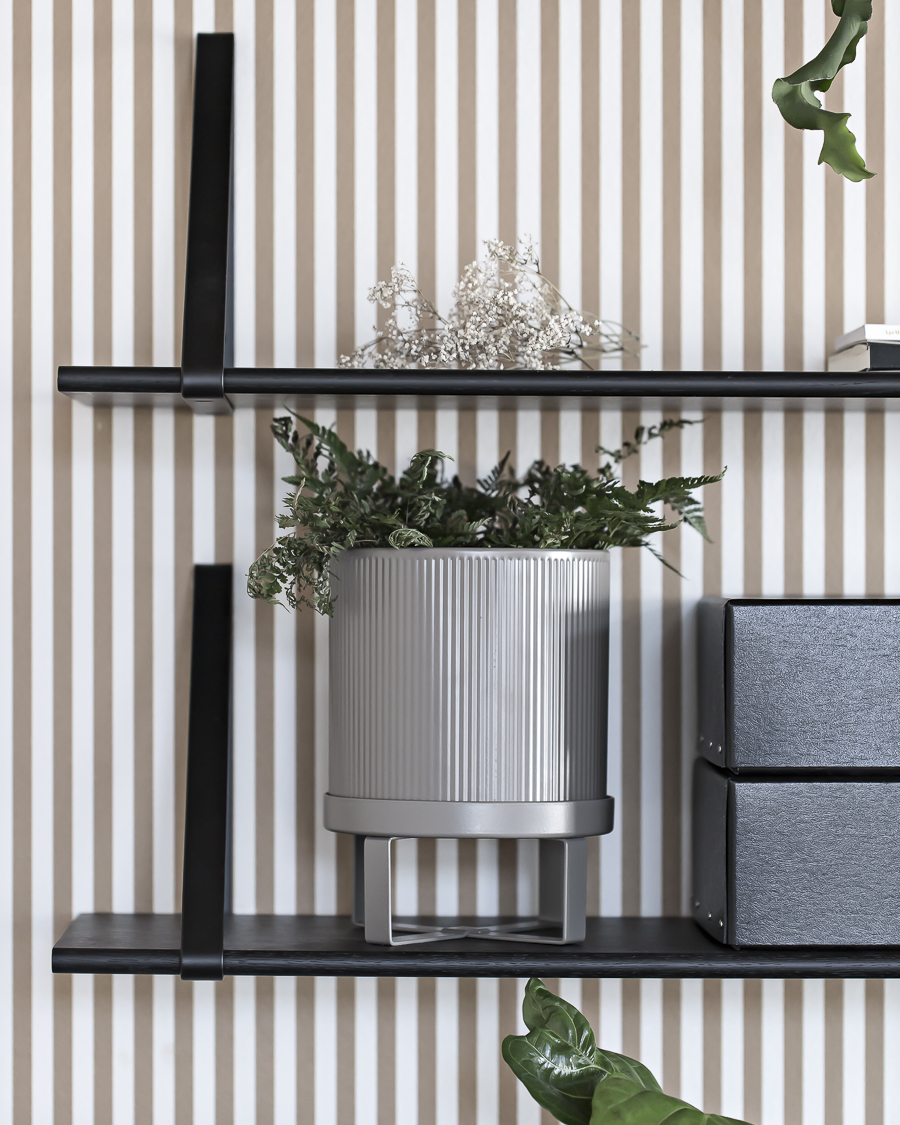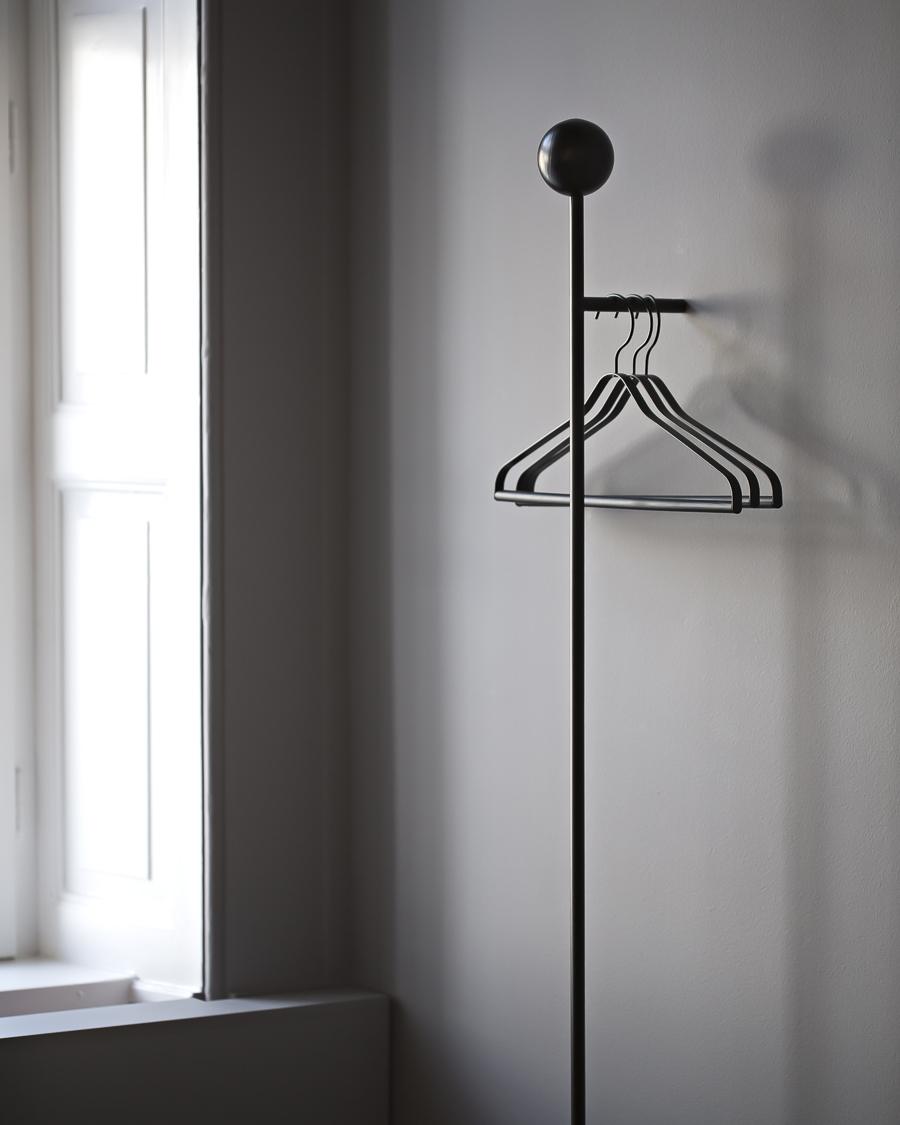 Copyright Kasia Rutkowiak | My Full House