It's been a while since I did any blog Instagram update. My Instagram account is the place where you can "find me" throughout most of the days. I have grown so attached to it that I cannot even remember how it was to live without. Most of my Instagram pictures, as usual, are about everyday moments. I try to do my best to answer all your comments, questions and private messages, which can be tough sometimes. So please forgive me if I don't make it on time…
I am incredibly happy to see more and more followers coming and wish I could say "hello and welcome" to each and every single one of you, but that's just not possible. Still, I hope that you enjoy stopping by!
And to all of you who do not know my Instagram account – you can find right here.
See you on Instagram, I hope! Have a nice Thursday!
Instagram – zimowy update
Już od dłuższego czasu nie pisałam nic o Instagramie, który nieustannie rośnie, ku mojej wielkiej radości. To właśnie tam można mnie "spotkać" prawie codziennie i juz ie pamiętam jak wyglądały moje dni, kiedy nie było Instagrama. Większość zdjęć na moim koncie ukazuje codzienne chwile – kwiaty, jedzenie, kadry z naszego domu. Staram się odpowiadać na Wasze wiadomości, pytania i komentarze, choć nie zawsze jest to możliwe, wybaczcie.
Bardzo cieszy mnie to iż jest coraz więcej ludzi, którym podobają się nasze Instagramowe obrazki i bardzo chciałabym powitać każdą nową osobę decdującą się śledzić codzienne kadry z mojego pełnego domu.
Jeśli jednak jeszcze nie znacie instagramu @my_full_house – zapraszam tutaj.
I na koniec – kwestia ogłoszeń :) Bardzo często mnie pytacie czy nie będę sprzedawać tego, czy tamtego, a moja odpowiedź zawsze jest ta sama – jeśli cokolwiek decyduję się sprzedać, informację o tym najprędzej znajdziecie na profilu przeznaczonym właśnie do tego celu, czyli tutaj. Ponieważ posty na tym profilu pojawiają się rzadko, najlepiej włączyć subskrypcje w aplikacji. Wtedy niczego nie przegapicie :)
To jak? Widzimy się dziś na Insta? ;) Miłego czwartku!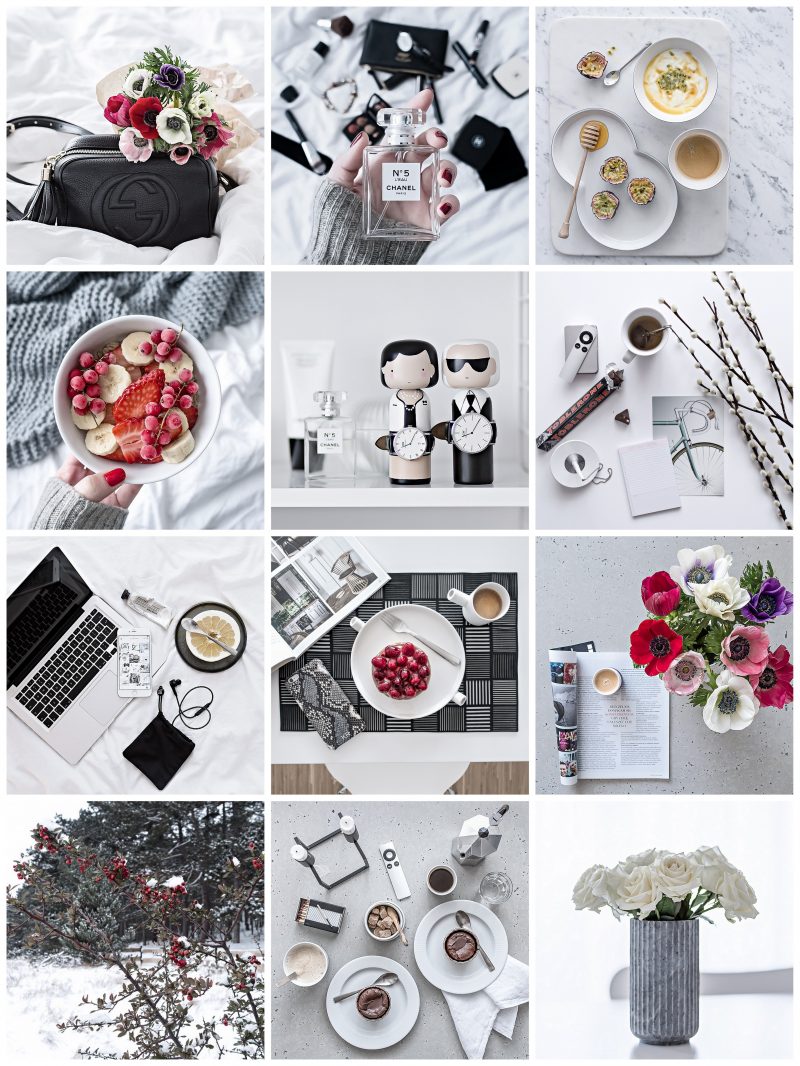 ? Kasia Rutkowiak / My Full House