Some weeks ago, shortly before Christmas, our apartment and a short interwiew was featured on a popular Polish interior portal Dom z Pomysłem. Today I am sharing the link with all my Polish readers. It always feels nice to share our love for Scandinavian design and lifestyle with new readers and makes me think how I love my job.
Have a great week dear all!
My Full House na portalu Dom z Pomysłem
Kilka tygodni teu krótko przed Bożym Narodzeniem, My Full House gościł na łamach portalu Dom z Pomysłem. Jestem pewna, że większość z Was zna to miejsce w sieci. Jest kopalnią pomysłów i inspiracji dla wszystkich miłośników wnętrz. Można tam znaleźć tysiące zdjęć i setki artykułów, porady ekspertów, bazę architektów i wiele ciekawych publikacji dotyczących urządzania domów i mieszkań.
Pod tym linkiem znajdziecie natomiast wspomniany artykuł o naszym mieszkaniu. Za każdym razem, kiedy ukazuje się podobna publikacja, niezmiernie się cieszę. Bardzo dziękuję Eli za zaproszenie do wzięcia udziału w tym inspirującym cyklu.
Serdecznie zapraszam do lektury i życzę Wam miłego tygodnia!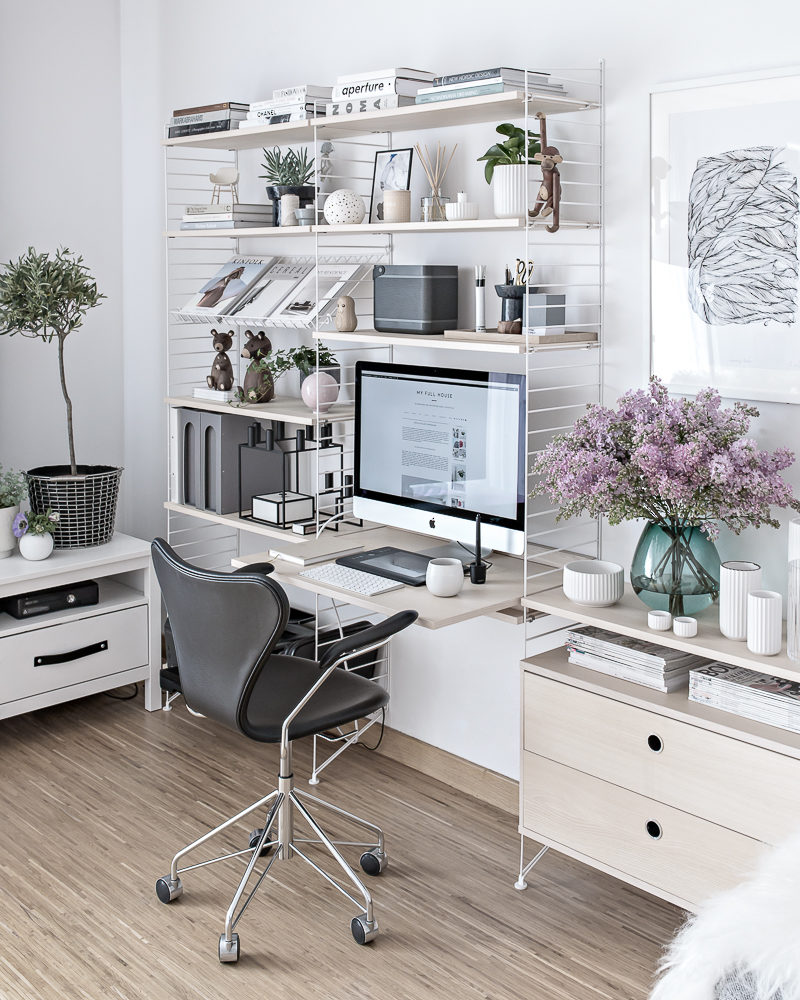 copyright Kasia Rutkowiak | My Full House