It seems as if I only got back from Norway, and it's time for another Scandinavian trip. 3 days of design is Copenhagen's yearly design event. More than 70 showrooms hold special events, lectures, shows and lectures. 3 days of design draws bloggers,  journalists and design enthusiasts from around the world and allows to to experience a new and refreshing look on design. For these 3 days Copenhagen becomes the very center of design universe.
My schedule is filled with overlapping design feasts and I am beyond excited. If you want to see where I am at and what's happening in wonderful Copenhagen, please follow my Instagram to see my Insta Storries – I will happily share!
3 days of design – kopenhaskie dni designu
Dopiero co wróciliśmy z Norwegii, a już przyszła pora na kolejnaą skandynawską podróż. Dziś zaczyna się 3 days of design – święto designu w Kopenhadze. Podczas tej corocznej imprezy ponad 70 showroomów zaprasza na wykłady, pokazy i wszelkiego rodzaju imprezy mające na celu przybliżyć świat designu wszystkim jego miłośnikom. Impreza przyciąga tysiące dziennikarzy, blogerów i entuzjastów skandynawskiego wzornictwa z całego świata. Na te 3 dni Kopenhaga staje się centrum designerskiego wszechświata.
Mój kalendarz na nadchodzące dni wypełniają zazębiające się imprezy i już nie mogę doczekać się tego wielkiego święta. Jeżeli macie ochotę, zapraszam do śledzenia Insta Stories na moim Instagramie. Z radością pokażę Wam co się dzieje w pięknej Kopenhadze.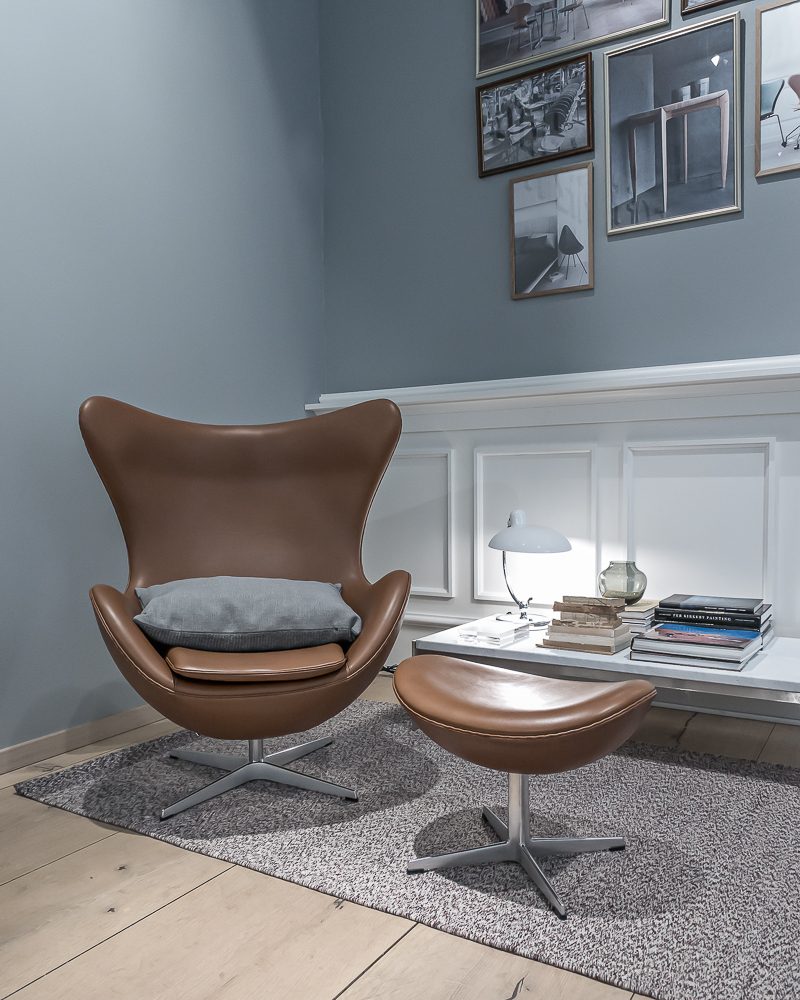 ? Kasia Rutkowiak / My Full House