When I woke up this morning, I couldn't believe that the day has finely come. Just like a kid, I needed to pinch myself. We are going on holiday! I have been waiting so long for this trip and now I just need to pack the very last sthings and I am ready to go. "Just the two of us" adventure awaits and I am so much looking forward to it. We have planned to visit Norway for a long time and decided that mid May would be a great timing. We want to breathe the Norwegian air for a while and celebrate the Constitution Day in Norway on the 17th of May.
I won't be posting on the blog for some days, but you can follow me on my Instagram. I promise to post some Scandinavian vibes frequently, both pictures and stories.
Norway, here we come!
Norwegia czeka
Dziś rano po przebudzeniu, nie mogłam uwierzyć, że TEN dzień już nadszedł. Zupełnie jak dziecko, musiałam się uszczypnąć. Jedziemy na wakacje! Czekałam na ten wyjazd tak długo, a teraz muszę spakować ostatnie drobiazgi i ruszamy. Czeka na nas przygoda we dwoje i niezmiernie się na nią cieszę! Od dawna planowaliśmy pojechać do Norwegii, a środek maja wydał nam się idealnym terminem. Razem z Norwegami chcemy świętować ich wielkie święto – Dzień Konstytucji, 17. maja.
Przez kilka dni będzie na blogu cichutko, ale zapraszam Was do śledzenia mojego Instagrama. Obiecuję reglarnie wrzucać zdjęcia i filmy na Insta Stories.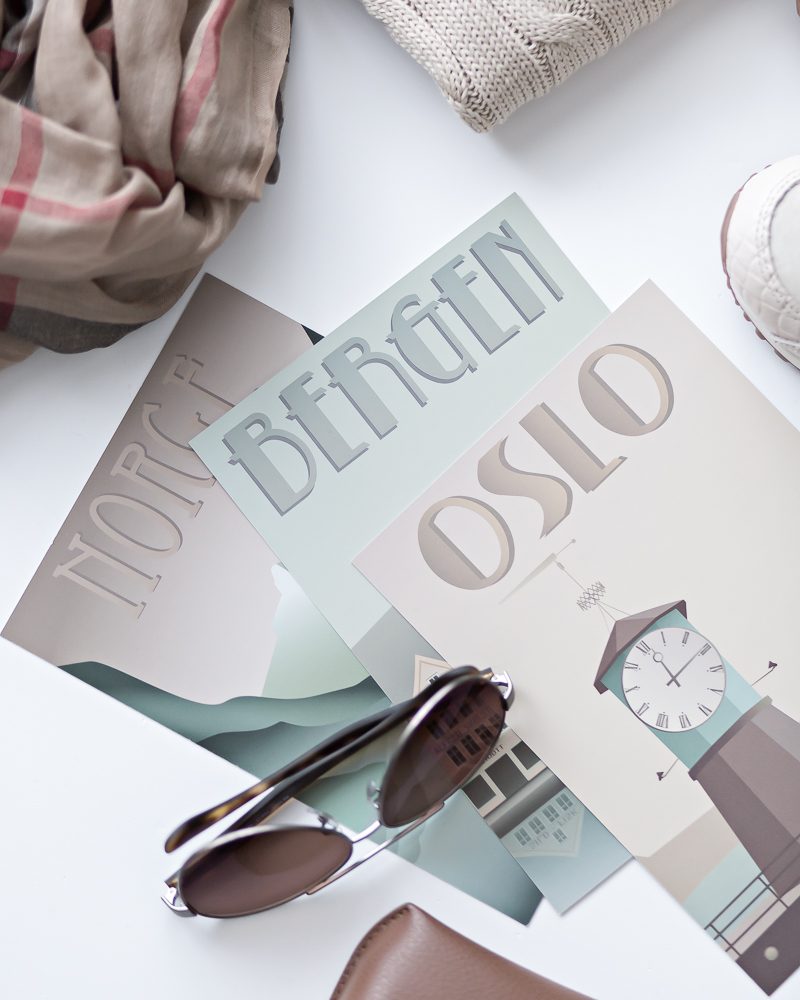 ? Kasia Rutkowiak / My Full House
Cards / kartki – ViSSEVASSE