As many of you have noticed on my Instagram, our last trip to Norway was mostly about visiting Bergen and Oslo. While in Bergen, we had a real pleasure of staying at Hotel Oleana.
Oleana is a lovely hotel, situated in the heart of town, within a short walking distance from all the main tourist atractions of Bergen. It's unique design distinguishes it from many other hotels and makes it a special place to stay. After all, it's not often that you can take a bath while looking outside the window. The staff is friendly and professional and the suites are roomy and very comfortable.
We really enjoyed breakfast buffet and truly loved the evening a la carte menu of it's Peruvian reataurant – Acido.
The restaurant is open for all, not only hotel guests and serves absolutely delicious food (and drinks!). If you ever visit be sure to order Sara's Hage to whatever you are having :)
We would love to make Oleana our home again, when we come back to Bergen.
Hotel Oleana w Bergen
Jak wielu z Was widziało na Instagramie, nasza ostatnia wizyta w Norwegii skupiła się na Bergen i Oslo. Odwiedzając Bergen zatrzymaliśmy się w hotelu Oleana.
Oleana to bardzo fajny, niewielki hotel usytuowany w sercu miasta, blisko wszystkich atrakcji turystycznych. Jego unikalny design odróżnia go od wielu innych hoteli i czyni wyjątkowym miejscem. Nie często mamy możliwość kąpieli w wannie z widokiem :) Obsługa hotelu Oleana jest na najwyższym poziomie, a pokoje są duże i wygodne.
Bardzo smakowały nam śniadania, jak również dania a la carte serwowane wieczorem w hotelowej restauracji Acido. Acido otwarte jest dla wszystkich, nie tylko gości hotelowych i serwuje wyśmienite dania kuchni peruwiańskiej (oraz świetne drinki). Jeśli kiedykowliek będziecie mieli okazję odwiedzić Acido, koniecznie zamówcie drinka Sara's Hage, bez względu na menu :)
Z chęcią uczynimy Hotel Oleana naszym domem raz jeszcze, kiedy znów wybierzemy się do Bergen.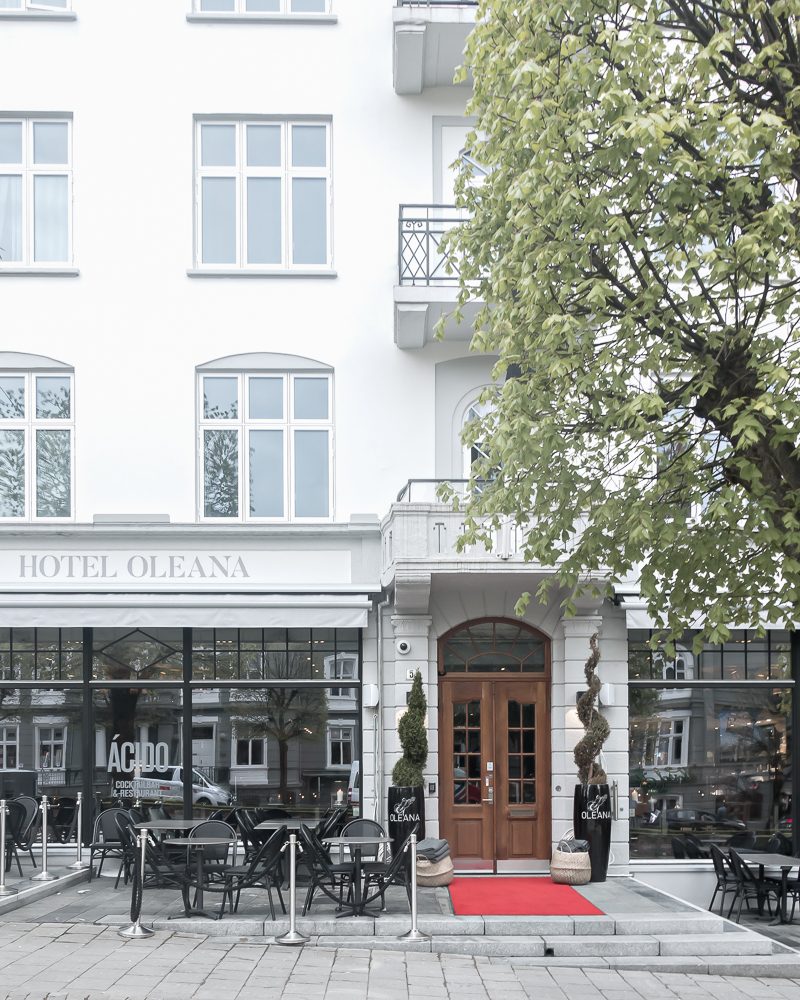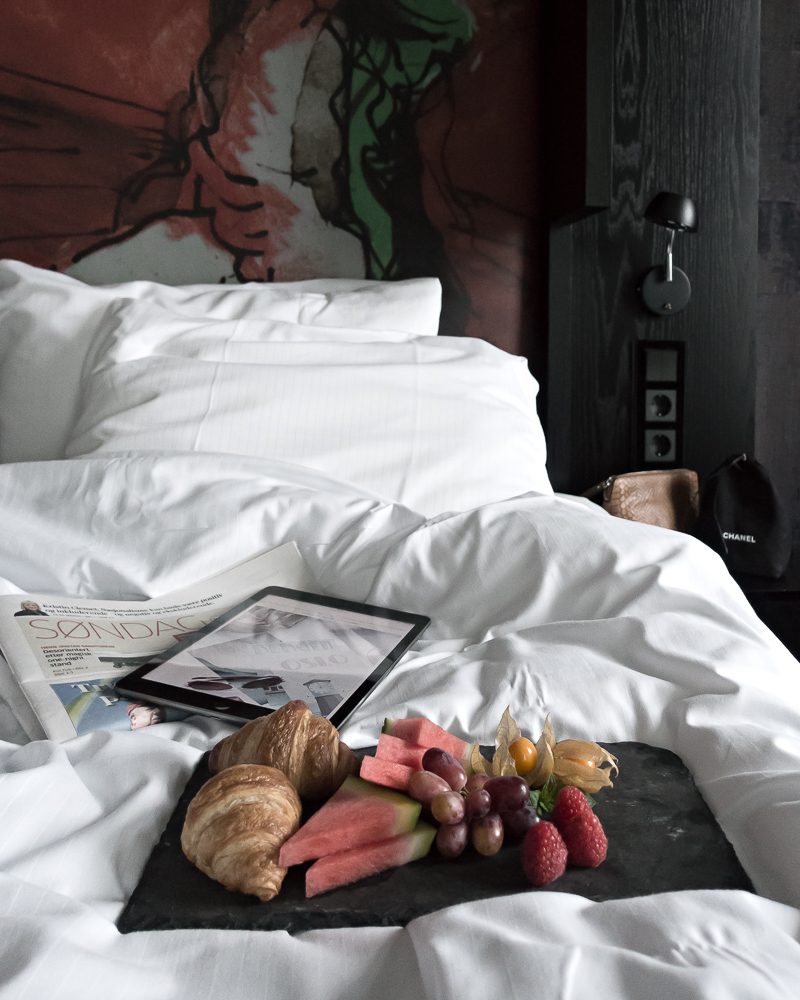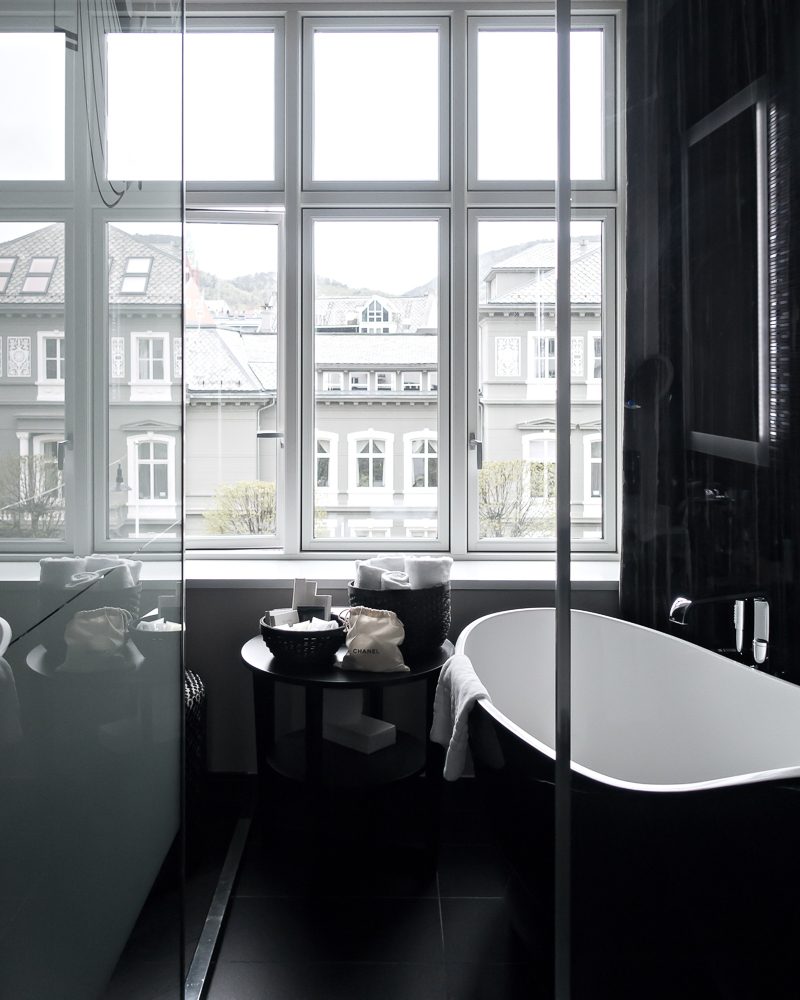 Copyright Kasia Rutkowiak / My Full House