When I first started blogging, back in 2011, I had NO idea about what I was getting myself into. Absolutely none! As some of you might still remember, My Full House was created out of longing. When I was living in Denmark, my Polish family and friends were constantly asking about our everyday life. I decided to start my "open diary", so they could see the children, our weekdays and weekends and the little island that was our home. I bought my first dslr camera (not because I knew how to use it), started squeezing our days into posts with pictures and shared the blogpost links on my private Facebook page. I thought it was it, happy to see 10 visits a day, baked my cakes, walked with my baby girl, and posted it all on my little blog.
I can vividly remember the first 1000 of blog views. My Full House was running on blogspot, and I started making my first blogger friends – people who didn't know me and whom I did not know myself, but who happened to cross my blog because of common interests or simple coincidence :) At the same time I started realising that the whole blog world is much more than I expected and that there is a sea of inspiration to find and explore. I was very much influenced by both – food and interior blogs, not really knowing what I liked most. And so I started experimenting with both…
When I think about that time, I smile . These are some great memories and I want to cherish them. My way to the place where I am now was long and often up the hill, but I loved it. Now, I can openly say that I am a professional blogger. And while I am often asked about how it is, and if it is worth the hassle, here are my 7 reasons, why it is great to be a blogger. All from my own perspective.
7 powodów dla których warto pisać blog – moja osobista historia
Kiedy w 2011. roku zaczęłam pisać blog, nie miałam pojęcia w co się pakuję. Bladego. Jak niektórzy z Was może pamiętają, My Full House powstał z tęsknoty. Gdy mieszkałam w Danii, rodzina i przyjaciele z Polski nieustannie pytali co u nas słychać. Aby móc się z nimi dzielić codziennymi momentami, założyłam blog – mój "otwarty dziennik". Pokazywałam dzieci, nasze dni tygodnia i weekendy, a także miejsca na niewielkiej wyspie, która była naszym domem. Kupiłam pierwszą lustrzankę (choć zupełnie nie wiedziałam, jak z niej korzystać), nasze dni przemieniałam w kolejne posty, a linkami dzieliłam się na moim prywatnym koncie na FB. Byłam przekonana, że tak zostanie, cieszyło mnie 10 wizyt dziennie. Piekłam ciasta, chodziłam na spacery z dzieckiem i publikowałam to na blogu.
Doskonale pamiętam, kiedy licznik wskazał pierwszy tysiąc odsłon. My Full House założony był na blogspocie (wówczas najbardziej popularnej platformie zrzeszającej blogerów), a ja zaczęłam nawiązywać pierwsze blogowe znajomości. Z zupełnie obcymi ludźmi zaczynały łączyć mnie zainteresowania i podobne spojrzenie na świat. Odkryłam, że blogosfera to coś dużo większego niż mi się wydawało. To morze inspiracji, które mogę przemierzać, ucząc się i odkrywając nowe rzeczy. Pociągały mnie wnętrza i kulinaria i na początku nie potrafiłam określić tego, w którą stronę chciałabym pójść, zaczęłam więc eksperymentować z jednym i drugim.
Kiedy wracam myślami do tamtych dni, uśmiecham się z rozrzewnieniem. To wspaniałe wspomnienia, które warto pielęgnować. Moja droga do miejsca, w którym się teraz znajduję była bardzo długa, często pod górę, ale jej pokonywanie dało mi wiele satysfakcji. Po latach mogę z radością powiedzieć, że prowadzę profesjonalnego bloga. W związku z tym, często jestem pytana jak to jest i dlaczego się na to zdecydowałam. Poniżej znajdziecie siedem powodów dla których pisanie bloga to całkiem fajne zajęcie.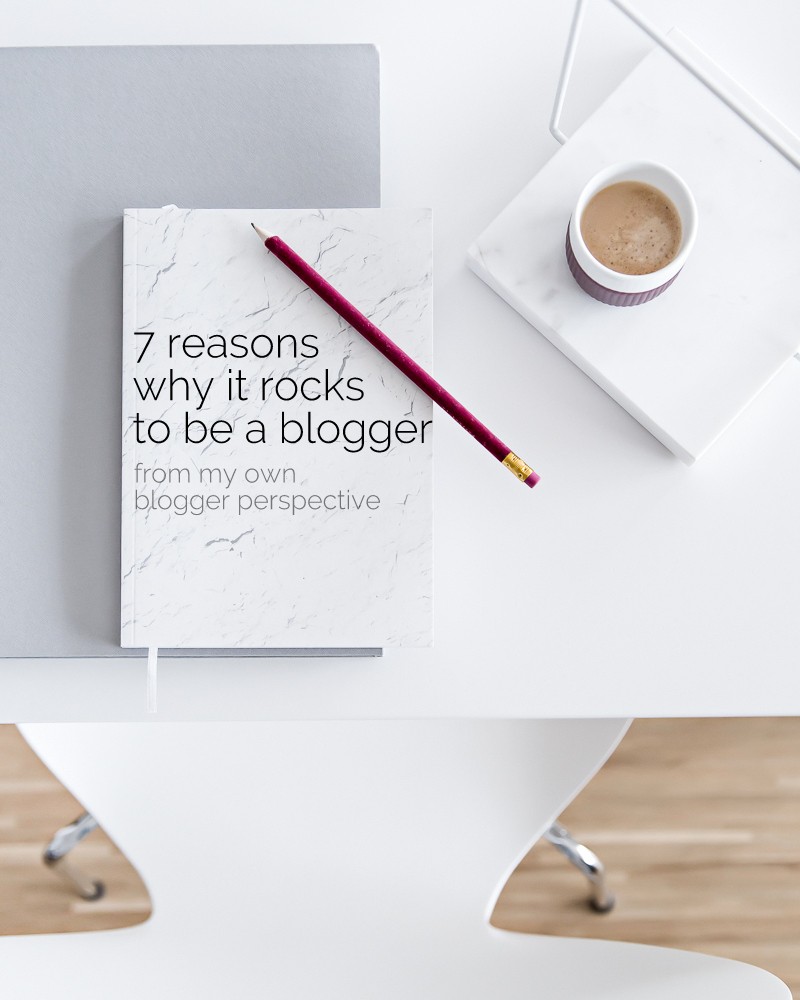 You create something you can call your own
Living in the modern world, spinning faster every day, we get busy and our minds are occupied with far too many things. Starting your own blog gives you the opportunity of leaving it all behind and starting to create your own world. A place where you can be yourself. Deciding when and how. Sure, you write it for other people as well, but while you are in the process – it's just you and your thoughts. No matter if you like writing in silence or with the sound of music, you can relax and focus on what you like.
Tworzysz coś własnego
Świat kręci się coraz szybciej, a my zaprzątamy sobie głowę wieloma zbędnymi sprawami. Rozpoczęcie pisania bloga daje możliwość opuszczenia na moment tego całego zamieszania i zaczęcie tworzenia zupełnie własnego świata. Miejsca, w którym możemy być sobą, decydując kiedy i jak chcemy to robić. Oczywiście, najczęśćiej piszemy dla innych, ale podczas całego procesu tworzenia, jesteśmy tylko my z naszymi przemyśleniami. Bez względu na to, czy robimy to w ciszy, czy przy dźwiękach muzyki, możemy skupić się na tym co lubimy najbardziej.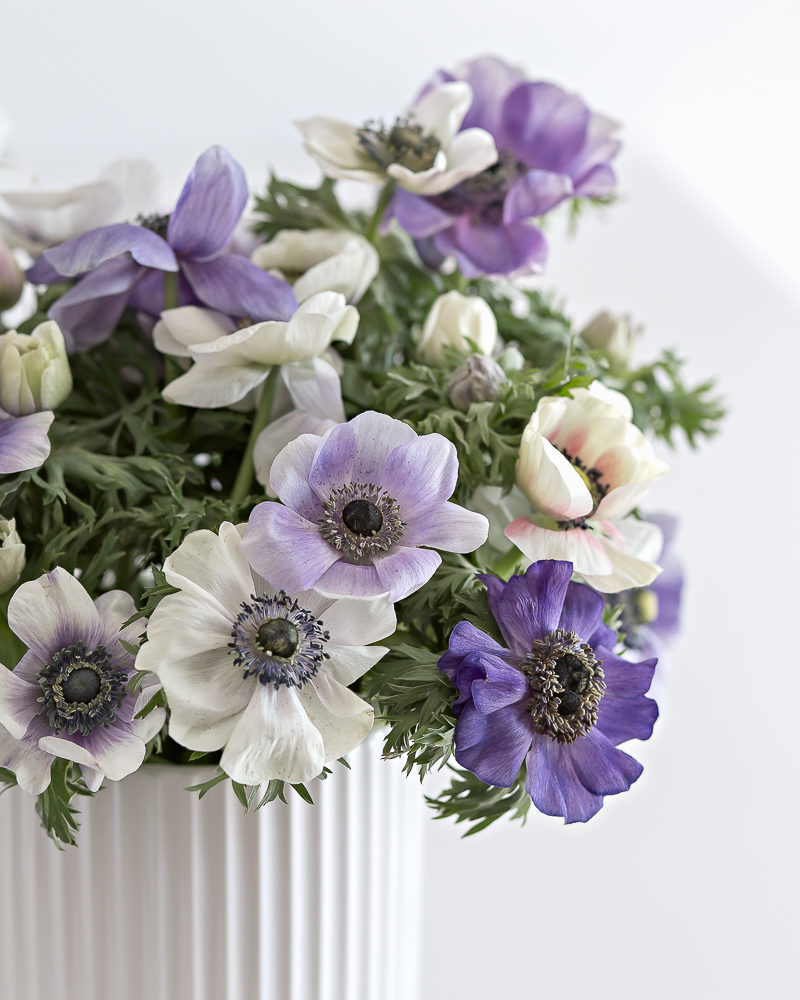 2.  You meet new people
Gaining readers means getting to know new people. People who enjoy seing what you have created in your own personal world. Those who stop and decide to leave a word of coment, or two. It is such a nice experience! Especially if you start on a blogger platform, making "blog friends" is very easy and fun. These will be the people who often share your point of view, your hobby, your sensitivity. And although you don't really meet them in person, after a while many of them feel like good friends. With time some of these "blog friendships" move to the "real life".
Poznajesz nowych ludzi
Zdobywanie nowych czytelników jest jak poznawanie nowych ludzi. W dodatku takich, którym podoba się to co tworzysz w Twoim własnym, blogowym świecie i którzy zayrzymują się na chwilę, aby zostawić parę słów komentarza. To takie miłe! Kiedy zaczynasz na większej platformie, zdobywanie nowych "znajomości" jest proste i daje wiele radości. Nowopoznani czytelnicy mają często podobne hobby i zainteresowania, zbliżoną  wrażliwość. I chociaż nie spotyka się ich "na żywo", po jakimś czasie wydają się dobrymi znajomymi. Z niektórych takich "związków" rodzą się z czasem prawdziwe przyjaźnie, które przenoszą się do "prawdziwego życia".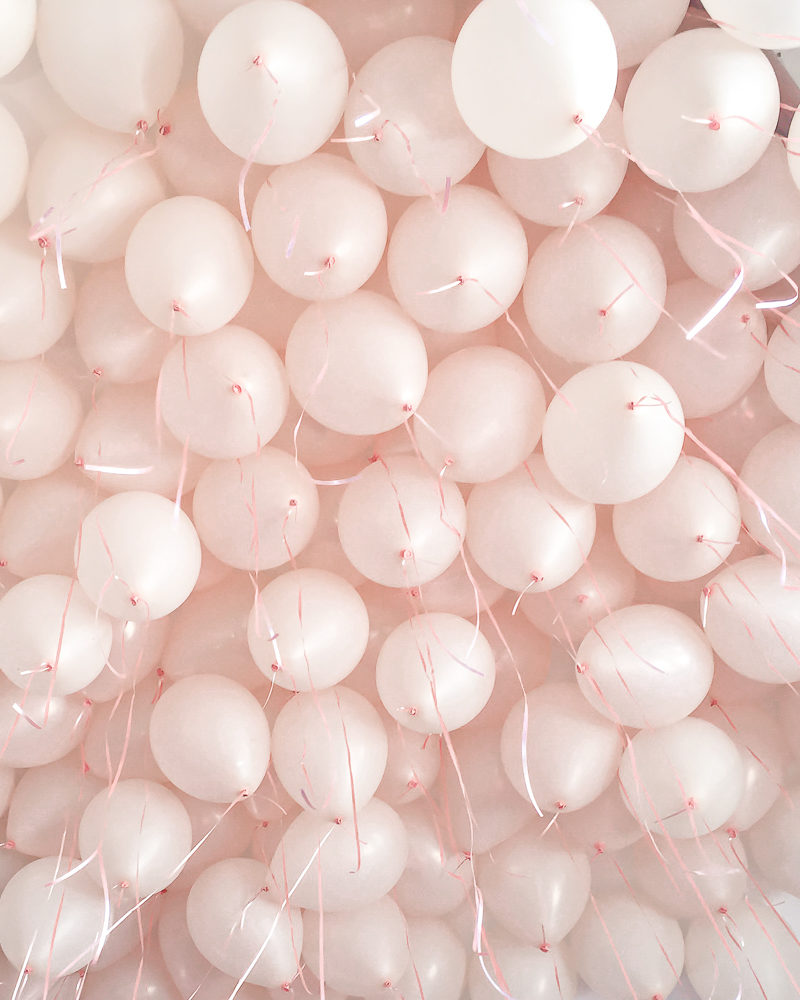 3.  You can devote yourself to your hobby
Blogging should be fun, no matter if you blog about things that you do for living or something that is very far from your daily job. As long as it is something you like doing or find interesting – feel free to blog about anything that makes your eyes sparkle.
Możesz oddać się temu co Cię najbardziej interesuje
Blogowanie powinno być przyjemne. Można pisać o swojej pracy, albo o czymś zupełnie innym. Tak długo jak jest to coś co się bardzo lubi i co przynosi wiele satysfakcji, lista tematów jest nieograniczona. Najważniejsze jest, aby temat sprawiał, że oczy bardziej błyszczą.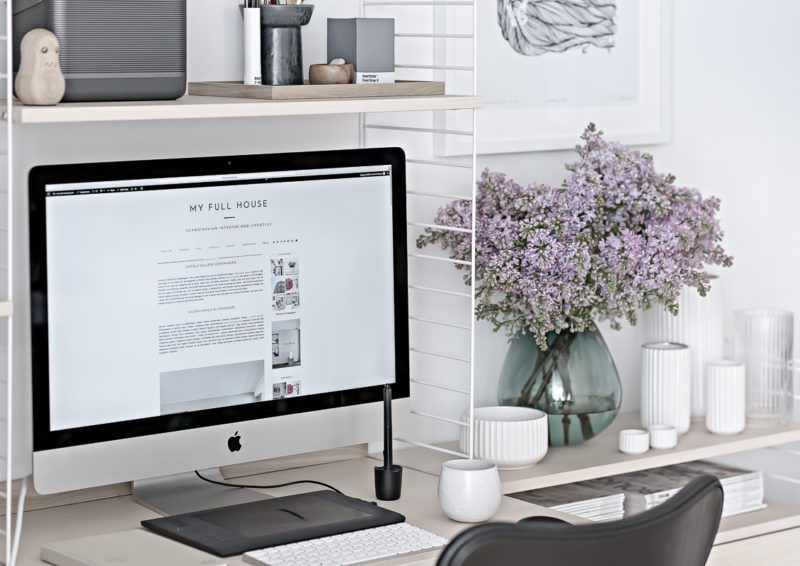 4.  You learn
No matter how much you know when you first start blogging, entering the blogger world will make your skills and knowledge expand, beyond what you now think is possible. It doesn't matter if it is cooking, writing, styling, photography, make-up, coaching, DIY – in order to write and grow, you will automatically learn. Sometimes the hard way, but it is worth it!
Uczysz się
Bez względu na to ile wiesz, w momencie rozpoczęcia przygody z blogosferą, czynne rozpoczęcie pisania bloga sprawi, że z czasem Twoja wiedza i umiejętności rozwiną się poza to, co wydaje Ci się teraz osiągalne. I bez względu czy będzie to gotowanie, pisanie, stylizacja, fotografia, makijaż, coaching, DIY czy coś innego – aby pisać i rozwijać się, będziesz się uczyć. Czasami ta nauka będzie trudna, ale warto!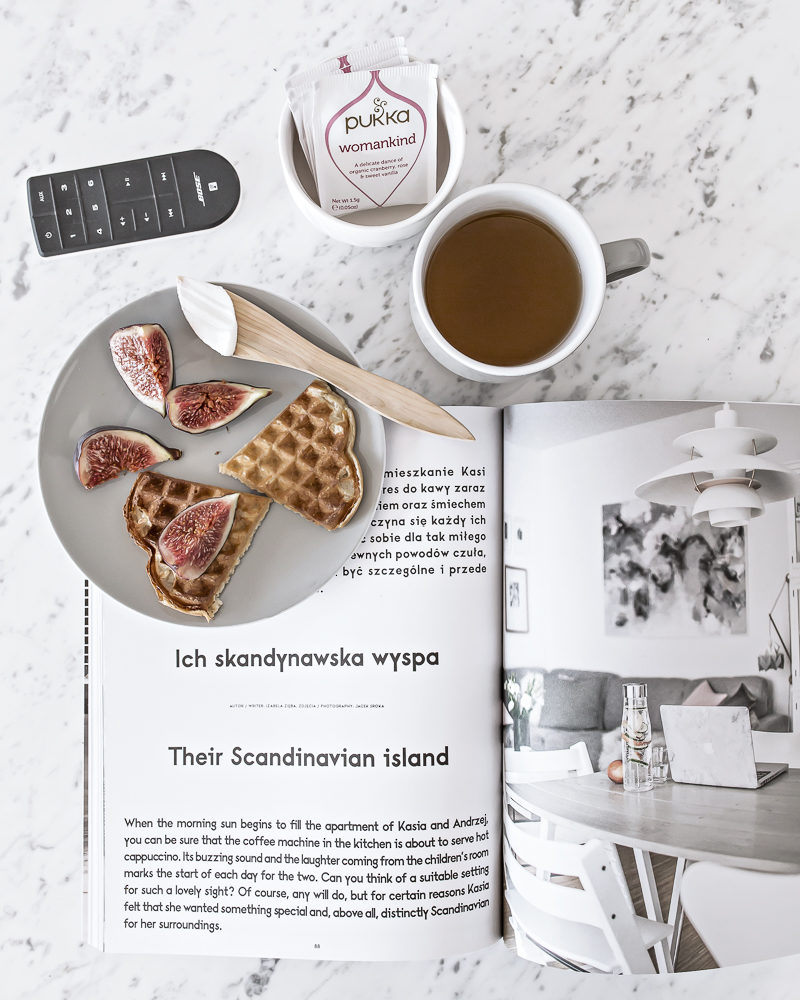 5.  You get better organized
If you take your blog seriously – you will have to do it on regular basis and that requires a plan. Quite a good one, actually. You will have to learn how to squeeze the blog time into your daily or weekly routine. It can also have a positive influence on other aspects of your life. All of the sudden you will notice that on the "non blogging" days you might actually have quite some more time for all the other – family or personal activities. That's a wonderful bonus.
Stajesz się mistrzem organizacji
Jeśli traktujesz blog poważnie, musisz regularnie poświęcać mu czas, a to wymaga planu. Całkiem dobrego, jeśli mam być szczera. Musisz się nauczyć jak wcisnąć czas na blogowanie w dotychczasowy porządek dnia czy tygodnia. Ma to też pozytywny skutek – nagle w dni, podczas których nie piszemy, okazuje się, że mamy "więcej czasu" na inne sprawy. Bardzo fajny bonus.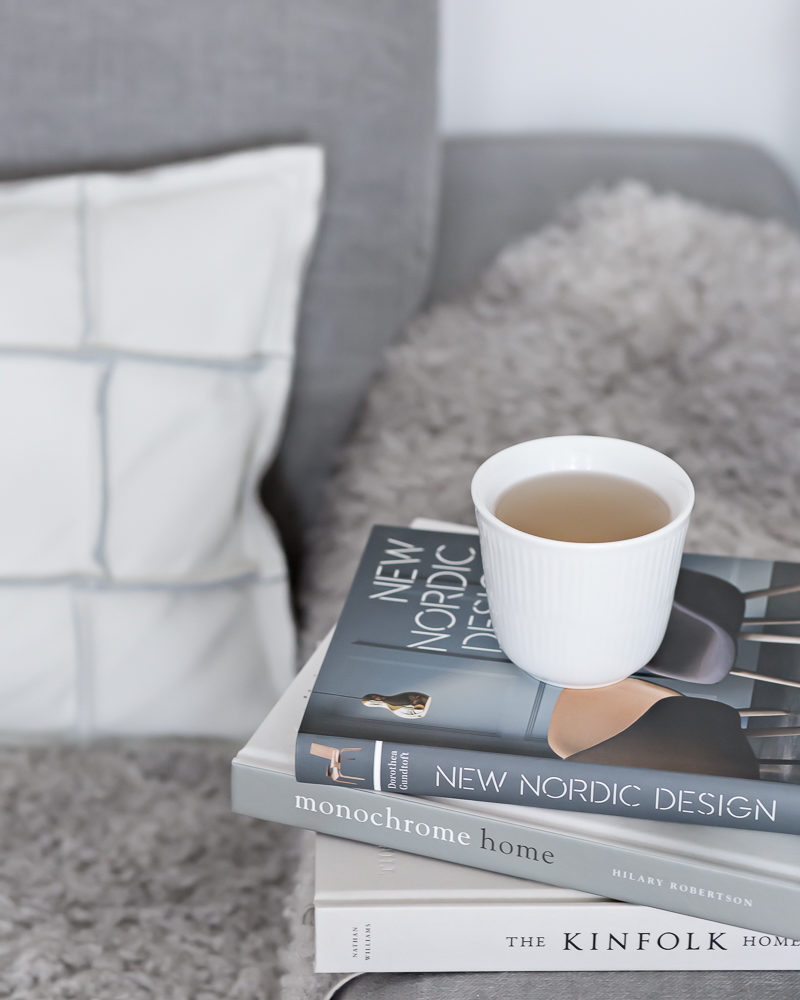 6.  Blogging is a super way "to get out" for staying at home moms.
I remember that it really gave me a lot of pleasure to blog while I was "not working, just staying at home with kids". Being a "full time mom" ( are there any other moms?) is rewarding, but at times it can be hard and monotonous. Maternity leave is a good time to start blogging and a real mind rescue for many moms. It helps to take our minds off the diapers and pacifiers or at least to start seing them from another perspective.
Pisanie bloga to doskonała odskocznia dla mam
Pamiętam, że pisanie dawało mi bardzo dużo radości, kiedy "nie pracowałam, zajmując się jedynie dzieckiem". Bycie mamą jest cudowne, choć bywa trudne i w pewnych aspektach monotonne. Urlop macierzyński to doskonały moment na rozpoczęcie przygody z blogosferą. Zaryzykowałabym stwierdzenie, że może nawet mieć działanie terapeutyczne. Pomaga oderwać myśli od pieluch i smoczków, albo – przynajmniej spojrzeć na nie z innej perspaktywy.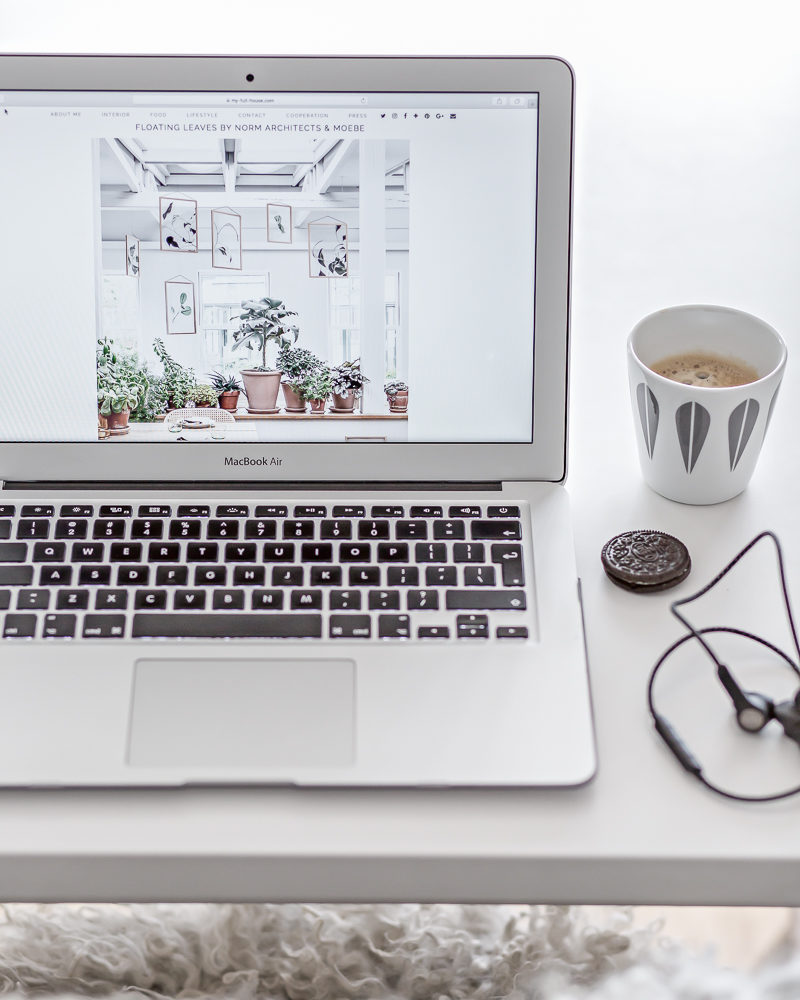 7.  It can become your actual job!
If you work hard and focus on your goals, you can make blogging your way of living, your own business. And then, all of the sudden, you won't have to work a single day of your life, right? But seriously – you never know untill you try and that's for sure!
Blogowanie może się stać sposobem na życie!
Jeśli oddasz się pisaniu i skupisz na realizacji pomysłów, z czasem możesz zamienić hobbystyczne pisanie na sposób na życie. Wtedy może się okazać, że już nigdy nie będziesz musieć pracować. A tak zupełnie poważnie, nigdy się nie dowiesz, jeśli nie spróbujesz.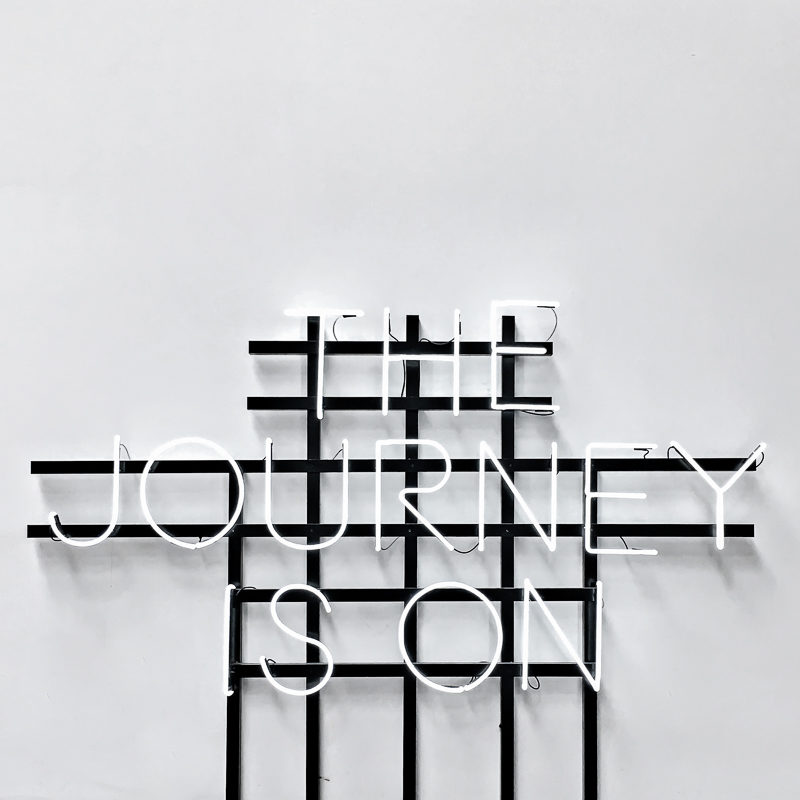 Copyright Kasia Rutkowiak | My Full House