OK, so this post will be much more personal than the majority of design-related ones. Just like in the "good old days", that some of you might still remember (!). I guess I will add some of those again.
Lately, I have been thinking more about my lifestyle. Especially about my work habits and my health. It's like the new year has somehow pushed me towards more serious refections about where I am and where I want to be in 6 or 12 months from now. I realised that there are some things I want to change, for myself. But also things that will make me a better entrepreneur, partner and mom. It sounds quite serious, I know, but in reality these are some simple things that require consideration and a bit of stamina. It's too early to say if the beginning of 2018 was my turning point, we will see about that. Now I need to focus on creating new habits and finding new ways of doing things. Just enough to enjoy this year and those that will come after, even more than the past ones. I will keep you updated.
Punkt zwrotny
Dziś będzie osobisty wpis, nieco inny niż większość. Zupełnie tak jak kiedyś, dawno temu, może jeszcze ktoś pamięta? Jest szansa, że znowu pojawi ich się więcej.
Ostatnio bardzo dużo myślałam o moim stylu życia. Głównie o nawykach w pracy i o szeroko pojmowanym zdrowiu. Nie ukrywam, że to nowy rok sprowokował mnie do tych rozważań. Myśląc o tym gdzie teraz jestem, nie mogłam nie zastanowić się nad tym, gdzie chcę być za kolejnych 6 czy 12 miesięcy. Okazało się, że jest całkiem spora lista tego, co chciałaby zmienić. W dużej mierze dla siebie, ale także po to aby mieć lepiej funkcjonującą firmę, być lepszą partnerką czy mamą. Kiedy to piszę, cała sprawa wydaje się poważna, choć w rzeczywistości są to po prostu wnioski i postanowienia wymagające innego podejścia i odrobiny samozaparcia. Jest za wcześnie, aby stwierdzić, czy przełom roku stanie się dla mnie punktem zwrotnym, będę to wiedziała za jakiś czas. Teraz potrzebuję się skupić na wypracowaniu nowych nawyków i znalezieniu nowych sposobów na parę rozwiązań. Tylko po to, aby ten rok i kolejne lata, były jeszcze lepsze od tych za nami. Dam znać.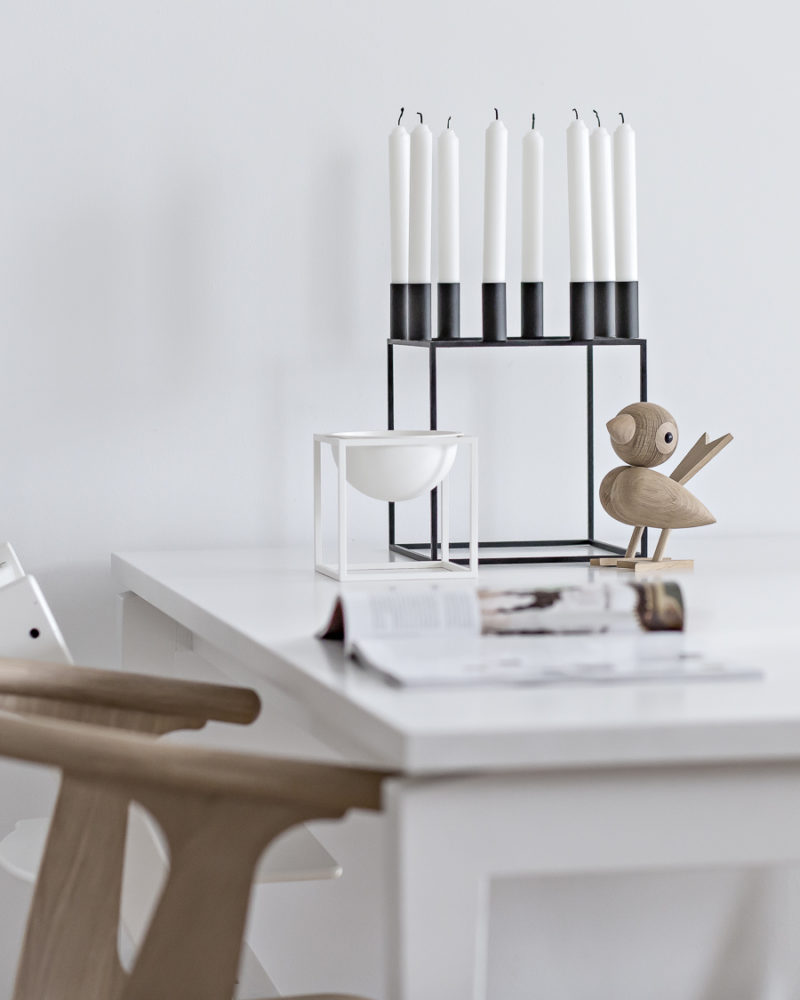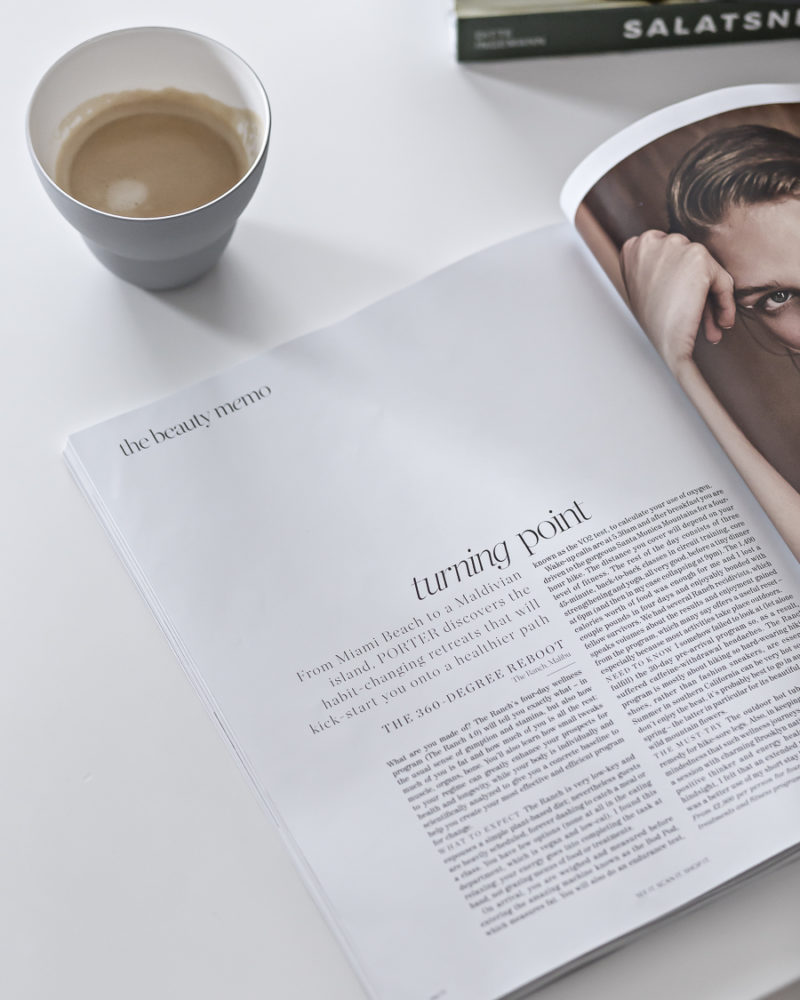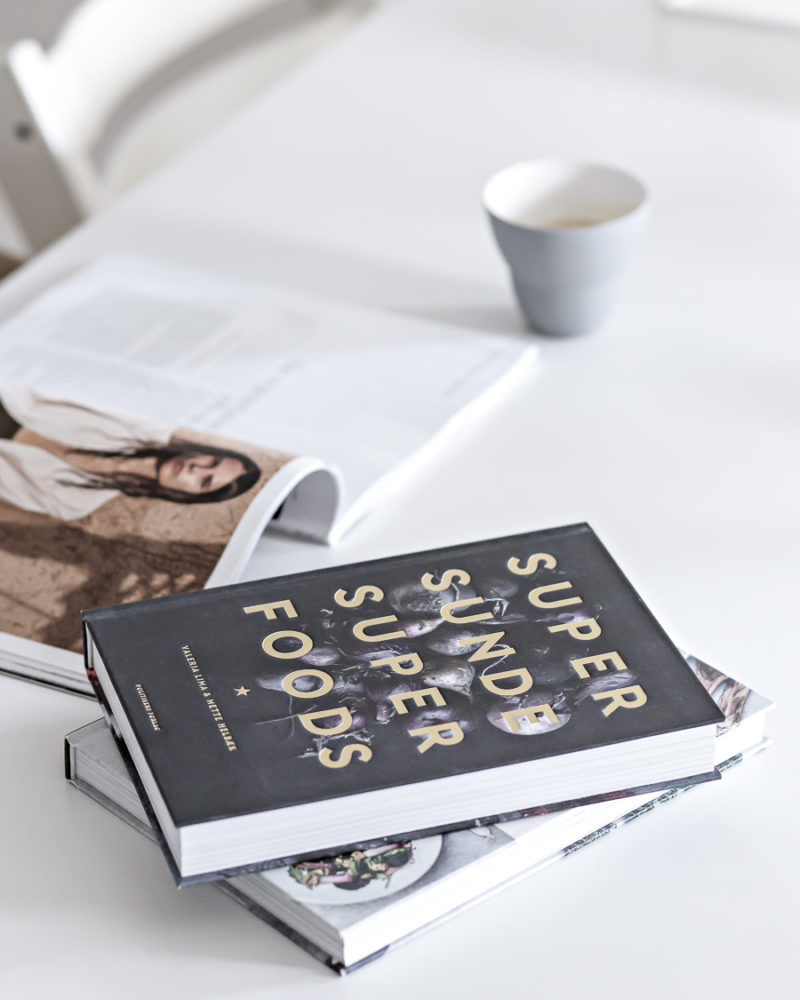 Copyright Kasia Rutkowiak | My Full House
sparrow/wróbel – Lucie Kaas (w Polsce do nabycia w sklepach Moaai oraz Amazing Decor), kubus candleholder and bowl / świecznik i miska Kubus – by Lassen