Time for another post in the "vase series". This week it is all about Aalto Vase from Iittala. Its shape is very well known to people all around the world. Designed by Alvar Aalto in 1936, it has recently been voted as the most beloved design classic of 100-year-old Finland by thousands of design minded customers of Finnish Design Shop.
Aalto vase comes in many sizes and colors and the range expands constantly. Besides vases, Finnish Iittala offers Aalto bowls, candle holders, trays and serving dishes. The Aalto vase is definately a statement piece in any Scandinavian collection. It is also a perfect choice for many kinds of flowers. I love mine with tulips that "grow out of it" as the days go by. And by the way – these are our first tulips of this fall.
Have a lovely weekend!
Wazon Aalto – fińska klasyka
Czas na kolejny post w serii poświęconej skandynawskim wazonom. Dziś będzie o wazonie Aalto fińskiej marki Iittala. Jego kształt doskonale znany jest miłośnikom designu na całym świecie. Wazon ten, zaprojektowany przez Alvara Aalto w 1936 roku został ostatnio wybrany najbardziej ukochanym fińskim klasykiem przez tysiące klientów sklepu Finnish Design Shop.
Aalto występuje w wielu rozmiarach i kolorach, a kolekcja o tej samej nazwie cały czas się powiększa. W chwili obecnej Iittala oferuje także miski, świeczniki, tace i drewniane patery o tym charakterystycznym kształcie. Wazon Aalto to ponadczasowy wybór dla miłośnika skandynawskiego designu. Jest świetnym wyborem jeśli chodzi o eksponowanie wielu kwiatów. Ja swój bardzo lubię z tulipanami, które powoli z niego "wyrastają" na boki. Przy okazji – to pierwsze nasze tulipany tej jesieni.
Pięknego weekendu!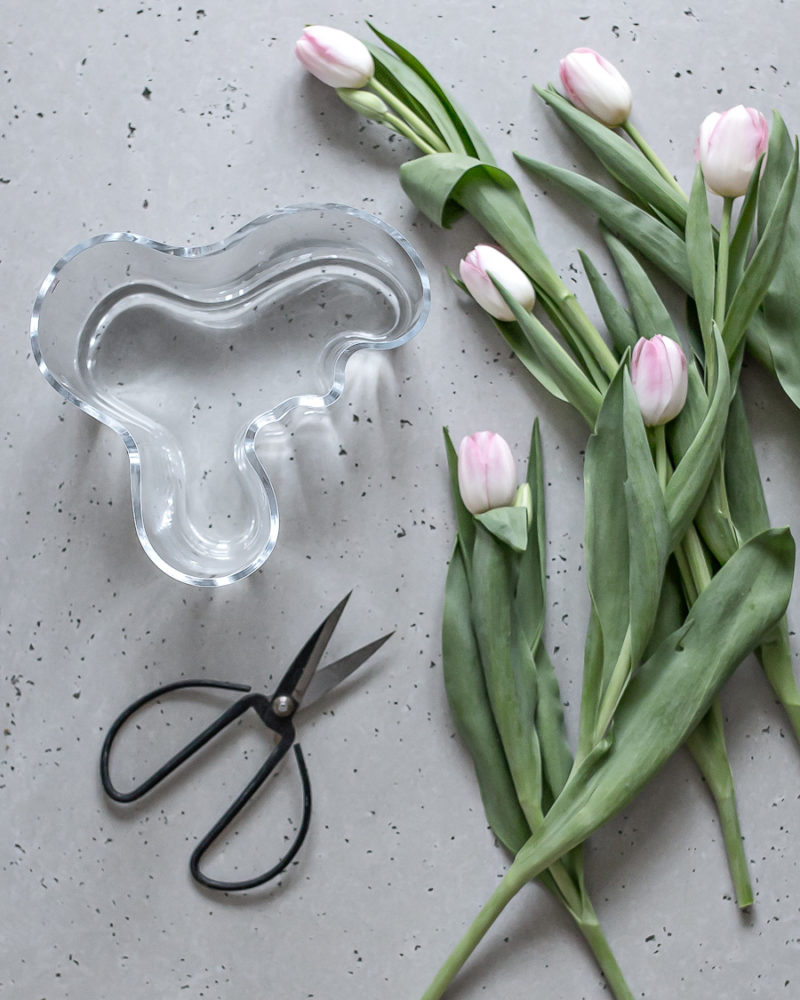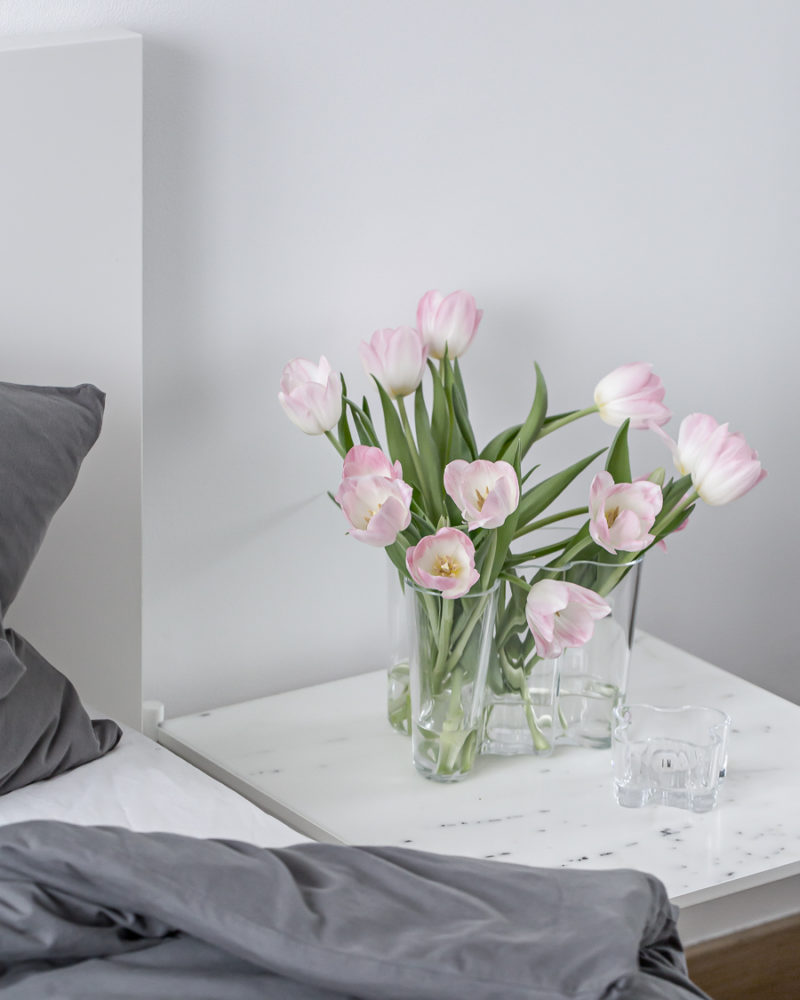 Copyright: Kasia Rutkowiak | My Full House
You can find a wide selection of Aalto series with worldwide shipping in Finnish Design Shop / Produkty z kolekcji Aalto znajdziecie w sklepie Finnish Design Shop, który oferuje wysyłkę na terenie całego świata.