First of all, I would like to thank you all for your lovely comments, private messages and mails in response to my yesterday's post! Your support and enthusiasm means a lot! I am touched by your kindness and feel truly blessed to do what I do, create something with the person I love, and on top of that – experience your kindness. Wow! A simple "thank you" does not express my gratitude but it must do…
And today, if that was not enough, I have another happy news to share all the way from Australia! The lovely Adore Home Magazine has published images of my workspace in the latest issue. The magazine just arrived to me with airmail and I am absolutely speechless! Thank you Loni for inviting me to your magazine, I love the way the article turned out and – again – I feel extremely grateful! To know that my work, images and love for Scandinavian design can influence people so far away is absolutely priceless.
Sending my best to all of you my lovely readers! Have a beautiful Wednesday!
My Full House w magazynie Adore Home
Chcę Wam bardzo serdecznie podziękować za wszystkie komentarze, wiadomości i maile po poblikacji wczorajszego posta. Wasze wsparcie i entuzjazm niebywale wiele dla mnie znaczą! Czuję się wzruszona Waszą życzliwością, jestem przeszczęśliwa mogąc robić to co lubię, u boku kogoś kogo kocham, a ponad to – mieć tyle oparcia w innych ludziach. "Dziękuję" nie oddaje mojej wdzięczności…
I gdyby tego było mało, dziś mam kolejną dobrą wiadomość, prosto z Australii! Przepiękny magazyn Adore Home opublikował zdjęcia z mojego domowego biura w swoim najnowszym numerze, który właśnie dotarł do mnie pocztą. Aż brakuje mi słów! Jestem wdzięczna redakcji za zaproszenie na łamy magazynu, artykuł wyszedł pięknie, a ja – znów – czuję się bardzo, bardzo wdzięczna. Świadomość, że moja praca, moje zdjęcia i moja miłość do skandynawskiego designu inspiruje ludzi mieszkających na drugim krańcu świata jest oszałamiająca.
Ściskam Was serdecznie, wszystkich! Pięknej środy Kochani!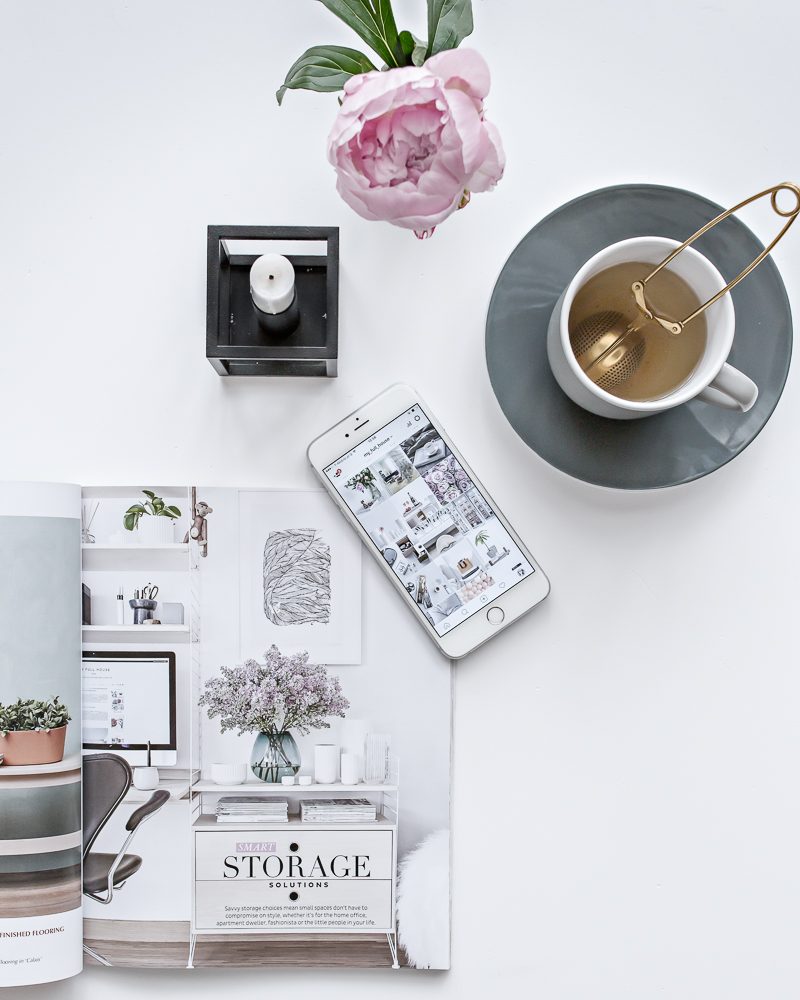 ? Kasia Rutkowiak / My Full House